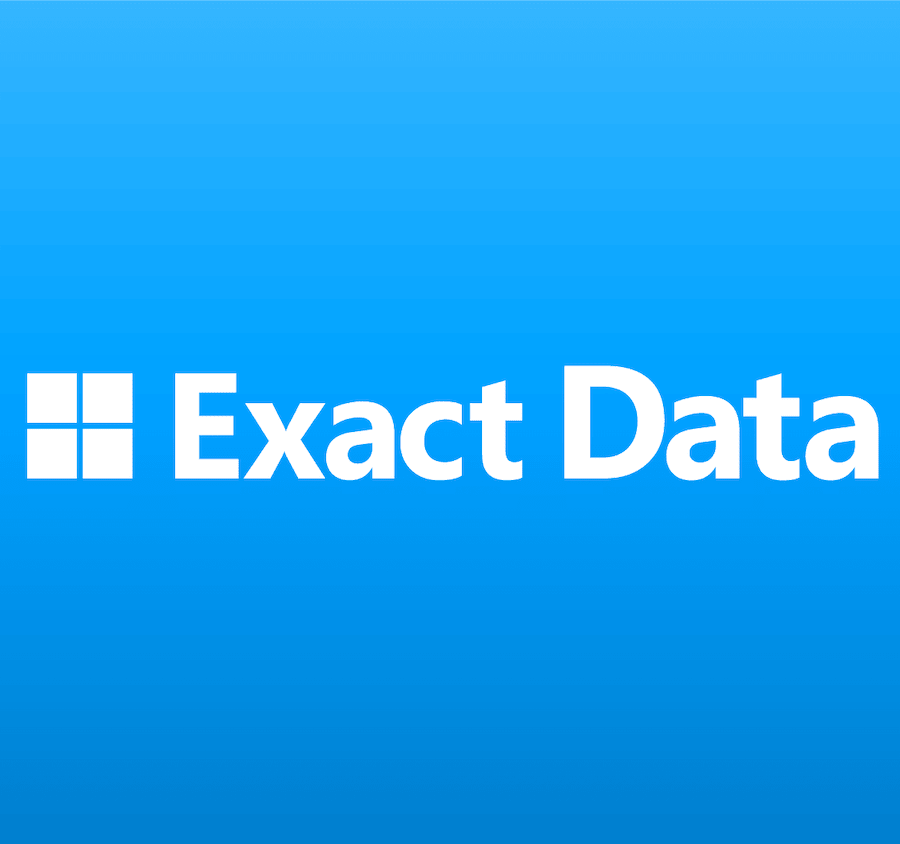 Exact Data Dedicated Team
Exact Data is a Chicago-based provider of multi-channel direct marketing services, with a focus on database marketing lists and social media pay-per-click advertising.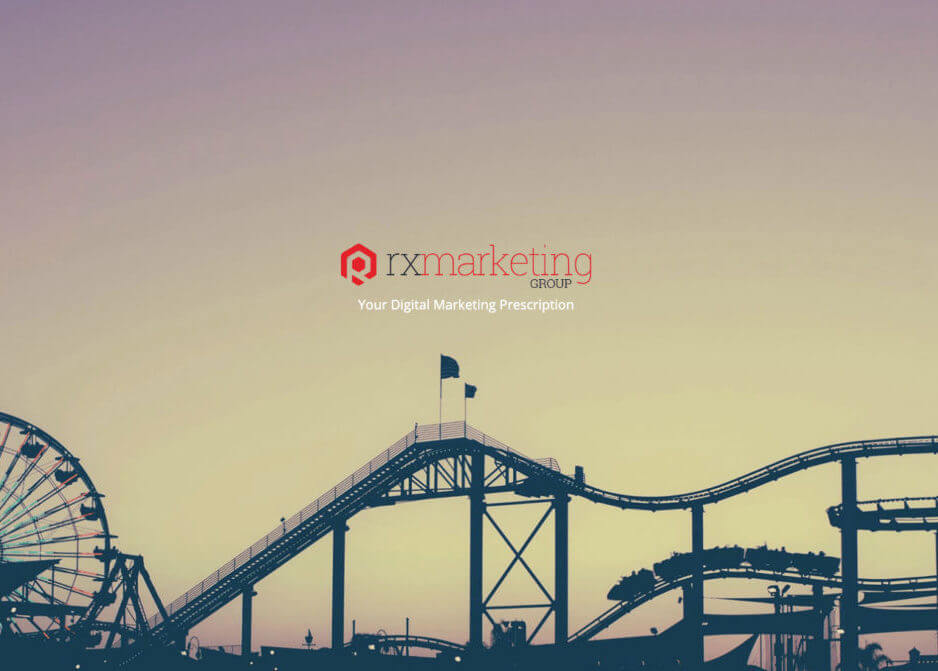 RX Marketing Extending Team
RX Marketing is a data-driven marketing technology company that delivers lifecycle campaign optimization and data monetization through social, search and display media, as well as email.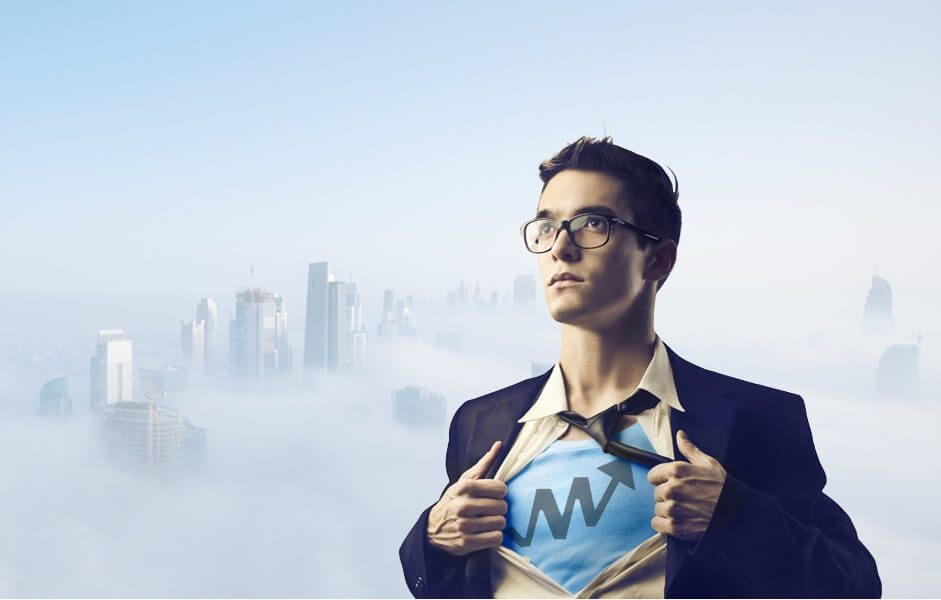 Captain Dedicated Team
Captain Marketing is a personal Internet Marketing Superhero. The company is U.S. based, with 1,500+ current, successful clients – all of whom rule their Internet Worlds.
TECHNOLOGIES