Description
Artem has over 5 years of experience in software development. Recently, he has been responsible for building scalable, commercial SPAs on Vue.js/React.js in the crypto industry, particularly crypto banking systems, wallets, and social media based on blockchains. Also, he has a lot of experience in building charts of any complexity and a good understanding of algorithms. Besides, Artem also participated in a number of commercial software projects, including large existing applications and projects implemented from scratch. Each of those projects was unique in some way and gave him a good understanding of the development and test processes, such as working in a team, working according to the set requirements, continuous integration, unit testing, and debugging. In addition, the candidate has had a good experience and understanding of the OOP/AOP approach and lots of design patterns. Concerning Artem's personal traits, he has strong analytical capabilities, the ability to assimilate large amounts of information and identify key issues quickly. He is a diligent, responsible, punctual, and proactive person with the ability to learn fast.
Technical Skills:
Blockchain – (Graphene, Bitshares.js), S/EcmaScript, PHP and Laravel Framework.
Node.js (express), TypeScript, UnitTesting (jest)/e2e(testcafe) testing, Webpack
Vue.js(SPA/Nuxt.js/vuex), React.js(Redux/Mobx/Next.js), Rx.js (rxjs)
CSS and Bootstrap/Bulma/etc css Frameworks, Stylus/LESS/SASS
Server administrating – (nginx, apache), Git, Scrum, git flow, GraphQl
Apollo. Graphcool/Prisma, Pug(Jade), Quasar.js/ElementUI/Vuetify.js/Nuxt.js/VueBootstrap.js
TDD, JIRA/redmine/trello, Sentry, PhoneGap, Electron, REST, AOP, OOP, NPM scripts, HTTP(S)
XSS/CSRF protecting, Vim, GRASP, KISS, DRY, YAGNI, SOLID, FIRST.
Get Node.JS Developer CV
Please fill the form below to send your request for downloading CV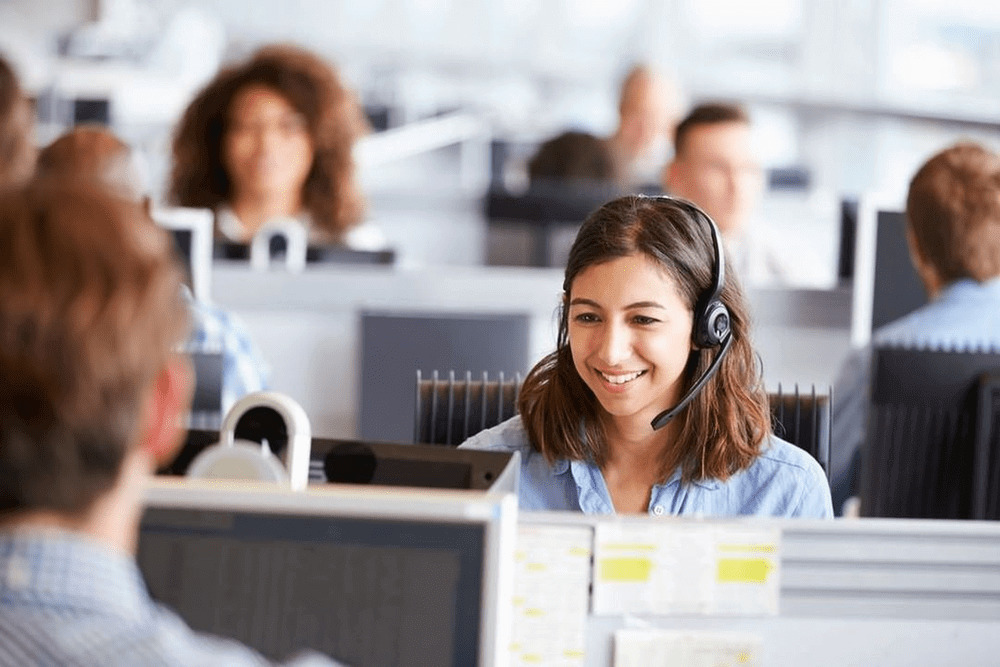 Other Developers for Hire in Ukraine
Total: 50