Software as a Service (SaaS) is a subscription-based distribution model with centralized hosting. SaaS development has become one of the most budget-friendly and widely used business strategies for launching new software products. As a SaaS development company, HUD offers highly qualified professionals whenever your organization comes up with a fresh software development idea.
For organizations, SaaS software development is a viable option. No doubt, it will be much easier to deploy your product. As the software operates on a server, your project requirements won't be reliant on a variety of platform configurations. In fact, maintenance and upgrades are also easier to implement. Customers have also rated SaaS as a cost-effective option because of the subscription price plan. Users get access to the latest and fully working software available.
Additionally, SaaS development is a versatile choice for organizations looking to keep up with the fast pace of technology advancements. This distribution approach allows entering the market faster and provides the most up-to-date features in a timely and cost-effective manner.
HUD's dedicated professionals use their expertise and experience to help you begin a project of any scale or complexity. The seasoned professionals at HUD offer a wide range of SaaS development services that include consulting, application development, efficiency enhancement, Salesforce development, ongoing maintenance, and support.
SaaS
Development
SaaS Development Consulting
As a SaaS development agency, HUD assists businesses in turning their SaaS concepts into highly scalable and robust products. We offer comprehensive project consultations and professional advice on every area of your current or prospective SaaS product. Our experts will assist you in developing a new product concept, conducting a thorough market analysis, and identifying the most appropriate specialized practices.
Efficiency Enhancement
We assist businesses to add advanced modules to their products and deliver new application versions when needed. By updating and improving existing SaaS applications, HUD helps organizations with mature software products that satisfy changing consumer needs and achieve new market possibilities.
SaaS Application Development
As a SaaS app development company, we obtain the necessary skill sets to create a Saas solution from scratch or redesign existing applications to work in a SaaS environment. At HUD, we have an array of certified SaaS developers who will carry your product concept through an efficient development cycle stage, from the analysis of your business goals and basic architecture construction to complete deployment.
Salesforce App Development
As a SaaS application development company, we are proud to have Salesforce-certified specialists who always make our client's experience worthwhile. We provide application development services utilizing AppExchange, a Salesforce marketplace, as we have an extensive understanding of the platform's tools and procedures. When installed, these apps are particularly designed to function within the Salesforce ecosystem. Additionally, by utilizing our services, your business will be able to obtain tailored solutions that will match your specific requirements.
Ongoing Maintenance
We care about our clients' success as much as we care about ours. At HUD, we have dedicated support and maintenance specialists to monitor and fix any faults or unexpected anomalies to assist you to avoid market launch issues and possibly operational mistakes. This will allow you to better adapt to the expectations and demands of your target audience.
Solution Support
HUD is determined to exceed our clients' expectations. As a result, we provide round-the-clock assistance and keep in touch with a variety of clients in order to assist with SaaS software development and customization. We address any issues, concerns, and queries that may arise when using SaaS products.
How
We Work
Consulting and concept development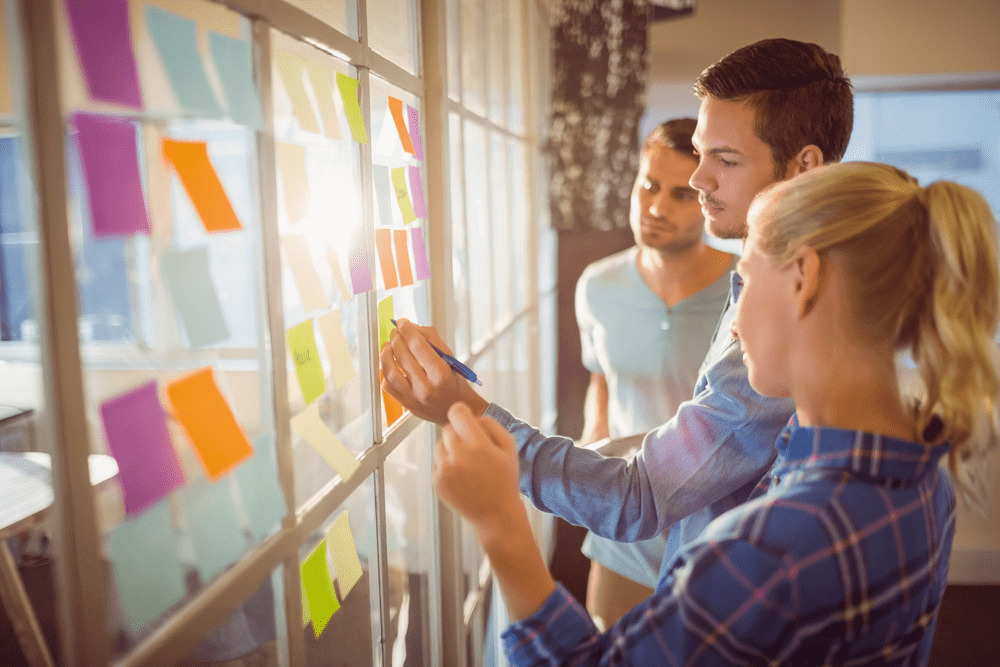 First things first, we want to understand more about your company's needs and objectives. HUD will help you develop a unique SaaS concept tailored to your business case, niche, and sector after thoroughly evaluating your primary requirements. In such a way, it would be easier to sketch out a step-by-step approach for developing your SaaS application. By providing information about your target market, we will identify all the crucial points that will set your product apart from your competitors.
Mapping business goals and SaaS functionality into an approved strategy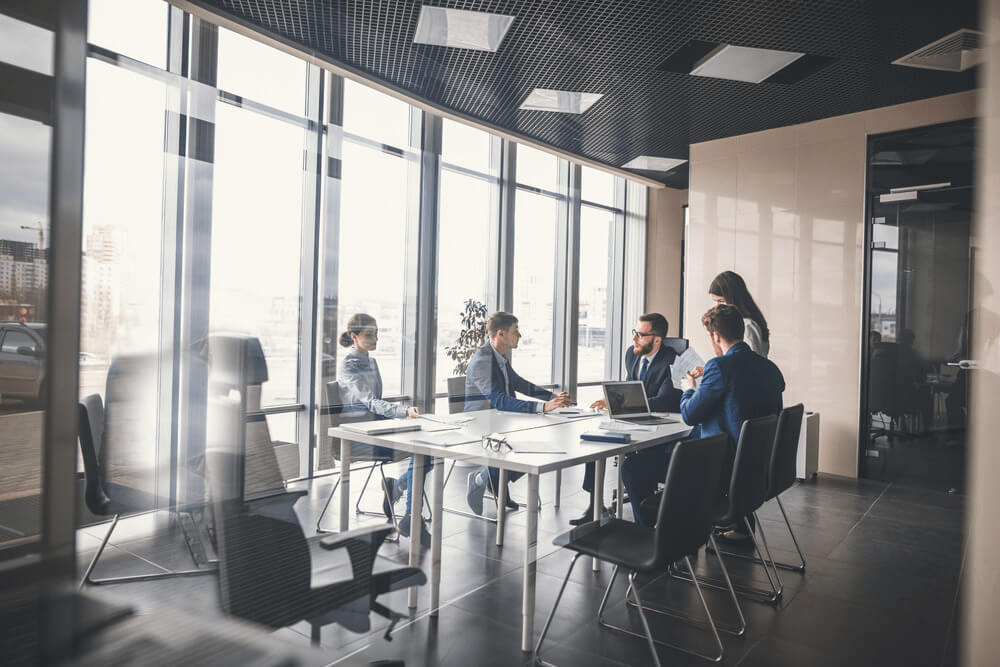 As a SaaS software development company, we focus on the specifics of your business and propose a personalized SaaS development strategy. We discuss and analyze the project's requirements and needs with our client, and based on this information, start mapping your unique strategy for the SaaS app. The key is that the functionality of your future SaaS product should meet the demands of the consumers. Consider the app's functionality as the simplest and quickest approach to satisfy their needs.
Planning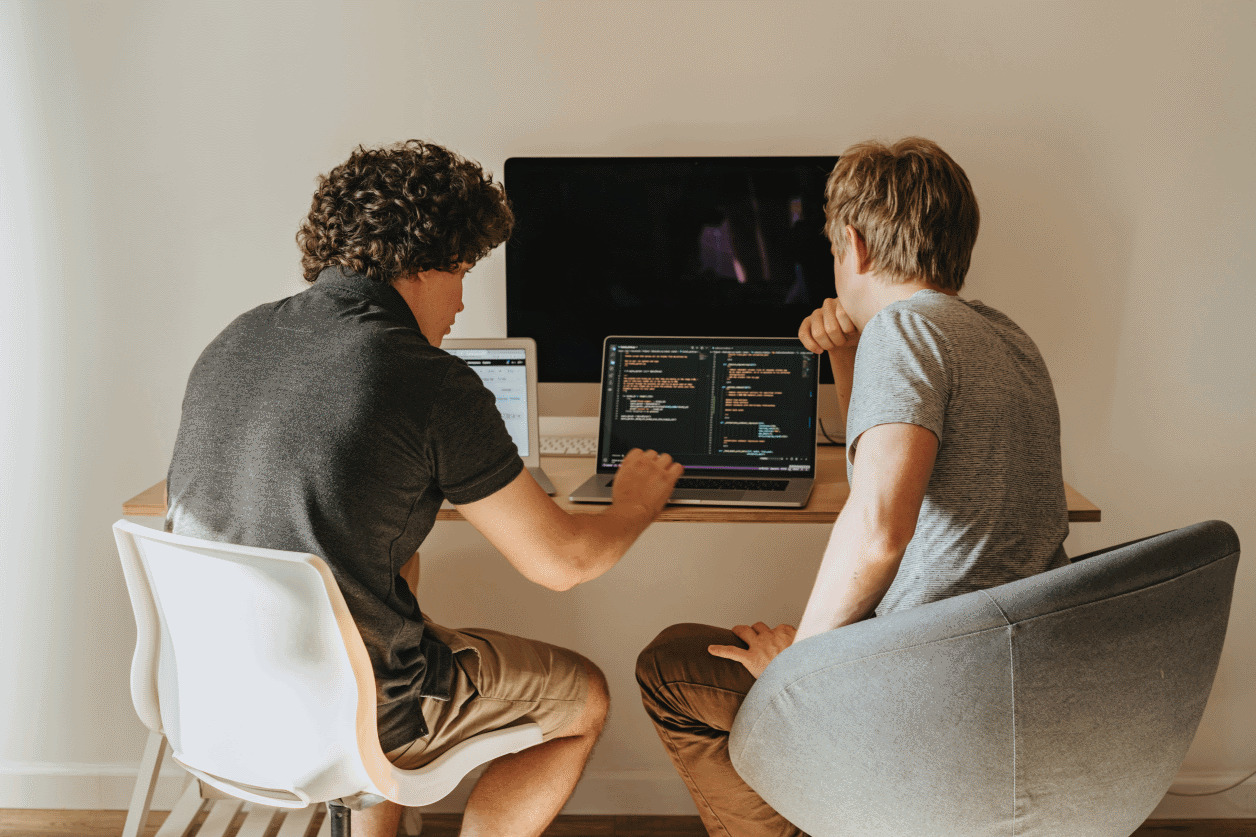 We are dedicated to planning in detail every stage of the SaaS development life cycle and ensuring that every step is completed on time and that the features tailored to your company's demands are delivered inside the project's timeline. Furthermore, for each project we work on, we build roadmaps to ensure that all phases of the process are aligned with the specific business goals and objectives. At the same time, this sort of application is a cost-effective business option since it allows you to service a large number of users without incurring high-end infrastructure costs. However, at HUD, we will determine your final cost at this stage taking into account the number of professionals, as well as the technological stack.
Development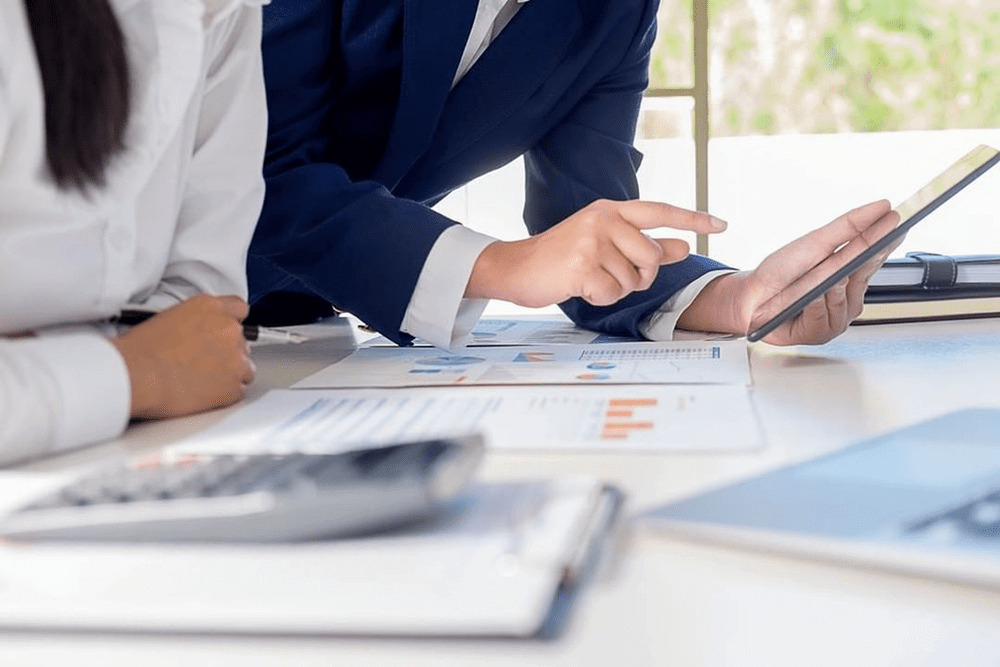 After we have mapped your company's demands and goals into a unique SaaS development plan, we will start with the realization of the concept. This stage entails implementing our best practices to create a responsive, highly functioning SaaS application tailored to your business case and sector. Because technologies differ from one project to another, the selection of the technology stack should be based on the primary characteristics you wish to present and our SaaS platform developers will endeavor to provide you with the best product possible.
Security testing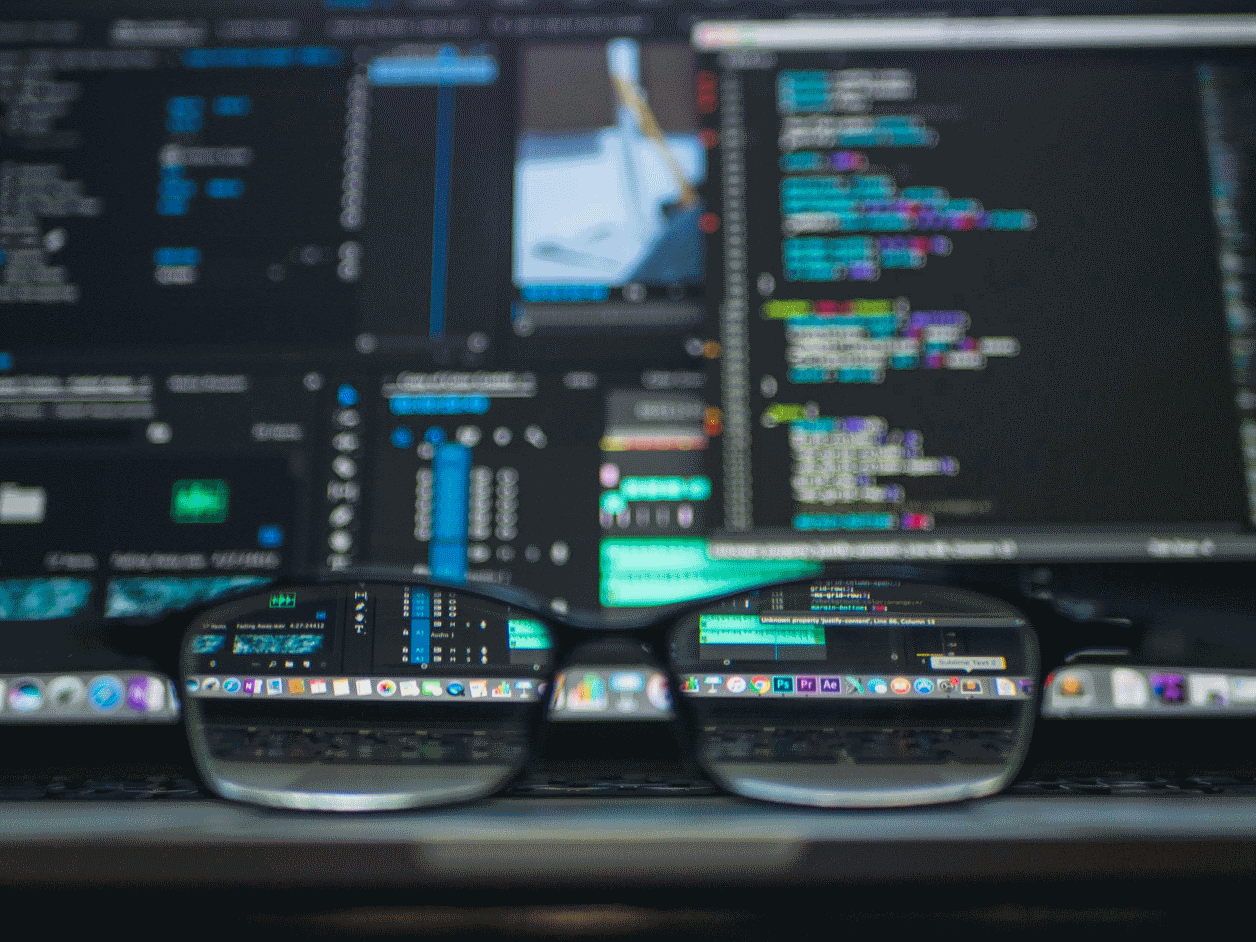 Recognizing the importance of reducing cybersecurity threats, we take the responsibility of using our best security measures to maintain maximum confidentiality. To reduce the vulnerability of your system at any layer, all elements will be adapted to your business objectives, which will be addressed in advance.
Integration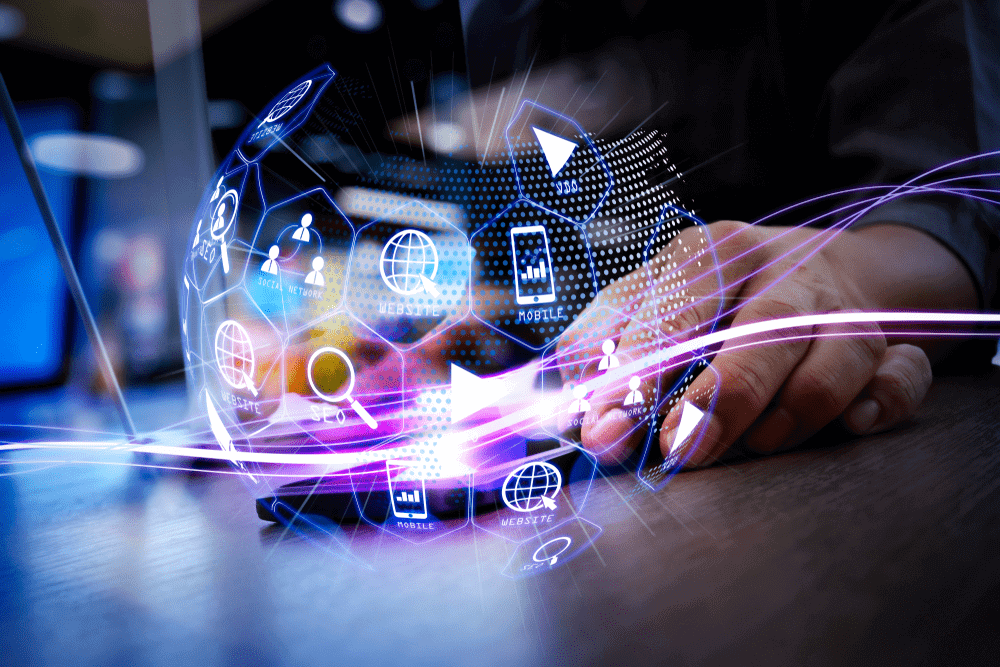 After we have achieved our goal of maximal data security, we begin integrating with your existing infrastructure or third-party software systems and subsystems. At HUD, we continue to assist the integration process until it is complete, ensuring that they work together smoothly and that information is sent safely and quickly.
Launch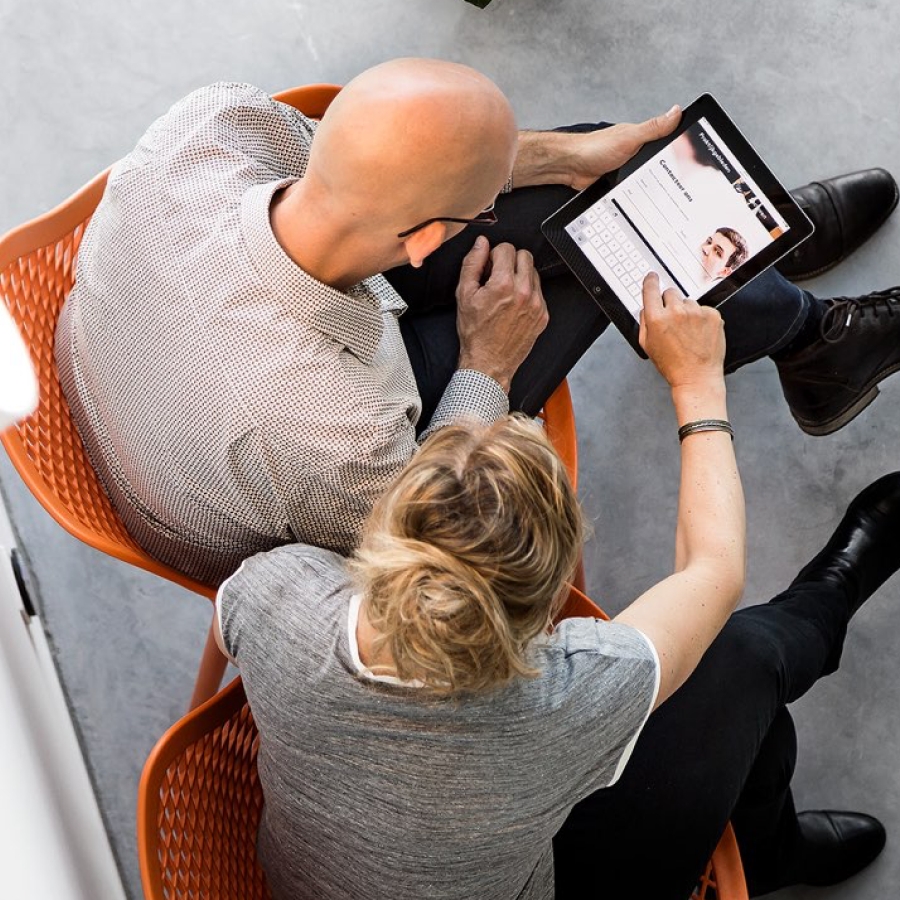 When all the steps discussed before are successfully performed, now we can launch the outcome. Our clients are always welcome to intervene throughout the execution of prior stages if they require any more information, consultation, or adjustments. We launch the outcome only when we have reached a complete agreement that everything is working to its maximum capacity.
Support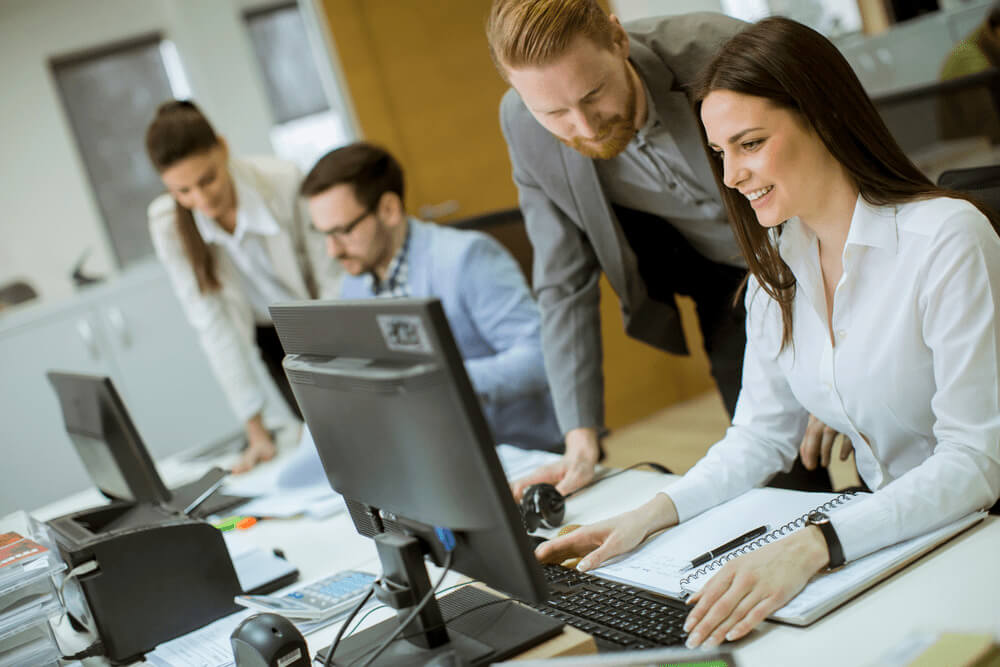 At HUD, we keep in touch with our clients throughout the whole process until the procedure is completed and the desired outcomes are obtained. We continue to assist the customer with any issues or problems that may arise, make required modifications, and are always available to answer any inquiries. We are highly committed to our customers, and we are determined in supporting you from the beginning till the end of your journey.
Our
Clients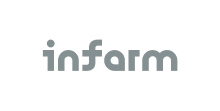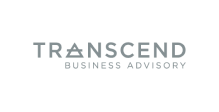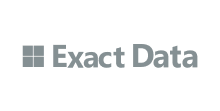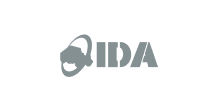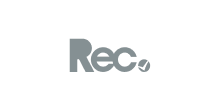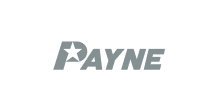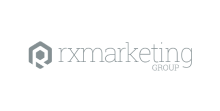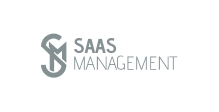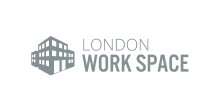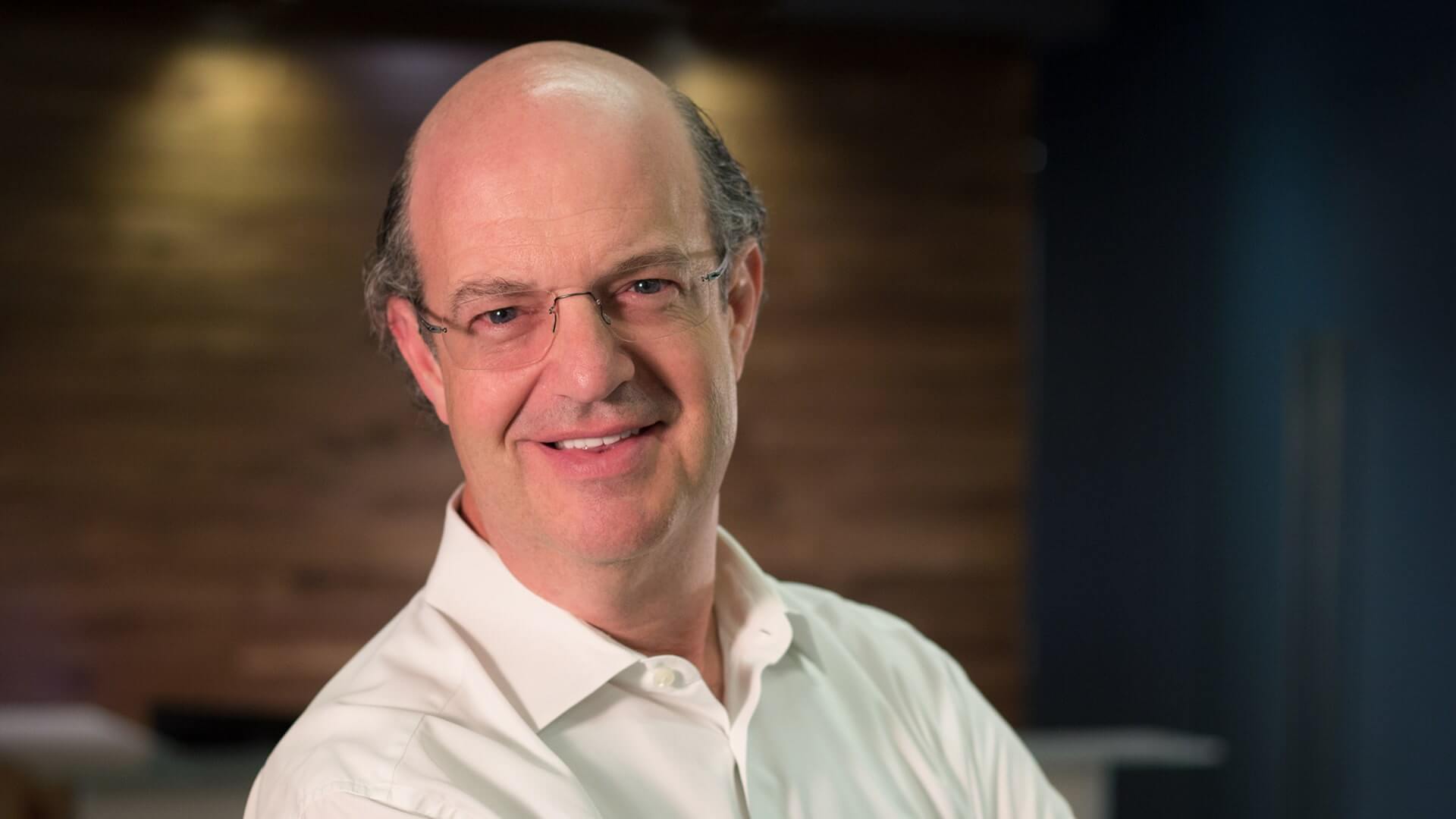 Over the past eight years, we have worked on hundreds of different projects.
Their team offers quick turnaround times and high quality work, as well as brings innovative ideas to the table. They have built programs which are now the backbone of our organization and continue to help us grow.
Larry Organ | Chief Executive Officer
What Are The Benefits Of Using SaaS Development Services From HUD?
HUD is a reliable SaaS app development company with a global customer base. We provide SaaS development services that are specifically suited to your company's demands for maximum effectiveness. We have years of expertise working with many different organizations, achieving excellent outcomes and providing a variety of benefits.
Full-cycle services
Thanks to our recruitment methods, we can provide you with the opportunity to work with fantastic development professionals. Having such a talented team of developers with a wide variety of skills allows us to deliver full-cycle services to help our customers accomplish all of their business objectives.
Cost-effectiveness
HUD's strategies are designed to deliver result-oriented services that efficiently overcome any difficulties in the most cost-effective manner possible. You may obtain the greatest SaaS development services for less money by collaborating with HUD.
Expert team of SaaS application developers
Our team of SaaS application developers is certified and profoundly qualified professionals with years of experience and deep comprehension of the specifics of the SaaS sphere. Hire developers from HUD and get personalized strategies, accuracy, robust performance, security, and scalability in your projects.
On-time delivery
Our agile methodology and certified skill sets enable us to complete even the most complex tasks in a short amount of time while ensuring that all aspects of our SaaS development services are completed properly and effectively, providing our clients with an exceptional experience. The success of your company is equally a win for us.
100% customer satisfaction
Our clients are accustomed to always meeting their business's needs and getting the most value that could really be expected.
Guaranteed engagement increment
At HUD, we put our best practices to assist businesses with mature software products in satisfying changing customer requirements and achieving new market opportunities by updating and upgrading their current SaaS apps.
FAQ
What is a SaaS app?
Users can connect to and utilize cloud-based programs through the Internet using the software as a service (SaaS). Email, calendaring, and office software are all common examples (such as Microsoft Office 365).
What is SaaS application development?
SaaS-based development is focused on optimizing the resources of customers through their unique development and distribution approach. The benefits of SaaS development come from the platform upon which everything is carried out.
How to create a SaaS website?
To create a SaaS website, there are some steps you should take into consideration:
Make it appealing to the eye;
Pay attention to the design above the fold;
Use an engaging headline to communicate the offer;
Create an enticing value proposition;
Do strategic CTA placement;
Incorporate social proof;
Make the navigation simple, straightforward, and intuitive.
How to design a SaaS application?
There are some steps you should take into consideration when designing a SaaS application:
Define a unique value proposition that will make your SaaS stand out;
Create a client acquisition strategy that will make your SaaS stand out;
Design multi-tenancy with performance and security in mind;
Select the appropriate technology stack;
Pick a pricing strategy;
Make a start, test it, and enhance it.
How to develop a SaaS application?
Here are some tips on how to develop a SaaS application:
Concept;
Research SaaS Application Trends;
Document Your Requirements;
MVP (Minimum Viable Product);
Find Developers and Start Development;
Production and Maintenance;
Marketing the SaaS Application.
What is SaaS in web development?
Software as a Service (SaaS) is a subscription-based distribution model with centralized hosting. Users also appreciate this method since they may select from a variety of subscription plans and features. They may use a web browser to access the program from a variety of devices.
How to develop a SaaS product?
Here are some steps you should follow to develop a SaaS product: ● Make features a priority; ● Makeup user tales; ● Prepare wireframes; ● Make a design; ● Code; ● "In the wild" testing; ● Iterate.
How is the development of SaaS related to cloud computing?
SaaS might be considered to have paved the way for Cloud Computing, which is now the broader platform on which SaaS is built. While SaaS is just software given to an end user through the cloud, Cloud Computing may also provide additional services. Your service provider stores all of your data when you use SaaS.
Need to speak with
our experts?