HUD's expertise in marketing technology – combined with the use of marketing automation for customer acquisition, CRM, and retention – makes us the right provider to meet your goals.
Our team of professional marketing automation consultants can design a customized strategy that can meet all your requirements. Whether you're just going to start with marketing automation or looking to outsource your marketing automation work, you'll need HUD, one of the best marketing automation companies.
Our marketing automation system developers can create innovative solutions for clients across a wide range of industries. We are committed to helping businesses in the travel, hotel, restaurant, education, healthcare, and real estate industries gain more leads, conversions, and repeat customers.
Marketing Automation Services
We Provide
Marketing Automation Software Services
We know how to take our clients to success as quickly as possible by evaluating their current marketing automation strategy and making adjustments, or by building effective marketing automation software from scratch. As a technology consultancy, we help companies identify the most important digitalization areas and create software tailored to their individual needs. With HUD's marketing automation software services, our clients get the straightest path forward.
Marketing Automation Support Services
We strive to do our best for our clients. As a result, we offer 24/7 customer service and maintain regular contact with a large number of clients, guiding them through their procedures, and creating a seamless marketing automation experience. We solve all problems, challenges, and questions that may arise.
Managed Marketing Automation Services
We provide a cost-effective managed services agreement that allows customers to focus on their core business objectives rather than marketing responsibilities.
Marketing Automation Consulting Services
HUD's specialists offer marketing teams the expertise needed to roll out marketing automation software and run profitable marketing automation campaigns. Consulting goes hand in hand with marketing strategy as it helps businesses shape and optimize marketing efforts and improve marketing reach and results. Marketing automation consulting services involve building sales funnels, creating a lead scoring system, developing lead generation programs, as well as creating a demand generation and lead generation system.
Marketing Automation for Financial Services
Marketing automation for fintech effectively combines marketing and sales as it helps plan, execute, and optimize the customer journey. This ensures that the precious time and money invested in lead generation is not wasted and that you, as a financial professional, can find the most qualified leads.
Marketing Automation for Professional Services
Professional services marketing automation is used by businesses to improve marketing management and create business value. Successful companies use these services to prioritize their goals while increasing operational performance and decreasing costs. Prioritizing these functions helps such firms get more value for their time and money.
How
We Work
Discovery of Needs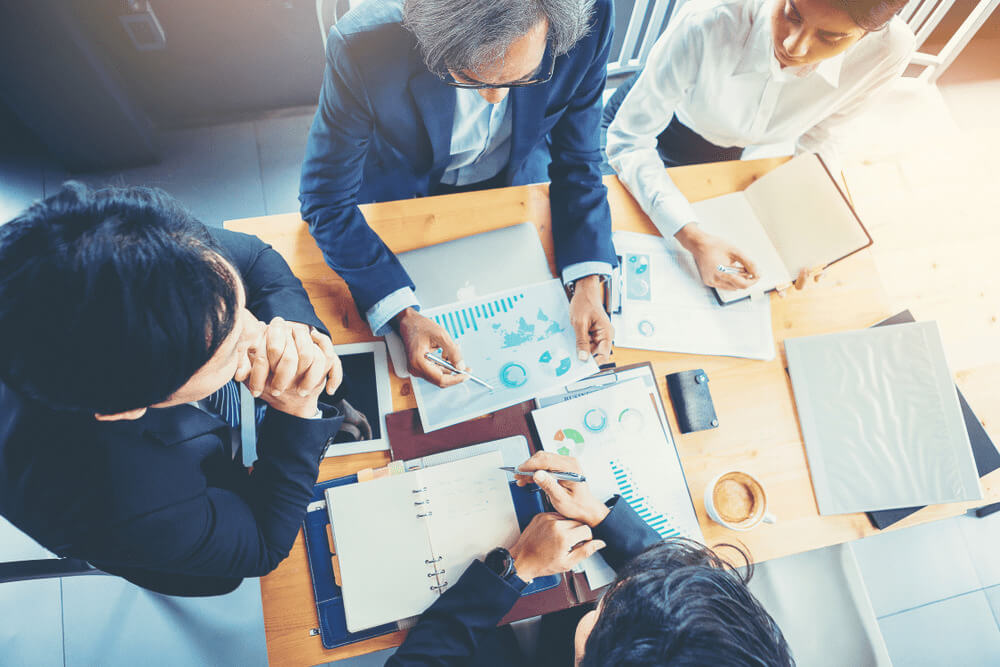 First of all, we would like to know more about the requirements and goals of your company. After fully examining your core requirements, HUD will provide critical marketing automation solutions tailored to your business situation.
Business Goals Definition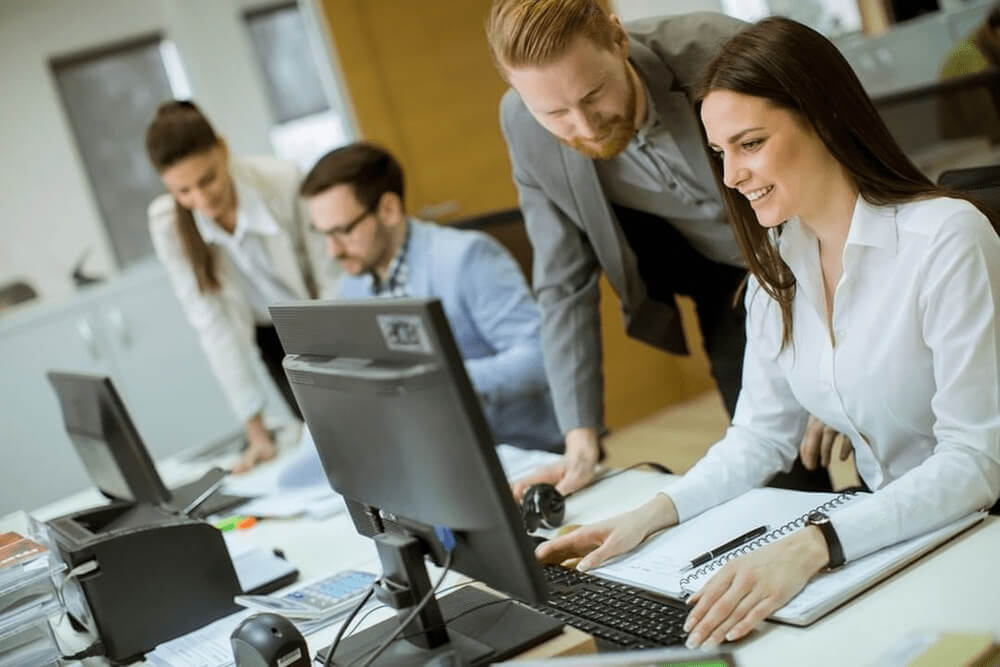 We focus on the intricacies of your business and offer a viable approach that meets your goals and requirements. We meet with our clients to discuss and analyze the goals and expectations of the project and then proceed to build a unique strategy based on what we have learned.
Planning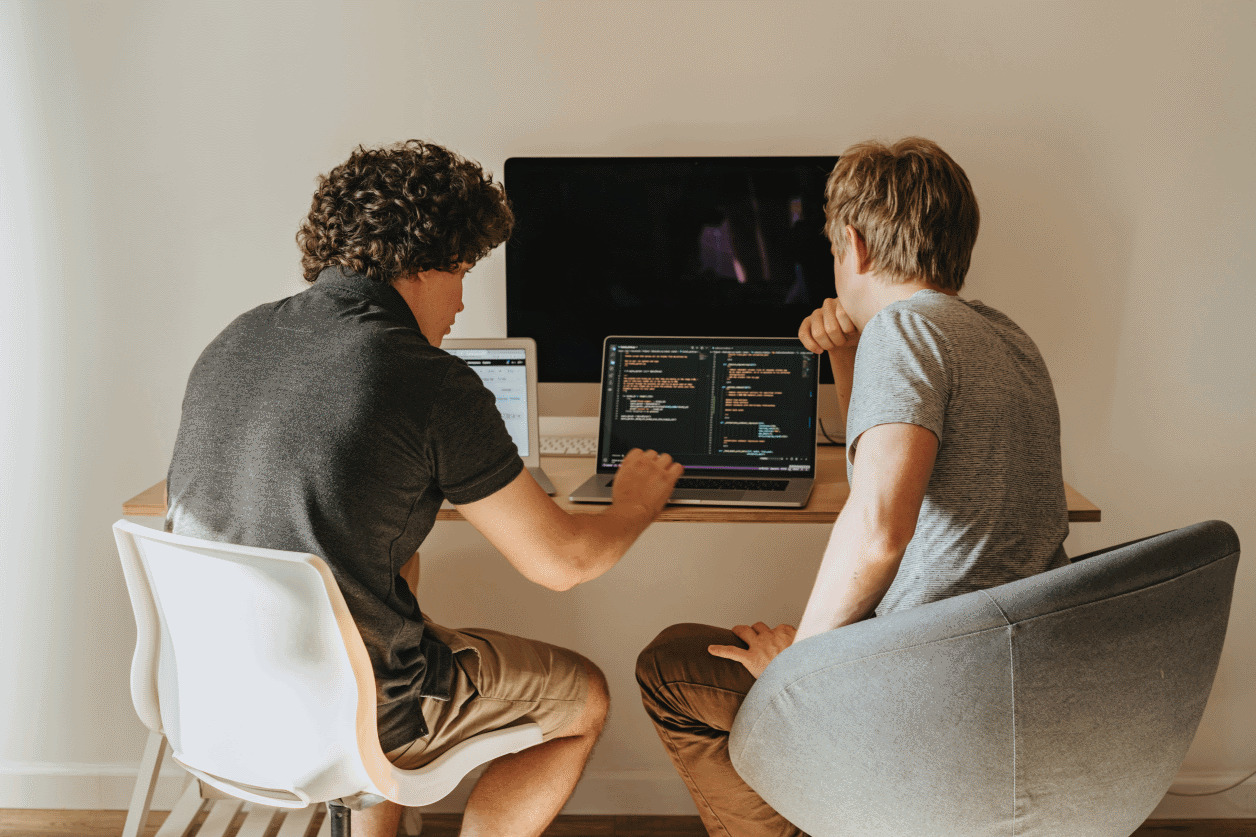 We strive to carefully prepare each step of the process to ensure that it is completed on time and that every feature required to meet your company's needs is included.
Implementation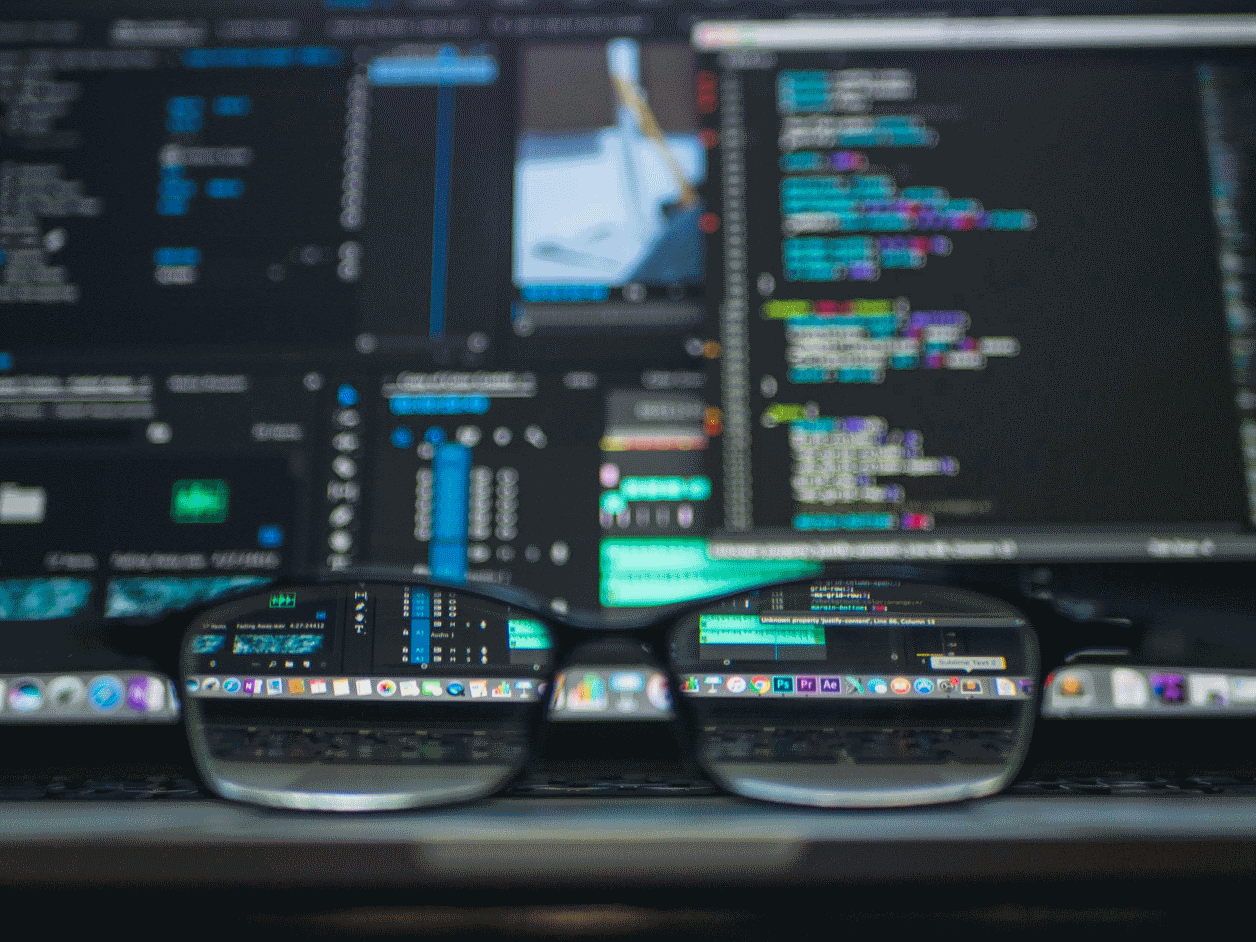 We set to work on the process after aligning your business goals and objectives with a customized marketing automation strategy. We evaluate every step to offer the most accurate and effective results based on the points discussed with our clients.
Security Testing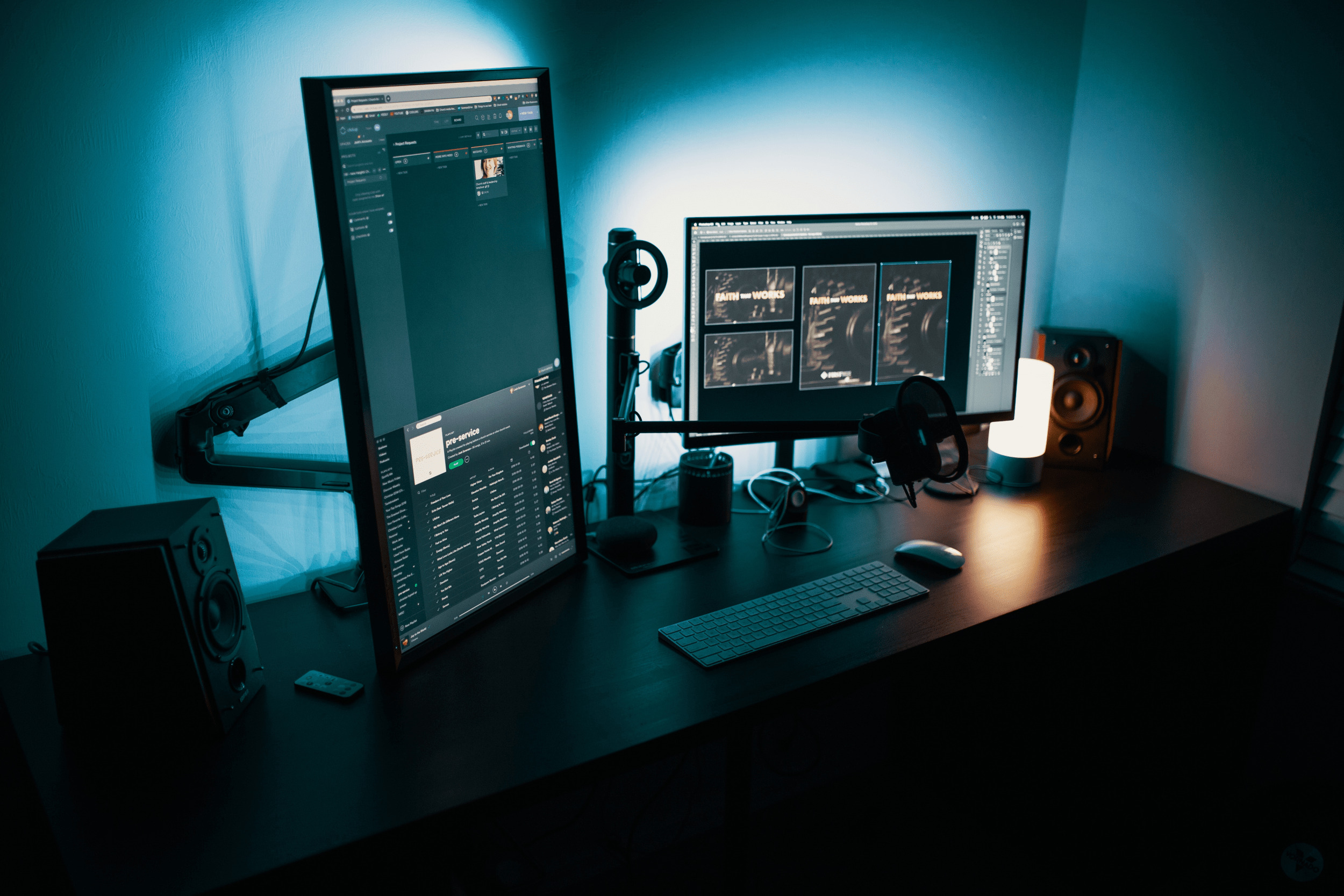 Recognizing the importance of mitigating cybersecurity threats, we are committed to using best security practices to guarantee maximum privacy. All aspects will be aligned with your business goals, which will be decided ahead of time to reduce the vulnerability of your digital marketing automation platform.
Integration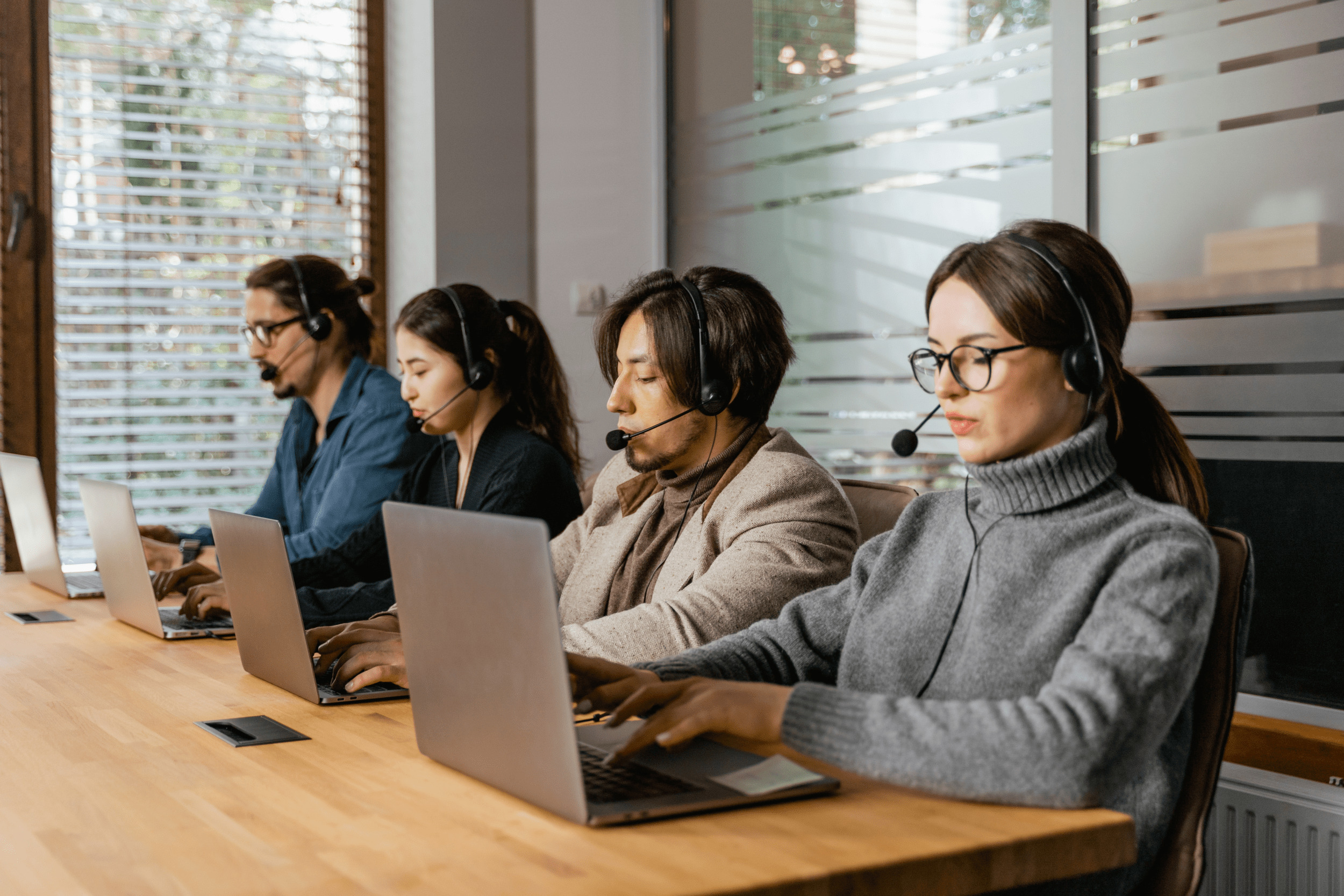 We will then move to integrate our developments with your existing infrastructure or third-party software systems and subsystems as soon as we reach the maximum degree of data protection. We support the integration process from start to finish, ensuring everything works together efficiently and data transfer is safe and smooth.
Release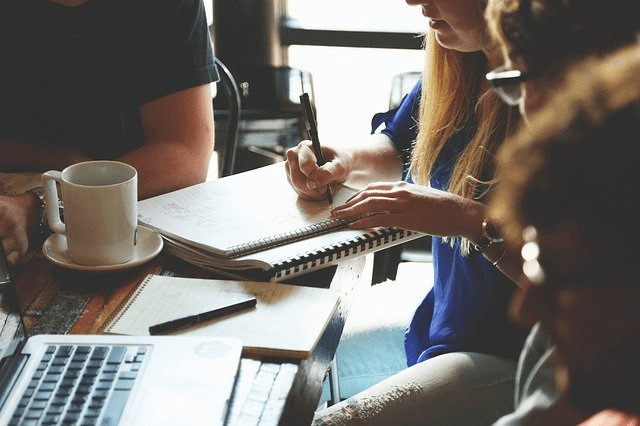 After all the previous steps have been completed, we are ready to deploy. If our clients want more information, advice, or changes during any step in the process, they can always intervene. We release the final product only when we have reached a complete agreement that everything is working as it should.
Support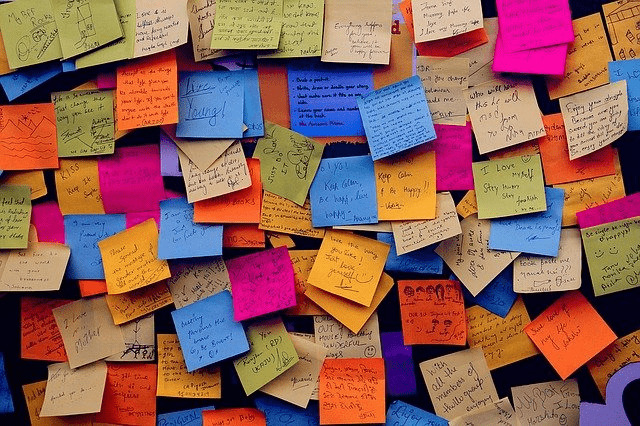 We communicate with our clients throughout the entire process until it is completed, and the desired results are achieved. We help our clients with any difficulties or problems that may arise and are always ready to answer questions. We are dedicated to our clients, working closely with them every step of the way.
Maintenance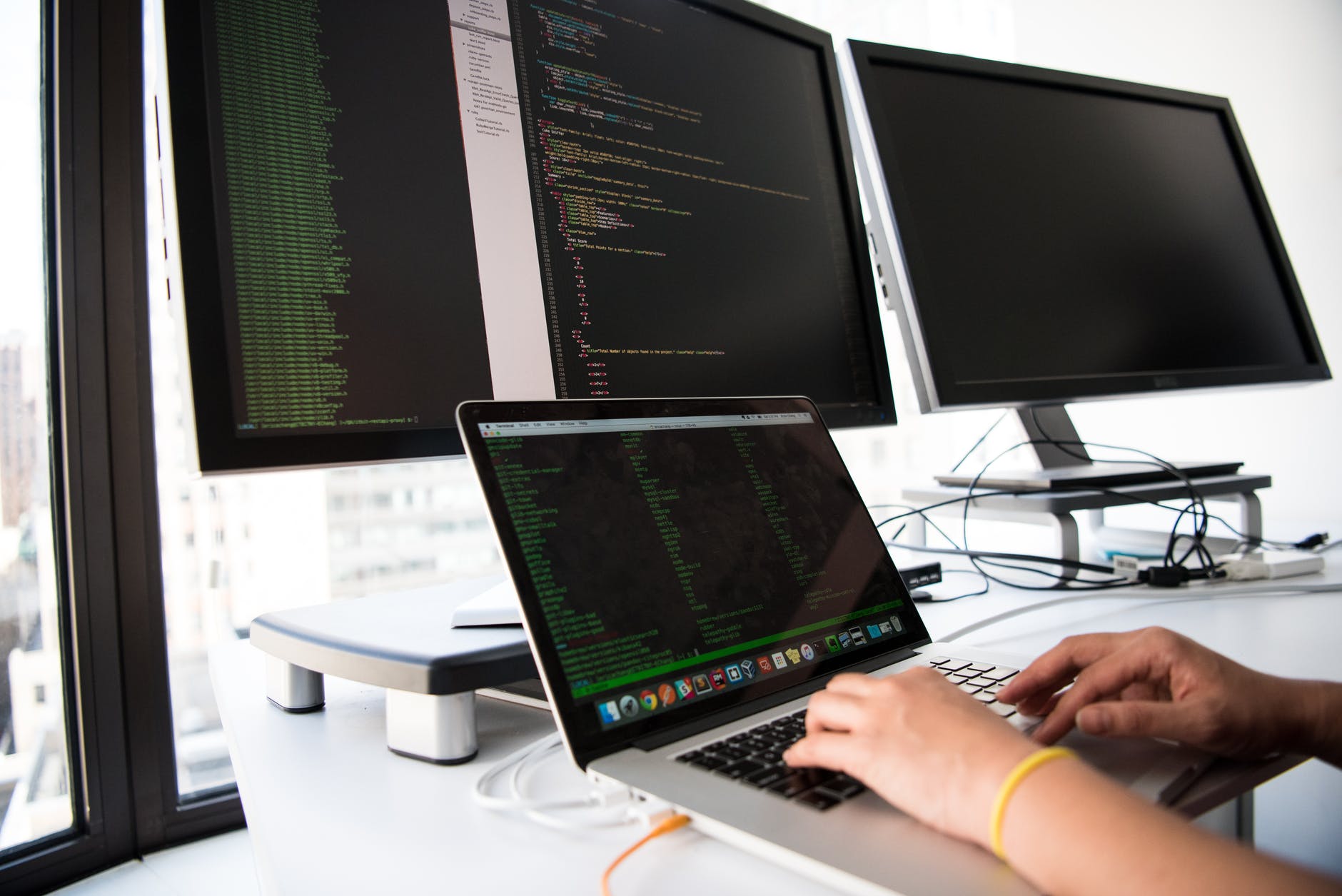 You can rely on us anytime you have questions or need guidance in understanding all the features and benefits of the software. We care about your success as much as we care about our own.
Our
Clients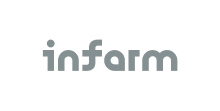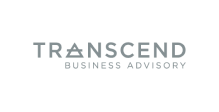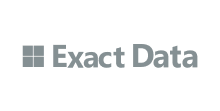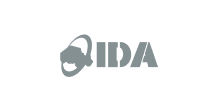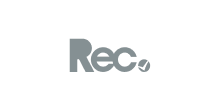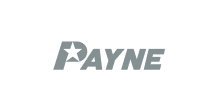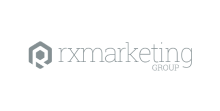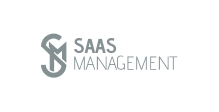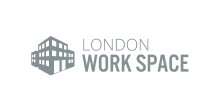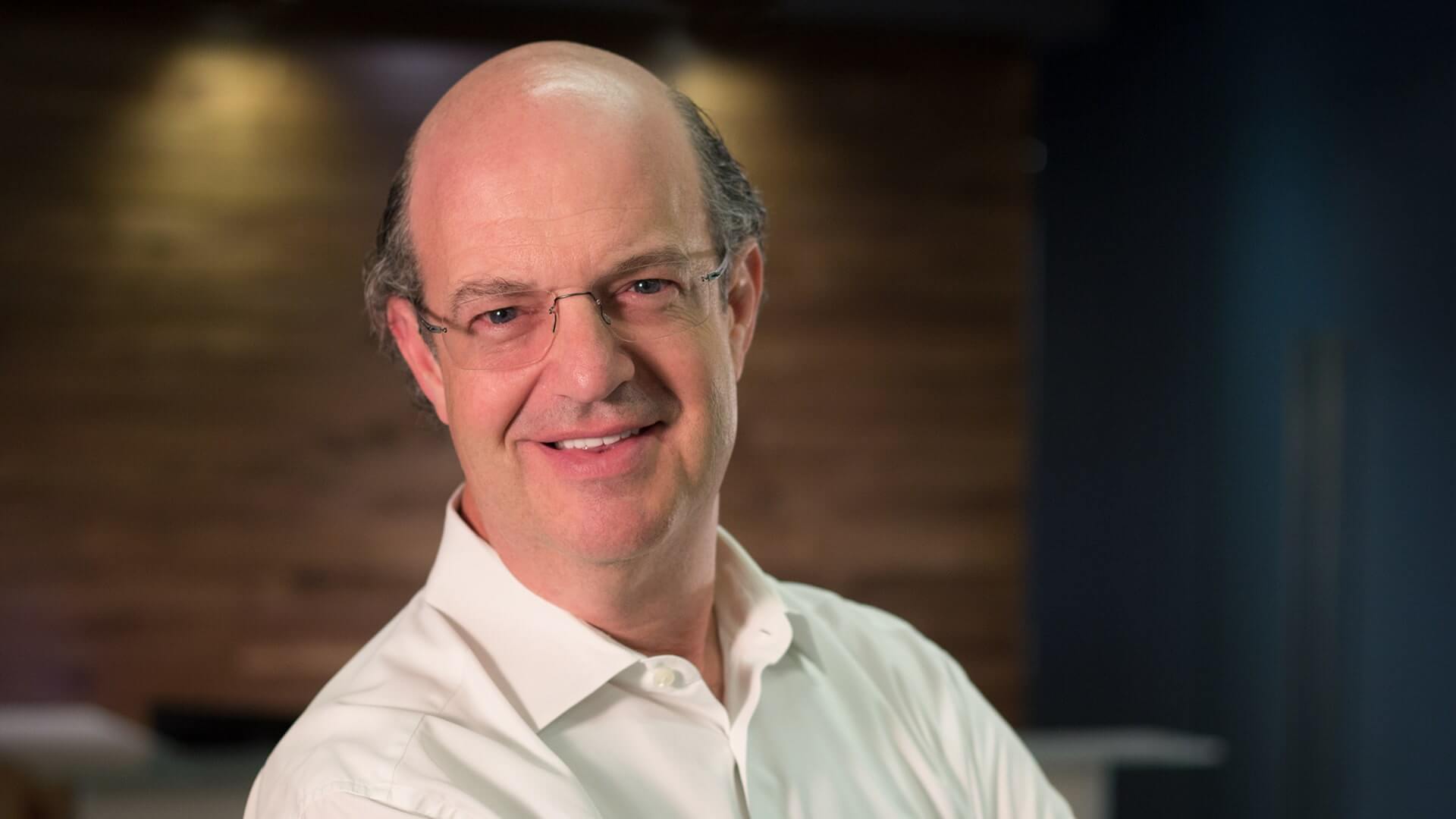 Over the past eight years, we have worked on hundreds of different projects.
Their team offers quick turnaround times and high quality work, as well as brings innovative ideas to the table. They have built programs which are now the backbone of our organization and continue to help us grow.
Larry Organ | Chief Executive Officer
What are the Benefits of HUD's
Marketing Automation Solutions?
HUD as a marketing automation service provider believes in improving our clients' business with breakthroughs in software. From finding new leads to simplifying the buying process for your customers, we provide services tailored to your business. We help you plan your marketing automation campaign by using task planners and implementing your automation tools. In short, we create end-to-end digital marketing solutions in the industrial automation services market that address all customer-oriented business challenges for our clients.
You Speak, We Listen
As a simple marketing automation services provider, HUD primarily strives to understand the business goals of our clients. From there, all decisions are made with these goals in mind. A shiny new website is useless if it doesn't move the needle. You tell us what you need and we listen. Then we set to work making your ideas real.
We Value Decency
We believe in honesty, decency, and a sincere attitude. We are not going to sell you what you don't need. We won't lie to get your business. We will treat you with kindness and respect. This is how it should be (yet so often isn't).
We Write Code That Works
We take our time to code all sites using the latest technology and cross-compatibility. Whether you are using a laptop or personal computer, smartphone or tablet, we believe your site should load properly everywhere.
We Quantify Our Success
Tracking visitors allows us to quantify our success and see what works and what doesn't. Monthly reports are sent to you by email and full traffic data is available online at any time.
We Deliver On Time
We know that time is money in business, so we set realistic deadlines and stick to them. We are in constant communication with our customers to keep them updated as we progress towards the project launch.
Full-Cycle Services
With our help, our clients are able to work with the best professionals in their field. Because we have such an incredible team with such a variety of abilities, from business consulting to a full digital transformation, we offer complete service packages that are guaranteed to help our clients achieve their business goals.
Transparency and Usability
We encourage all of our clients to be involved at every stage of the process. Therefore, we keep everything transparent so that they can review the results at any stage. We believe firmly that all parties mutually benefit from such cooperation.
Perfect Process
We have a time-tested software development process that has been developed over the years to ensure quality and timely results for any project.
Need to speak with
our experts?