We are an IT services & web development company. HUD is the pioneer of technology and an innovator in the delivery of top-notch services. We created a community of developers and professionals interested in performing complex software projects. We know how to turn business ideas into IT products that work and help you grow in a dynamic marketplace.
Our web development company will create, maintain, and enhance your digital experience with high-quality web application development services tailored to your business needs. With the server-side and front-end web development that we provide, you can achieve any business goal faster than your competitors. By selecting our custom web development services, you receive responsive web applications and sites built using the most up-to-date and reliable technologies. By selecting a custom web development company with extensive experience in web development, you are choosing a modern web solution to provide the best user experience to your clients.
Web software development starts with a company you can trust and the confidence that your idea will be accepted and understood by the development team. We guarantee commitment, clear code, high performance, as well as a website that is pleasing to the eye, makes the business profitable, and doesn't require any rebuilding or redesigning.
All processes, from filling out the contact form on our website development services company website to presenting the final results, are carried out at a high level. Be sure to contact us and send us information about the concept of your project, indicating your expectations regarding the final result. The best technology and our rich experience will enable your idea to become a profitable business. Below are the main types of web development services that HUD provides.
Our Web Development Services
Web Consultancy
Web development consulting provides comprehensive support and the improvement of a web service application development before, during, and after its development. HUD consultants deeply understand the unique needs of their clients and can find the most profitable and effective business solutions.
Web Design
Website design and development services are essential for any web development project. The design-thinking methodology has established itself as the best tool for our company. We develop web applications, from prototypes to MVPs, that are easy to use and enjoyable to interact with.
Web Development
We guide technology, IT infrastructures, and improvements to existing systems to help you get the most out of your technology. You will work with our business analysts, technical architects, user experience specialists, and others to find the best website development solutions to your business problems.
Web Portal Development
HUD offers site development solutions for all types of enterprises, from small companies and startups to large corporations. Our end products are easy to maintain and update and won't require consequent budgets and resources to expand your web functionality in the future.
SaaS Software Development
By offering SaaS web app development services, HUD will help your business stand out from the competition with a unique, secure, and scalable solution.
CMS Development
A Content Management System (CMS) simplifies managing your website's content. It is one of the most requested web software development services due to how relevant high-quality content has become. While there now exist some very popular CMS services (like WordPress or Joomla), these days, most companies need customized solutions that allow them to always get the most out of their content.
Third-Party API Integration
Third-party API integration services are used for business websites or web applications to help manage business processes efficiently. By using third-party API integration services, a company can improve its customer experience and online services.
Website Migration
Website migration involves moving an open-source CMS installation from one server to another without disrupting the functionality of the site. In simple terms, it consists of duplicating the entire site to set it up elsewhere. That is done by exporting, importing, and backing up your FTP. The backup acts as a safety net in case something goes wrong with the import and export. Our website developer services ensure minimal downtime for your site to keep you and your customers happy.
Support
There are millions of changes happening on the web every day. While most of them are minor, some can affect the way the algorithm works. To maintain the position of your site, you must be aware of all these changes and their possible consequences. The HUD team will help you with this.
How
We Work
Step #1. In-depth Analysis of Business Needs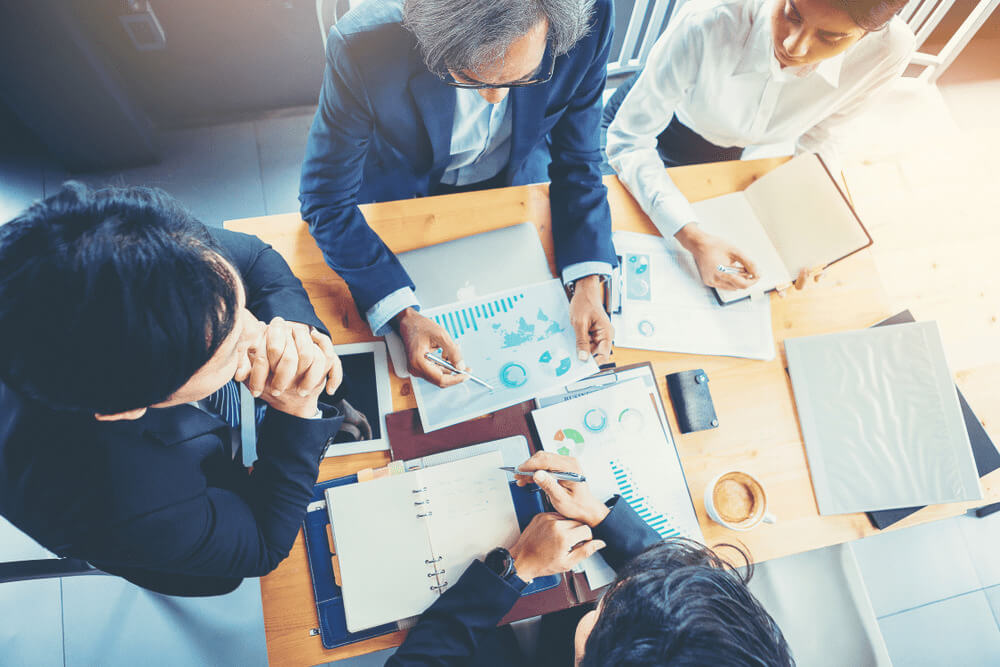 This is an important part of the initial stage of cooperation. This process includes interviews with stakeholders, understanding the user's needs, workshops, brainstorming, using cases, selecting suitable professional web development services, and prototyping.
Step #2. Mapping Business Objectives with Features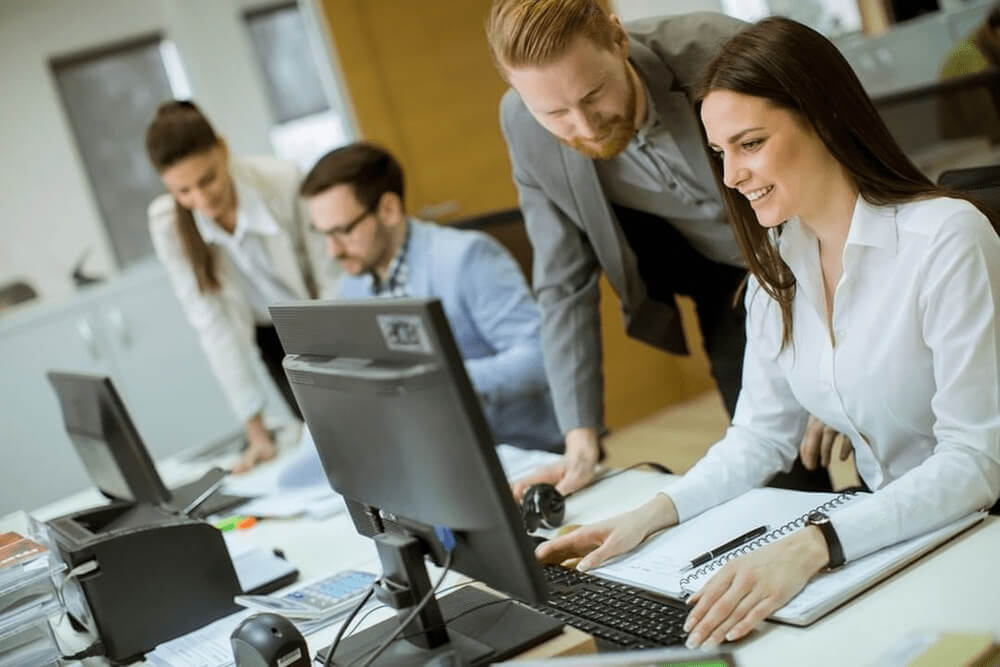 The mapping of business objectives to establish the future web solution's features occurs once your business goals are clear. At this stage, you get to choose the desired functionalities (an MVP or a more advanced one) to achieve them.
Step #3. Roadmap Creation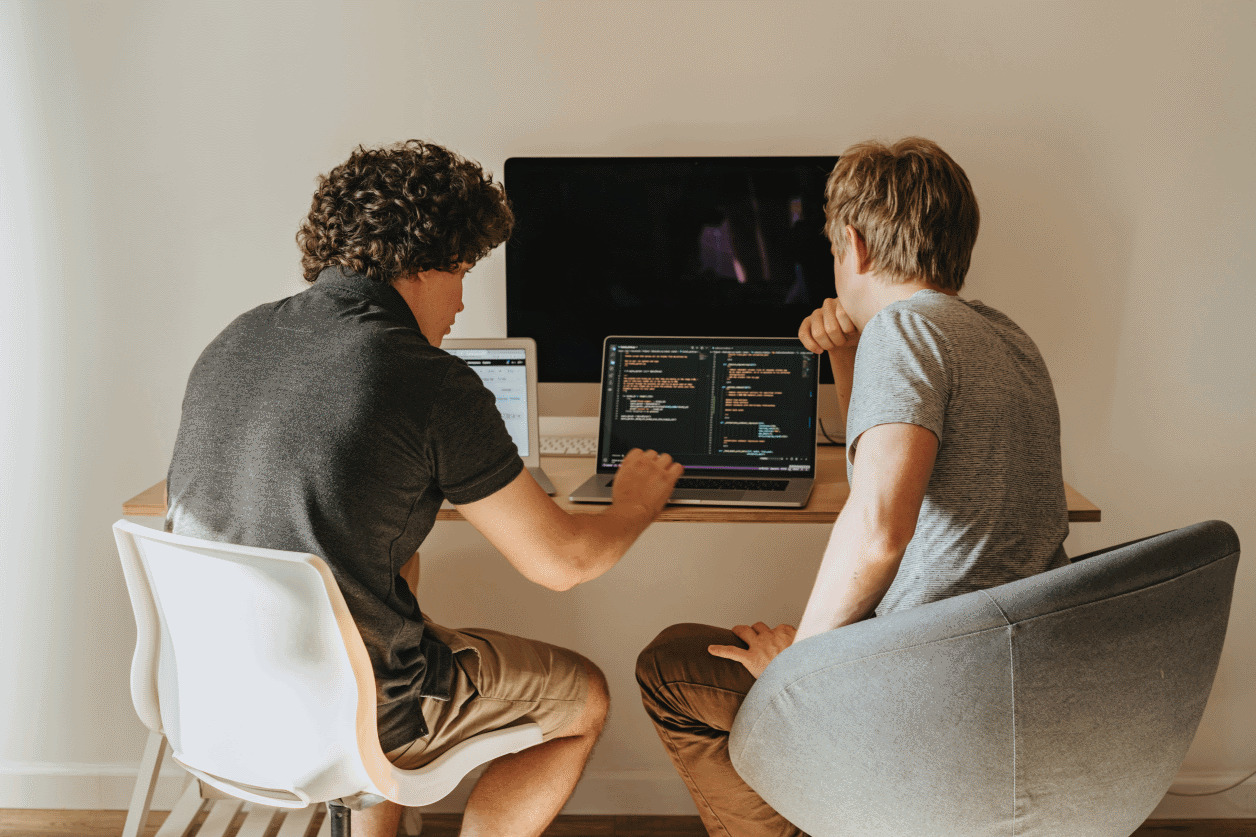 Building the right roadmap means you get to solve your business problems without paying for unnecessary features. We will analyze your requirements and suggest solutions that are ideal for your business.
Step #4. Implementation & Integration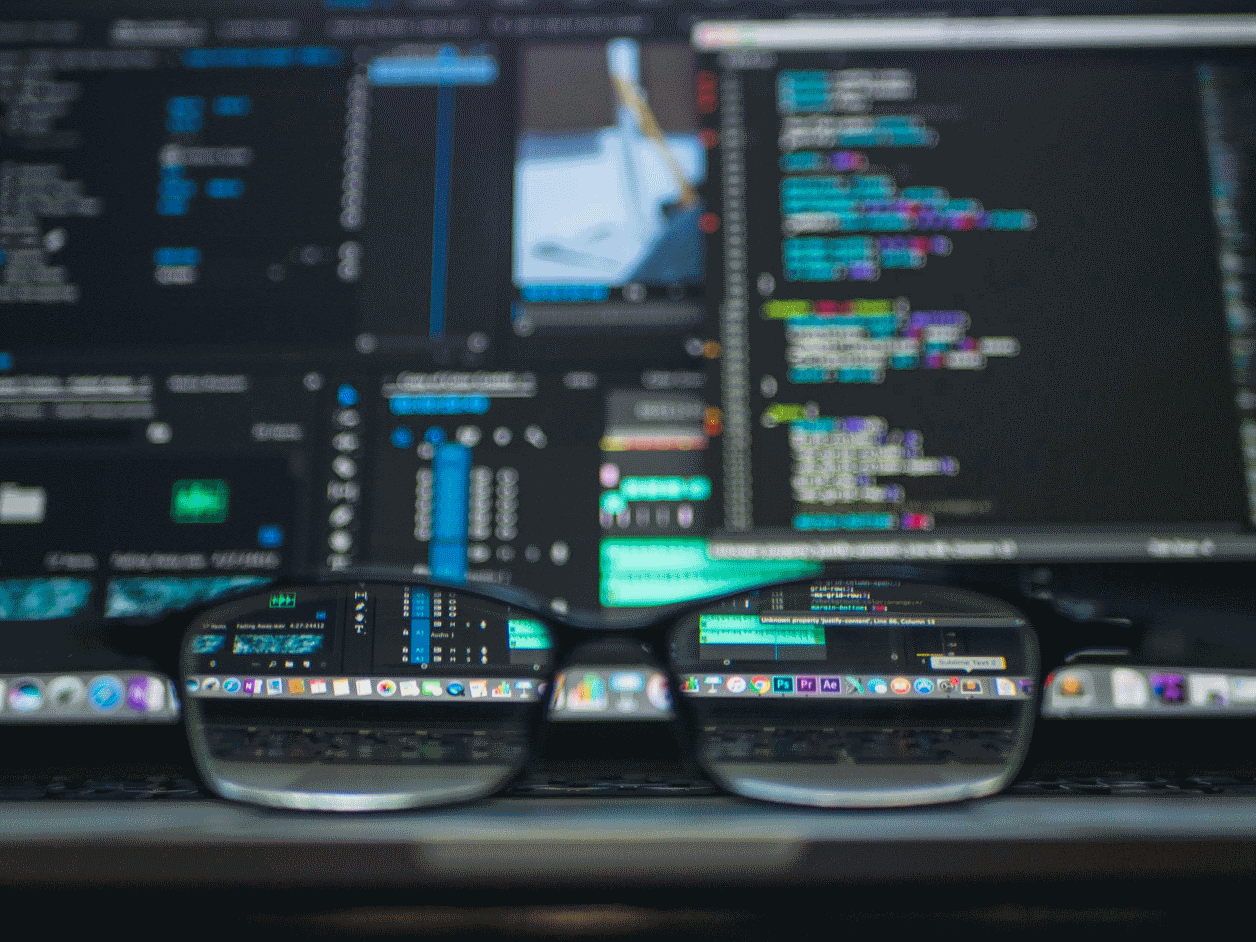 We work with you to strategically plan your implementation, regardless of its size or volume. We will then help you customize and integrate new solutions and customize them to meet your unique business needs.
Step #5. Creating a User Adaptation Strategy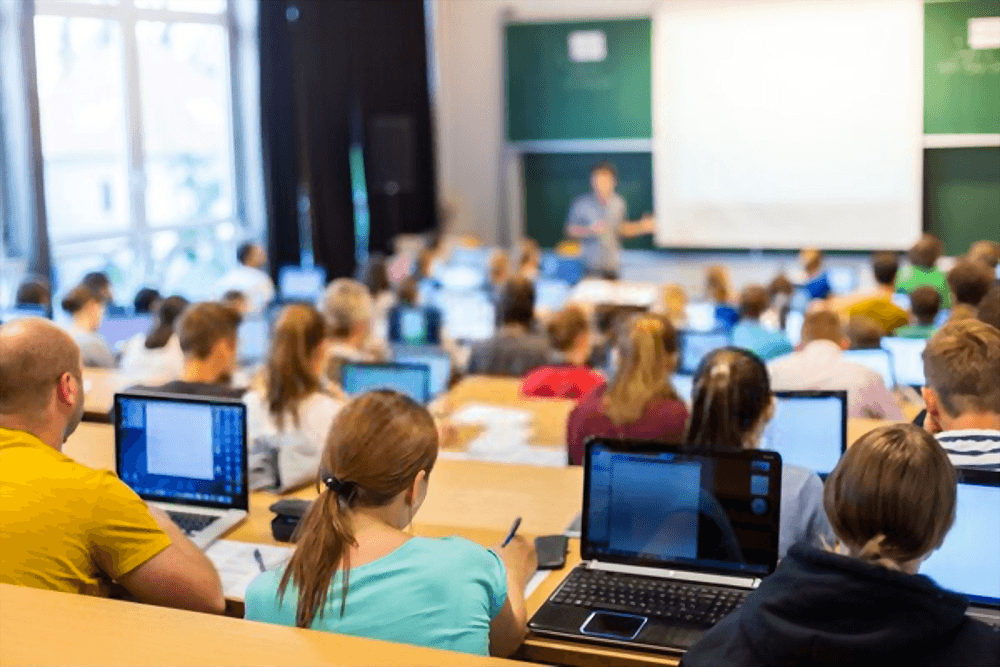 To help your users learn the new system, we create a user onboarding strategy that includes iterative user training and timely user support from an admin.
Our
Clients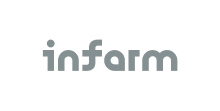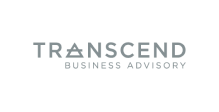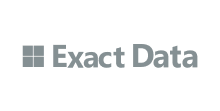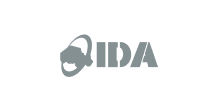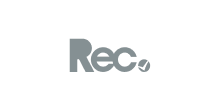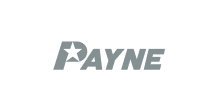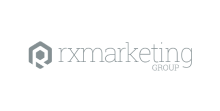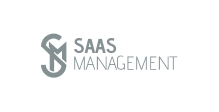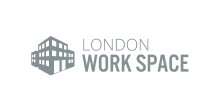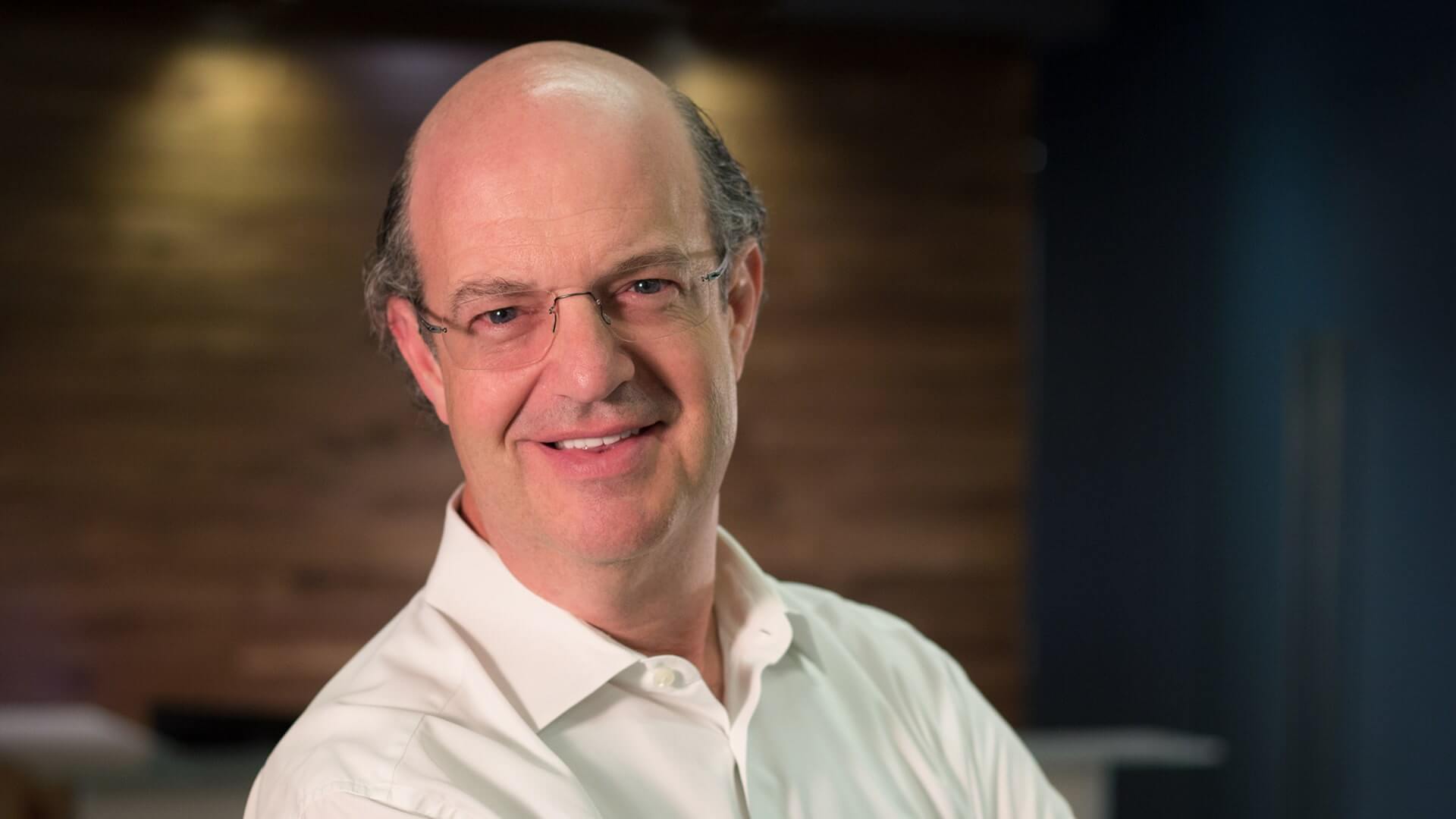 Over the past eight years, we have worked on hundreds of different projects.
Their team offers quick turnaround times and high quality work, as well as brings innovative ideas to the table. They have built programs which are now the backbone of our organization and continue to help us grow.
Larry Organ | Chief Executive Officer
What Are the Benefits of Using
Website Development Services From HUD?
We are pleased to stimulate the growth of our partners, which also leads to our growth. That is why we deliver each product as our own. We combine our team's knowledge, methods, and skills to deliver high-quality website developer services.
High Engineering Standards
We focus on a wide range of technologies and services, including PHP, Java, Scala, Magento, Python, Ruby, C++, Unity3D, C#, JavaScript, and Angular web development services, to name a few, as they help us achieve great results. By delivering products to a wide range of end-users, we go deeper into processes by combining the best practices with simple solutions.
Remote Team or Single Coder
Depending on the requirements of your project, HUD can provide you with a single programmer or an entirely remote team. We employ professionals from various fields, such as architects, front-end and back-end developers, administrators, quality assurance specialists, and designers. Assemble a team or select individuals to provide you with impeccable custom web application development services.
Team Replenishment
Whichever difficulties or challenges your business may face, we can bring your website designs (and more) to life. If you need to speed up the process of launching or changing your website, we are always ready to make use of our knowledge and skills and work for you. We provide specialists with a wide range of services, including consulting, implementation, improvement, customization, and more. Together, we will create tailor-made website development strategies and, most importantly, provide you with maximum value.
Reasonable Cost
Using our experience in project management, we can select the right delivery model and properly prioritize programmers' time, which ensures their high productivity and helps them deliver software without any issues nor delays. In this way, we avoid the increase in scale and cost of the project and provide cost-effective applications without compromising their quality.
Credible Experience
The success of a web development services company is determined by the success of its clients. We have earned the trust of our customers by achieving numerous expected results, and we continue to do so every day.
Looking Ahead
A business needs to change. The HUD team will be by your side every step of the way, investing in your success and making sure you have an impact ahead of time, regardless of what the future holds.
Results-based Development
Customers' needs come first. When we launch a project, we indicate the methods used to achieve it. During the development process, we focus on the market's needs and rely on our users' feedback to provide web design and development services that meet your requirements.
Transparency and Usability
We encourage all of our clients to get involved at every stage of the development process. Therefore, we keep the process transparent so that we can check the results at any stage. Both parties mutually benefit from such a cooperation.
We Are Passionate about Coding
We not only help customers create new products but also create a community of innovators who strive to change the world for the better with every line of code.
Timely Delivery
Our agile methodologies and certified skillsets enable us to tackle the most challenging tasks in a short time frame and ensure that all aspects of our web application development services are carried out accurately and efficiently. It offers our customers an unforgettable experience. The triumph of your business is also ours.
Long-term Support and Maintenance
Cooperation with our clients does not end with the project's accomplishment. We continually adjust solutions to meet emerging or changing business needs by modifying existing applications' functionalities or adding new functionalities to them.
FAQ
What is web development?
Web development refers to building and maintaining a website. It includes website design, performance, and responsiveness so that the site is highly functional and on-trend.
What is full-stack web development?
Full-stack web development means that a coder can create both the client-side and server-side of a website. As a full-stack web programmer works on both the front-end and back-end, he/she can handle all the work involving databases, system engineering, servers, and clients.
What is front-end web development?
Front-end web development means that a coder can create the client-side of a website. This is the practice of converting data to a graphical interface using programming languages like HTML, CSS, and JavaScript.
Where can I find a web developer?
Depending on the type of collaboration you have chosen, there are several options for finding web developers. If you prefer to hire freelancers, you should consider platforms like Fiverr, Upwork, and Codementor. If you are looking for an in-house developer, services like Indeed, Glassdoor, and LinkedIn may help you. If you have decided to outsource web developers, you should get in touch with outsourcing agencies like HUD, which will provide you with the perfect candidates.
How can I hire a good web developer?
There are many ways to hire a web developer. You can hire freelance developers, employ an in-house team of developers, or hire a remote web developer or team of developers. The method you use to hire a web developer will depend on the requirements of your project
What do web development companies do?
Web development companies create websites and apps for clients. Their main responsibilities include creating a strategy; choosing the right framework, architecture, and programming language; and proceeding with design, development, implementation, maintenance, and support.
What is client-side web development?
Client-side or front-end web development refers to all the items that are displayed. This involves text, image, and other UI elements, along with all the functionalities that the web performs.
Need to speak with
our experts?