HUD is one of the most prominent cloud implementation companies. We offer a wide range of services to clients. Our team can consult and build IaaS, PaaS, and SaaS solutions, so you can benefit from the cloud with the most appropriate implementation. To balance technology, risk, and cost without losing sight of your business goals, our cloud computing consultants organize multiple deployment models. The list of the main digital cloud services we provide includes custom development and customization, cloud integration into microservices architecture, data migration, machine learning, cloud modernization, and cloud implementation strategy development.
Cloud consulting helps businesses make technology-related decisions when moving to the cloud or selecting cloud development or optimization to avoid unnecessary costs and the need for re-implementation.
With the help of our cloud computing consulting services, you will work with our exceptional team of professionals who will provide great support and create the most creative solutions in the industry. Successful cloud strategy consulting produces fast deployment, cost-effective planning, and smooth execution. By partnering with our professionals, your business will achieve excellence at every step of the process and a truly satisfying customer experience.
Our
Cloud Computing Consulting Services
Cloud Business Adoption & Migration
The HUD's team will help in cloud migration strategy consulting. Moreover, we plan and implement your transition from traditional server environments to a private cloud or a public one like AWS, Microsoft Azure, Google Cloud Platform, VMware, OpenStack, and Deft.
Cloud Infrastructure
We tune, monitor, and optimize your cloud infrastructure components by tweaking DevOps, DevSecOps, and Infrastructure as Code to ensure optimal cloud utilization and high software performance without downtime.
SaaS Cloud Solutions Development
Cloud-based SaaS solutions are commonly business apps or suites that include multi-tenancy opportunities, with implications for both end-user and vendor. Meaning, people can create, modify, save, open, and share their files using a dedicated application on the Internet.
App Development in the Cloud
At HUD, we have worked with AWS, Microsoft Azure, Google Cloud, and other cloud platforms, and we are ready to apply this knowledge to create a reliable, high-performance cloud application of any type, from a simple back-end of a mobile application to a complex system based on artificial intelligence. Our consultant cloud computing services empower you to get the most out of your business by creating the most effective strategies for developing your cloud application.
Cloud Machine Learning
As cloud computing provides the elastic computational resources needed for machine learning, our team assists customers in this process by gathering and integrating data for process automation, behavior analysis, predictive analytics, as well as applying predictive and prescriptive analytics.
Cloud-Native Development
A cloud-native application is a program designed for cloud computing architecture. These applications are hosted and run in the cloud and are designed to take advantage of the characteristics of the cloud software delivery model. A native app is software designed to be used on a specific platform or device.
How
We Work
IT Infrastructure Assessment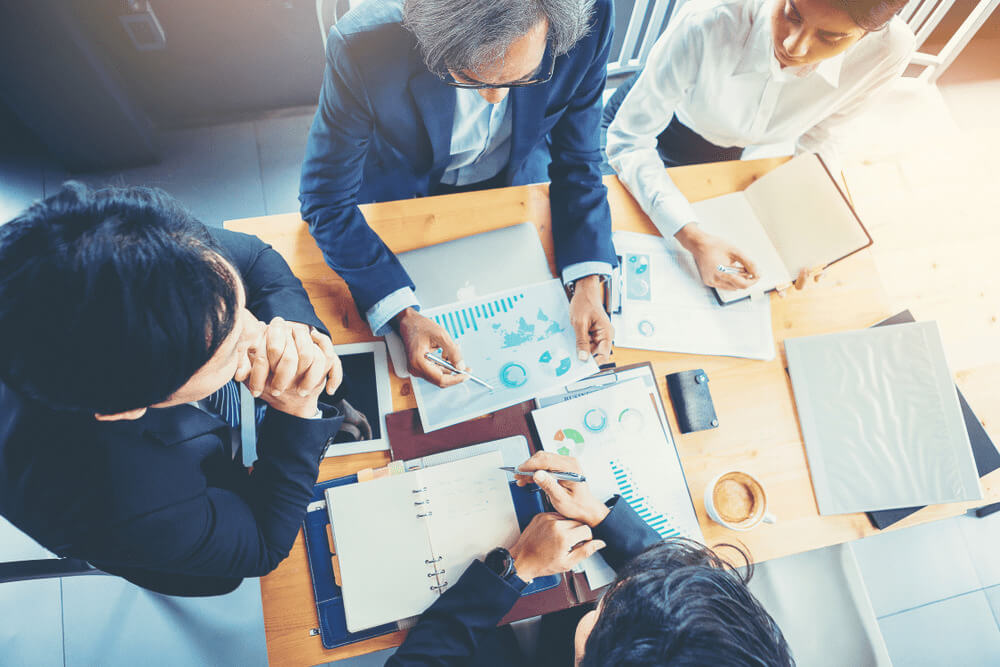 The cloud infrastructure consultant evaluates your crucial infrastructure, app dependencies, cost estimates, and business goals to outline cloud use cases and optimization opportunities, and pave your way to risk-free cloud adoption.
Planning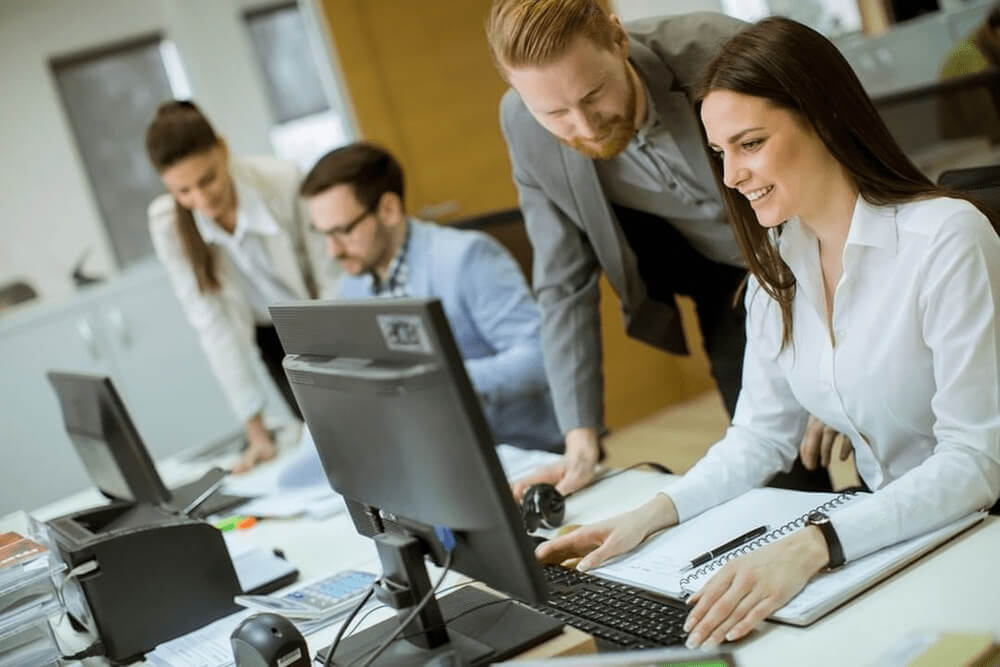 Our architects and software engineers create a forward-looking, secure, and compliant cloud architecture by selecting the optimal technology stack and fashioning a detailed cloud computing implementation strategy to meet your business goals.
Development and Implementation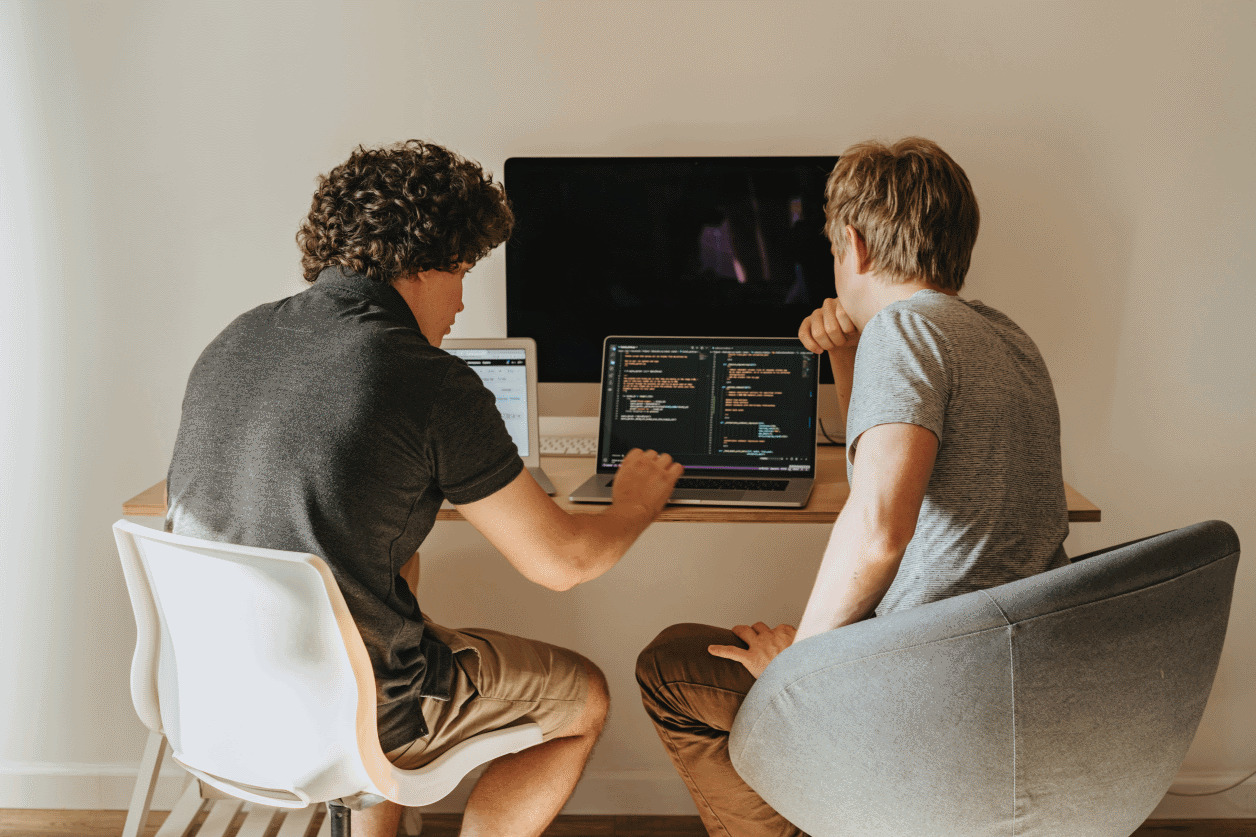 We oversee cloud deployments or implement your cloud infrastructure as needed, establishing best practices to speed up and even automate your development process. At this stage, the HUD's team works towards completing the development process after tailoring your business goals and objectives to a carefully laid out IT sourcing and cloud strategy.
Security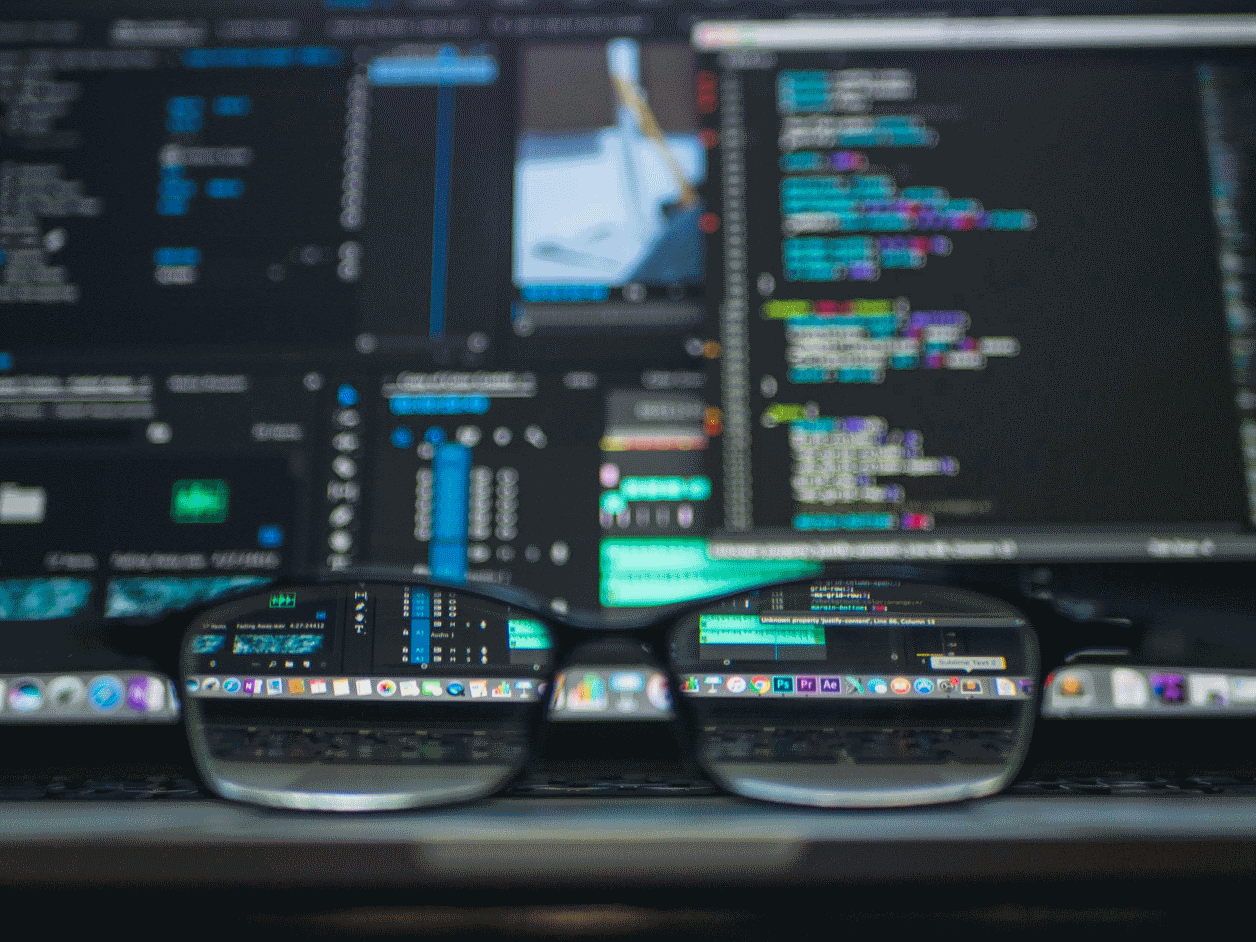 We take care of cloud computing security. We assume the protection of your data on cloud computing platforms from theft, leakage, and deletion. Cloud security techniques include firewalls, penetration testing, obfuscation, tokenization, virtual private networks (VPNs), and preventing public Internet connections.
Optimization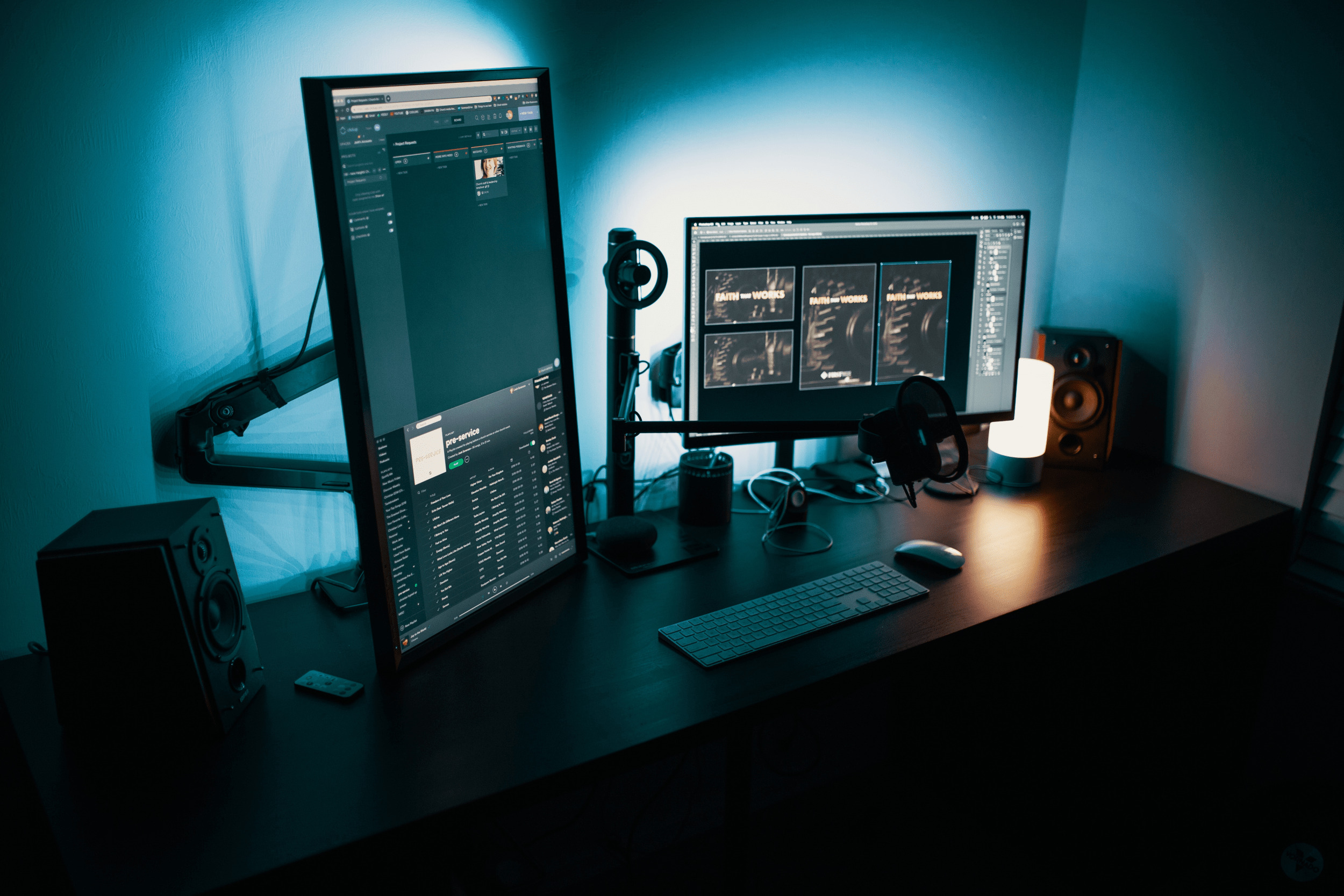 In case you already have a cloud environment and are just looking to optimize resource consumption, improve compliance, or reduce operating costs, we can do it for you with cloud consulting and cloud optimization.
Continuous Support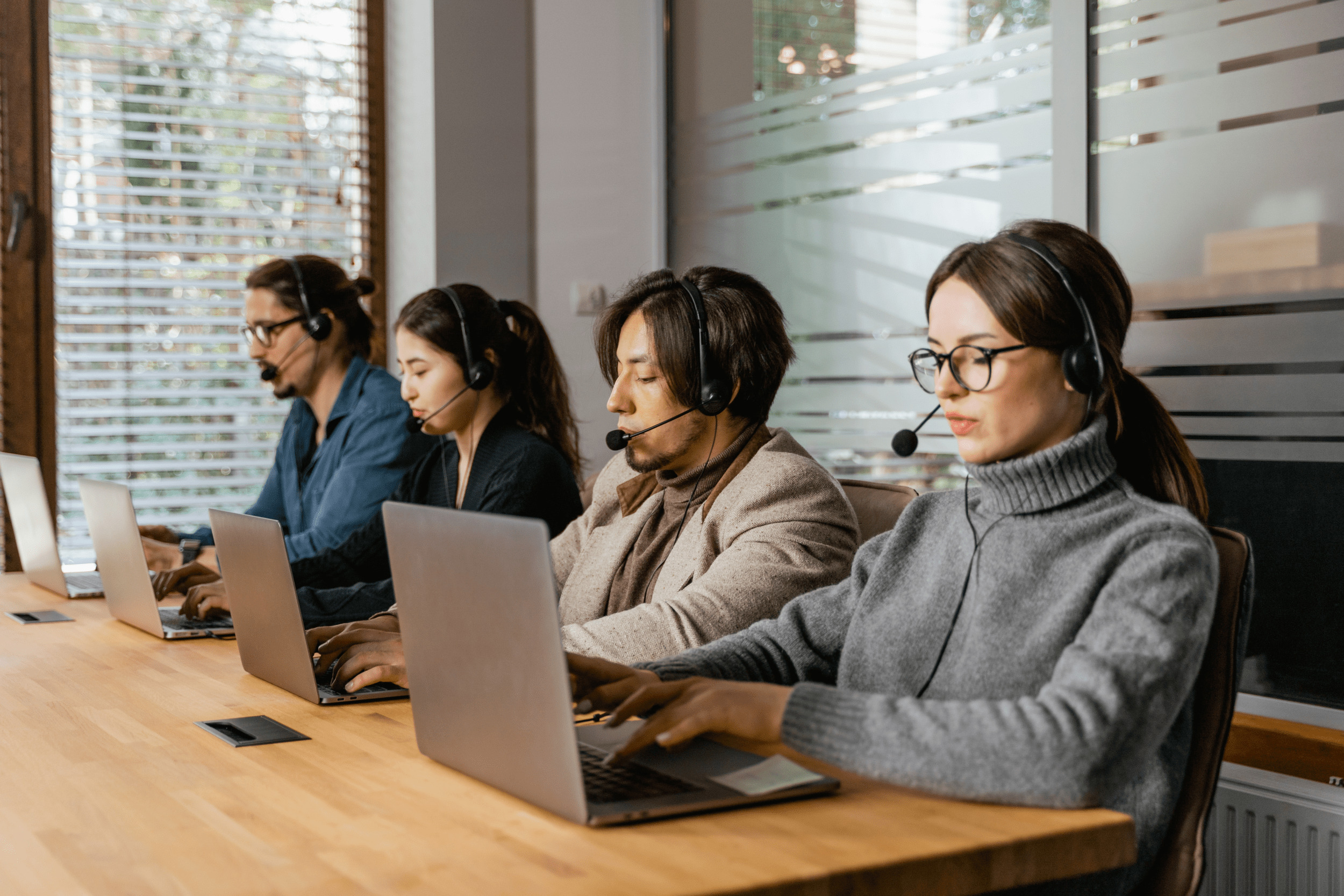 We will track and optimize cloud usage and spending, improve your cloud computing strategy, conduct compliance audits, and provide employee training to keep your cloud workflows fast, safe, and aligned with your business processes.
Our
Clients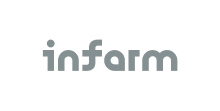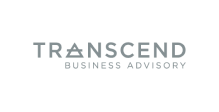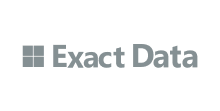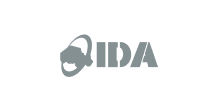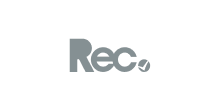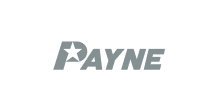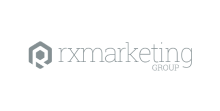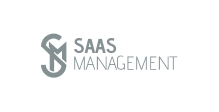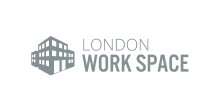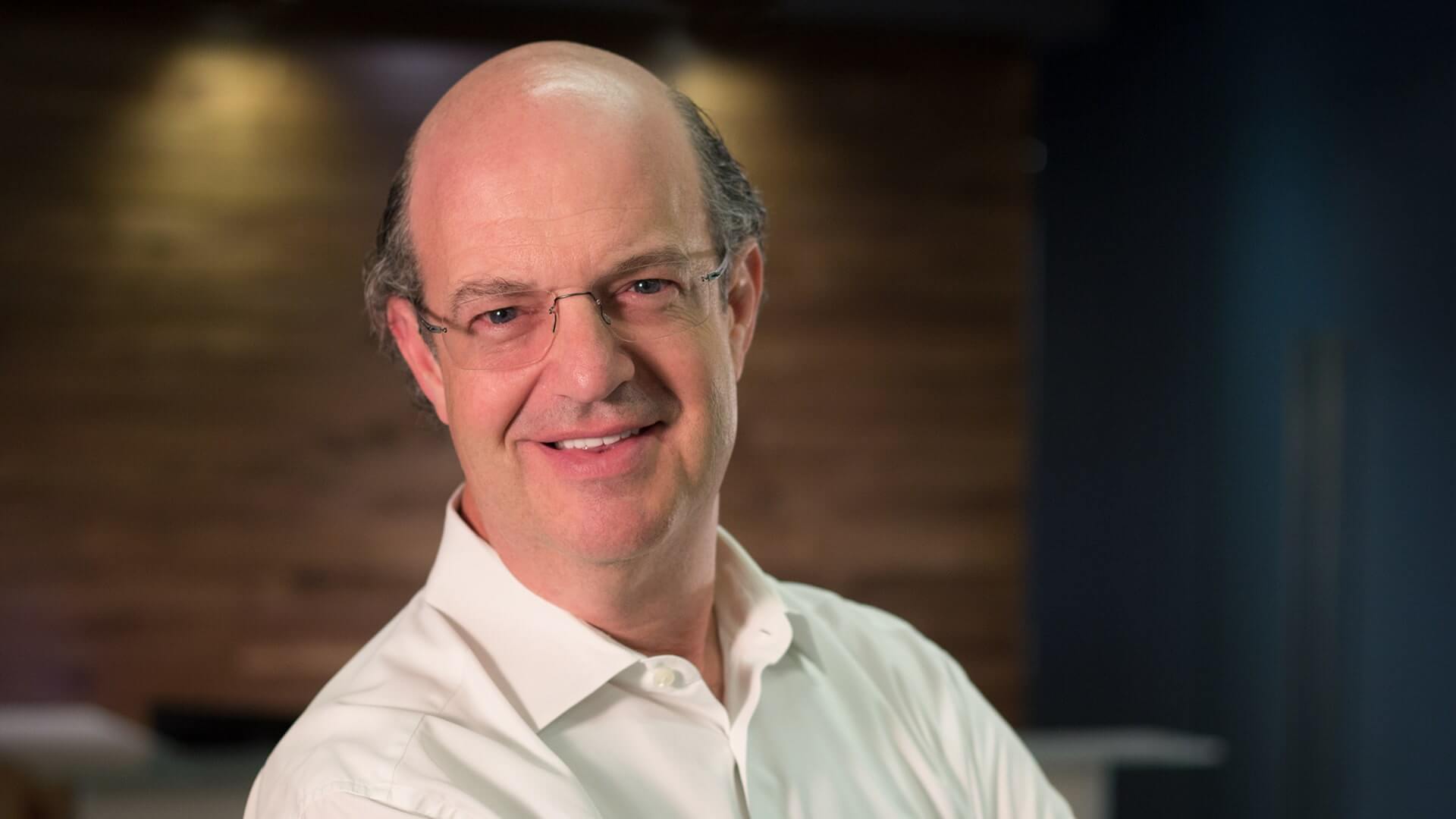 Over the past eight years, we have worked on hundreds of different projects.
Their team offers quick turnaround times and high quality work, as well as brings innovative ideas to the table. They have built programs which are now the backbone of our organization and continue to help us grow.
Larry Organ | Chief Executive Officer
How We Can Help
We use flexible methodologies so that you can choose the best way to work with us depending on your goals, budget, and product characteristics. Whatever cloud consulting services you select, we give you control over your workflow, transparent cost tracking, and consistent communication.
Complete Security
HUD is a cloud strategy company that takes comprehensive measures to protect the information, computer systems, devices, infrastructure, workstations, computing servers, and other equipment from damage or internal and external threats.
Focus on Results
We create not only functionalities but also products that are adapted to digital technologies. Our specific knowledge and skills can take you where you want to go. From day one, our priority is to make your company a success.
Customer-First
As in any worthwhile business, customer satisfaction is always front and center. As a leading web and mobile app developer, our vision goes beyond our direct customers: we always begin from the perspective of our end-users and their problems and formulate a consulting cloud computing solution that solves the key questions that will help your business better serve your customers.
Effective Synergy
Communication is hearing what is not being spoken out loud. Sometimes it seems that we communicate too much. It sounds counterintuitive but ultimately works wonders for our customers and our company. HUD, as one of the best cloud computing consulting firms, communicates with customers through channels and media that deliver performance, transparency, and accuracy for every time zone around the world.
Stable Remote Development
As one of the most prominent cloud consulting companies, HUD takes measures to protect the stability of the development workflow and the effectiveness of remote work status. We have created all the prerequisites to cover the full cycle of the development process, ensuring the highest code standards and maintaining the integrity and availability of software and hardware.
Timely Delivery
We don't compromise on either ability or reliability. We have an excellent team of internal personnel with best-in-class infrastructure and ten years of experience in the software development industry to help us deliver the highest quality solutions at all times. Over these years we have learned to avoid mistakes and repeat successes. We're not just bragging about consistency. Through dedication, our team members have earned a reputation as our clients' most reliable cloud strategy partners.
Strong Experience
Our coding experts stay on top of the latest and most successful technology trends and popular applications on the market. Through our team, you can expect higher levels of ownership, commitment, and delivery in less time with higher quality. Thus, you can expect a deeper understanding of technology insight for cloud infrastructure as a service. Thereby providing your company with the greatest value.
We Supply Integrated Software Solutions
We follow the idea of multidimensional professionalism. Therefore, we do not focus on one service or industry, but work to combine proven and cutting-edge solutions to achieve the most effective results and provide you with the best clouds consultancy services.
FAQ
What is cloud transformation?
Simply put, cloud transformation is the process of migrating your business from on-premises servers to the cloud. This can be a lengthy process, as cloud transformation is not simply cloud migration.
How do clients access their data in the cloud?
The data that is available in the cloud can be accessed by the client over the Internet, via the web protocol TCP/IP.
Who is a cloud consultant?
A cloud consultant is someone who specializes in cloud systems and can offer clients the right design and architecture as part of their cloud solutions. A cloud consultant is someone with knowledge of existing cloud products and the know-how to create or modify code.
What does a cloud consultant do?
A cloud consultant designs, implements, migrates or maintains cloud apps, processes, or computing systems for an organization. Additionally, the consultant also installs software and configures hardware, as well as creates customizations to meet the requirements of the business.
Need to speak with
our experts?