It is a well-known fact that websites have a limited lifespan in such a fast-paced technological advancements world. It should not be a surprise to come to the conclusion that your business's website is in need of a redesign from time to time. HUD offers a full cycle of website redesign, including content migration, user interface, experience design, loading speed optimization, and more to provide the highest possible conversion rates and longer sessions.
If your current website is not mobile responsive, does not attract visitors, is slow-loading, does not reflect your brand image, or does not let you effectively update its content, then it is time to look for website redesign services. HUD's website redesign strategy is specifically shaped to help you generate leads and increase your company's revenue. Our quality design services aim to help you gain your visitors' trust and turn them into clients by conveying a loud and clear brand message.
Here are some more signs that your business requires web redesign:
Your current website is not responsive;
You need to add new functionalities;
Your current website looks outdated;
As it is old, your website experiences high-security risks as it is not updated with the newest coding standards;
Your current website is slow;
Your current website provides a poor user experience design;
Your website's bounce rate is high;
It is complicated to make changes to your content and add minor elements;
Your current website looks spammy;
Your current website has search engine optimization difficulties;
Your current website has a low conversion rate;
Navigating on your current website is complicated.
A web redesign can not only improve your company's overall image, but also its sales performance, loading speed, search engine ranking, content management, and much more. By partnering with HUD, your business will obtain a custom-designed website, made according to the latest trends and providing excellent technical performance. We are determined to help our clients reach a higher visibility and session durations, so we provide search engine optimized websites with user-friendly UX and UI experiences. HUD makes your websites highly responsive and functional, thus perfectly matching your business goals and needs.
Website
Redesign Services
Website Design
By choosing HUD's web redesign services, your business will obtain a website that turns casual visitors into customers. We will create a website design strategy tailored to your business case and thoughtfully plan every single step of the process to reach all the goals of a website redesign. With over a decade of experience behind our backs, we know how to perfectly apply the latest technologies, visual aesthetics, and business objectives, delivering excellent online experiences. Thus, by putting resources into web design, you create a successful commercial future for your company, as a decent combination of web solutions defines the impression of your business on customers.
Responsive Web Design
Specialists from HUD know what it takes to design a responsive website that will highly perform across all types of devices. In fact, having a responsive website is a crucial element to any SEO strategy, as search engines honor the ability to effectively perform in mobile, desktop, browser, etc. versions. Our web design best practices will help your business rank higher in search engines and deliver a better user experience to wider audiences through different devices. Moreover, a responsive web design helps companies reduce maintenance costs, obtain more leads and traffic, and improve their brand reputation.
User Experience Design
At HUD, we focus on the user's needs and put all our efforts into providing an efficient and pleasing user experience. We will create the ultimate user experience strategy tailored to your business needs and align the vision of the project with the technical capabilities. We design every element of the interface to offer an intuitive user experience that will focus on improving user engagement. In fact, visitors only need 5 seconds to get an opinion on a website, so investing in a good quality user interface and user experience design is the best way to earn their trust and build a solid brand image in your customers' minds.
How
we work
Defining your business objectives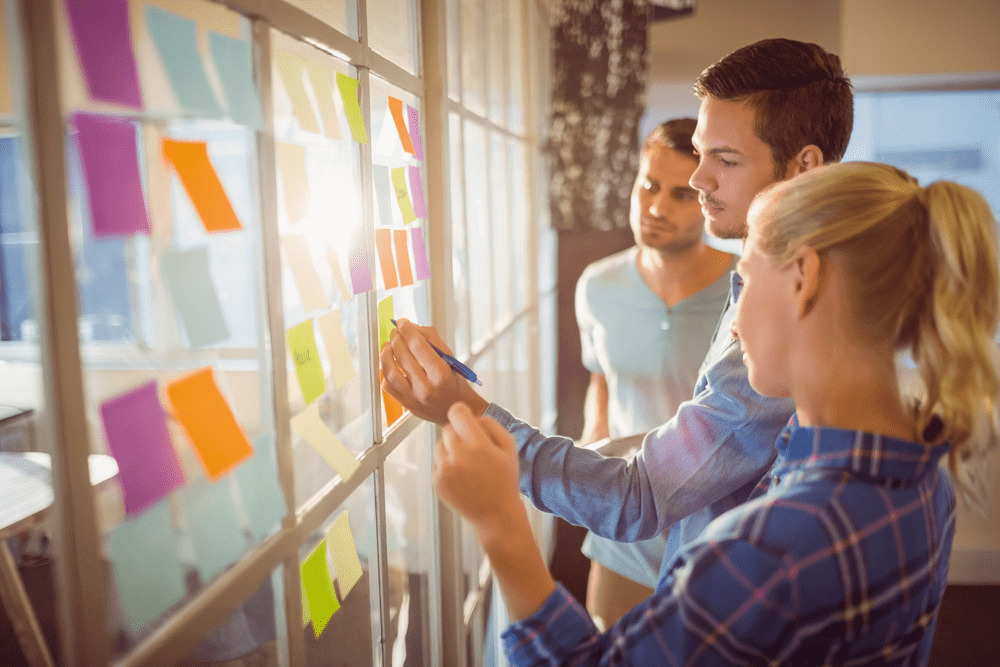 First things first, we would like to learn more about your business requirements and goals. After examining in detail your primary needs, HUD will suggest website redesign solutions tailored to your business case, niche, and industry. Moreover, we offer to conduct a whole user experience and user interface audit to find the weakest points of your website's current state. This way, it is easier to map a step-by-step strategy to redesign your website.
Mapping business objectives into an approved website redesign strategy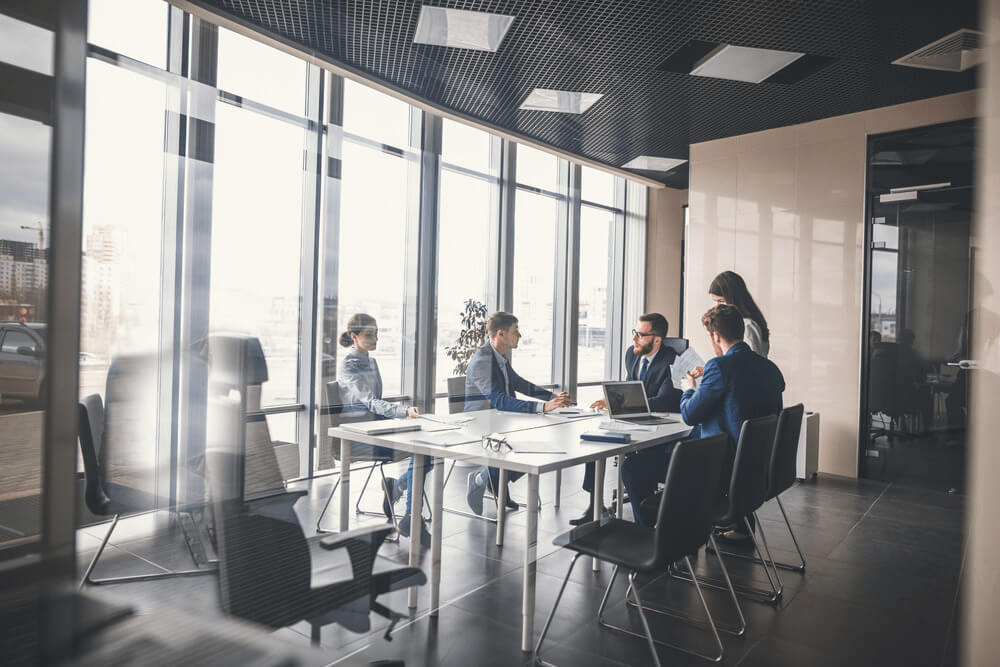 At HUD,  we focus on the specifics of your business and propose a personalized website development strategy. We discuss and analyze the project's requirements and needs with our clients, and based on this information, start mapping a unique website redesign strategy. In addition, we may research and analyze the best user experience possibilities to perfectly align them to your business needs.
Planning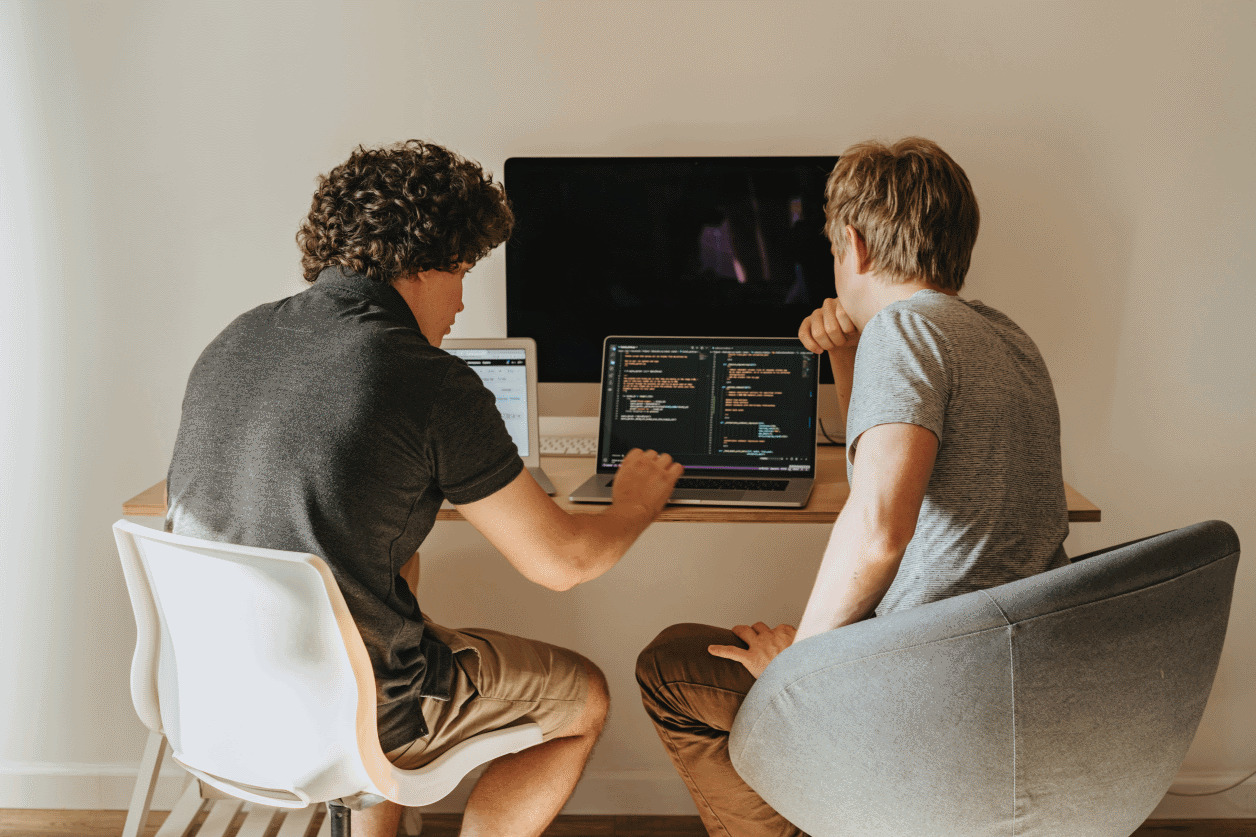 We are committed to thoroughly plan every step of the process and guarantee that everything is done according to deadlines and that the features designed for your business needs are released within the project's timeframe. Moreover, we create individual roadmaps for all the projects that we work with to align all the steps of the process with your unique business needs and goals.
Design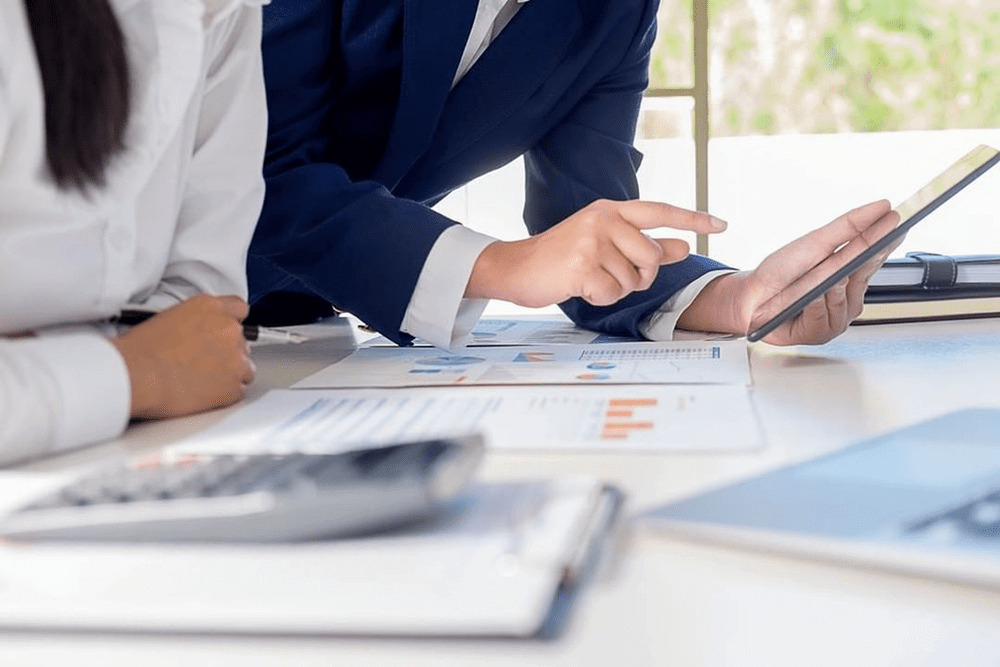 Once we turned the mapping of your business needs and goals into a personalized website redesign strategy, we begin to work toward the completion of all the steps for the website redesign process. These steps include applying our best practices to create a responsive and highly functional website and an excellent user experience that will match the specifics of your business case and industry. We consider each of the points discussed with our clients to provide them with the most accurate and effective results.
Security testing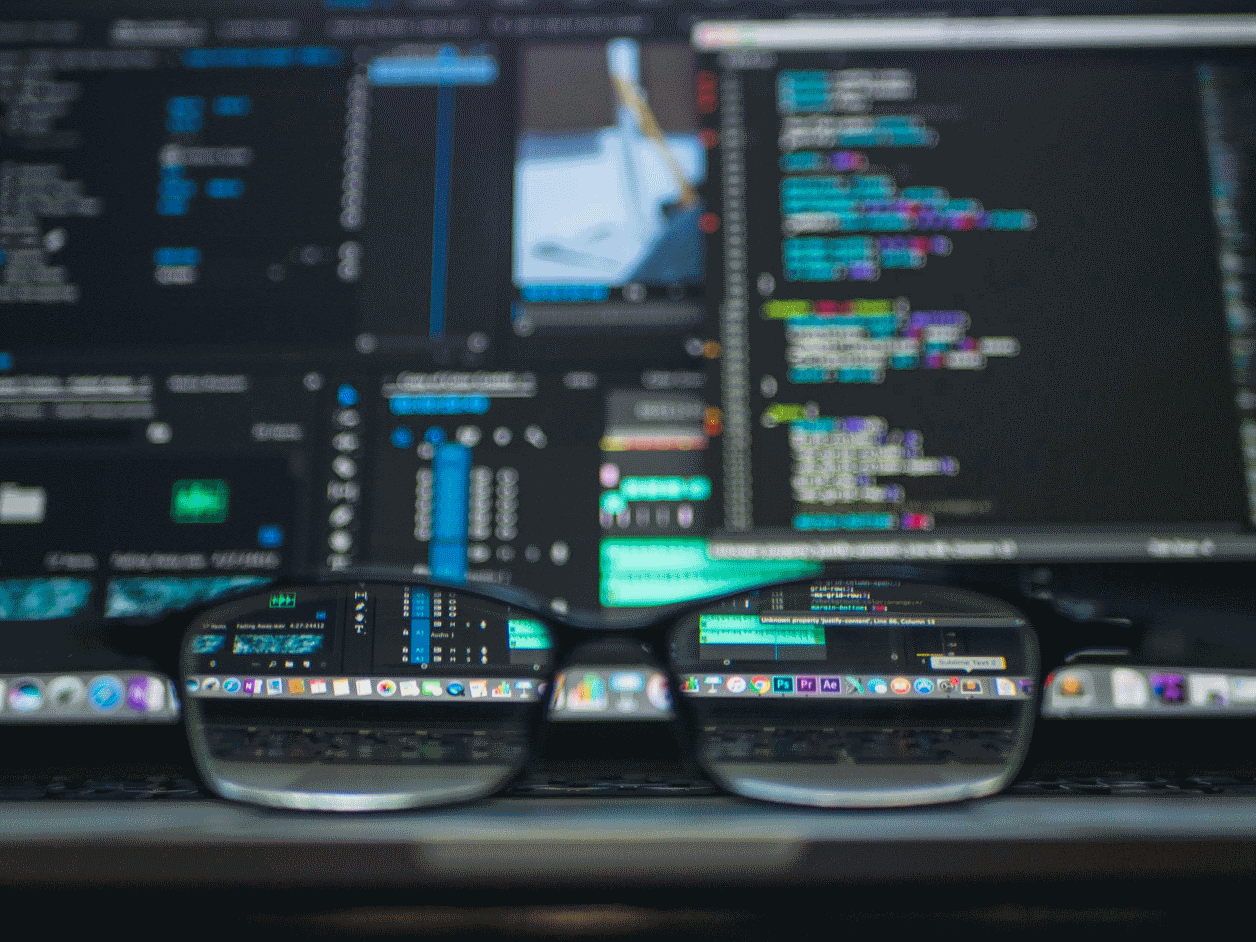 Aware of the importance of diminishing cybersecurity risks, we take the responsibility of putting our best website security practices into action to ensure maximum confidentiality. All the aspects will be tailored to your previously discussed business objectives to lessen your system's vulnerability at any layer.
Integration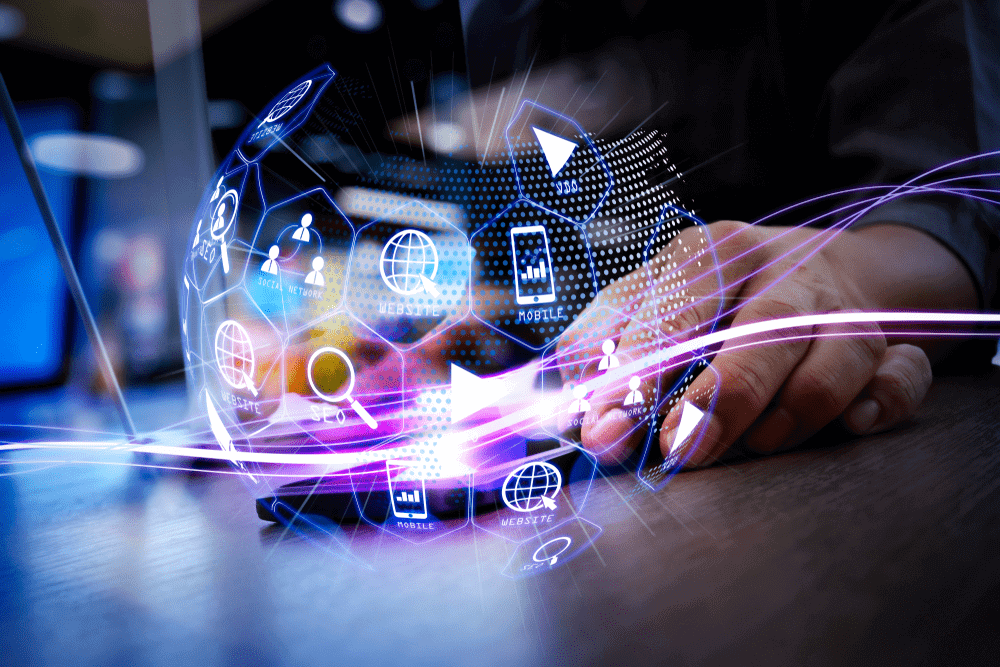 Once we reach the aim of maximum protection of your data, we start integrating your current infrastructure or third-party software systems and subsystems. We support the integration process until the end to ensure your infrastructure, systems, and subsystems' smooth performance with each other and the safe and quick information flow across them.
Launch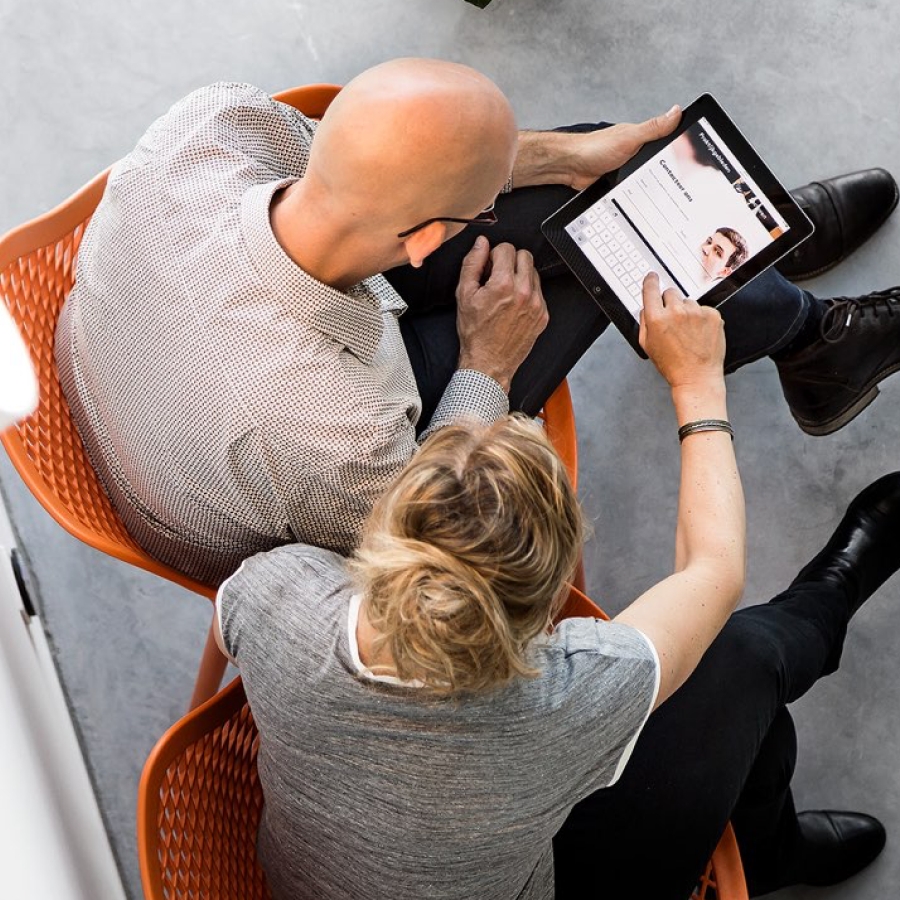 Once all the previously discussed steps have been successfully performed, we can launch the outcome. Our clients can always interfere during the previous steps to add some more information, consult, or ask for possible changes. Only when we fully agree that everything works to its full potential do we launch the result.
Support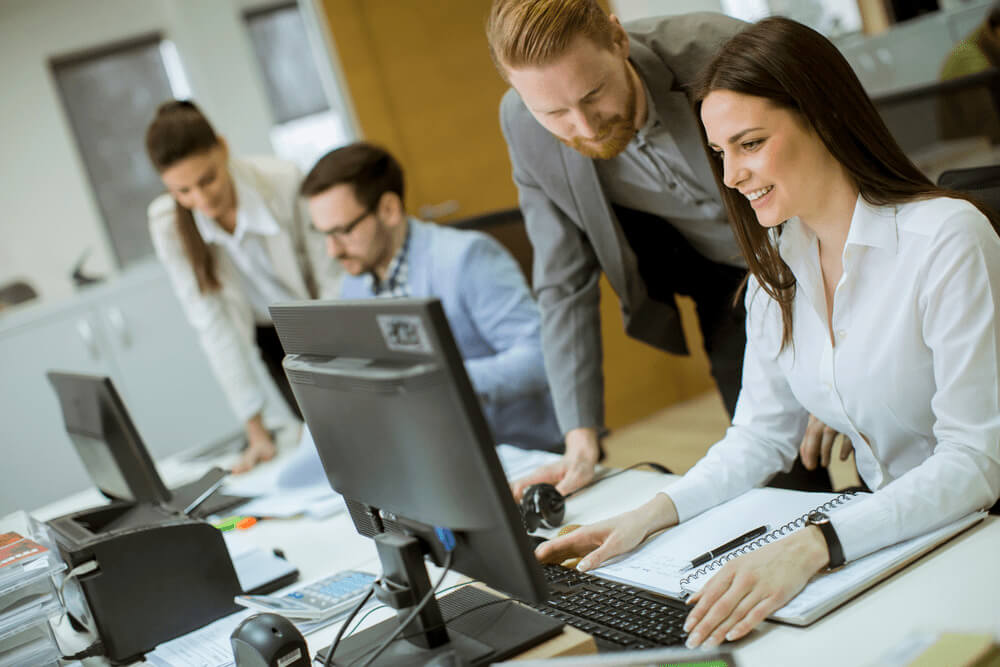 During the digital transformation process, we keep in touch with our client until the complete realization of the process and obtaining the desired results. We proceed with helping the client with challenges and problems that may arise, make necessary changes, and remain there to respond to any questions. We are highly committed to our customers and are determined to support you from the beginning until the end of your journey.
Our
Clients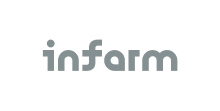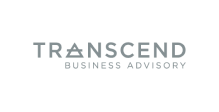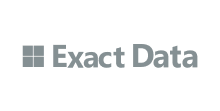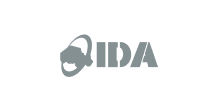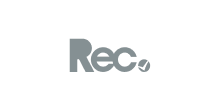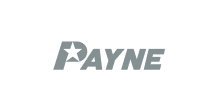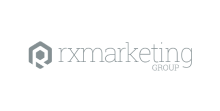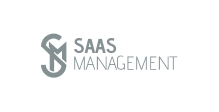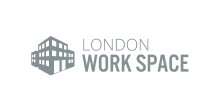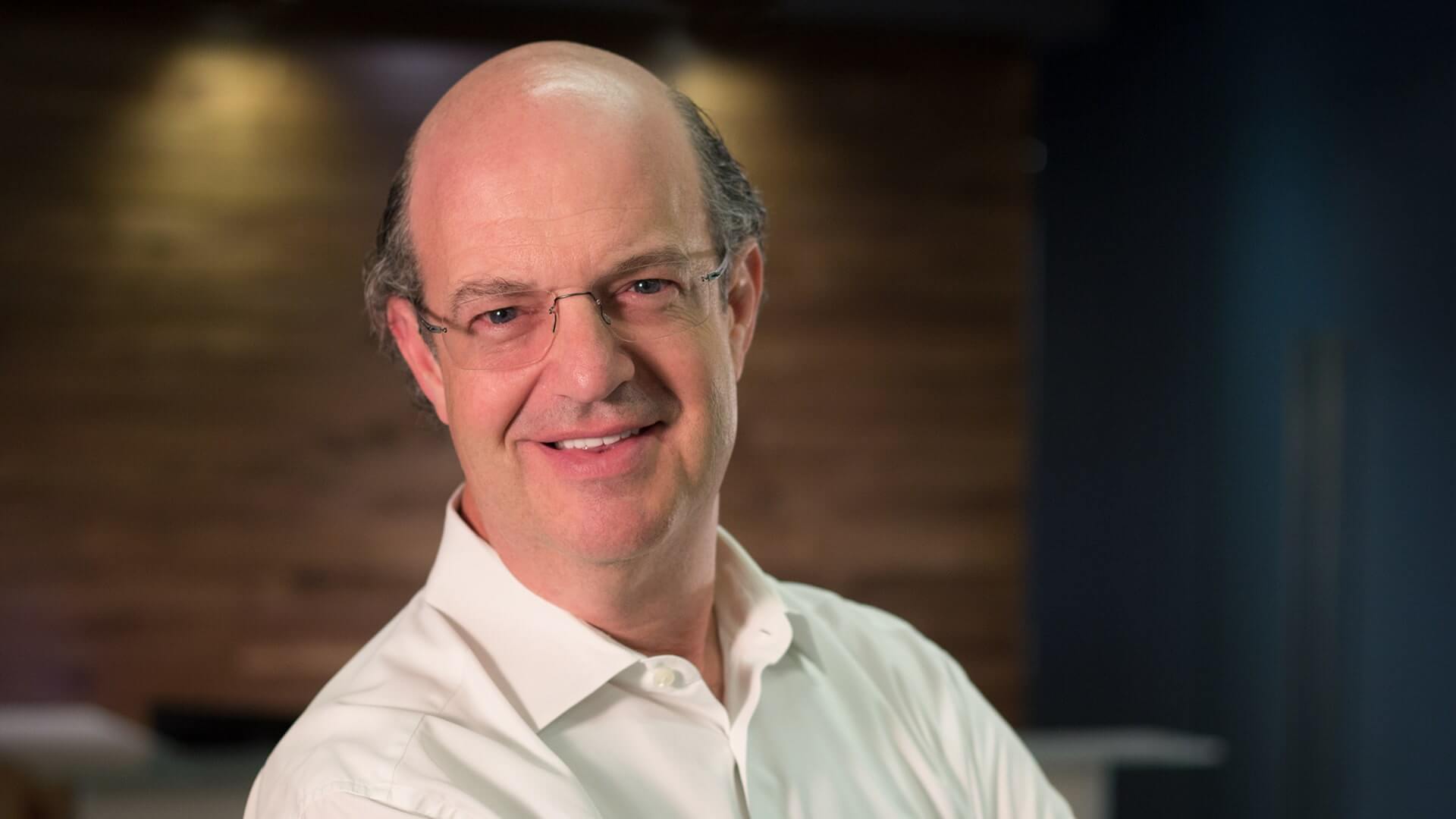 Over the past eight years, we have worked on hundreds of different projects.
Their team offers quick turnaround times and high quality work, as well as brings innovative ideas to the table. They have built programs which are now the backbone of our organization and continue to help us grow.
Larry Organ | Chief Executive Officer
What Are The Benefits Of Using HUD's Web Redesign Services?
HUD is a reliable website redesign agency with regular clients from all over the world. We offer website redesign services accurately tailored to your business needs for the utmost efficiency. We have years of experience working with different business websites, obtaining outstanding results and contributing with a wide range of benefits.
Full-Cycle Services
We offer you to partner with splendid specialists of the website redesign, thanks to our recruiting approaches. Having such an expert team of designers and developers with an incredible range of abilities permits us to provide full-cycle services to assist our customers in meeting their business needs.
Guaranteed Engagement Increment
Before anything, we will conduct a user experience and user interface audit to find all of your website's weak points. After that, we will create a custom strategy to reach all the redesign goals and obtain positive business results. At HUD, we use our best practices   a responsive design the load page and fixing other performance issues, offering more intuitive navigation, and more to improve the engagement of the visitors of your website.
100% Customer Satisfaction
Our clients are accustomed to always meeting their business needs, getting the most value that could be expected. Ukrainian outsourcing services are the United States' and most European countries' favorite ones to partner with, not only because of Ukrainian designers' high professionalism and responsible approach to work, but also due to their high command of English, which leads to smooth communication.
Cost-Effectiveness
HUD's approaches are designed to provide result-driven services that effectively defeat any challenges in the most financially savvy way. By partnering with HUD, you will get the best website redesign services for fewer expenses.
Smooth content migration
At HUD, we always apply our best practices to safely and securely migrate your content. While planning the page redesign process, we create a detailed step-by-step guideline, individual for each business case and project. Our specialists choose the best approach for migrating your data to help uncover legacy code instances.
On-Time Delivery
Our agile methodologies and certified skill sets allow us to perform the most difficult tasks in a brief timeframe and guarantee that all the angles of our web redesign services are accurately and efficiently performed, providing our clients an extraordinary experience. Your business's success is also our victory.
Expert Team Of Website Designers
Our team of website designers is composed of certified and truly qualified professionals with years of experience and deep comprehension of the specifics of website design. Hire website designers from HUD and get personalized strategies, accuracy, robust performance, security, and scalability in your projects.
Search Engine Optimization
Our services include the possibility to create a strategy to enhance organic traffic onto your website. We offer to tackle the issues that prevent your website from ranking high and optimize it to help you achieve your goals.
FAQ
What is a website redesign?
Website redesign is a process that consists of revitalizing a website, which includes the improvement of the navigation and refreshing layouts for better performance and engagement.
How to redesign a website?
There are several steps involved in redesigning a website, some of them which include the following:
Analyzing your current website;
Identifying its weak points and set up priorities and goals;
Conducting a user experience and user interface audit;
Identifying your target audience;
Mapping the project requirements and plan step-by-step guidelines;
Starting to design your website according to the plan.
Why do you need to redesign your website?
Some signs that may indicate that you need to redesign your website include the following:
Your current website is not responsive;
It is time to add new functionalities;
Your current website looks outdated;
Your current website is slow;
Your current website has a poor user experience design;
Your current website has a low conversion rate;
It is complicated to navigate on your current website.
How to improve the look and feel of a website?
These are the main elements that will help you improve the look and feel of your website:
Keep your layout minimalistic;
Pick images that are relevant to your content;
Utilize bullets points;
Choose a color theme;
Utilize trendy fonts.
When to redesign your website?
On average, companies redesign their websites every two or three years.
Need to speak with
our experts?