Ukraine IT
market Overview
Most IT professionals in Europe come from Ukraine. It means that here, you will definitely find a specialist with the desired set of skills.
We perform all of the HR-relevant procedures before IT relocation: CV screening and selection, skill-testing of specialists, conducting a simulated work scenario trial, and any other processes that may be required.
To start, you only need to let us know your requirements regarding the desired employee skills.
Compliance with your requirements
Free recruitment
Direct management
Reduced costs
How
we work
Discovery call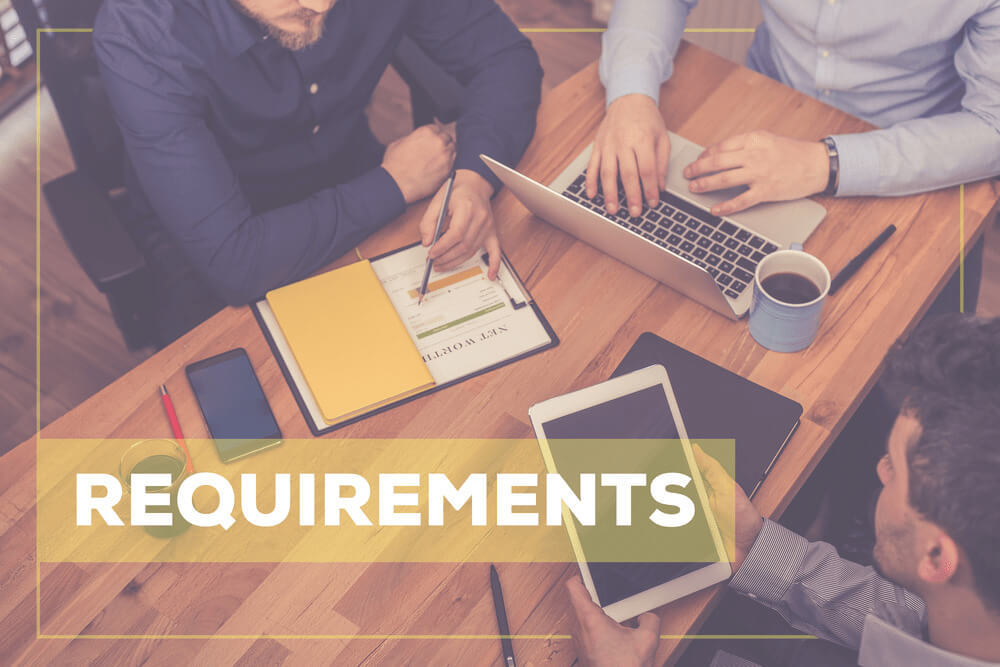 Before starting the recruitment process, we arrange a meeting and discuss your business needs and requirements to specialists: the needed skills, specific features, needs in IT relocation, your budget, etc.
Finding and interviewing candidates
We introduce you to the most suitable candidates for relocation for an interview. You might set up an interview with candidates via Zoom or any other video messenger. If you prefer arranging personal meetings, we can meet in one of our offices in Lviv or Kyiv.
Hiring specialists
After the best applicants have been selected, we can start with the relocation of your specialist or team.
Help with relocation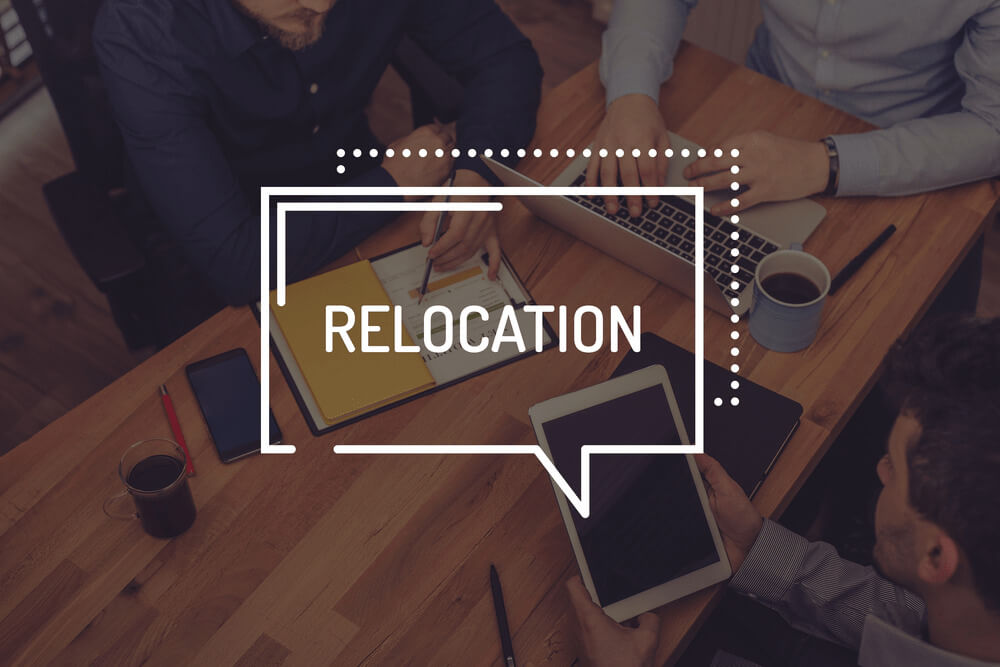 If you are not comfortable with managing all the relocation procedures, we will assist your employees with all the relevant procedures and documents.
Our
Clients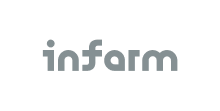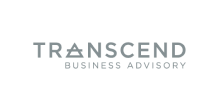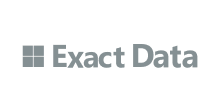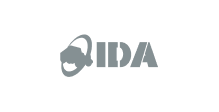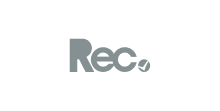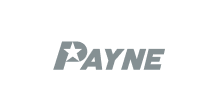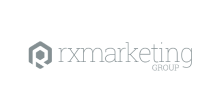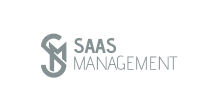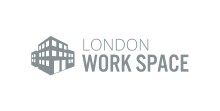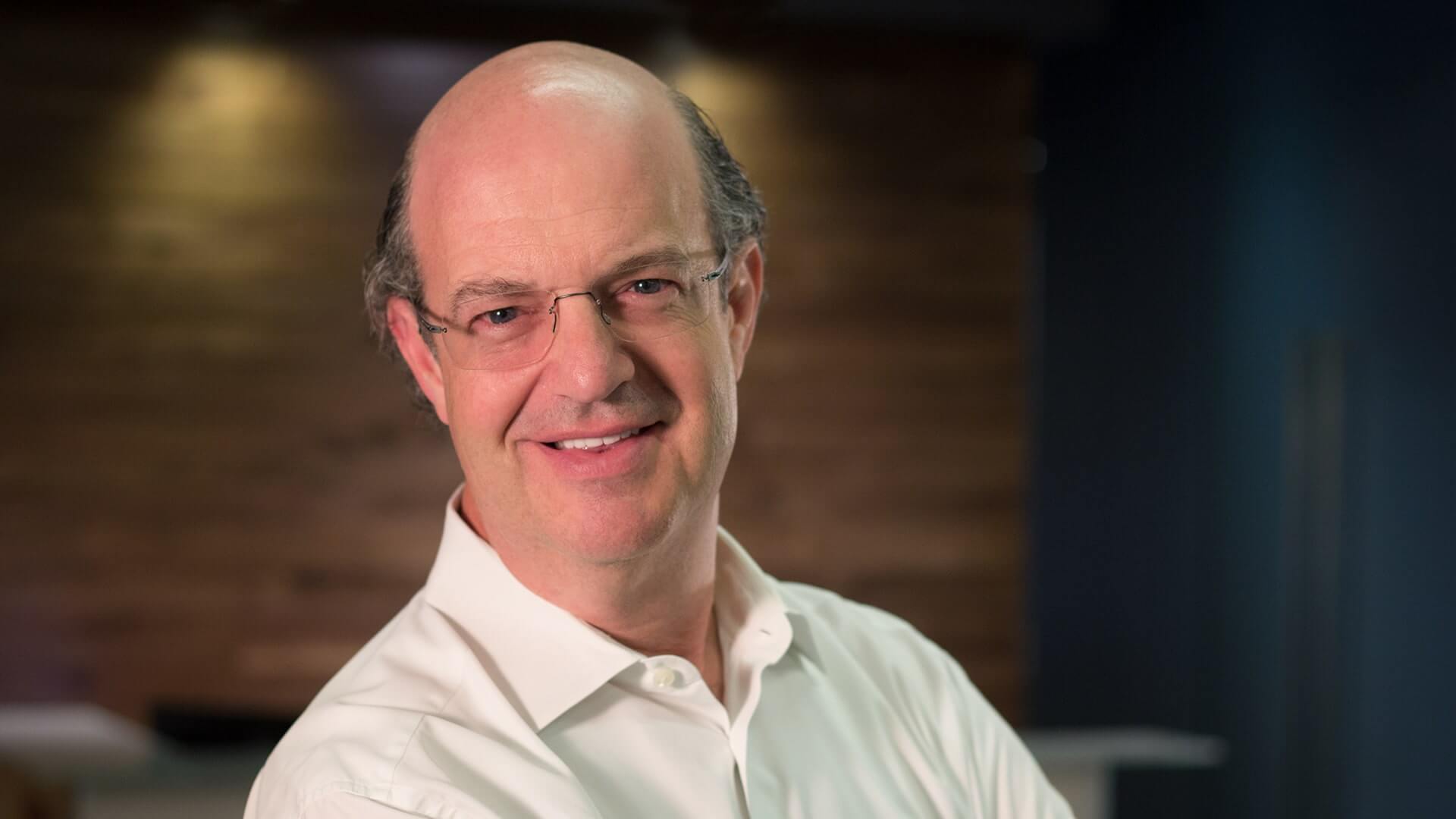 Over the past eight years, we have worked on hundreds of different projects.
Their team offers quick turnaround times and high quality work, as well as brings innovative ideas to the table. They have built programs which are now the backbone of our organization and continue to help us grow.
Larry Organ | Chief Executive Officer
Why companies use our services for software developers IT relocation and recruiting?
Vast talent pool
The Ukrainian IT market is full of talented enthusiasts and skilled professionals. So the reason why relocation from Ukraine is benefiting: we have access to more than 200,000 specialists in our database. It allows us to select and hire only the best specialists with the rarest skills for you. Each candidate is selected in compliance with your requirements and demands. So, when asking why developers hired with HUD easily overcome resettlement doubts, the answer is: we hire talents applying the most advanced recruitment techniques and desire to meet clients' needs.
Long-term cooperation
We are interested in long-term cooperation. That's why we do take care of the data and your projects to give a hand with. Consequently, we suggest signing a non-disclosure agreement and scheduling a discovery call, where we are trying to dive into the project with the aim of hiring the ones perfect for you.
Customizable Recruiting Processes
Your requirements are the basis of our talent sourcing, and customization of the recruiting process is our main approach when it comes to the relationship with clients. We consider your business needs, its current condition, and your requirements when choosing your prospective employees.
Collaboration easiness
Collaboration consistency and simplicity are our main priorities. All that you need to do is familiarize us with your requirements, and we will find the most suitable IT specialists for you.
Rapid & effective recruitment
There's no need for the performance of any market research or suitable destination search. Just send us your requirements, and we'll do the rest. While giving you an opportunity to focus on your business, we will take care of all the recruitment headaches.
Our recruiters are familiar with different techniques aimed at speeding up the recruitment process and relocating your future professionals in the most efficient and stress-free way. Relocation is being facilitated with the fact of opened boundaries to Schengen and EU countries, so each potential employee may meet the client in person to feel more about the project and employer when the corporate culture requires as such.
Soft skills interviews with candidates
When we are selecting specialists for your company, we pay attention not only to their technical skills but also their soft skills to provide an appropriate basis for comfortable collaboration.
Need to speak with
our experts?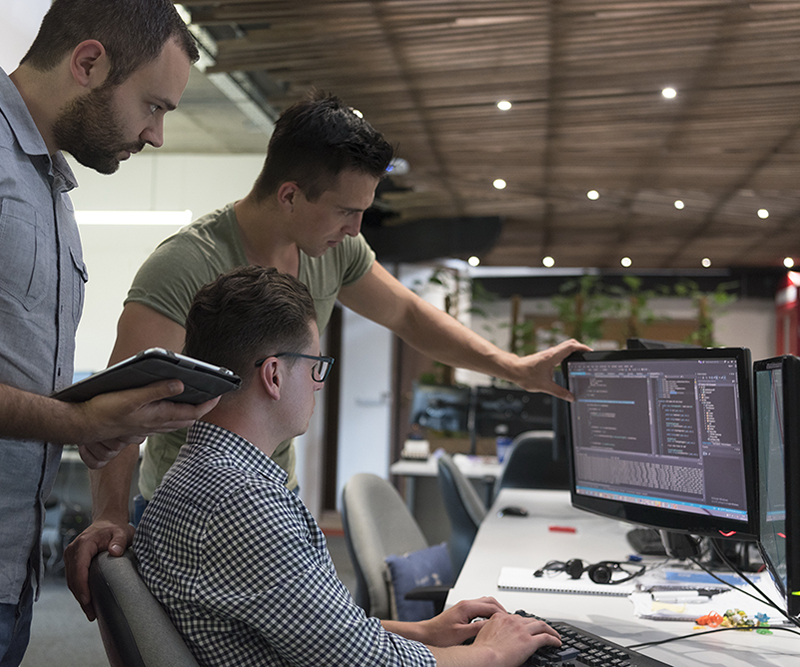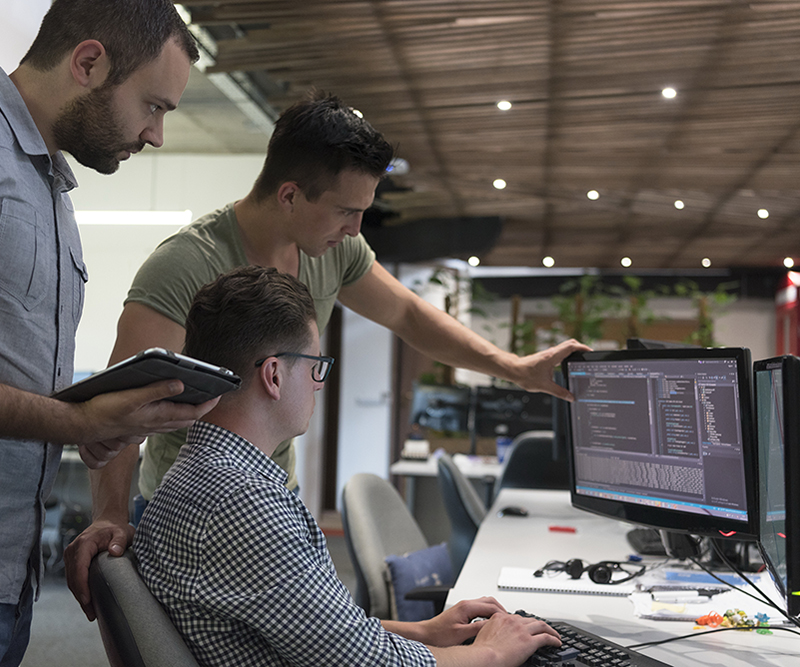 Available Developers for Hire in Ukraine
Total: 50
Klara is a determined, result-oriented Salesforce engineer with over 4 years of experience in the full software development life-cycle, from business analysis and design to production deployment and support on the Force.com platform.
View CV
Igor has 14+ years of experience in the IT industry, particularly in design, analysis, and programming, as well as a full life cycle of software development, from inception to installation and beyond. Igor also has work experience in client/server application development.
View CV
FAQ
What is an IT staffing firm?
IT staffing firms provide recruitment services by matching IT job or project openings with the most suitable job seekers.
What is the staffing process?
The staffing process is a management function that involves recruiting, evaluating, and selecting the most qualified candidates to fill the job openings in organizations.
What are the types of staffing?
There are four types of staffing: short-term staffing, long-term staffing, succession planning, and strategic staffing. The last one is the combination of the first three.
What are the steps in staffing?
There are 7 most important steps in staffing: manpower planning, employment of staff, placement, induction, training, compensation, and performance appraisal.
What are staffing goals?
The main goal of staffing is to establish adequately skilled and trained personnel that will perfectly suit the requirements and needs of a business.
What are the benefits of using a staffing agency?
Using a staffing agency is both beneficial for the employee and the employer. Those benefits include expenses reduction, hiring speed increment, access to a wide pool of talent, and specialized skill sets. They provide higher chances of getting hired as well as finding the most suitable employee.
What are the disadvantages of staffing?
Despite the possibility to work accommodating the employee's lifestyle, for some, it may not be a good option. As it is not a full-time role, the candidate does not get the benefits that are covered by the employer, such as insurance policies and retirement plans.
Why is relocation needed?
Relocation is needed when a company can not find the necessary skill sets in its country. Using such services provides a wider pool of talent that can be the perfect match for a job opening.
How do relocation services work?
If there is a lack of IT talent or necessary skill set for a project in your country, then relocation services may help you recruit and transfer a new employee with all the requirements from other countries.
What is a relocation policy?
A relocation policy aims to standardize the relocation process by helping prepare the employee and the business for the move and establish distributing benefits.
What is a relocation mortgage?
A relocation mortgage is designed specifically for employee relocation and transfer as a part of an incentive package. It involves financial contribution by the employer as a part of the package.