Without a doubt, the front-end of a web or mobile application is the most essential element. In fact, the accessibility, usability, and appearance of a website are more important than ever before. Consumers' purchasing decisions rely on their online experiences, which are becoming increasingly challenging to satisfy in today's competitive industry.
As a front-end development company trusted by clients from all over the world, HUD provides expert software front-end development services based on your company's goals, as well as solutions tailored to the specifics of your industry and niche.
Front-end development may appear simple at first glance, but it requires high adaptability, learning abilities, and an analytical mindset. Our front-end developers have vast experience creating unique, feature-rich, secure, and scalable web solutions following the best practices. Their solutions are simple to maintain, accessible, highly functional, and most importantly, can meet quickly-changing customer requirements. HUD´s front-end development services include the latest technology, qualified team, and cutting-edge infrastructure. We always make sure that everything is completed with the utmost professionalism and at competitive costs.
Having been a top front-end web development company for over 10 years, we have considerable expertise in the area and have worked in every business niche, which allows us to know exactly what your company needs. HUD will build the most appropriate design to represent your company in the best possible way. Our front-end services include website development, mobile app design, UI and UX design, custom web apps, and JavaScript development, including frameworks such as React.js, Angular.js, Vue.js, and many more. Plus, at HUD we are always available to consult you before you make your decisions on front-end development and provide 24/7 support after delivering your product.
Front-end Services & Development
Website Development Services
We create responsive, quick, and user-friendly websites and landing pages to help you reach your company's full potential. We know how to design a fantastic website to help you achieve your goals, whether you need to boost conversions or boost your brand's exposure. At HUD, you can choose whether to build a website from scratch or redesign their existing platform to make your organization stand out and enhance brand recognition. Moreover, we offer post-delivery maintenance and 24/7 support to ensure your website's stability, security, and performance.
Custom Content Management Systems (CMS) Development
Custom CMS help your team work more efficiently by simplifying the organization´s content management systems. Our priority is to develop a platform that will perfectly match your business goals and needs, hence why we start with an analysis of your business procedures. With HUD, you will obtain robust functionalities that will allow you to control the content of your website. We'll make sure you can quickly change material, integrate third-party systems, and much more with an easy interface that links to all of the important sections.
Mobile App Design
Smartphone users want items to be both simple to use and appealing to the eye. At HUD, we are determined to integrate current design aesthetics with platform norms in the mobile app design. If your product is available on many platforms, we make sure that consumers do not notice a difference while switching from one device to another.
UI & UX Design
At HUD, our user experience experts make sure the end-user is at the center of all your design decisions. As user experience specialists, we provide a wide range of design services, from UX research to interface design, as well as comprehensive usability assessments. We conceptualize and create unique, feature-rich, secure, scalable, and highly functional web solutions that efficiently link our clients with their consumers.
Custom Web Apps Development
It's not simple to understand market trends and consumer demands, discover product possibilities, choose the proper technology stack, and create a reliable and secure solution that meets your company's objectives. That is why our clients completely rely on us to get highly functional and robust web applications. Our team will accurately study your business processes to create a perfectly matching custom web app for your organization to reach its maximum value.
JavaScript Development Services
HUD's JavaScript web application developers are experts at creating user-friendly, scalable, and one-of-a-kind JavaScript apps. We create projects of any complexity with a quick turnaround time that is customized according to your company's requirements. Our specialists understand how to make the most out of JavaScript frameworks such as Vue.js, React.js, and Angular.js, among others. HUD front end software developers will effectively solve problems with your JavaScript framework, integrate one, or migrate from one to another.
React.js Front-end Development Services
Our front-end development team offers outstanding React.js development services, providing well-optimized, error-free, and search-engine friendly ReactJS solutions oriented to meet specialized needs. HUD has a strong grasp of ReactJS and has worked in various industries. We rely on a goal-oriented approach and well-tested ReactJS development services.
Angular.js Front-end Development Services
We are delighted to have a team of qualified AngularJS developers. Developing web apps from scratch or integrating Angular into an existing website is not a problem for us. At HUD, we can produce a speedy, feature-rich, and user-friendly website that will meet your business' needs and goals.
Vue.js Front-end Development
As HUD has extensive expertise with all of the most recent front-end development technologies, we'll be able to swiftly determine whether Vue is a better option than, for example, React or Angular. Our Vue.js development services may help you turn your old software into something more contemporary and agile, or build it from scratch. We'll not only find methods to alter your organization but will also assist you in getting there by designing or upgrading your user interface.
Cross-platform Development
Cross-platform development allows you to reuse a large portion of your code, saving you time and effort, and enables you to rapidly and efficiently design apps that run on different operating platforms. We make sure your product reaches the largest possible number of mobile consumers while also enabling lower development costs and higher profits. Our mobile technology specialists create highly performing cross-platform apps that provide high levels of engagement and conversions across all platforms.
Flutter and Ionic for Cross-platform Front-end Development
The Ionic framework provides numerous developer-friendly tools, allowing the construction of hybrid web apps that seem natural on mobile devices and provide a pleasant web experience. However, using Flutter, in contrast to existing cross-platform frameworks, ensures a totally native experience and a customizable UI in a shorter amount of time. Flutter development benefits any business, from small startups to huge corporations. We feel that these very promising technologies provide infinite commercial benefits based on our years of expertise.
How
we work
Consulting
Our consulting services will keep your business up to date with the latest technology trends. Our consultants will conduct an in-depth analysis of existing software and provide suggestions for recent developments, necessary changes, and integration of third-party solutions. With our strong technological expertise, we quickly transform your disruptive ideas into tangible business results.
Mapping Business Objectives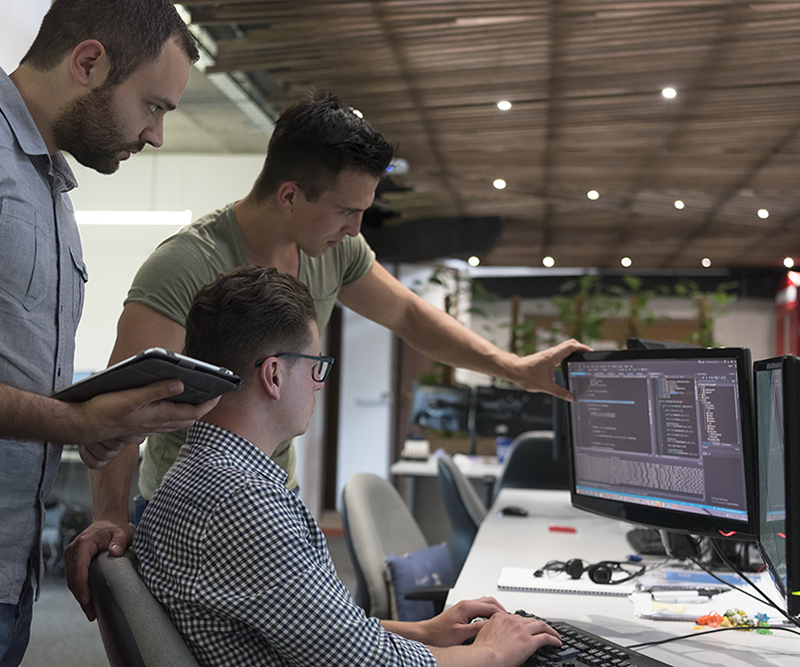 Our consultants come up with an action plan and strategy to help your business clean up your software infrastructure. When developing a strategy, we identify what sets you apart from other companies, consider internal and external circumstances, define your primary goal and form a value proposition that will set you apart from the market and enable you to succeed.
Planning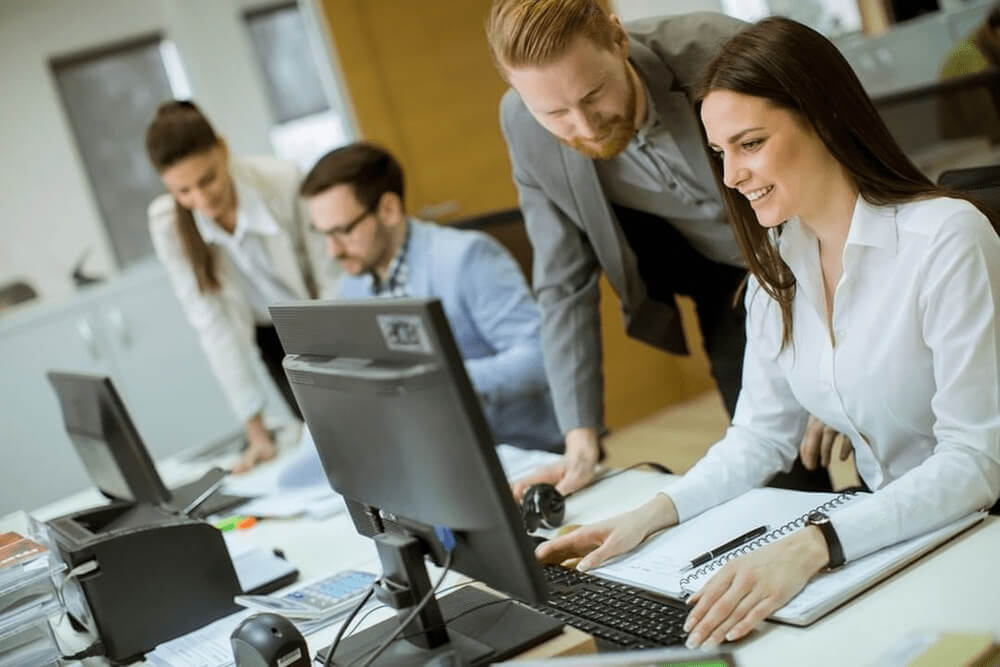 At the planning stage, we determine the project, the means and ways to achieve the strategic goals, the availability of resources, issues related to costs, and the time frame for implementing the plan. We develop and approve a plan that provides clarity to all stakeholders and allows you to prepare and implement the strategies and tactics needed to reach your organization's goals and objectives.
Development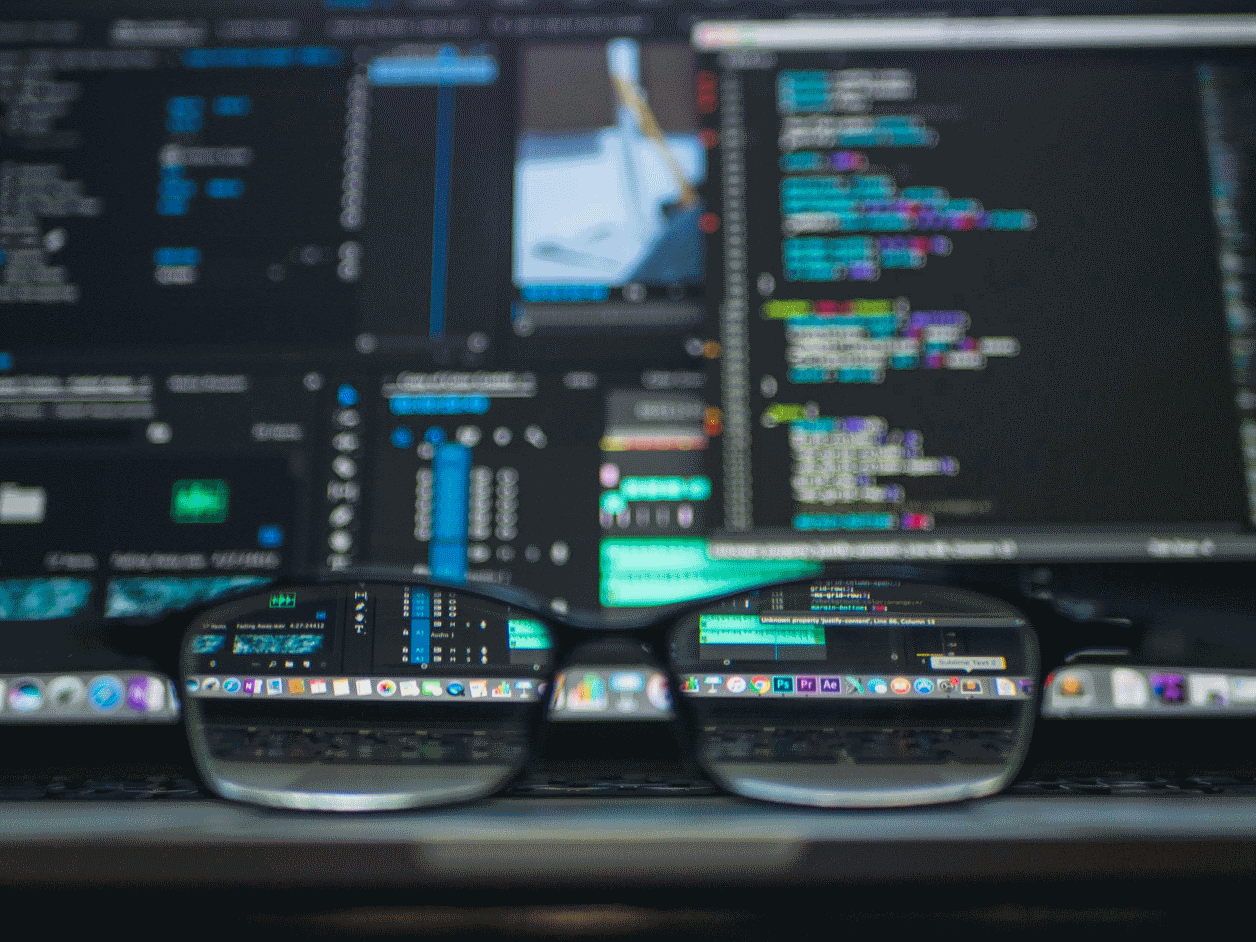 We develop innovative and customized solutions that can build advanced functionality tailored to your specific business environment. Our offshore software development services and cloud capabilities vastly reduce development costs and streamline business processes. We also design and build state-of-the-art data warehouse solutions and modernize existing systems under current business logic and end-user needs.
Security Testing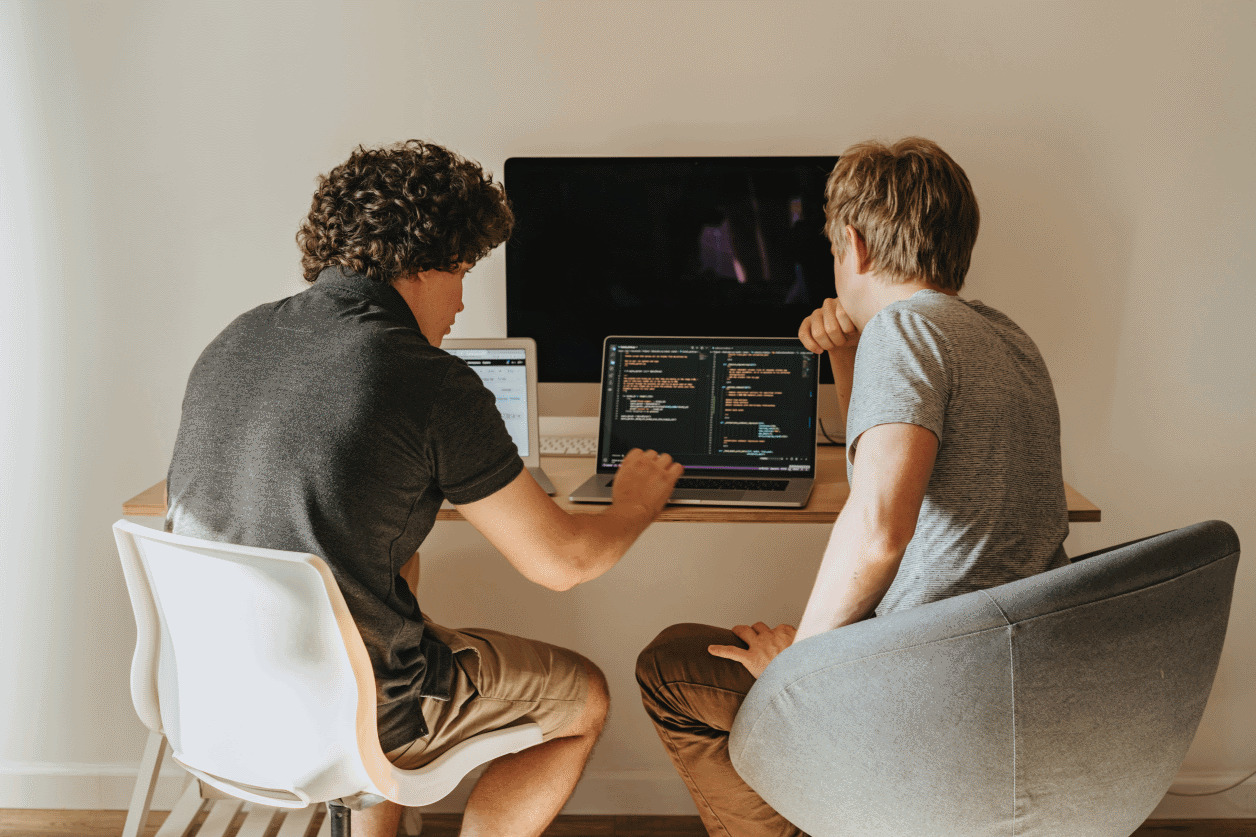 We apply security best practices, anticipate and remove potential risks, protect your data at any level, from physical to technological, and eliminate the loss of value. Our experts will advise on the best approaches to data encryption and include the latest authentication technologies to ensure the security of all your data and software products.
Integration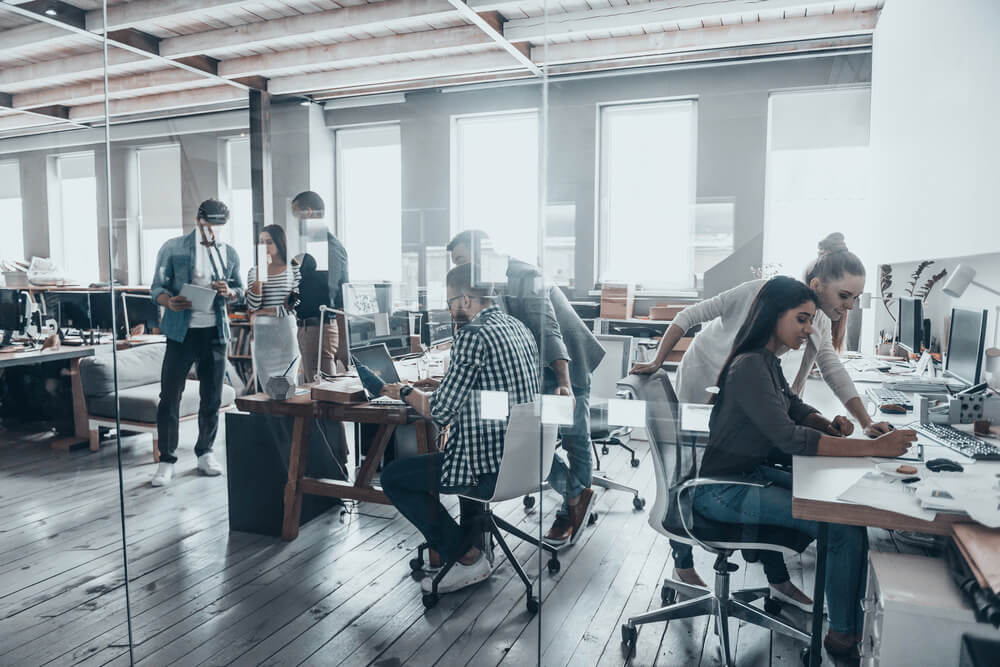 We help enterprises organize data from disparate data sources and databases to improve consistency and quality of information, provide integration between apps and systems, including through APIs, web services, and connectors. We also automate production processes and integrate applications with advanced technologies and migrate existing data.
Launch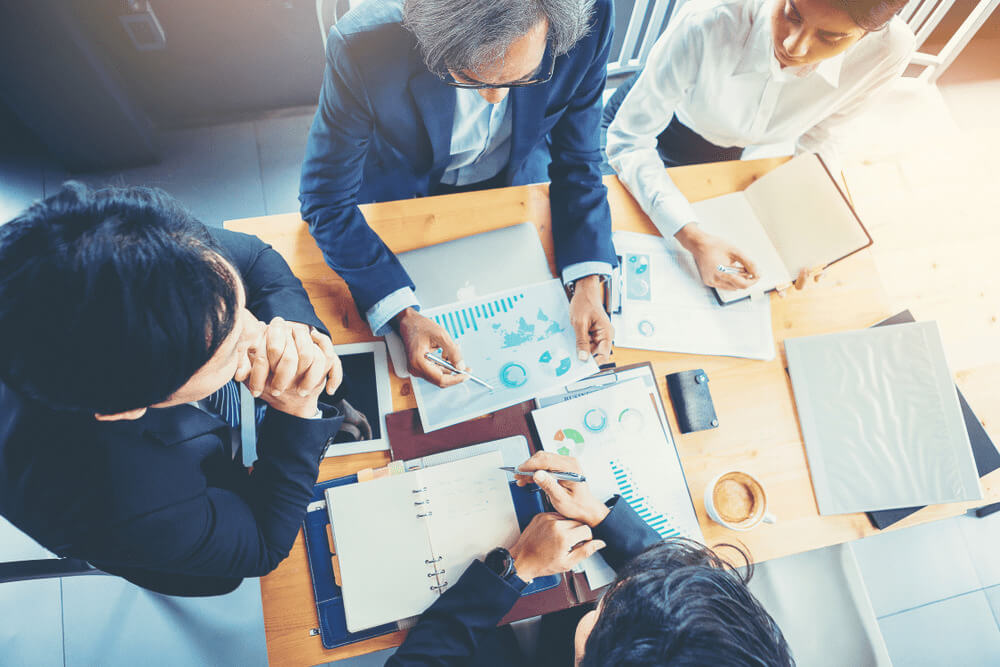 When all functions are completed and tested, we move the created and tested solution to the production environment, including the transfer of data and components. This makes it available for study, use, and purchase by end-users. In subsequent releases, we will deploy only certain changes. We provide transparency and scalability at all levels of interaction.
Support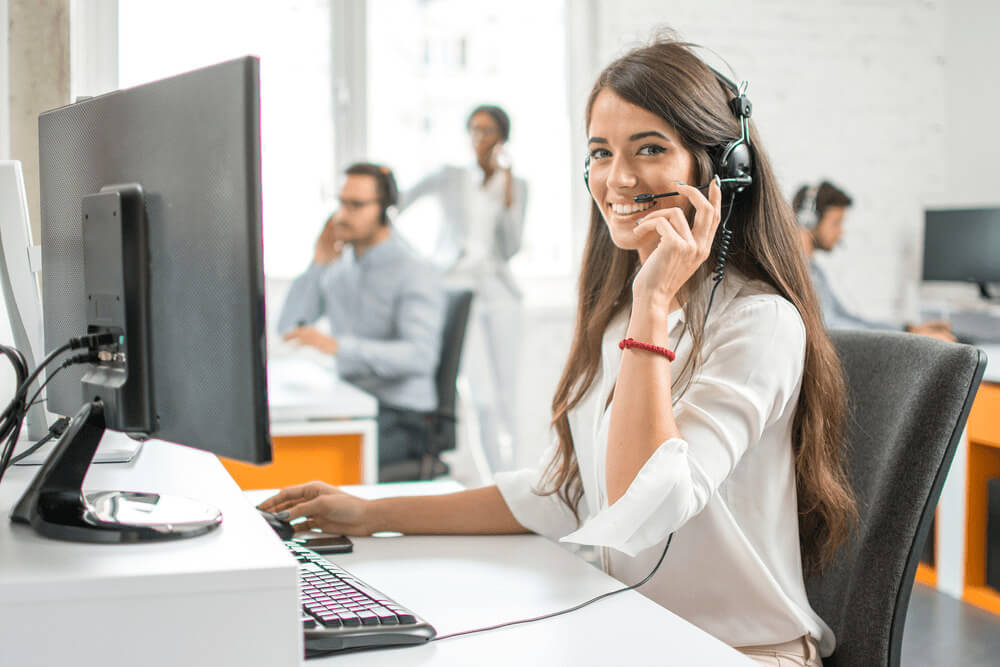 Our range of services includes maintenance and regular updates, cloud migrations, legacy re-engineering, functionality enhancements, and more. We identify and fix performance and security issues, fix bugs, perform backups, provide ongoing guidance, consultation, and customer support 24/7/365.
Our
Clients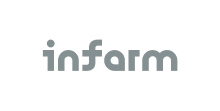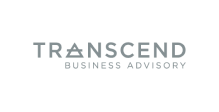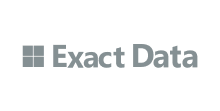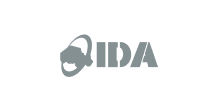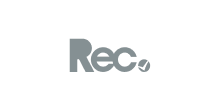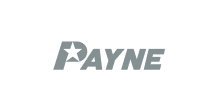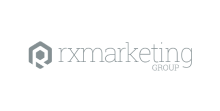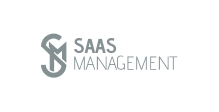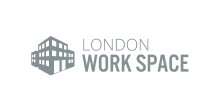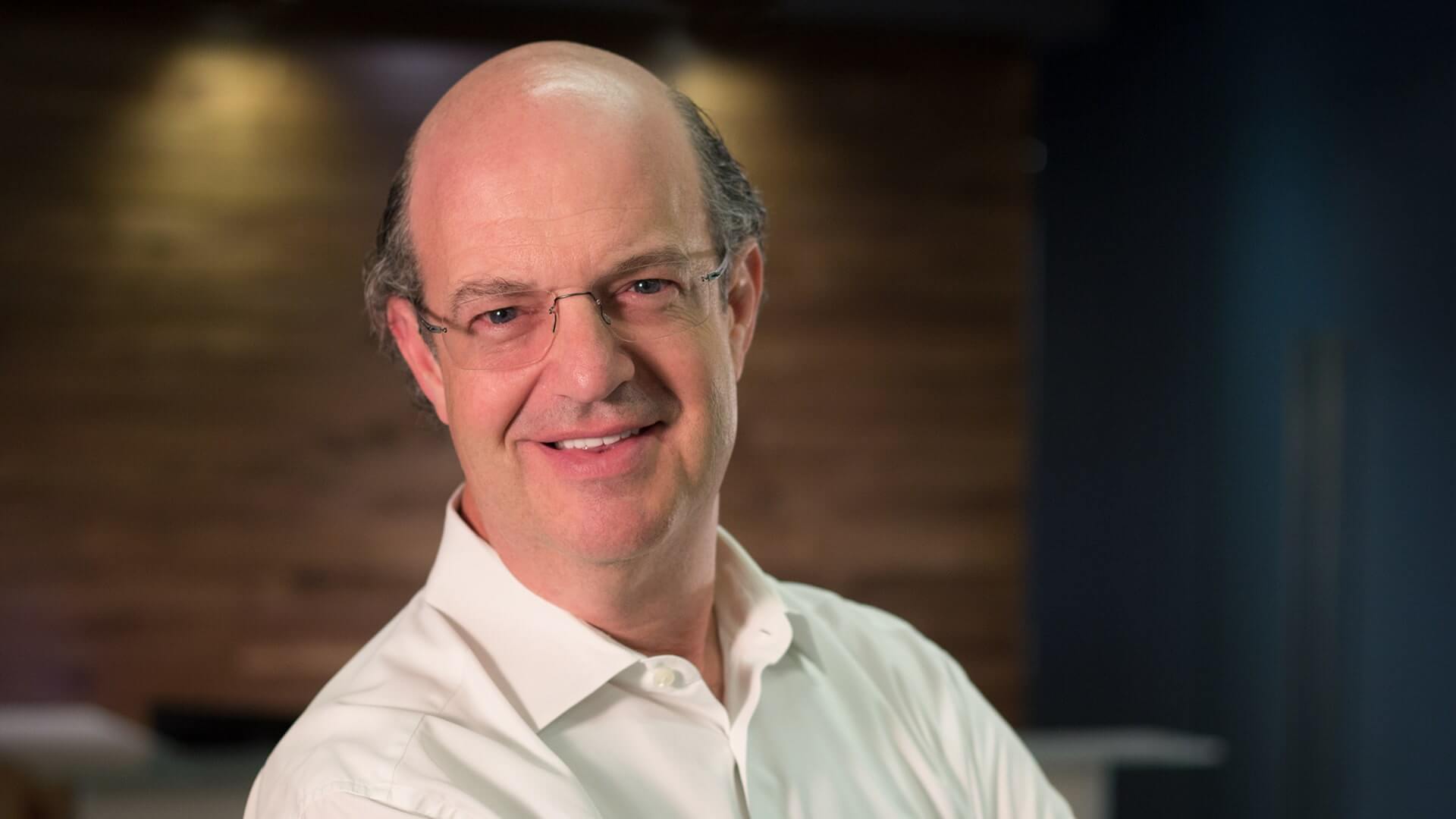 Over the past eight years, we have worked on hundreds of different projects.
Their team offers quick turnaround times and high quality work, as well as brings innovative ideas to the table. They have built programs which are now the backbone of our organization and continue to help us grow.
Larry Organ | Chief Executive Officer
What Are the Benefits of Using
Front-end Development Services From HUD?
Why choose our company for front-end development services?
Quick development
One of the most famous and beloved benefits of front-end development services is that they can be achieved fast thanks to current frameworks and technological advancements. The rapid development shortens the time it takes to get to the finished product.
Expert team of front-end developers
Our front-end developer full-stack team is composed of certified and trained professionals with years of expertise and a thorough understanding of front-end development. Hire front-end developers from HUD and obtain specialized techniques, precision, strong execution, security, and scalability.
Vast talent pool
HUD provides you with the opportunity to collaborate with front-end developers that have shown a deep understanding and skills in all aspects of effective front-end web development services. We pick the most skilled people to properly fit your company's demands thanks to our agile recruitment techniques.
Secure environment
One of the greatest benefits of front-end development is that all of its frameworks provide a safe coding environment. This feature is incredible as it secures your whole set of code as well as the website across all browsers.
100% customer satisfaction
Front-end development outsourcing services are the preferred partners of the United States and European Union, not only thanks to their high professionalism and responsible work ethic but also because of their mastery of the English language, which facilitates smooth and fluent communication.
Fast response
By turning to front-end development services, expect a fast response. The latest technology and frameworks enable developers to create quick-responding features that allow the application to react, respond, and operate quickly and smoothly.
Cost-effectiveness
At HUD, we constantly make sure our customers effectively conquer any business issue and benefit from exceptional front-end developer services at a lower cost. Our methods are designed to deliver results-oriented services that efficiently overcome any problems in the most cost-effective manner feasible.
On-time delivery
Our agile techniques and accredited skillsets enable us to complete even the most difficult projects in a short amount of time. HUD ensures that all parts of our front-end development are precise and efficient, offering our clients an exceptional experience.
Powerful features
The robustness of a website's features determines its success. This goal is reached more easily with the introduction of strong frameworks, which provide a stable and scalable environment for front-end development. Hiring highly qualified developers who understand the features of the necessary frameworks and tools will make your product as valuable as possible.
FAQ
What is front-end development?
Front-end development refers to the user-facing aspect of websites. This includes everything the user sees, such as pictures, fonts, menus, navigation bars, and so on.
What does a front-end developer do?
A front-end developer is responsible for everything you see, click on, or do on a website. Their job is to make sure visitors can easily interact with a website. Front-end developers accomplish this by combining design, technology, and programming to create the appearance of a website, as well as debugging. 
What is front-end service?
A front-end developer is a computer programmer who designs and programs the software, application, or website's visual front-end features. They develop computer components and functionalities that the end-user or client can see and interact with directly. These are the front-end services.
What is front-end software development?
Everything a user interacts with on a software application or website is called the front-end. Front-end software development is the creation of this particular aspect. The front-end is identical to the user interface from the user's perspective. The interface design and code are what make the interface work from a developer's perspective.
How to do front-end development?
Front-end development is made using the three main programming languages, namely HTML, CSS, and JavaScript. A front-end developer examines a design file and builds a strategy to convert it into appropriate HTML, CSS, and JavaScript code. When you visit a website, a web browser renders this code.
Need to speak with
our experts?