The modern, innovative, and user-friendly portal can grow sales, improve customer service, and simplify content distribution. Web portals can change the way employees, clients, and partners interact with your business. And in order to get the most out of portal development, you need the right team on your side. That's where our experts come in.
HUD offers web portal design and development services for business process optimization, the transmission of information, collaboration, and communication through web and app services. Our skilled and versatile developers make highly efficient and agile web portal solutions depending on a wide range of business tasks. We use advanced technologies and implement foremost global practices to ensure optimal business performance, reduce operating costs, provide the best solutions, implement your strategy, and make all your business goals come true.
Scale up your custom web portal development, take full advantage of your digital activities, give your clients the best experience with your brand, and take your audience engagement to the next level.
Our
Web Portal Development Services
Web Portal Consulting
If you want to learn more about the specifics of web portal services in terms of your business, contact the specialists on our team and they will prepare the most gainful and competitive solution for your niche. Our consultants will find out the needs of your brand and customers, determine the portal functionality and the essential technology kit, create a business case and a concept, ensure appropriate productivity, and provide a strategy of project management and realization. Our leading technical experts will study your project in-depth, calculate the approximate price and time of the custom portal development, and optimize the budget by choosing the optimal technology stack.
Full-cycle Web Portal Development
Our proficient and experienced engineers create solutions that match the most complex tasks and tricky needs. HUD delivers web portal development services that enhance your business performance, expand distribution channels, increase income, and ensure competitive advantages in marketplaces. We offer a full-fledged solution from task setting to final realization and further support. HUD provides a full range of services perfect for any business and any niche. We strive to create flexible and versatile, reliable, and handy products that are usable and safe. Experience all the benefits of this tool with HUD.
Web Portal Integration
We apply various approaches throughout the development of web portals and focus on providing more freedom to make the desired enhancements, extensions for various features, and great integration possibilities. Connect your web portal with external tools and APIs to enable electronic payments, promote social media, or use data from external sources. Eliminate obstacles between your online business and internal systems. The seamless integration of different APIs, such as search engine, email, news, stock exchange info, data from databases, cloud services, and many others, will bring you significant modifications and attractive designs with a consistent flow of information. Our web portal approach can continually improve and expand services by integrating new modules with changes in the trends and preferences of the end-users.
Web Portal
Development Steps
REQUIREMENTS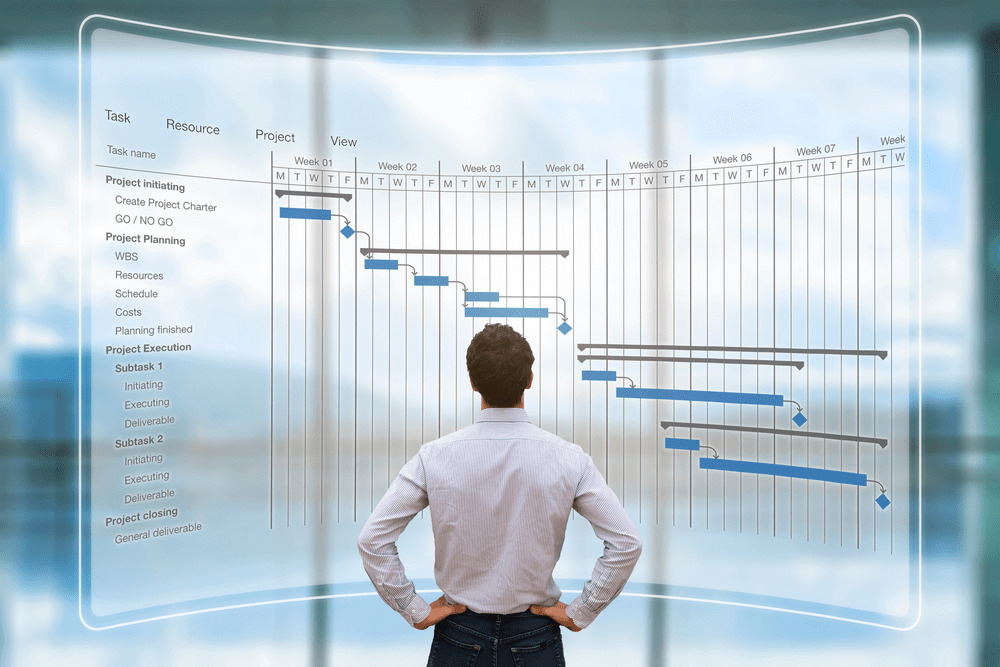 How do you start web portal development? First, we translate your ideas and strategies into a technical list of demands. This helps our experts create an optimal product development strategy and reduce all possible additional costs. We conduct a strategic session, study the business, target audience, monitor the market, competitors, find insights, create a strategy to bring your business closer to growth and prosperity.
DESIGN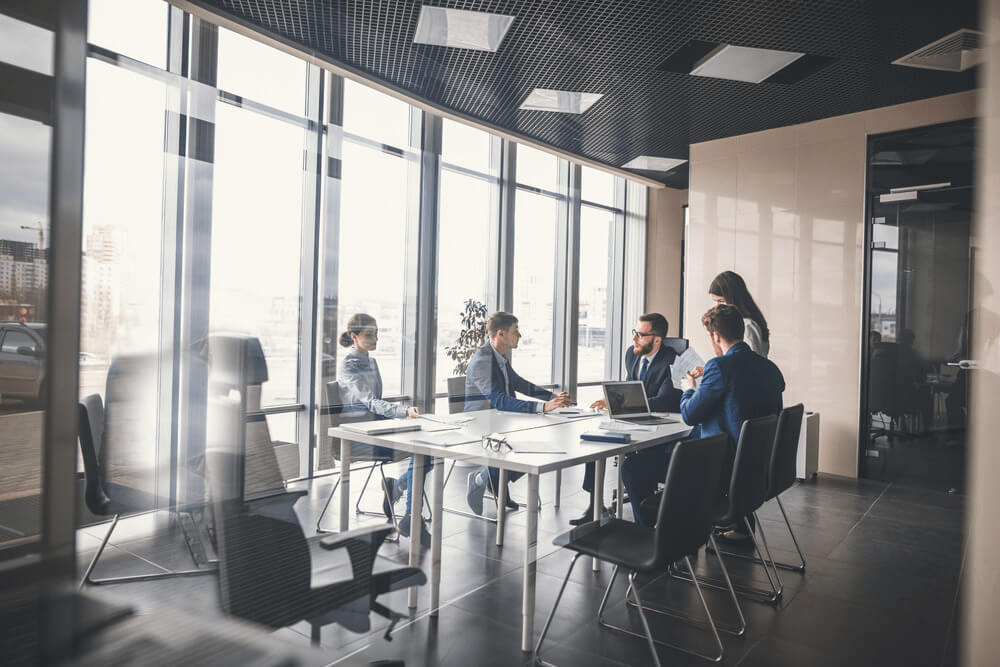 We analyze a large number of various color schemes, fonts, and user-interface templates to bring out the best design for your web portal. Such an approach allows our team to create absolutely unique solutions that will make your web business stand out and highly competitive. We develop a modern design and a powerful interface to distinguish you from competitors, to provide maximum comfort and convenience for the users.
DEVELOPMENT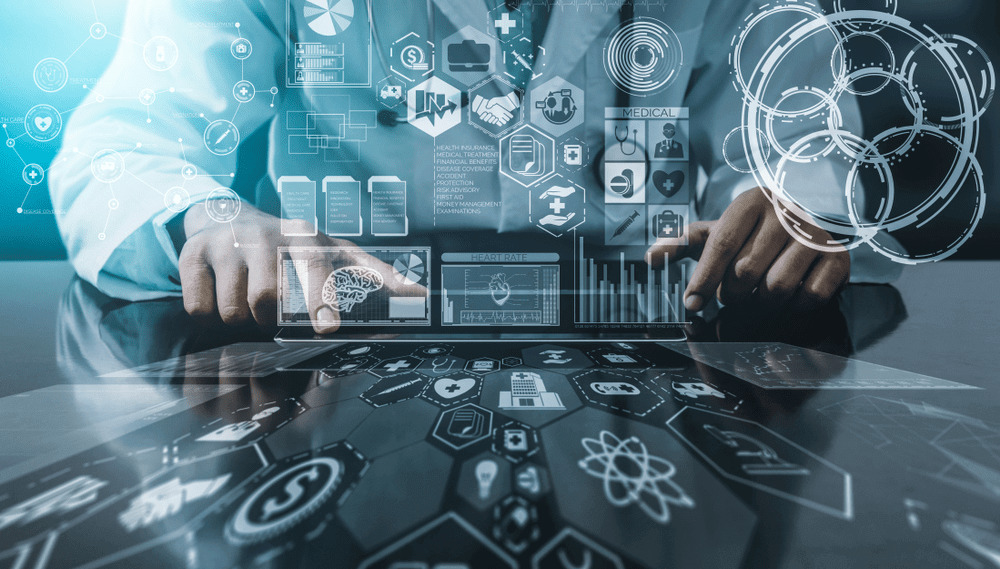 Our team will apply the best web portal application development technologies and practices to create a modern, flexible, innovative, high-tech solution for your business that has the potential to be the best product in its niche. We guarantee that you will receive a useful, convenient, and cost-effective solution that will increase your target audience's level of trust. Our specialists professionally and easily carry out complex programming and development processes in order to obtain a high-quality technological product as a result.
TESTING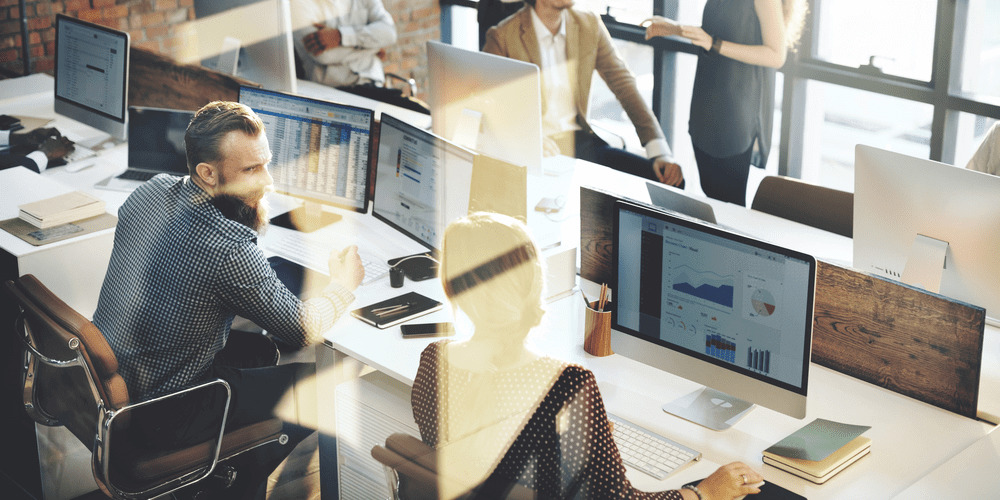 Checking compliance with design, adaptability, performance, and functioning. We take care of quality assurance and ensure that all your expectations have been met, tasks have been completed, and your business goals have been achieved. We offer a wide range of services, including automated tests for complex projects, and conduct tests to flush out any potential vulnerabilities.
SECURITY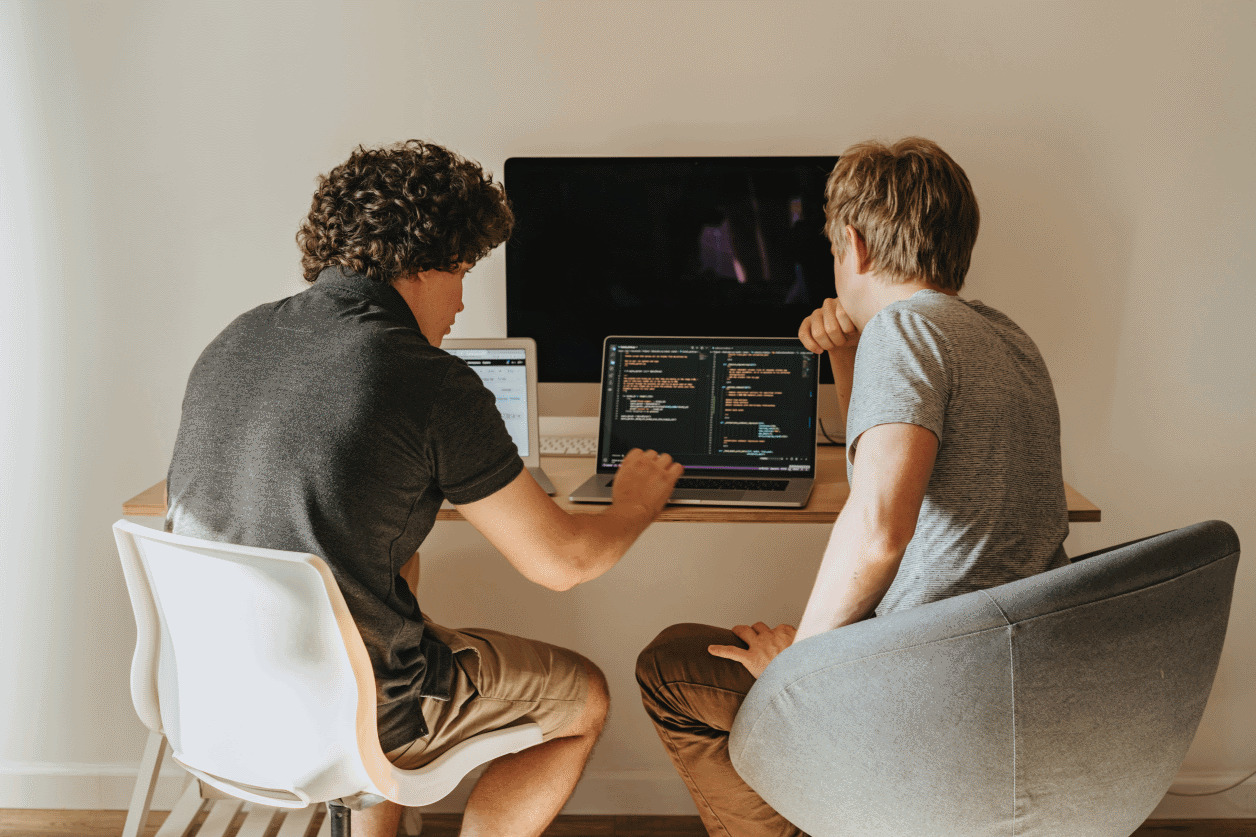 We focus on performance and security to ensure our web portals are stable, safe, and protected across devices and platforms. To provide this, we apply the latest encryption methods, digital security measures, robust safety controls, secure coding methodologies, as well as constant correction and maintenance by the security administrator of the web portal to avoid costly data breaches. Authentication and authorization mechanisms are also designed and developed with security in mind.
DEPLOYMENT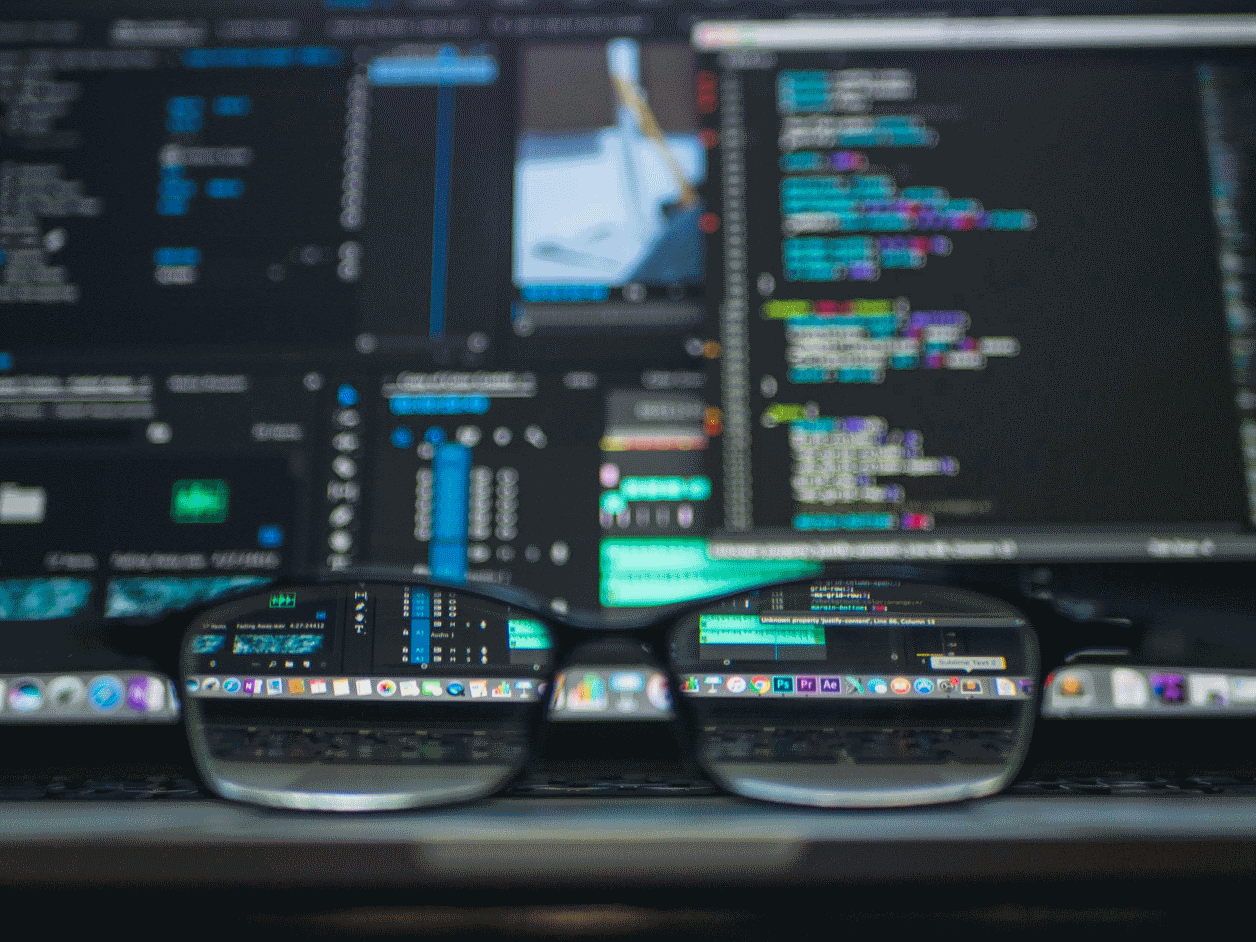 Transferring the project to the client's hosting, connecting the domain, testing on the production server. Only after completing all testing cycles can we create a deployment plan and analysis of your environment. If any technical problems are found, they must be resolved before the deployment date.
SUPPORT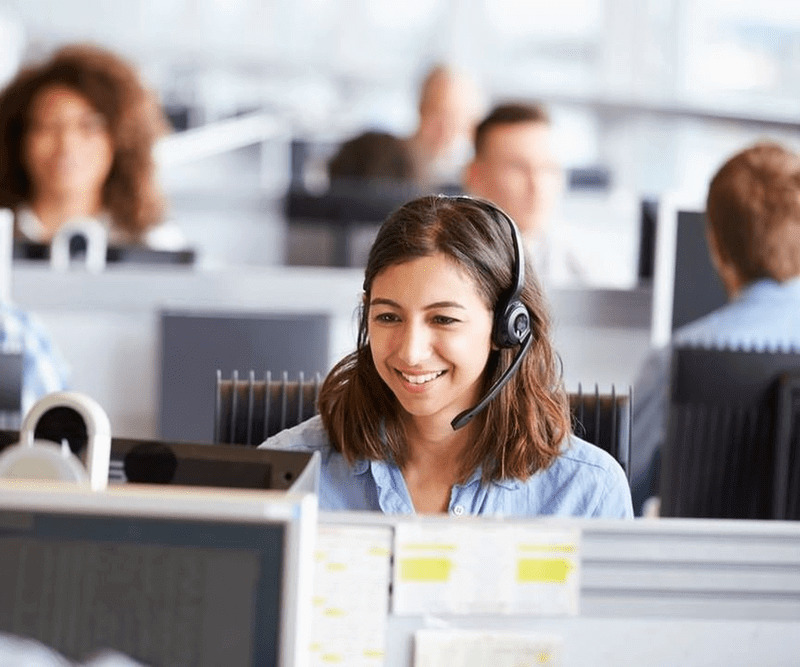 We provide a full range of post-release services and prompt technical maintenance to resolve any problems that arise during the workflow. Fit your product to the dynamically evolving market requirements — add new functions, scale, and remove detected failures in its operation. Based on our experience, we can say that further support is no less important than development.
Our
Clients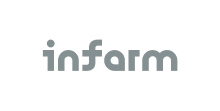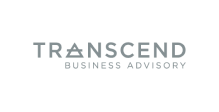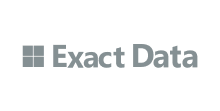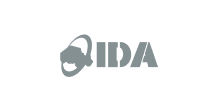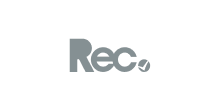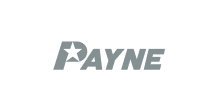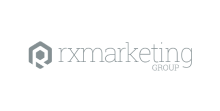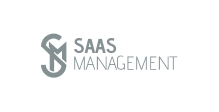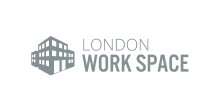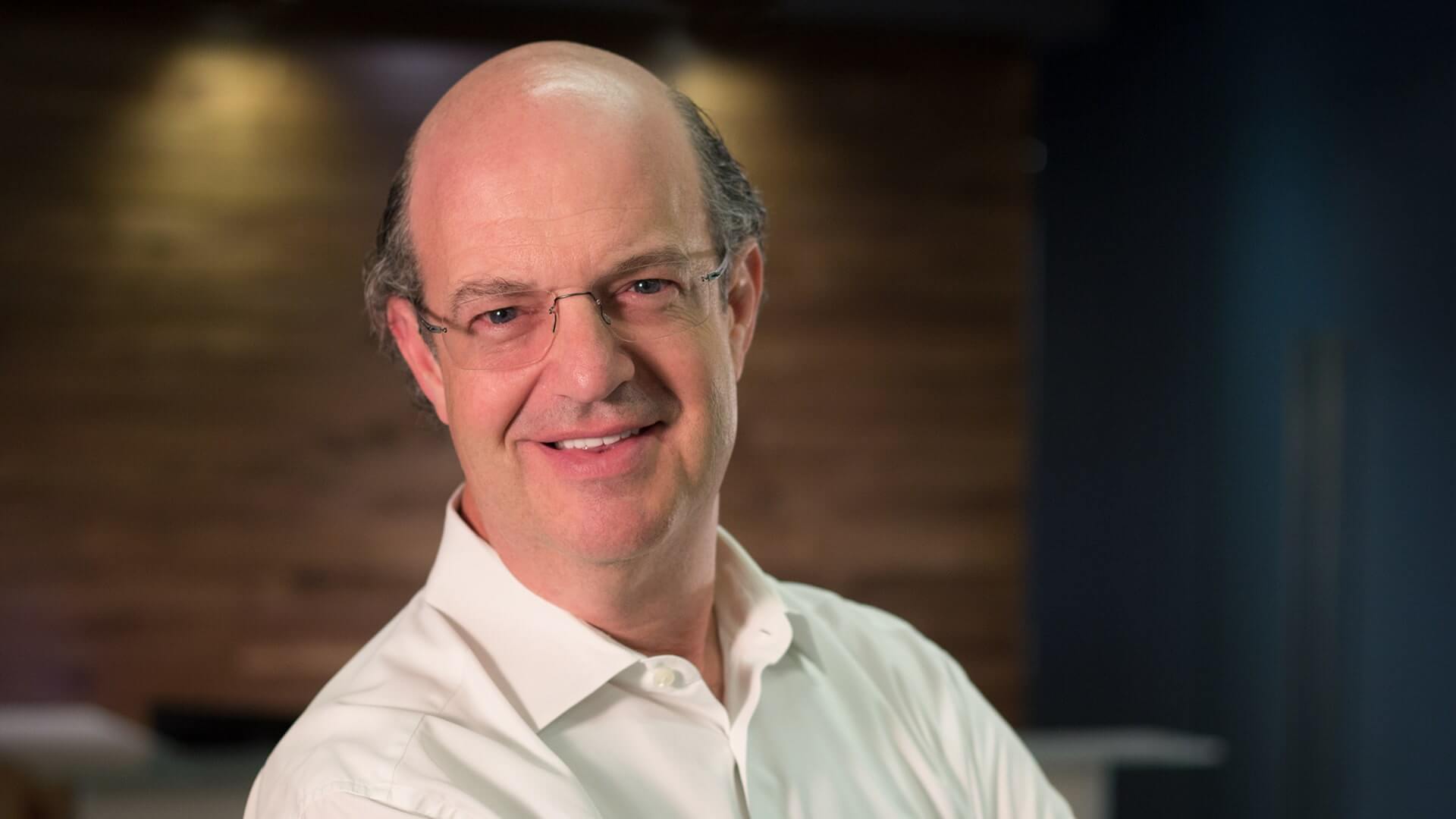 Over the past eight years, we have worked on hundreds of different projects.
Their team offers quick turnaround times and high quality work, as well as brings innovative ideas to the table. They have built programs which are now the backbone of our organization and continue to help us grow.
Larry Organ | Chief Executive Officer
Web Portal Development
with HUD
From prosperous enterprises to promising startups, HUD helps businesses with web portal development specific to your industry needs. We offer versatile vectors of workflow: our engineers create products of all kinds to provide a dynamic web interface and rich functionality for enterprises, their customers, and partners. Our specialists embed the full range of portal functionality, often based on different technologies and platforms, into an integrated UI. These cover advanced content management, process automation, and analytics.
We design both sophisticated individual web projects and traditional solutions based on templates. Our experts are always ready to start developing a business-oriented project from scratch. We also provide the implementation of cutting-edge technology concepts so that you and your clients receive more than just a working solution — you'll get an advanced product with strong market competitiveness.
OUR ADDITIONAL SERVICES
Web Design
We realize that it's not enough just to ensure access to information — the convenience of use and the easy-to-understand operation of any gadget are no less crucial. Our specialists build versatile, handy, and agile interfaces to provide unimpeded processes and the correct display in any browser on all devices. At HUD, we always apply the most modern technical expertise and practices to project multimedia and user-friendly solutions with well-thought-out UX and compelling functions for technology-driven companies. Our web portals are innovative, unique, intuitive, flexible, reliable, and cost-effective.
Migration
Portal migration and updates are other key specializations of our company. If your portal has an outdated platform or language, or if you want to migrate to the cloud at a reduced cost of ownership and improved productivity, we will solve your service and security issues with a quick upgrade. Our experts will prepare a migration plan to ensure that all data and existing functions are preserved, guaranteeing that security will not be compromised by migration, and the system will take full advantage of all the new features. After migration, we thoroughly test and validate all data. HUD will help you transfer from legacy systems or other platforms with minimal losses and maximum profits.
Support
We provide a full cycle of services: from consultation, preparation, and projection to deployment and further permanent maintenance. Our experts do not stop working on your project after its deployment, and they work hard to solve your post-launch problems, handle crashes, settings changes, and renewals. In addition, we also offer further control and monitoring (upon request). Our portal development team can take over performance control, detection and elimination of failures, development, and change management in its lifecycle to retain your fully accessible portal pertinent to all of your requirements and the needs of your audience.
OUR APPROACH
User-centered model
We are committed to delivering an intuitive digital experience that meets all customer expectations and requirements. That's why our team always places special emphasis on target-user research as a fundamental step in creating the user-oriented design.
Transparent collaboration
Transparency is at the core of our work. We use time trackers and always fix the time spent by each specialist on your project. Such an approach lets us offer moderate prices even for overcomplicated projects that require a lot of time and effort. Contact our consultant to receive more information on the cost of your project.
Flexible workflow
At HUD, we apply all of the common ways and models of cooperation. You can choose the most optimal one for yourself. Our experts adapt to your needs, and you have complete freedom to choose what is right for your business: outsource services, dedicated team, fixed price model, time and materials.
OUR GUARANTEES
Expertise in creating web projects for over 14 years
The professional development team on staff
Powerful technical solutions
An integrated approach to solving business challenges
Dedicated hosting and domain
Post-launch support and maintenance
FAQ
What is a web portal?
A web portal is a highly scalable platform with multiple pages that provides a single round-the-clock access point to content from different sources. Web portals help in navigation, personalization, notification, integration; they may also ensure functions such as task management, collaboration, business intelligence, and app integration.  They may have different objectives, for instance, improving communication or changing the way your audience interacts with your business.
What is portal software?
Web portal software is an instrument for creating a specially designed website that serves as the single point of access to the apps, services, information, social connections. Web portal development software helps to bring content from different sources, letting information be shared among a variety of departments, employees, customers, and suppliers.
What is portal development?
Portal development is the process of engineering and executing a web portal that is intuitive and has a rich user experience. It is a website implementation containing interactive services, links, and other resources. The purpose of portal development is to provide clients with a safe single point of access to information that is relevant to them and constantly accessible.
How to create a secure web portal?
It's not enough just to have a web portal, you need to create a feature-rich, efficient, and most importantly — secure portal that will benefit you. Things to consider:
Data security - Is this a public or private portal? How will log-in details be verified? What do users have access to? Will the portal act as an identity provider?
Compliance - What about organizational policy, auditing, and reporting?
Integration - What is the best way to build trust and acceptance among users? How crucial is branding? Will you give access to some or all data and apps?
End-User Experience - How and from where can users log in? How much can I do on my own? Does one login open one door or many? Do I receive meaningful feedback and content?
Technical configuration - How and where is it hosted? Will it be able to cope with the surge in user traffic? How important is up-time?
What is the difference between a web portal and a website?
The main difference between a web portal and a website is that websites are an online destination that is open to a broader audience and are designed to drive traffic, while web portals serve a specific group of users. Most web portals require a client to log in, which allows the site to provide more personalized content and services. Websites, in turn, are places anyone can visit, and they are designed for a wider audience. However, be aware that many of the characteristics overlap. For example, websites can use content targeting or other instruments to create individualized expertise for users, and web portals can have open pages that don't ask for registration. The choice between website and portal depends on your unique situation, your business objectives, and the needs of your audience.
What are the types of web portals?
B2C portal - This is a common e-commerce portal that aims to build the best possible user experience. It allows for the creation of a buying journey from generating interest to completing the purchase.
B2B portal - It deals with more expensive and difficult products. They are a customer-owned portal, a supplier-owned portal, and separate trading platforms with multiple buyers and sellers.
Vertical portal - It is a web portal that is targeted only at one narrow niche or topic.
Horizontal portal - It is a web portal that targets a broad audience, covering a wide range of different interests and topics.
Service portal - It is a platform that picks features and content from different sources to enable self-help and self-service for users.
Partner portal - This instrument is intended for companies that sell through indirect marketplaces. It controls your partnerships and encourages partners to sell more of your goods.
Community portal - It promotes your business, increases your brand awareness, finds out what clients think about your products or services, and gains insights for their enhancement.
eLearning portal - This type has gained popularity due to the tendency of transferring learning processes to the digital environment. Learning portals can be applied by businesses to save money and time on team training.
Employee portal - This is the best tool for HR specialists to make all the necessary data available in one source.
Need to speak with
our experts?