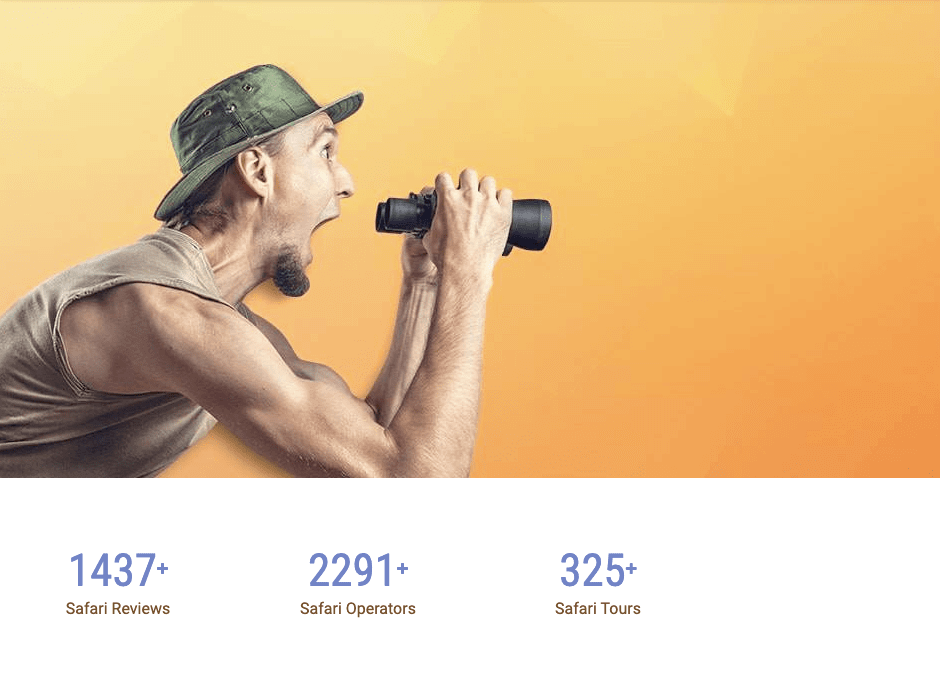 Safari Dedicated Team
Safari Reviews is a system that collects safari tours from all providers across Africa, along with tour reviews and their detailed descriptions.
LOCATION
United Kingdom, London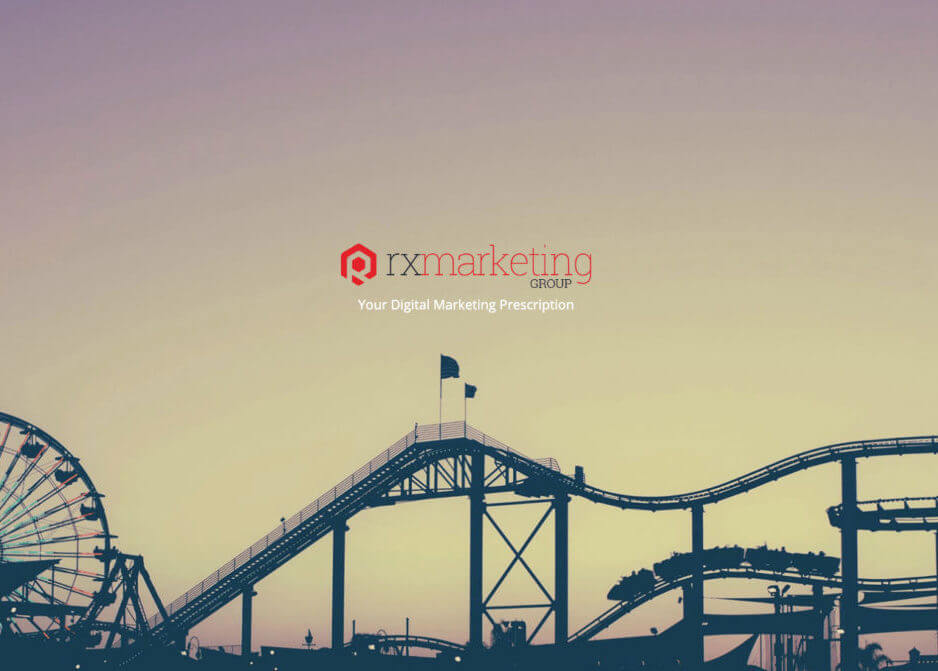 RX Marketing Extending Team
RX Marketing is a data-driven marketing technology company that delivers lifecycle campaign optimization and data monetization through social, search and display media, as well as email. Rx connects advertisers to consumer audiences across multiple product verticals, helping them expand their online presence, drive engagement with their target markets, and monetize their unique insights into consumer audiences. Rx also provides high-yield monetization environments to publishers with quality, targeted traffic channels.
LOCATION
USA, Los Angeles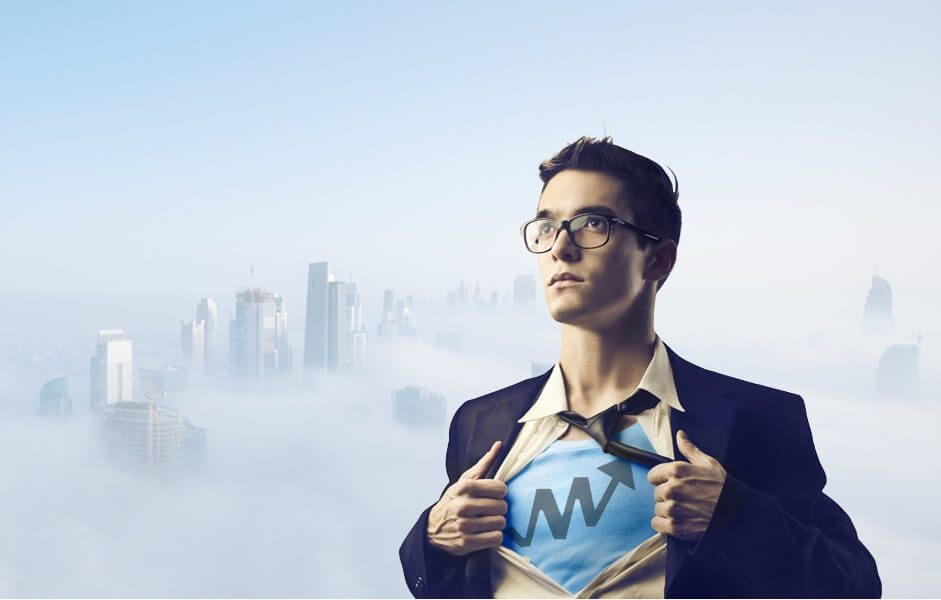 Captain Dedicated Team
Captain Marketing is a personal Internet Marketing Superhero. The company is U.S. based, with 1,500+ current, successful clients – all of whom rule their Internet Worlds. The company has over 100 in-house specialists to implement quantifiably-proven, the cost-effective mix of components including SEO, PPC and Web Design.
TECHNOLOGIES