Hire PHP programmers from HUD to build PHP-based software applications. Being a preeminent PHP development company, we are proud of our strong team of highly-qualified specialists, who do not only deliver simple PHP websites and applications, but also custom PHP development services adapted to the specifics of your industry.
Indeed, we offer enterprise solutions, customize web development, develop API, and much more using all the features of PHP frameworks such as Laravel and Symfony, among others, to their full potential. Hire Laravel developers and/or Symfony developers from HUD to obtain feature-rich and robust software solutions.
We are always determined to exceed our clients' expectations. When you hire PHP coders using our staff augmentation or outsourcing services, you get to work with professionals with extensive knowledge and experience. We are committed to providing solutions of the best quality and at reasonable prices, thus handling the most complex projects that your business may require.
PHP Development Services
Custom PHP application development
We provide agile PHP-based application or website development, creating customizable solutions matching your industry needs and specific requirements. Independently, whether you run a small business or a large-scale enterprise, HUD will apply skills to their full potential to go above and beyond your expectations, and will help you get the most out of your possibilities.
Laravel and Symfony solutions
Hire a dedicated Laravel developer and/or a Symfony developer from HUD, and rest assured to work with skilled and experienced professionals in all the aspects of the PHP frameworks. We build scalable applications, provide Laravel and Symfony integration, management, maintenance, and API development, among other services. If you plan to migrate from other frameworks to Laravel or Symfony, our PHP developers will be glad to help you. Additionally, as we provide outsourcing services, you can hire an offshore Laravel developer and a Symfony developer from HUD, who will take care of your project.
Full Stack PHP Development
As a PHP service company, we offer full stack software development services across a wide range of technologies. In HUD, we involve all the necessary tools and frameworks to cover the complete set of front-end and backend. According to the specifics of your industry and niche, our full-stack PHP developers will deliver qualitative web development services and testing to meet your business needs.
E-Commerce and CMS PHP development
We also build scalable and highly functional PHP-based e-commerce applications for your business to support smooth trading operations. We incorporate shipment management, payment systems, and customer and product management systems, among others. Moreover, we provide exclusive CMS development explicitly suited to your business needs. We have many years of experience in CMS development, creating efficient, robust, and flexible CMS solutions to help companies productively manage multiple channels, such as mobile, web, and social. As a custom PHP development company, we will build e-commerce and CMS apps according to your requirements.
PHP-based portal development
If your business is looking forward to creating web portals, you need a PHP programmer from HUD. We are capable of creating PHP-based business-specific portals such as enterprise and corporate portals, client web portals, and B2B and B2C portals. If you use our PHP web development services, you will get a responsive and scalable interface, and, as a result, will greatly extend the reach of your business.
PHP web maintenance and support
We are determined to exceed our clients' expectations. If you rent a PHP developer from HUD, be sure to be provided with full web maintenance and 24/7 support. We keep in touch with multiple clients and support them with the developed PHP-based projects.
How
we work
Consulting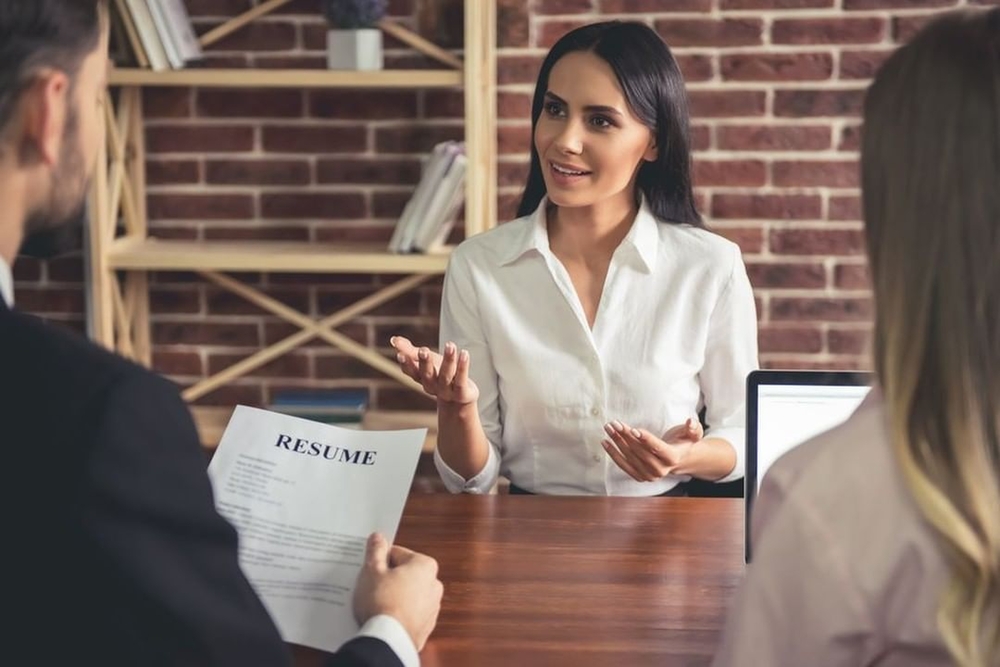 Our consulting services will keep your business up to date with the latest technology trends. Our consultants will conduct an in-depth analysis of existing software and provide suggestions for recent developments, necessary changes, and integration of third-party solutions. With our strong technological expertise, we quickly transform your disruptive ideas into tangible business results.
Mapping Business Objectives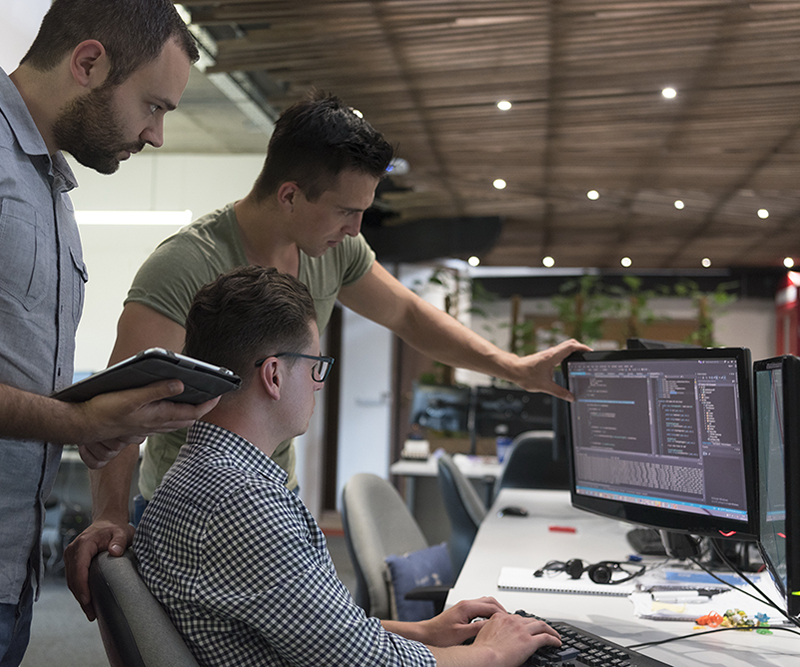 Our consultants come up with an action plan and strategy to help your business clean up your software infrastructure. When developing a strategy, we identify what sets you apart from other companies, consider internal and external circumstances, define your primary goal and form a value proposition that will set you apart from the market and enable you to succeed.
Planning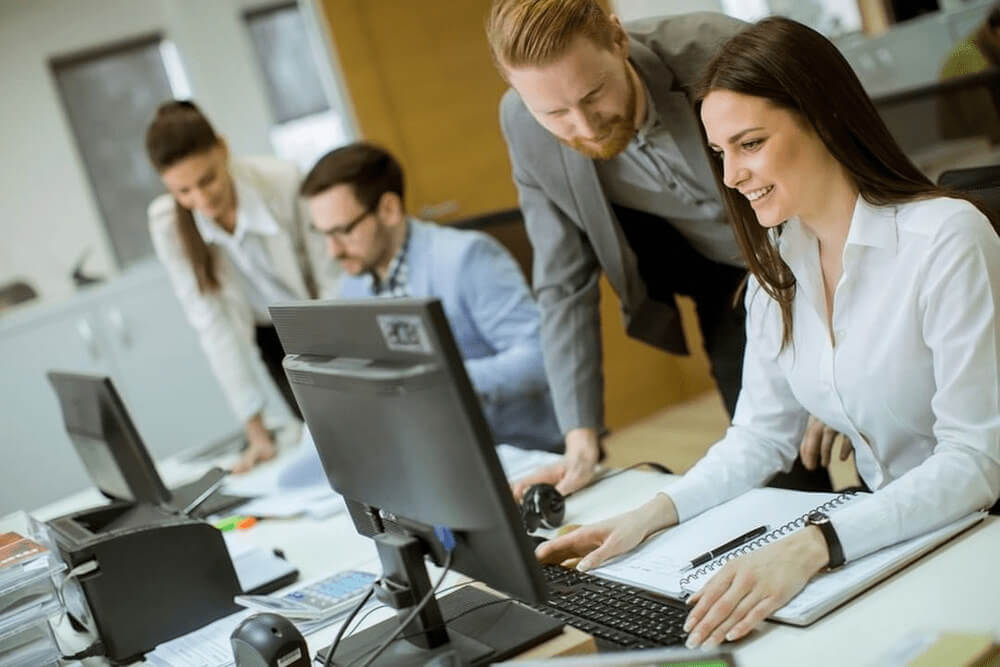 At the planning stage, we determine the project, the means and ways to achieve the strategic goals, the availability of resources, issues related to costs, and the time frame for implementing the plan. We develop and approve a plan that provides clarity to all stakeholders and allows you to prepare and implement the strategies and tactics needed to reach your organization's goals and objectives.
Development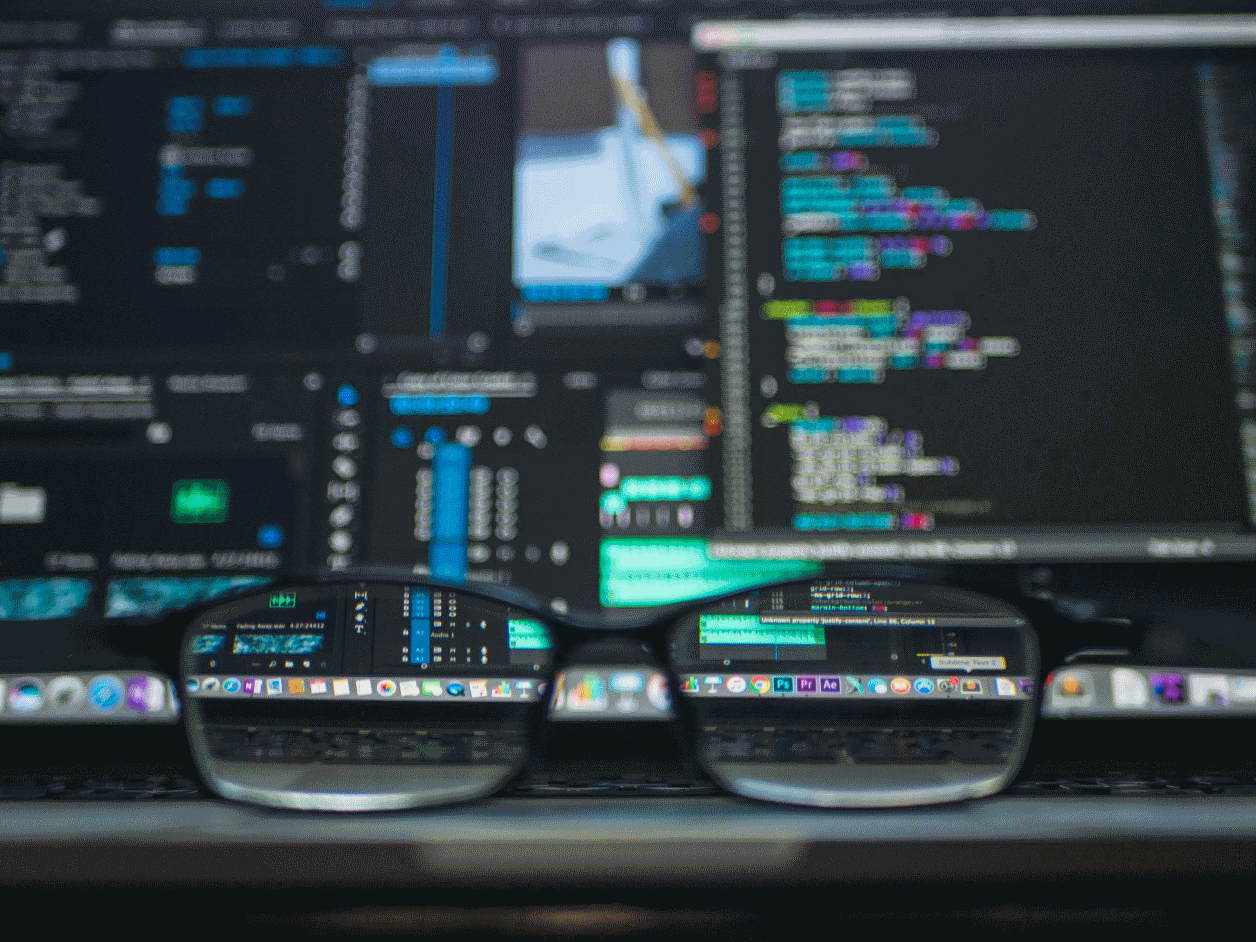 We develop innovative and customized solutions that can build advanced functionality tailored to your specific business environment. Our offshore software development services and cloud capabilities vastly reduce development costs and streamline business processes. We also design and build state-of-the-art data warehouse solutions and modernize existing systems under current business logic and end-user needs.
Security Testing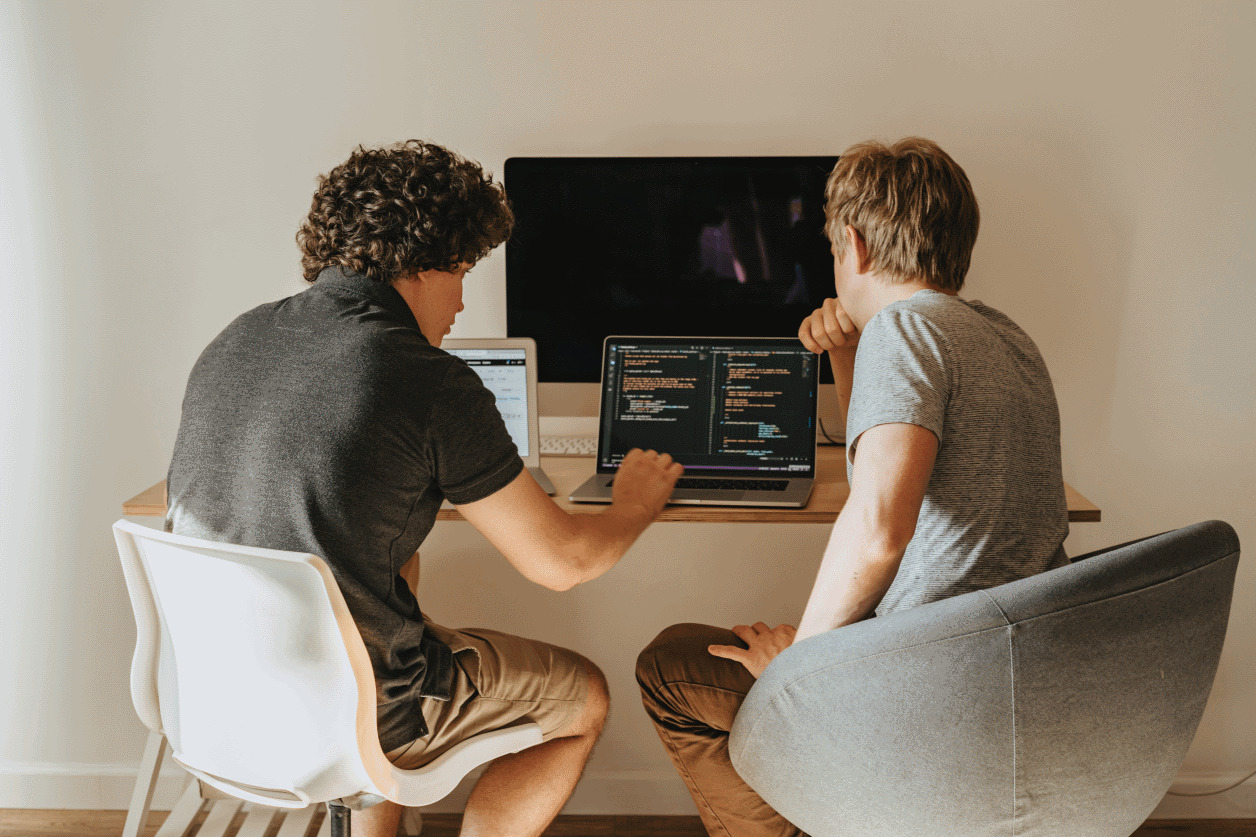 We apply security best practices, anticipate and remove potential risks, protect your data at any level, from physical to technological, and eliminate the loss of value. Our experts will advise on the best approaches to data encryption and include the latest authentication technologies to ensure the security of all your data and software products.
Integration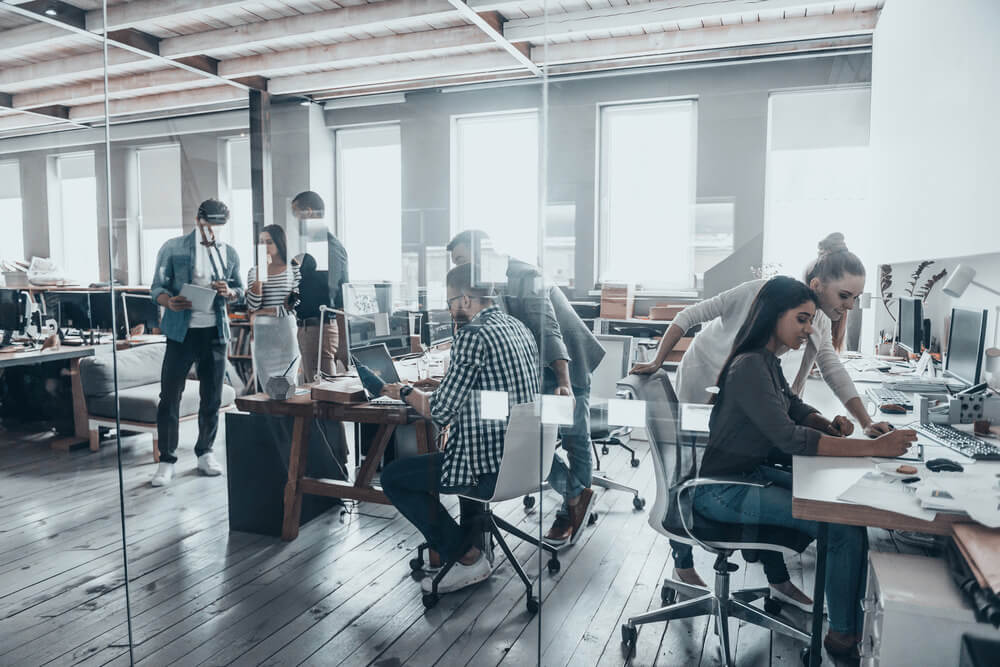 We help enterprises organize data from disparate data sources and databases to improve consistency and quality of information, provide integration between apps and systems, including through APIs, web services, and connectors. We also automate production processes and integrate applications with advanced technologies and migrate existing data.
Launch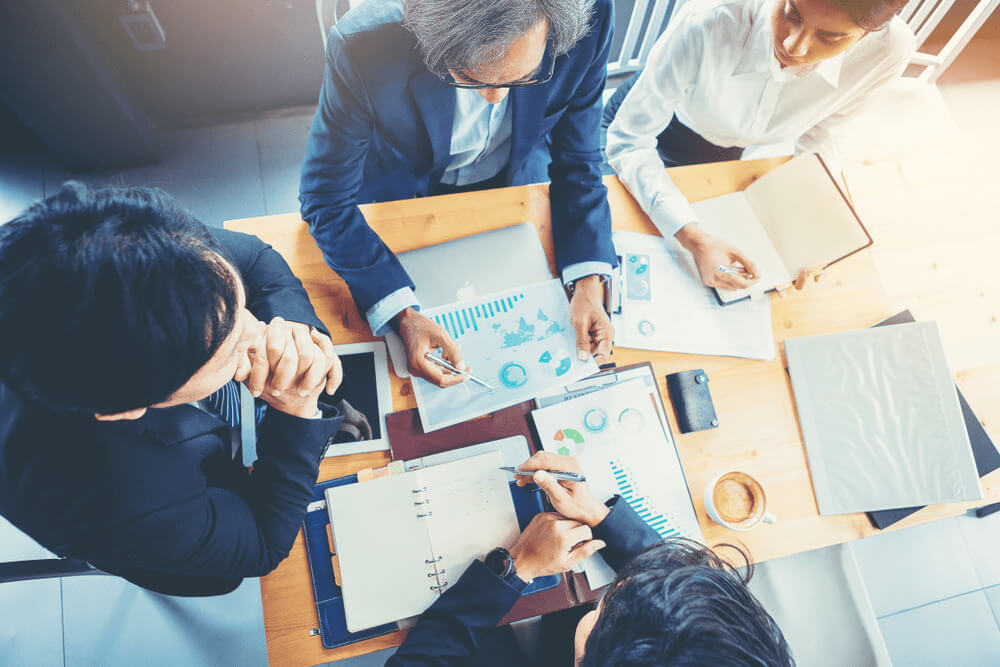 When all functions are completed and tested, we move the created and tested solution to the production environment, including the transfer of data and components. This makes it available for study, use, and purchase by end-users. In subsequent releases, we will deploy only certain changes. We provide transparency and scalability at all levels of interaction.
Support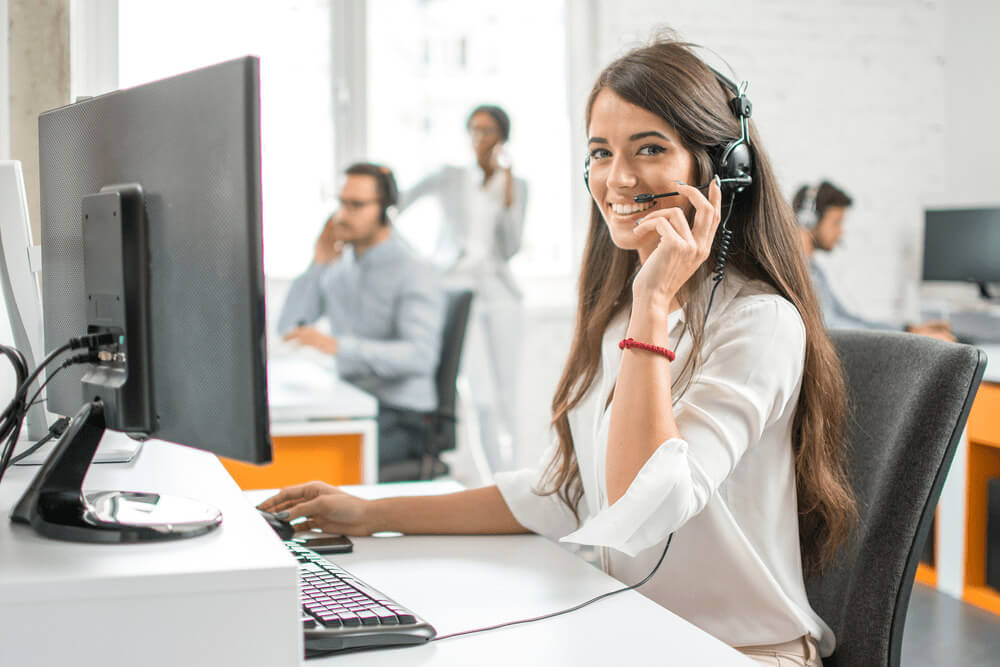 Our range of services includes maintenance and regular updates, cloud migrations, legacy re-engineering, functionality enhancements, and more. We identify and fix performance and security issues, fix bugs, perform backups, provide ongoing guidance, consultation, and customer support 24/7/365.
Our
Clients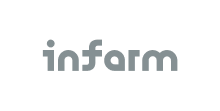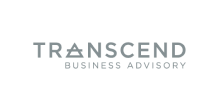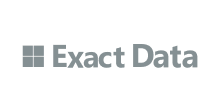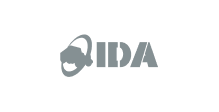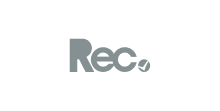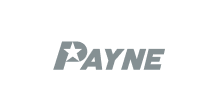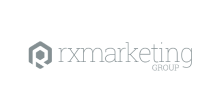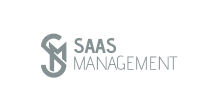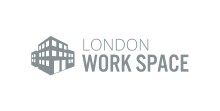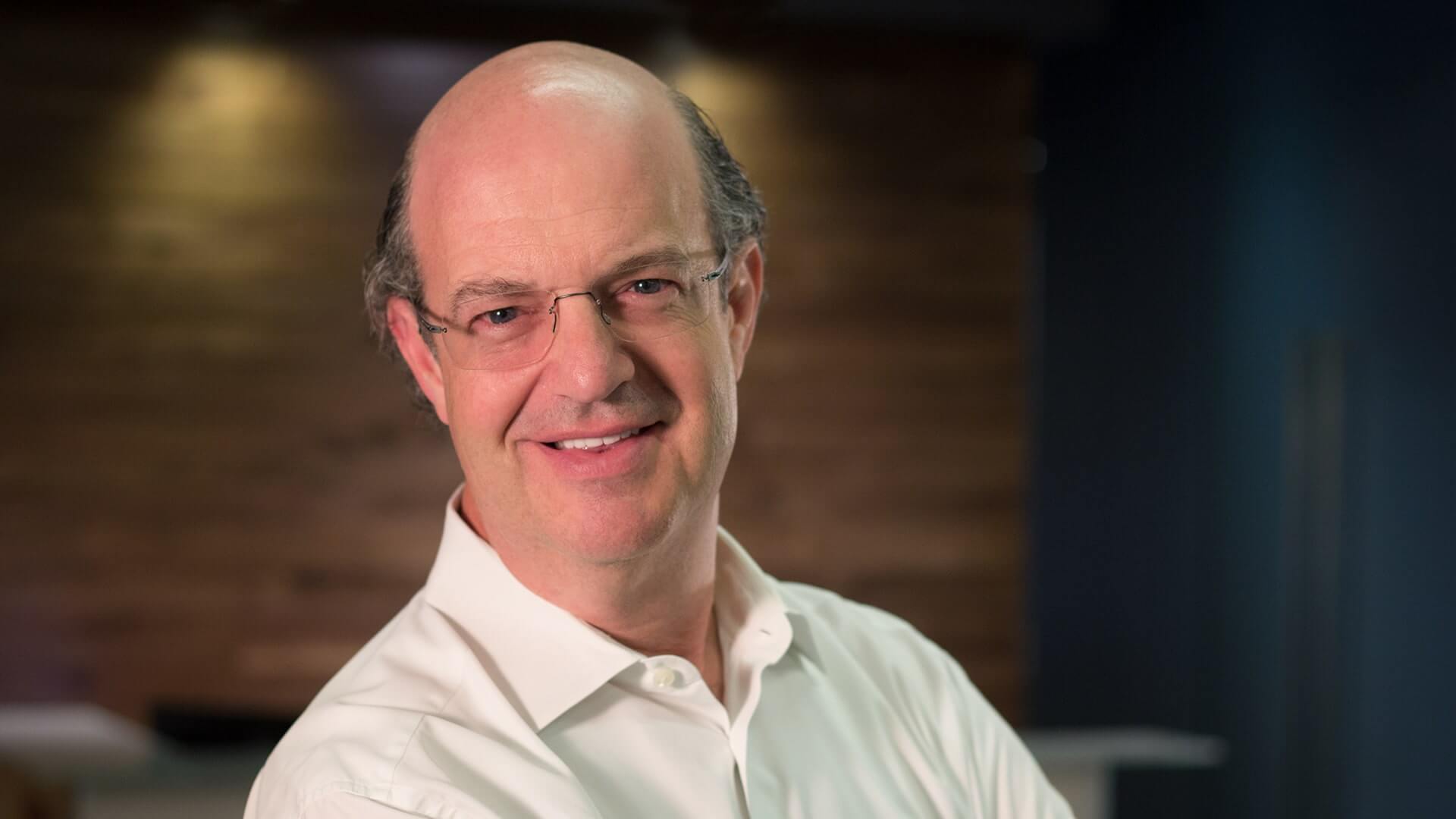 Over the past eight years, we have worked on hundreds of different projects.
Their team offers quick turnaround times and high quality work, as well as brings innovative ideas to the table. They have built programs which are now the backbone of our organization and continue to help us grow.
Larry Organ | Chief Executive Officer
Industry & Use
There are many discussions on whether PHP application development is still relevant. Thus, facts speak for themselves. About 80% of all the websites, which include titan platforms such as Facebook, Wikipedia, Yahoo, and Flickr, to name a few, are created thanks to PHP language.
PHP programming language and its frameworks have only been improving over time, becoming more efficient and capable of handling diverse functionalities and tasks, thus continuously supporting the high demand for dedicated PHP coders.
One of the main reasons why 35% of companies choose to outsource PHP coders is to focus their in-house team on core and long-term projects. As an offshore PHP development company, we offer narrowly-specialized professionals to take care of your temporary projects.
44% of the US-based companies reported that they prefer to outsource to offshore IT services, mainly because of the cost-efficiency. Using our services, your business will not only obtain 100% accuracy and efficiency but also cost-effectiveness.
The IT industry is flourishing in Ukraine and, according to dou.com research data, it has grown by 20% in 2019. These statistics include the Ukrainian outsourcing services, which have become the ones the United States, European countries, and Israel, among others, prefer to partner with.
FAQ
Who is a PHP developer?
A PHP developer creates programs, applications, and websites using the PHP programming language.
Are PHP developers in demand?
Yes, PHP developers are in demand. In fact, PHP developer rules have increased by 834%, transforming it into the fastest-growing technology job.
What is the role of a PHP developer?
A PHP developer is responsible for writing server-side logic.
What are PHP developer skills?
PHP developer skillet includes, but is not limited to the following: knowledge of Ajax, jQuery, and MySQL; understand PHP frameworks such as Laravel, Symfony, and Zend; APIs, Unix/Linux, and MVC Framework Architecture and knowledge of JavaScript, CSS, and HTML.
What is a Laravel developer?
A Laravel developer is a PHP developer who specializes in the Laravel framework.
Where can I hire a good PHP developer?
Depending on what type of collaboration you are looking for, there are several options where you can find good PHP developers. If you prefer to hire freelancers, you should consider platforms such as Fiverr, Upwork, and Codementor; if you are looking for an in-house developer, services such as Indeed, Glassdoor and LinkedIn may help you; if you decided to outsource PHP developers, you should get in touch with outsourcing agencies, such as HUD, who will provide you with the perfect candidates.
Are there specific websites for finding PHP freelancers?
Yes, you can search for PHP freelancers in such platforms as PHP Classes, Indeed, We Work Remotely, GitHub jobs, Upwork, and Freelancer among others.
How much does it cost to hire a PHP developer?
The average rate of PHP developers is $25 - 50 per hour. However, the rates may vary depending on how you plan to hire the coder. Outsourcing services remain one of the most cost-effective ways.
What companies use PHP?
Titan companies such as Facebook, Wikipedia, Tumblr, Mailchimp, Slack, WordPress, and Etsy use PHP.
Need to speak with
our experts?