Exact Data is a Chicago-based provider of multi-channel direct marketing services, with a focus on database marketing lists and social media pay-per-click advertising. The company was recognized in 2017's Inc. 5000 Fastest Growing Companies List during its sixth year on the market.
INDUSTRY
Marketing & Advertising
Team Size
2 senior developers, 2 middle frontend developers, 4 middle backend developers, 1 project manager, 1 designer UI/UX, 1 QA engineer
Website
Success

Story
Problem
The insufficient number of incoming leads. No connection between the CRM system and third-party services (email verification, billing system, marketing tools, etc.). No process for distributing leads among sales teams. No qualification process for each lead. No centralized reporting system for all departments. Limited use of customer information in the existing CRM system.
Solution
Deployed an advanced reporting system, including 28 different types of reports for client services, marketing, sales and accounting departments.
Implemented a customized lead board and lead distribution system.
Integrated current business processes into SugarCRM.
Provided a dedicated online tool for building contact lists with precise targeting (https://widget.exactdata.com/).
Integrated client's CRM system with AXIOM and D&B data providers.
Restructured client's server architecture to support workload balancing across multiple regions of the US.
Added an online base of business data sources from a database with approximately 32 million businesses (Wikiaudience.com).
Implemented a form builder that enabled the rapid creation of thousands of landing pages.
Provided ongoing updates of SugarCRM for subsequent versions.
Created a dashboard for sales process monitoring.
Impact
Workflow optimization for sales, marketing, operations and finance departments delivered a 300% increase in the speed of inquiry processing.
Enhanced structure and clarity of the client's informational organization increased customer service quality and operational efficiency.
Tighter security protection safeguards the client's business data against potential leaks, making them a more trustworthy service provider.
Automation of routine everyday tasks enables the client's staff to devote more energy to closing leads.
Automatic report generation enables managers to make more intelligent strategic decisions that will reap long-term profitability.
Our customizable, scalable solutions will enable the client to save time and resources next time they upgrade and expand.
Monthly generated leads increased from 400 to 2,550.
As a result, the client's sales staff increased from 7 to 150.
User
Interface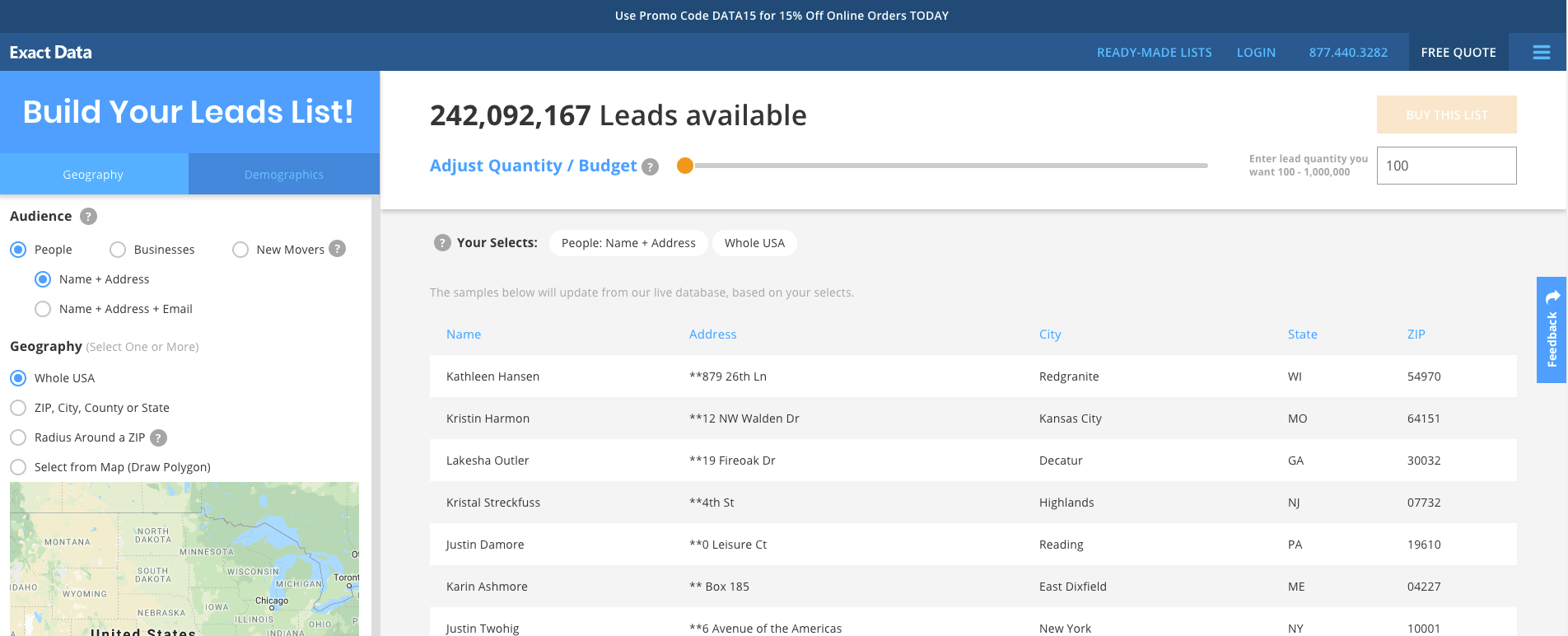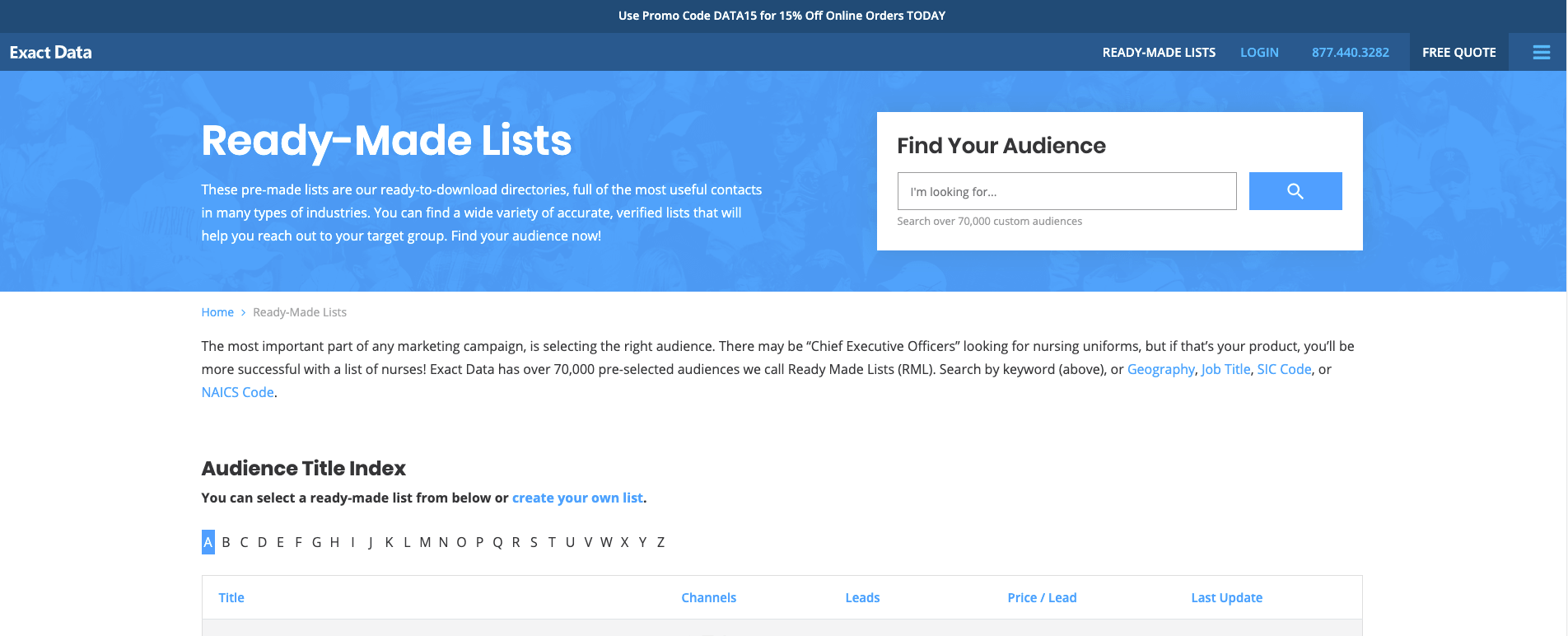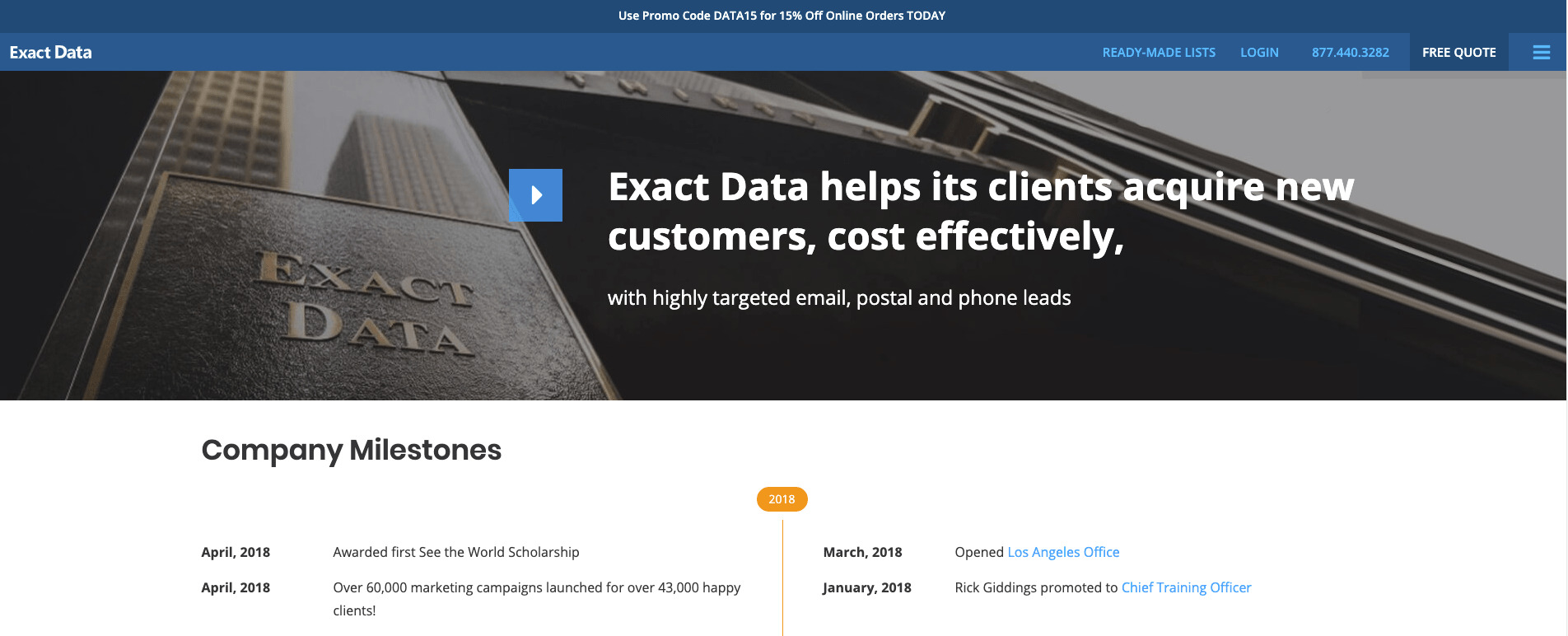 Over the past 8 years, we have worked on hundreds of different projects.
Their team offers quick turnaround times, high-quality work, and brings innovative ideas to the table. They have built programs which are now the backbone of our organization and continue to help us grow.