Enterprise development refers to creating enterprise applications within different types of organizations. Enterprise application is versatile and complex programming that is shared within a business. It can include different elements of an enterprise, such as human resources, finance, employee timesheets, accounting, and administration, among others. It helps companies computerize some functionalities to minimize everyday challenges, and consequently, improve productivity and efficiency. It aims to deploy mobility in the long term.
We ensure that by choosing our enterprise software solutions, your company can enjoy all the benefits of enterprise implementation to the fullest, which include business workflows' facilitation, improvement in business control and monitoring, accurate insights and analysis into your business and its areas of renovation, better connection between staff members and their information exchange, improvement in adaptation and responsiveness to issues, enterprise flexibility, and cost-effectiveness, to name a few. The success of your company is our success.
Having been on the market for over a decade, HUD knows what it takes to create successful enterprise software for businesses. We are determined to assist your company from the initial stages of planning up to the result of a detailed analysis of your business needs and objectives. Our full-cycle enterprise application development services incorporate numerous components such as planning, development, design, integration, migrations, upgrades, maintenance, and others. Our competent enterprise software programmers have been putting their knowledge into practice for many years, delivering effective projects to clients worldwide using the latest technologies.
Services
Enterprise Software Development
We provide custom enterprise software development focusing on the specific necessities and objectives of your enterprise. Our competent coders deliver strong software architecture to assist the necessities of organizations, wherever in the world. In fact, we can modify your current enterprise software according to your recent strategies or build one from the ground up. We guarantee our customers get the most value out of our innovative enterprise application development.
Enterprise Application Integration
Our integration services aim to improve the architecture of your product and apply enterprise strategy to convey custom applications. Our customers reach their business objectives by constantly upgrading their system with APIs, innovative apps, and third-party systems. HUD is determined to provide secure information collection, filtering, examining, and managing in order to help our customers increase their profitability and effectiveness.
Digital Transformation Services
Our digital transformation services offer you the opportunity to enable your business with the most recent technology and cover its special needs. Our specialists will assist you in obtaining the most value from your digital transformation journey.
Enterprise Mobility Services
One of the main goals of carrying out enterprise software is to minimize day-to-day challenges and reach flexibility. Empowering enterprise mobility will improve the productivity and efficiency of your business as you will create compatible, scalable, and accessible solutions on different devices for various users.
Legacy Application Modernization
We offer you the possibility to redesign your product needs with the most recent technologies and benefit from reduced reconfiguration and support costs. We ensure a secure migration of legacy applications, as well as create and update applications with the latest technologies.
Support
We are determined to go beyond our clients' expectations. Thus, we provide 24/7 support and keep in touch with our customers in order to provide assistance with enterprise software development and customization. We resolve all the problems, overcome the challenges, and answer the questions that may arise during the usage of the enterprise applications.
How
we work
Consulting and defining your business objectives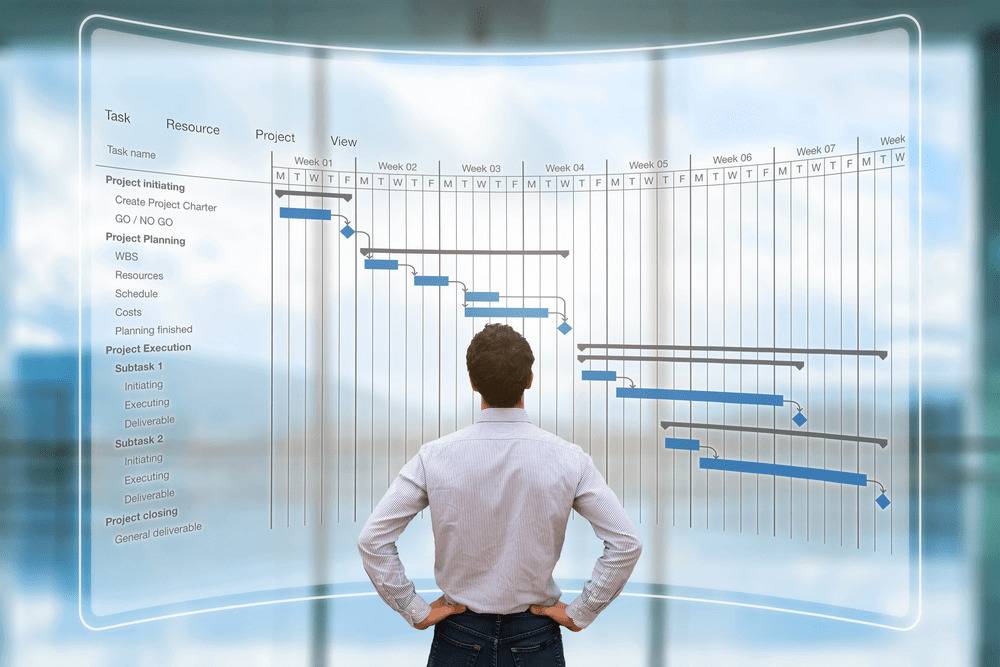 Before anything, we would like to learn more about your business requirements and goals. After identifying your key necessities, we will propose the most outcome-driven enterprise software development solutions specifically tailored to your project case.
Mapping business goals into an approved enterprise apps development strategy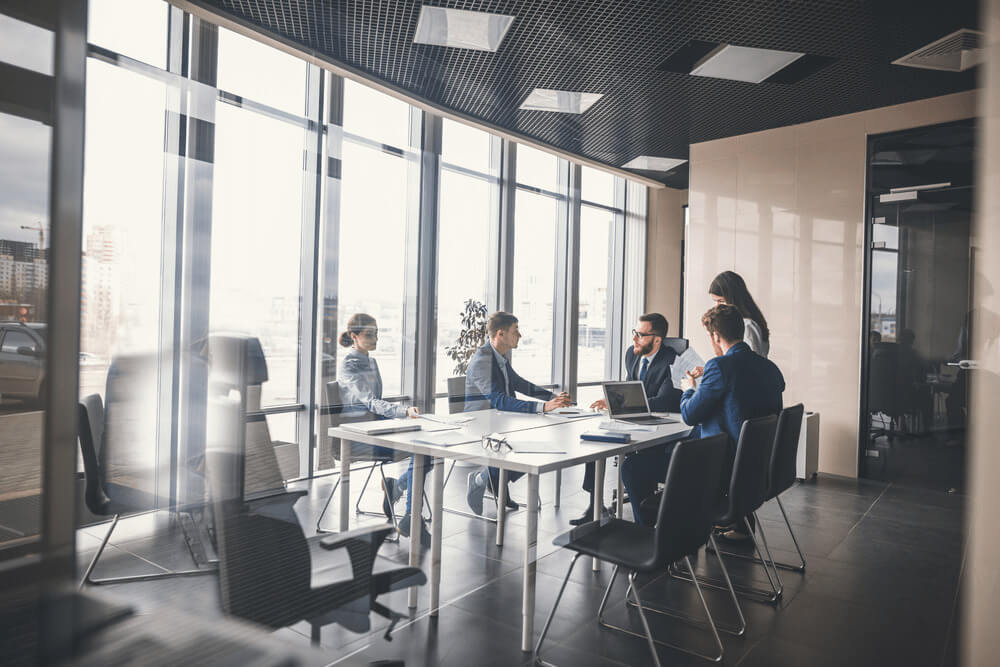 As an enterprise software development company, during this stage, we center around your business specifics and propose a personalized enterprise application development strategy. We not only examine and specify in detail the objectives of your business but also identify the impact of the systems that may currently be implemented. Based on this information, we begin to create your personalized strategy.
Planning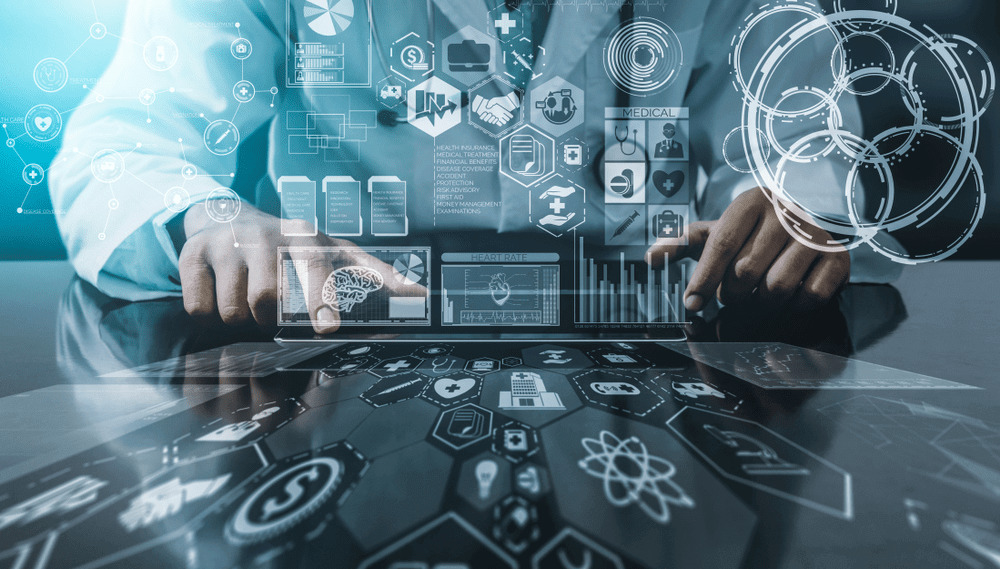 We are committed to thoroughly plan every step of the process and guarantee that everything is done according to the deadlines and that the functionalities developed for your business needs are released within the project's timeframe.
Development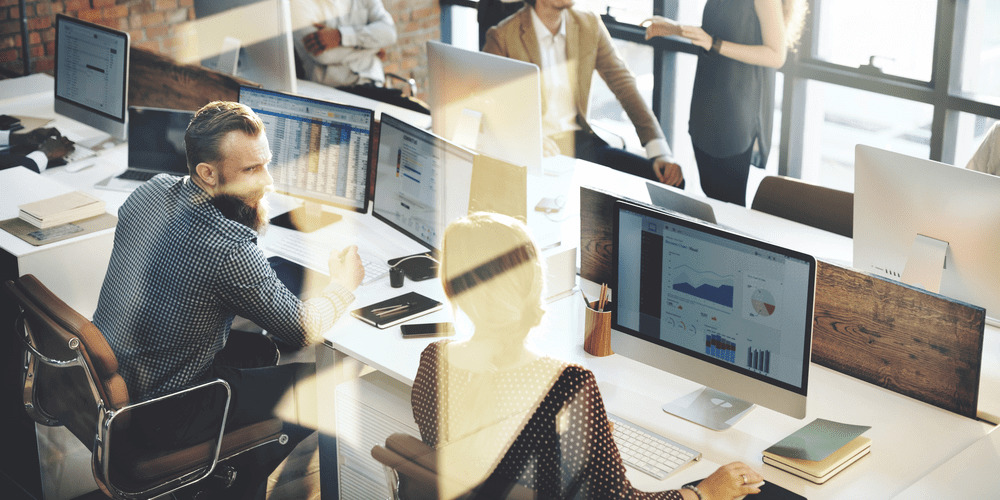 Once we have turned the mapping of your business needs and goals into a personalized enterprise software development strategy, we begin to work towards the process of development. We consider each of the points discussed with our client to provide the most accurate and effective results.
Security testing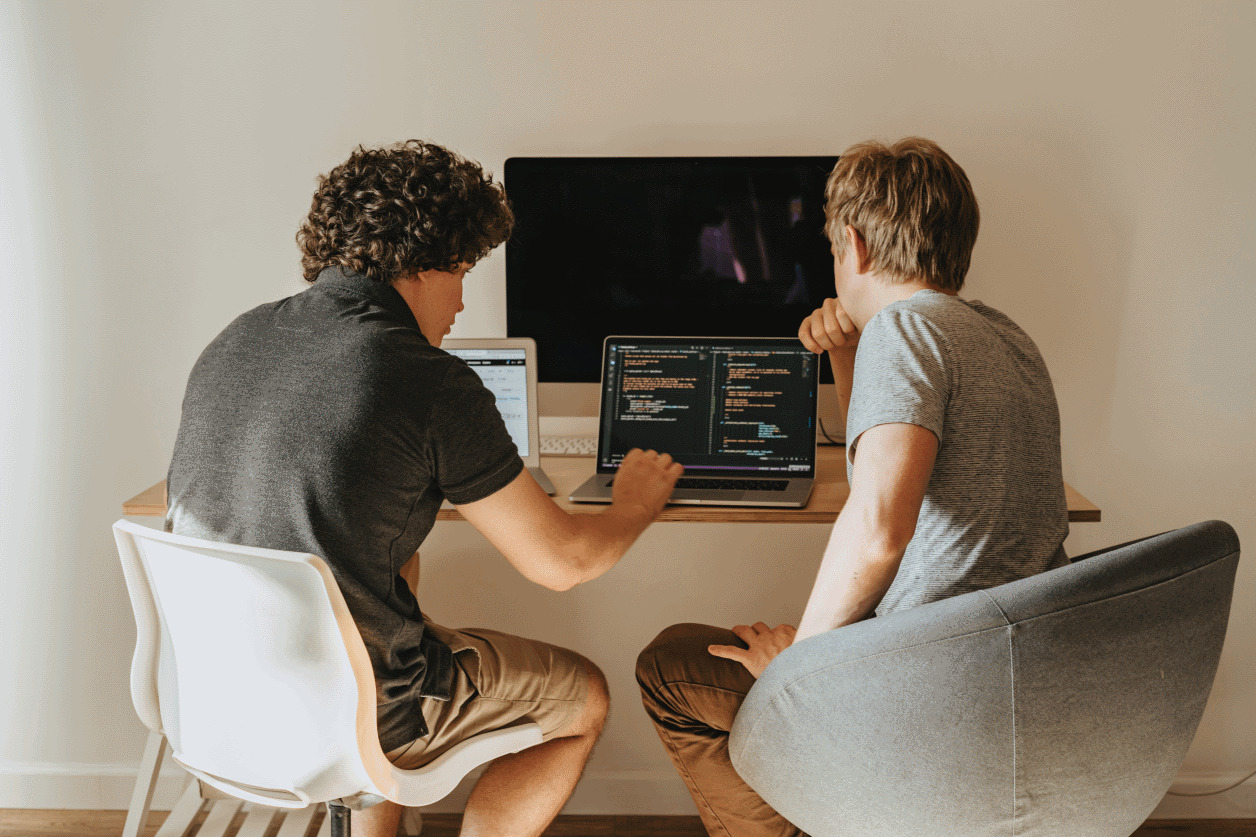 Realizing the importance of diminishing cybersecurity risks, we take the responsibility of putting into action our best practices of enterprise software development security to ensure maximum confidentiality. All the aspects will be tailored to your previously discussed business objectives to lessen the vulnerability of your system on any layer.
Integration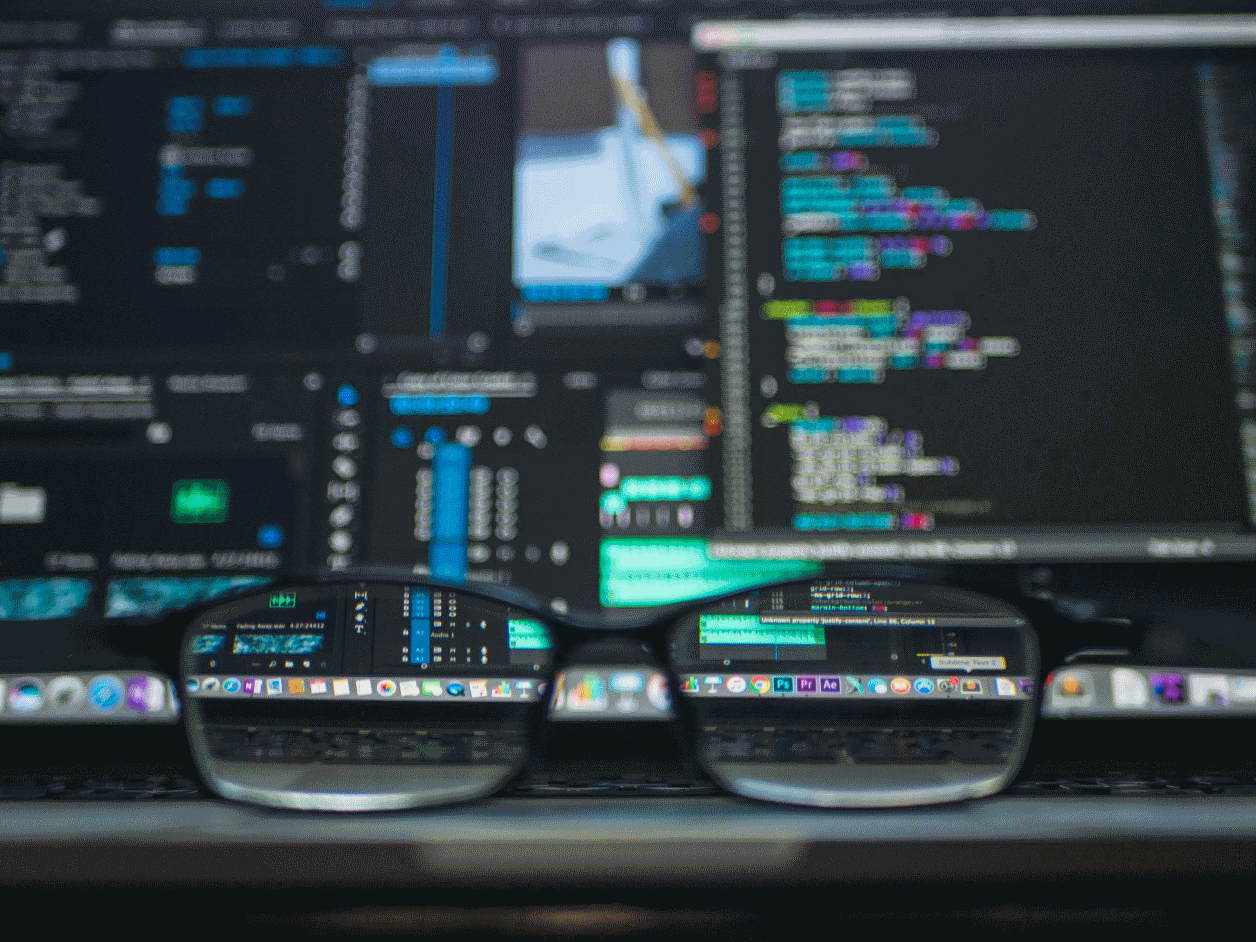 When we reach the goal of maximum protection of your data, we start the integration with your current infrastructure or third-party software systems and subsystems. We support the integration process until the end to ensure their smooth performance with each other, as well as the safe and quick information flow across them.
Launch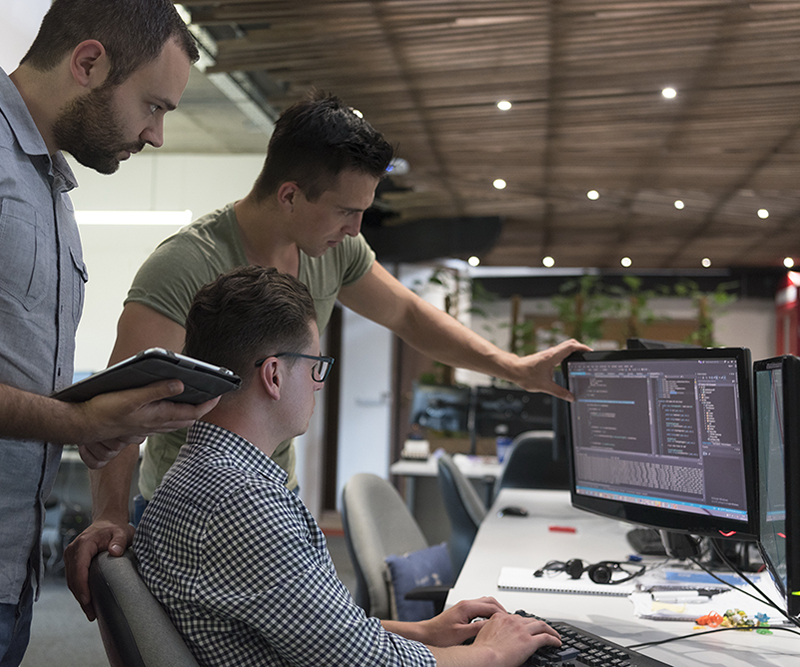 Once all the tasks discussed above have been successfully performed, we can launch the outcome. Our clients can always interfere during the performance of previous steps in case of some additional information, consulting, or possible changes. Only when we can fully agree that everything works to its full potential do we launch the result.
Support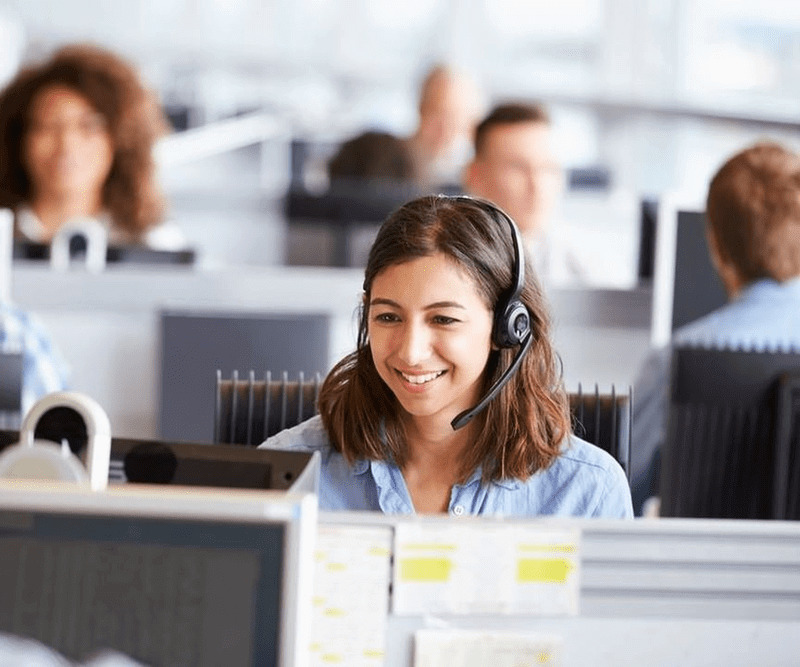 During the process of digital transformation, we keep in touch with our client until the complete realization of the process and the obtaining of the desired results. We keep on helping the client with challenges and problems that may occur, make necessary changes, and are always there to respond to any questions. Highly committed to our customers, we are determined to support you from the beginning until the end of your journey.
Adoption and training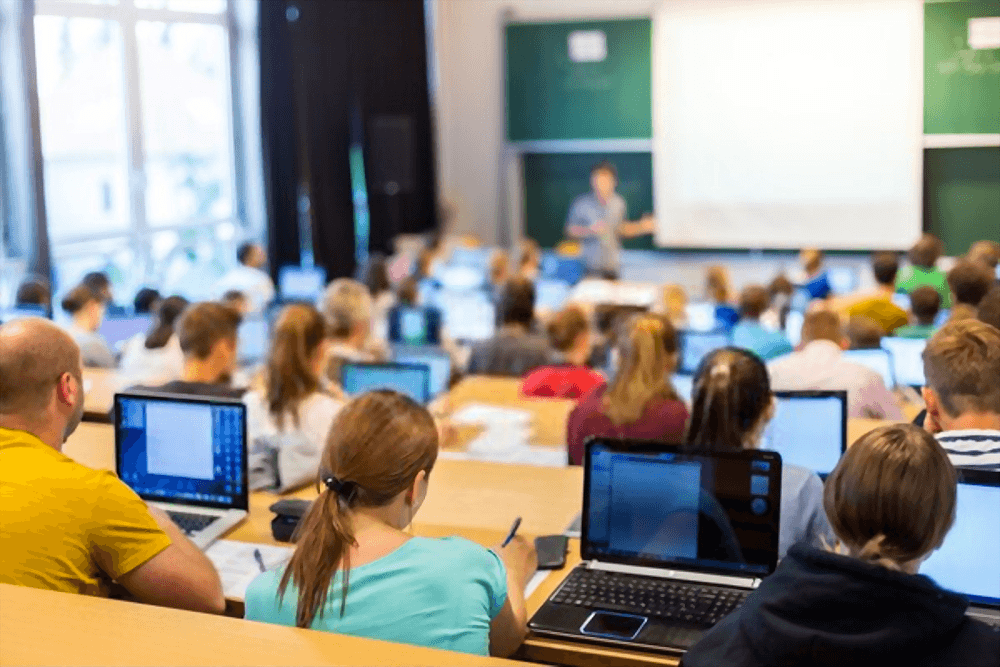 Our support services extend to helping your team adopt your new enterprise software. Whether you have questions and challenges or feel like you need a complete guide to learn all the functionalities and benefits of the software, you can count on us throughout the whole process. We care about your triumph as much as we care about ours.
Our
Clients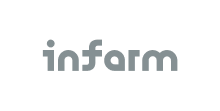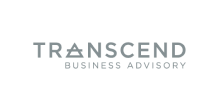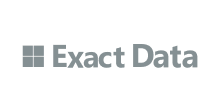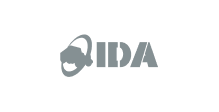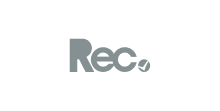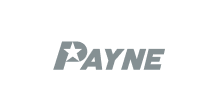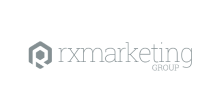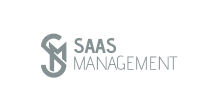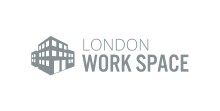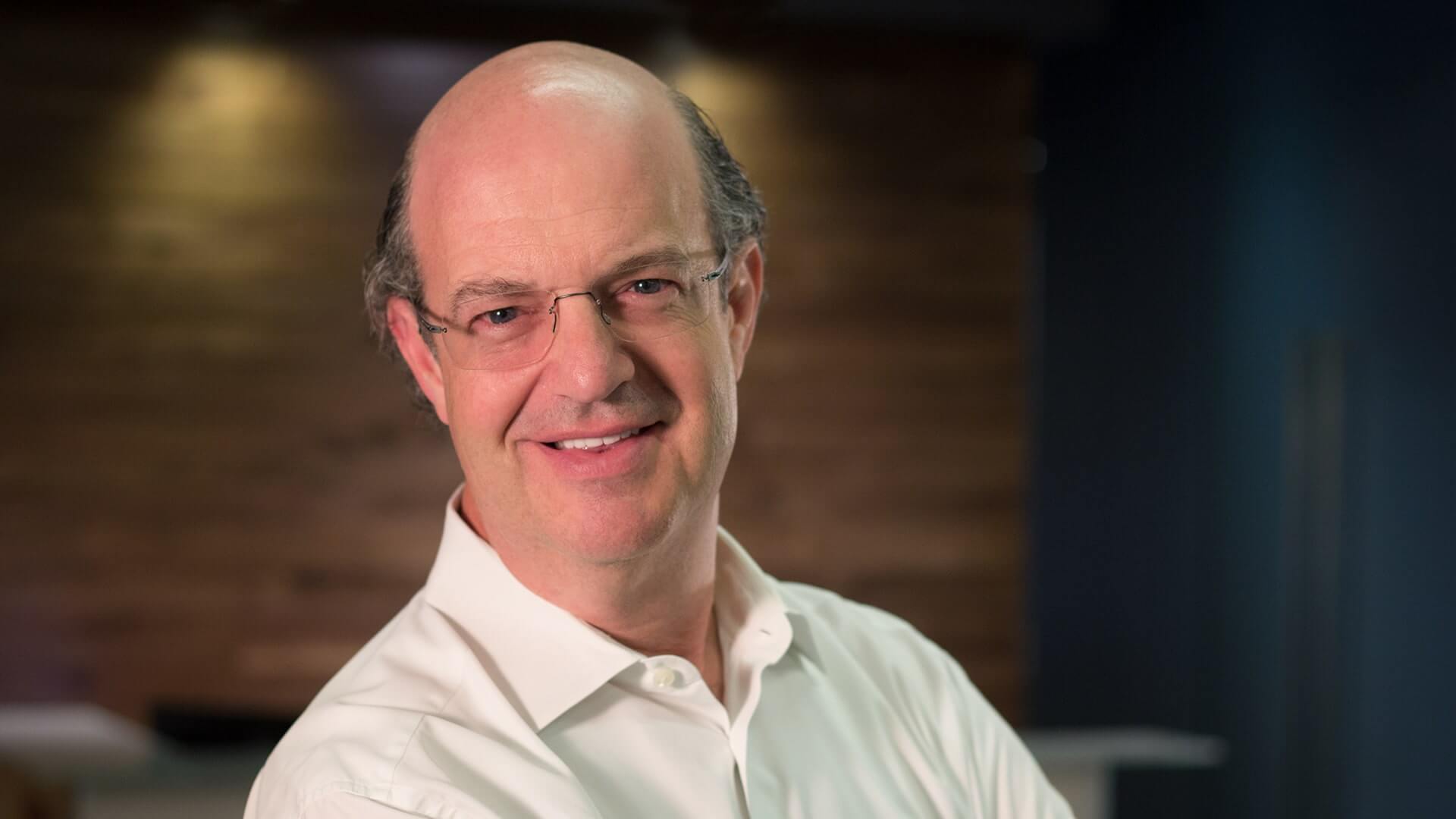 Over the past eight years, we have worked on hundreds of different projects.
Their team offers quick turnaround times and high quality work, as well as brings innovative ideas to the table. They have built programs which are now the backbone of our organization and continue to help us grow.
Larry Organ | Chief Executive Officer
What Are the Benefits of
Hiring Enterprise Software Developers from HUD?
HUD offers enterprise development services, totally adjusting to your business objectives and needs for maximum efficiency. We are a confided enterprise software development firm with satisfied customers all over the world. We have years of experience reaching outstanding results and contributing a wide scope of benefits.
Vast talent pool
HUD offers you to work with enterprise software developers who have demonstrated profound comprehension and expertise in all angles of successful enterprise apps building. Thanks to our agile recruiting approaches, we select the most skilled candidates to perfectly match your business needs.
Full-cycle services
We provide the most splendid coders experienced in enterprise software development thanks to our agile recruiting methodologies. Having such an expert team of consultants and developers with a wide range of abilities permits us to provide full-cycle services to aid our customers in meeting their business needs.
100% customer satisfaction
Our clients are accustomed to always meeting their business's needs and getting the most value from our services. Ukrainian outsourcing services are the United States and most European countries' favorite ones to partner with, not only because of our coders' high professionalism and responsible approach to work but also because of their high command of English, which ensures smooth communication.
Cost-effectiveness
At HUD, we always make sure that our customers successfully overcome any challenges that their business may confront and get outstanding enterprise mobility services for lower expenses. Our techniques are intended to provide result-driven services that effectively beat any challenges in the most financially savvy way possible.
On-time delivery
Our agile methodologies and certified skill sets permit us to perform the most troublesome tasks in a brief timeframe. HUD guarantees the accurate and efficient performance of all the aspects of our enterprise software development, providing an outstanding experience to our clients. The success of your business is also our success.
Expert team of website development consultants
Our team of enterprise software developers is composed of certified and exceptionally qualified specialists with years of experience and profound comprehension of the specifics of enterprise application development. Recruit professionals from HUD and acquire customized methodologies, accuracy, robust execution, security, and scalability in your projects.
Team augmentation
Regardless of the type of challenges or problems your business may face, we will make sure to bring your projects to life. Thus, if you feel the necessity of speeding up the process of launching or modifying your enterprise software, we are always willing to put our knowledge and skills into practice. We provide specialists for numerous services, including but not limited to consulting, development, implementation, enhancement, and customization. When working together, we will get the most value possible.
FAQ
What is enterprise software?
Enterprise software is a scalable and complex group of software utilized in an organization that incorporates different elements of an enterprise, such as human resources, finance, accounting, employee timesheets, and inventory management, among others.
What is enterprise application development?
Enterprise application development refers to building enterprise applications within a small, medium, or big company. This process may require extra levels of security considering such applications are meant to manipulate sensitive data.
What is an enterprise solution definition?
Enterprise solutions are intended to integrate the many aspects of a company in order to interchange data from business processes and related databases.
What are the four key enterprise applications?
There are four key enterprise applications: enterprise systems, knowledge management systems, supply chain management systems, and customer relationship management systems.
How does enterprise software work?
Enterprise software refers to building a centralized dataset for a certain number of work processes in order to automate everyday activities and diminish manual labor, thus improving the productivity and efficiency of business processes.
How long does it take to develop enterprise software?
In general, it takes between 4 and 9 months to build an enterprise product.
What is enterprise software development in the cloud?
Enterprise cloud is a cooperative IT operating environment with private, public, and distributed clouds. It is a single point of control for managing enterprise infrastructures and applications in any cloud.
What is a full-stack enterprise software developer?
A full-stack enterprise software developer can create both the client-side and server-side of enterprise software. As full-stack web developers can handle both the front end and back end, they can carry out all the work related to databases, system engineering, servers, and clients.
What's the best platform to develop enterprise software?
The top platforms of enterprise software development may include Salesforce Platform, Twilio, and Tableau. In any case, it is crucial to analyze your industry and niche, as well as your business needs and objectives in order to pick the most suited enterprise development platform.
Need to speak with
our experts?