Our skilled coders can help you create technological solutions to meet your business needs and requirements. Whether it's setting up an existing app, helping companies outsource IT services, or building a dedicated team of software consultants for your organization, HUD, as one of the best outsourcing software development companies, has the know-how to help you on your way to IT success benefiting development software services.
Working with digital projects can be a tricky process. Regardless of the complexity, the software development process always involves making many technical decisions that can have a huge impact on your business. Navigating through all of them can be time-consuming and stressful, especially if you don't have the necessary knowledge. But don't worry — the HUD, a software development firm, is here to help.
Software Development Services
We Provide
Software Development & Consulting in the Cloud
HUD covers the full range of cloud development services, assisting our clients in building a holistic strategy, migrating their applications and workloads to virtualized environments, or refactoring them to use cloud services more efficiently. We provide bespoke cloud software development services that enable enterprises and technology innovators to navigate the future of their infrastructure investments and ease the transition to SaaS, PaaS, and IaaS business models.
Custom Software Development
Custom software development is based on logic, clear structure, and accountability of each component. It is the only way to build top-notch software. As a software development company, we know what we are doing at every stage of application development.
Custom CRM Development
Developing a custom CRM system yields the best results when it comes to growing sales, facilitating sales processes, and avoiding mistakes in marketing campaigns. Our custom software company provides clients with a wide range of CRM development services to improve business performance without the cost of expensive license fees, in doing so we help B2B and B2C companies substantially grow their profits.
ERP Software Development
Enterprise resource planning (ERP) software helps you efficiently carry out day-to-day business operations such as order and inventory management, human resources, and accounting. Before you decide to create your ERP system or buy one, let's first look at each option and see what custom ERP software provides and how it can improve the efficiency and capabilities of your company.
Financial Software Development
HUD has been successfully developing custom software for customers in Europe and the USA for 13 years. We adhere to the highest standards of banking and financial software solutions, as well as web and mobile applications. Our financial software development entails creating new applications from scratch, updating existing software, and building teams of experts.
Healthcare Software Development Services
We are experts at medical software development tailored to the specific requirements and objectives of our clients' businesses. As an IT software solutions company, HUD has a team of experienced programmers who create robust software architecture to meet the needs of businesses around the world. In addition, we are able to modify or develop your current medical software based on your changing needs. As we create new business opportunities, we make sure our clients get the most out of our custom offshore software development services.
IoT Software Development
We develop secure web and mobile IoT applications that help you connect and manage devices and make business data-driven decisions. All solutions comply with all the best industry standards and practices. By bringing in our HUD software development provider your IoT development process can begin today to benefit your business tomorrow.
Mobile Software Development
We have a team of professional mobile app developers who specialize in developing customized apps for Android and iOS platforms. Our experts use up-to-date technologies and cutting-edge methods to provide the best mobile application solutions to clients from various sectors, and in turn, help them grow their businesses.
Software Application Development
Our coders have a wide experience in building user-friendly, scalable, and top-notch applications. Moreover, we offer individual solutions of any complexity with a short turnaround time. Our web software development services allow you to get the most out of your application development by combining our powerful resources with your business goals to create customer-centric solutions.
Business Software Development
When developing software for business, we create a roadmap taking into account what may be required in the future. Our applications are unique and meet the specific business requirements of our clients. These modified methods are based on our unique business software development methodologies and delivery models, as well as timeframe and cost parameters.
Enterprise Software Development
Our skilled coders create robust software architectures to meet the requirements of businesses around the world. As a custom software company, we can modify or build a new software for your organization. We ensure that our clients get the most out of our enterprise application development as we explore new opportunities for growth.
Software Development Consulting Services
IT services and consulting are the most reliable way to help your company thrive. HUD helps enterprises by ensuring the effective implementation of IT solutions. As one of the most trusted software building companies, HUD helps companies around the world get the most out of this process.
How
We Work
Analysis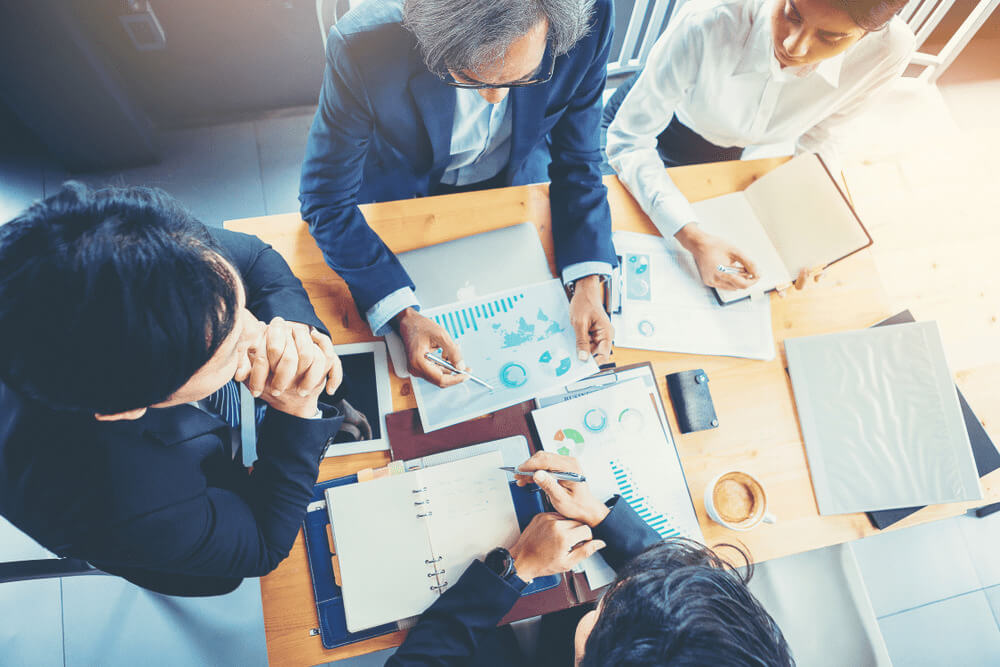 During this stage, the HUD software development services company's experts carefully collect the exact requirements from the client before getting to work on a tailored solution. Any ambiguities should only be clarified at this stage, as well as any potential risks. This step includes a feasibility study that identifies all the strengths and weaknesses of the project to assess its overall viability.
Mapping Security Requirements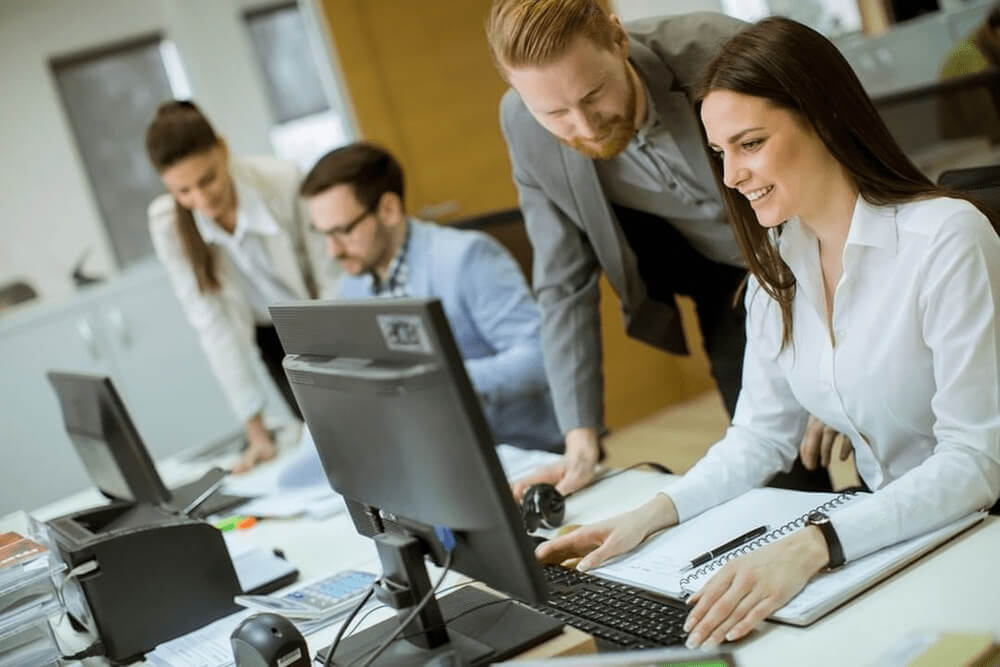 During the assessment of the security requirements, security professionals of the HUD software product development company prepare a risk profile for the application. This assessment documents possible entry points for attackers and categorizes security risks by severity, including their impact and likelihood. Based on the risk profile as well as organizational security, privacy policies and standards, and regulatory requirements (e.g. HIPAA, PCI DSS, etc.), The security analysts identify and document the safety and resilience requirements of any future software.
Planning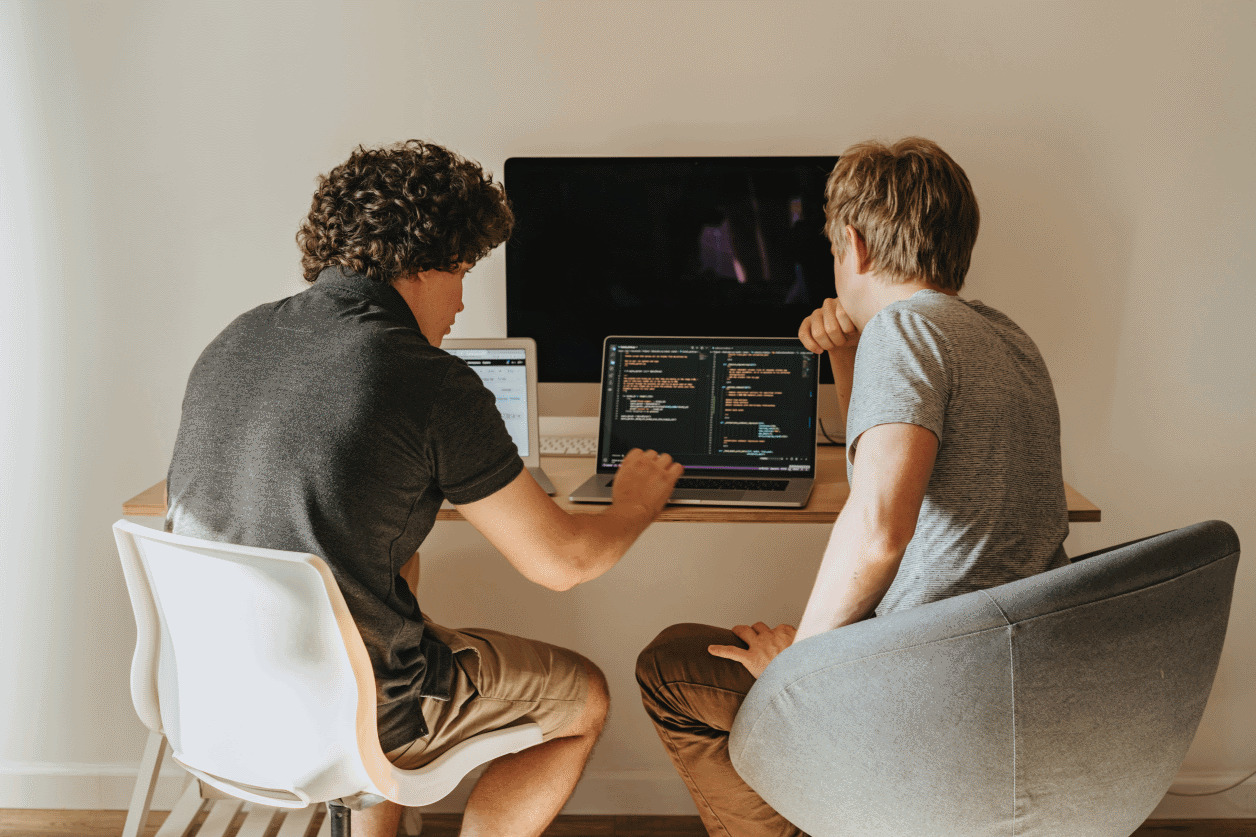 The purpose of this third phase is to outline the scope of the problem and potential solutions. Consideration should be given to resources, costs, time, and other possible expenses. During the planning phase, we also develop a project plan that defines, prioritizes, and assigns the tasks and resources needed to build out the project. This stag finishes with a detailed project plan.
Architecture & Design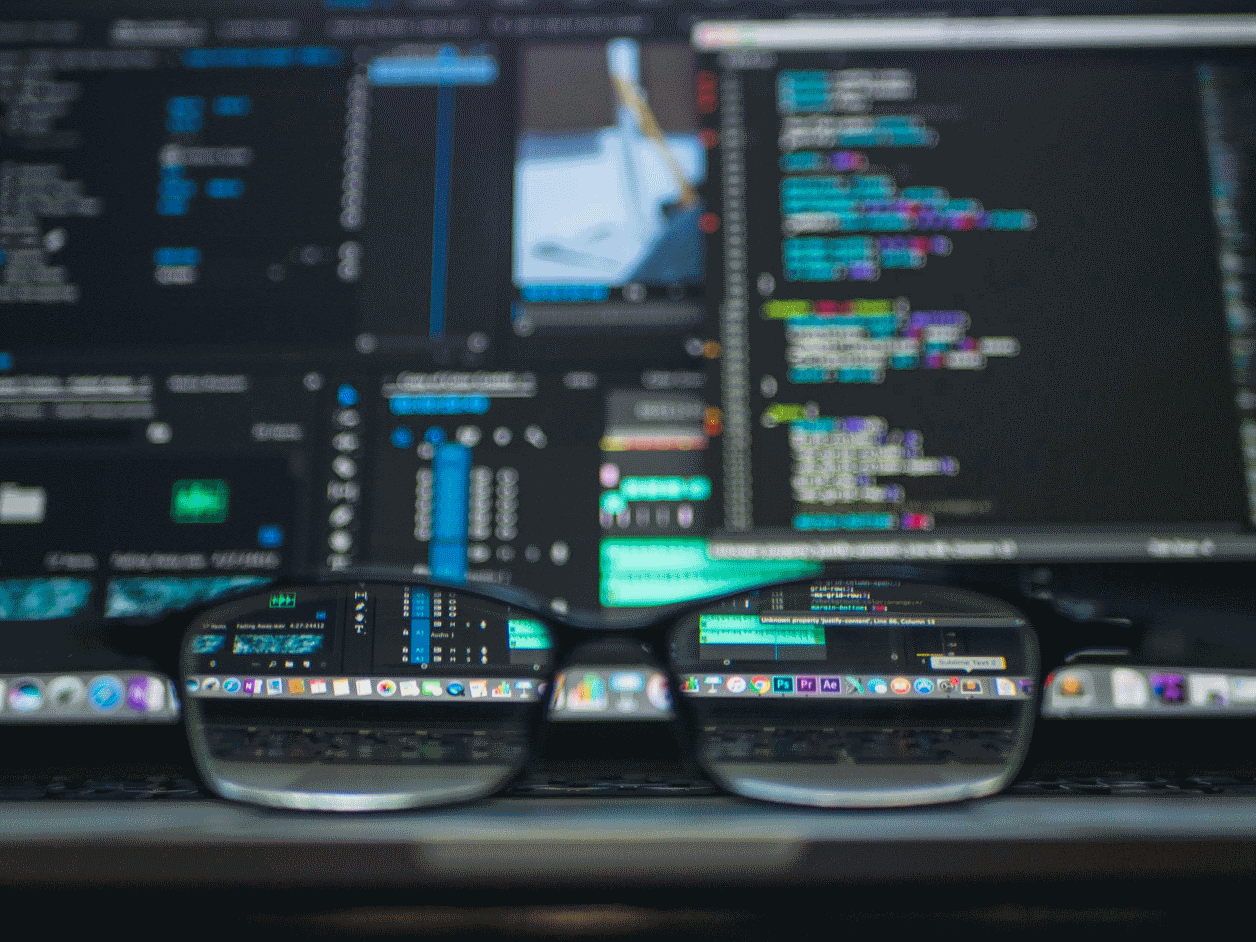 The design stage includes all integral decisions regarding the architecture of the software, its transformation, and technical details comprising the application's system. During this phase, developers discuss coding guidelines, tools, practices, and runtimes needed to meet the client's requirements.
Development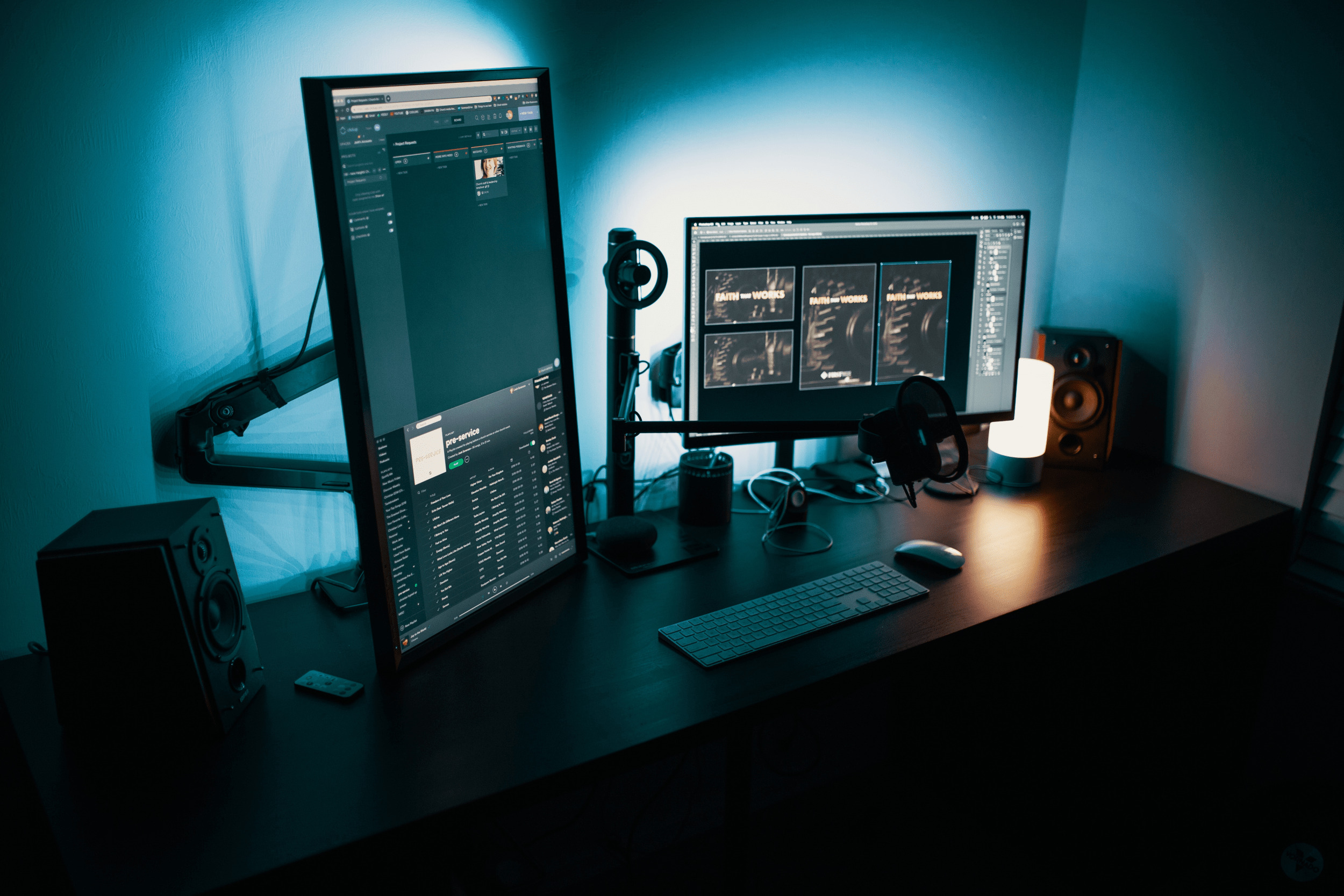 Software development turns the requirements and prototypes of your project into a tangible solution. So engineers start building the entire system by creating the code that underpins the software solution. At this point in the software development lifecycle, customers will get their first look at their future product. And by the end of the construction process, customers will have the opportunity to test a range of functionality.
Testing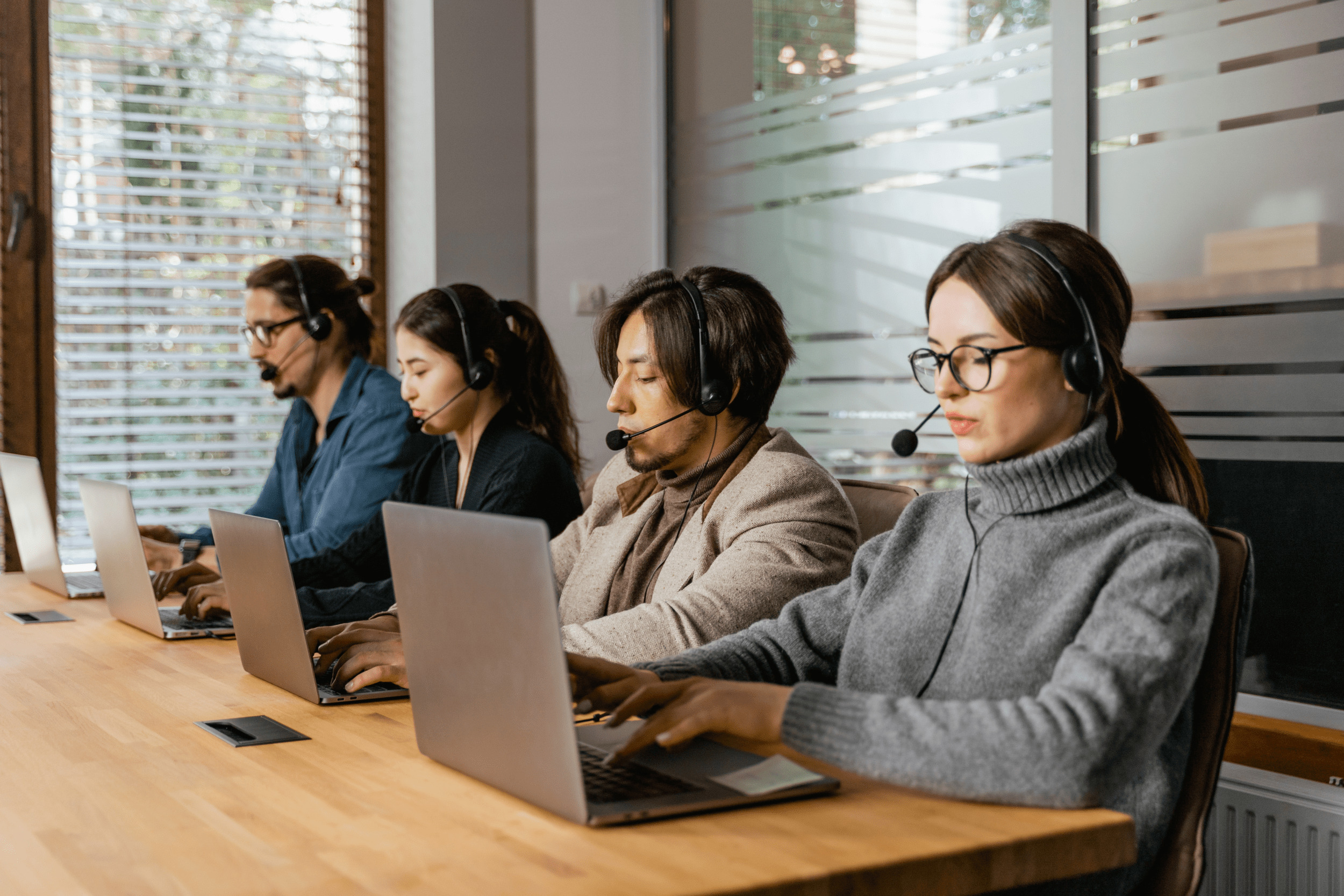 At this stage, all code segments are tested validated. QA engineers perform software testing for bugs and robustness. This is done to gauge the consistency between the existing and expected software outcomes. The testing phase and initial stages can be performed both through internal and external software development, as they require interaction with the end-user.
Maintenance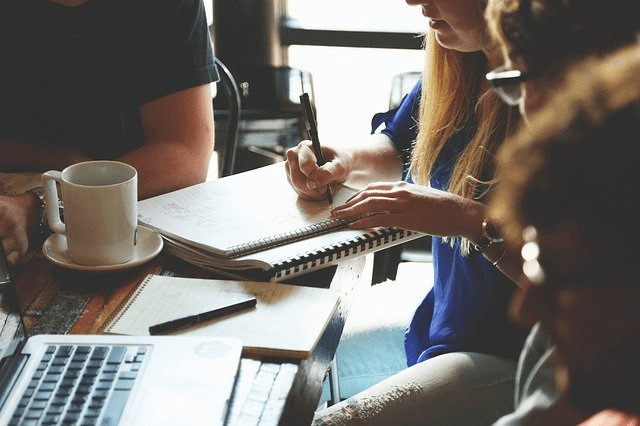 After the system is deployed, you can make any necessary updates, enhancements, and changes by introducing new features into the operating software. It is very important to regularly maintain and upgrade the system so that it can adapt to future requirements.
Our
Clients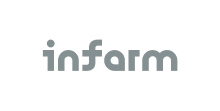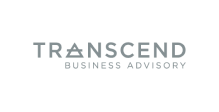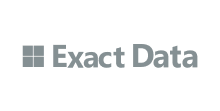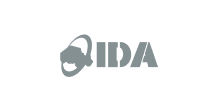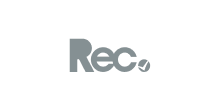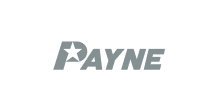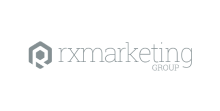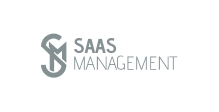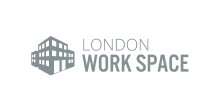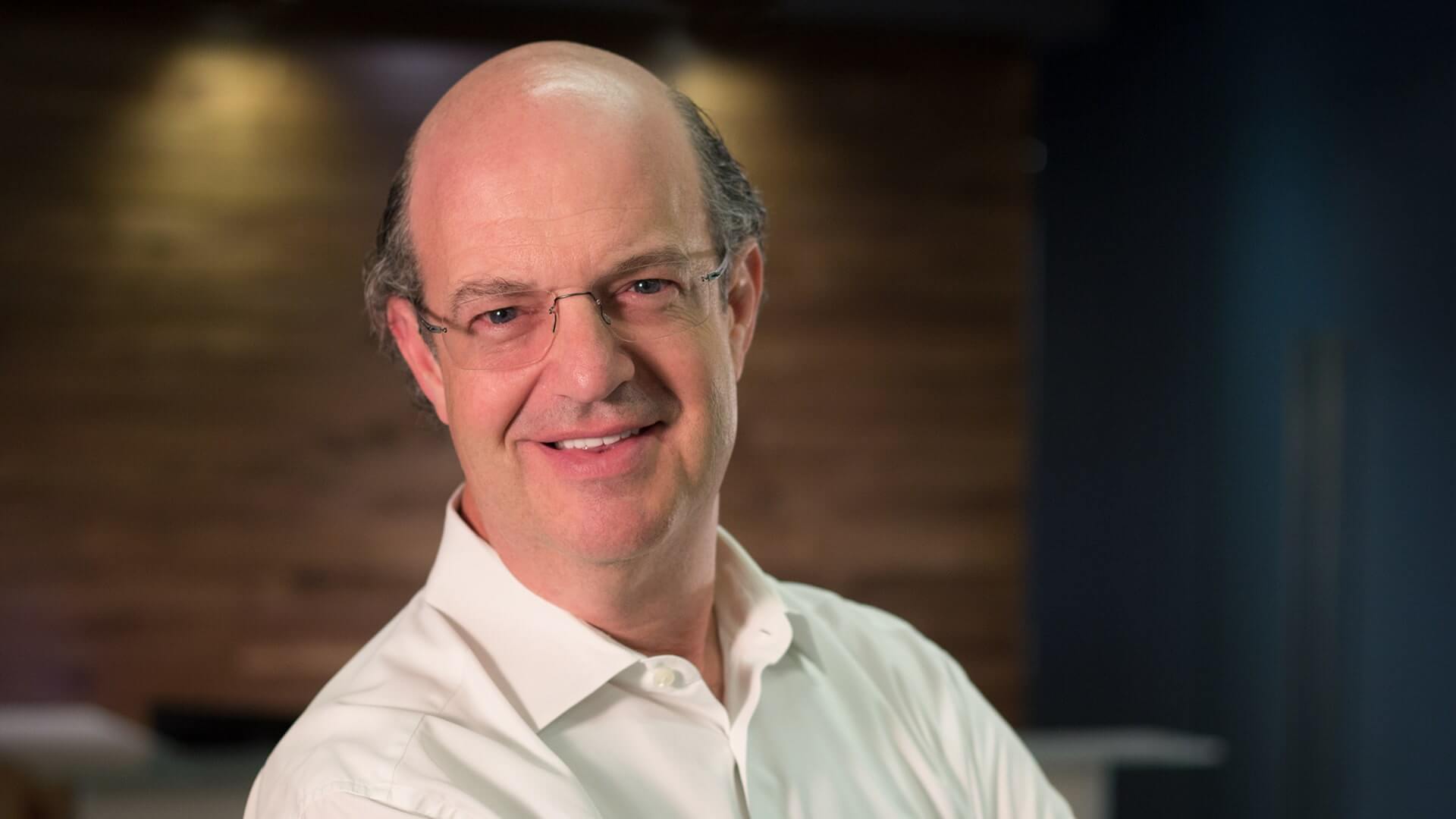 Over the past eight years, we have worked on hundreds of different projects.
Their team offers quick turnaround times and high quality work, as well as brings innovative ideas to the table. They have built programs which are now the backbone of our organization and continue to help us grow.
Larry Organ | Chief Executive Officer
7 Reasons To
Hire Custom Software Development Company?
Guaranteed Quality
We take the quality of our products seriously and provide free bug removal support for three months after the release of the project.
Deadline Guarantee
Our timeline estimates are always accurate, so you don't have to worry about whether your project will face long delays, which is a far too common problem among software development teams.
Fast Build-Up
Even if you need a large team, the HUD system development company can quickly allocate or hire qualified personnel to start your project immediately.
Perfect Process
We have a time-tested software development process that has been developed over many years to ensure quality and timely results for any project.
Transparency and Usability
We encourage all of our clients to be involved at every stage of the development process. Therefore, we keep the process transparent, so that they can check the results at any point. We believe firmly that such openness and ongoing cooperation mutually benefit both parties.
Maximum Agility
Our software development staffing firm will generate and provide an MVP (Minimum Viable Prototype) based on your idea, from which we will create a full-blown software product as soon as you permit the prototype.
Business Analysis
Our business analysts will contact you to understand the goals of the project and optimize the specifications for the development teams.
FAQ
What is a software development company?
Software development companies may produce a full software product or provide software services to businesses. A software service company offers consulting and specialized assistance, sometimes in addition to tracking the full software development lifecycle of a new software solution.
What does a software development company do?
A software development services company forms a team that uses their creativity and technical skills to solve problems, create solutions, and produce a software product that will be sold or provided to a customer who has entered into a service contract for a specific purpose.
Why custom software development?
If you have an innovative idea that could change your market, creating custom software to support it is the smart choice n. No matter if you're in healthcare, finance technology, tourism, e-commerce, or any other segment, software solutions customized to your needs help you stay ahead of the competition.
What are software development services?
Software development services are provided to clients searching for functionality or scalability where traditional off-the-shelf software is lacking.
Which cloud computing service model gives software developers?
Platform as a Service is a cloud services paradigm that provides a ready-to-use development environment in which developers can focus on developing and executing high-quality code to create customized applications.
What are services in software development?
Software development services are the sophisticated process of developing an application or other kind of software to achieve a specific business or personal result.
Need to speak with
our experts?