We assist your business from the initial stages of planning up to the final stages of implementation. Your solution will be based on your business needs and include the required departments in a suitable business sector.
We will design and implement a customized Salesforce solution based on the results of a thorough analysis of your business needs and objectives. Our specialists, located in Ukraine, will solve your issues and help you stay ahead in the competitive business environment.
Certified Salesforce developers and consultants in Lviv and Kyiv will be happy to work on the best Salesforce solution and offshore Salesforce development to automate your business processes effectively.
Salesforce Consulting & Development
in Ukraine
How
we work
Deep analysis of business demands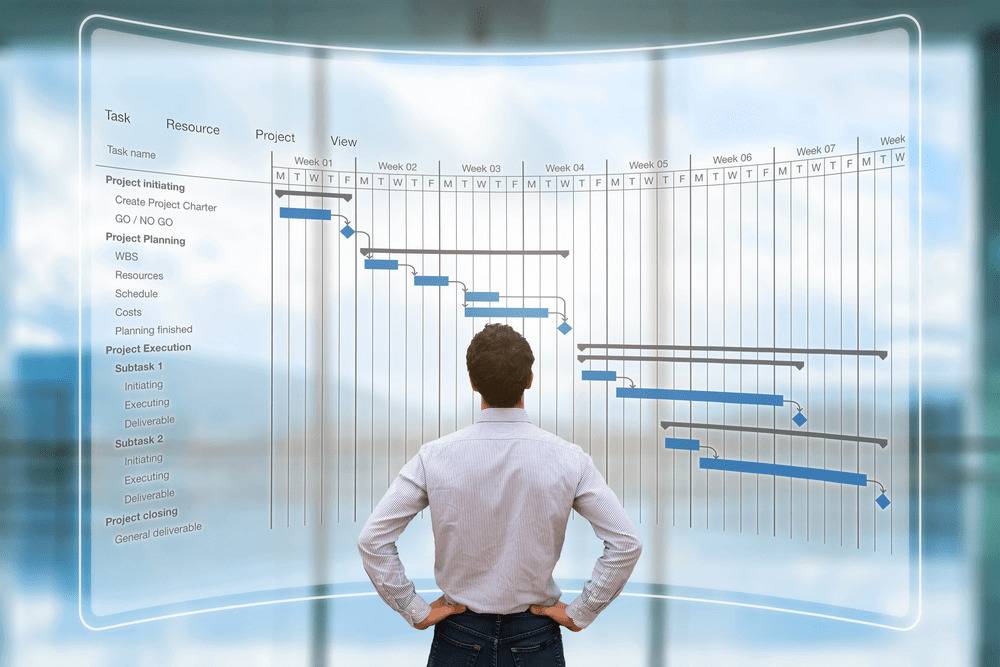 Placing business objectives into parameters and choosing the appropriate Salesforce Clouds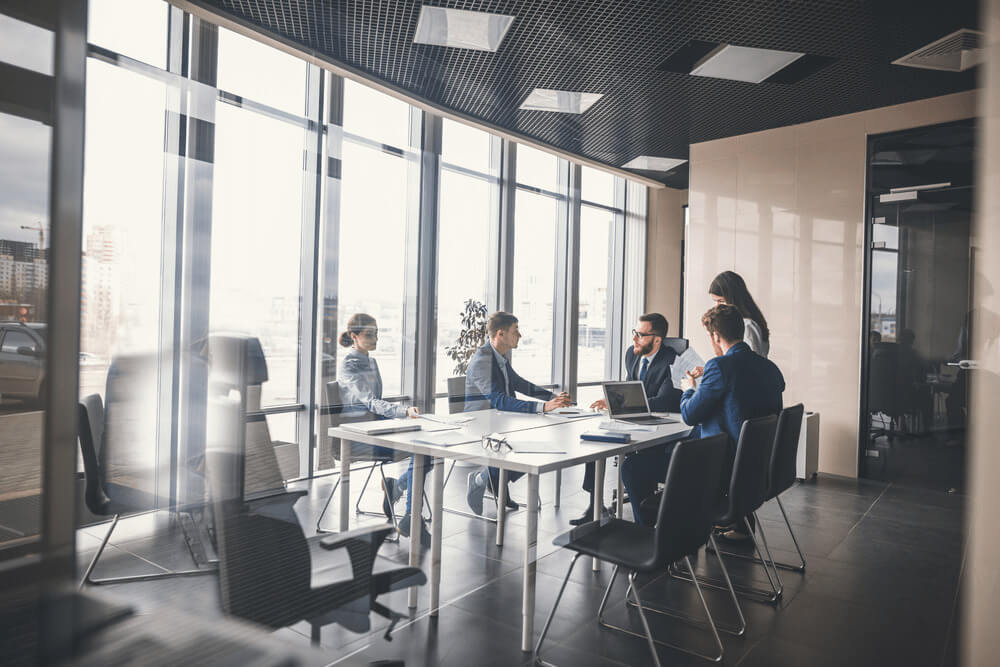 Salesforce implementation roadmap creation and development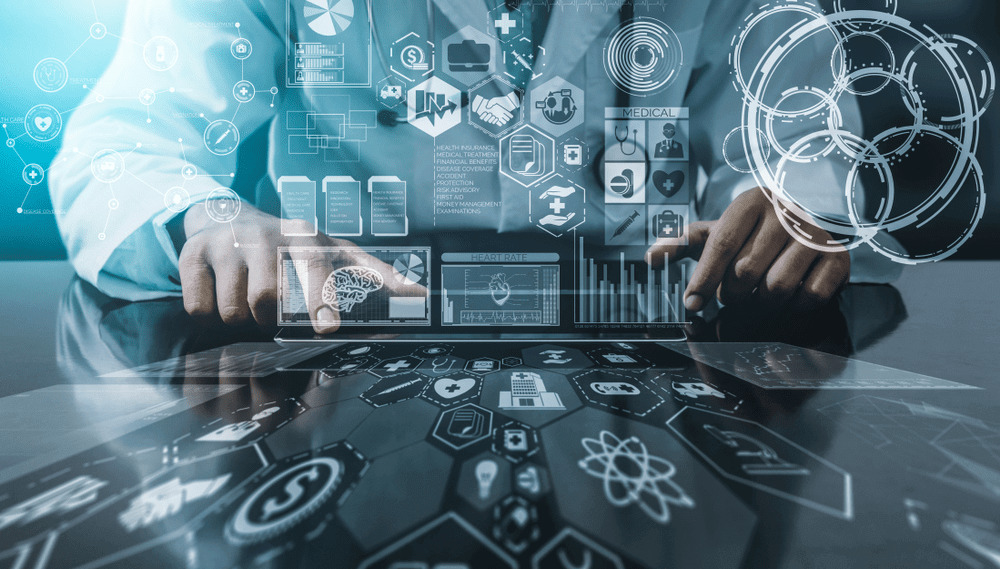 Implementation and integration quality verification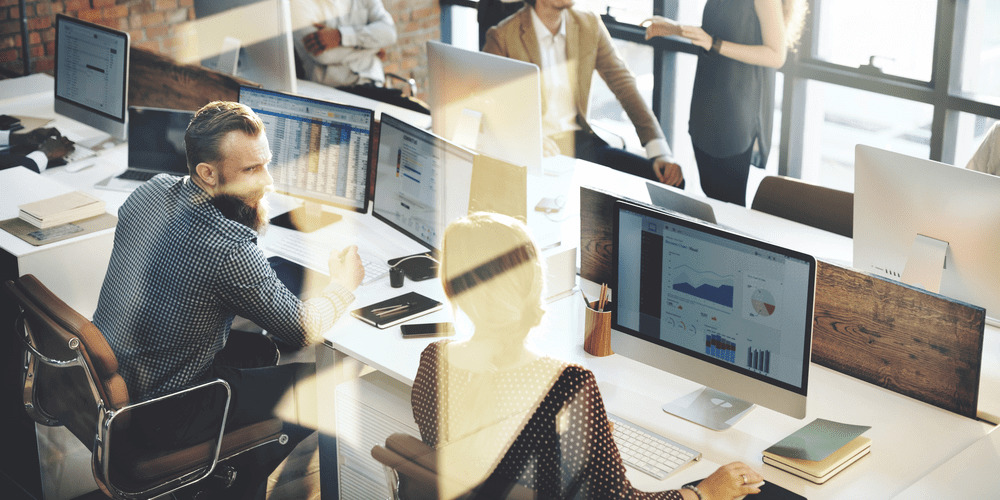 Adoption plan for users and solution support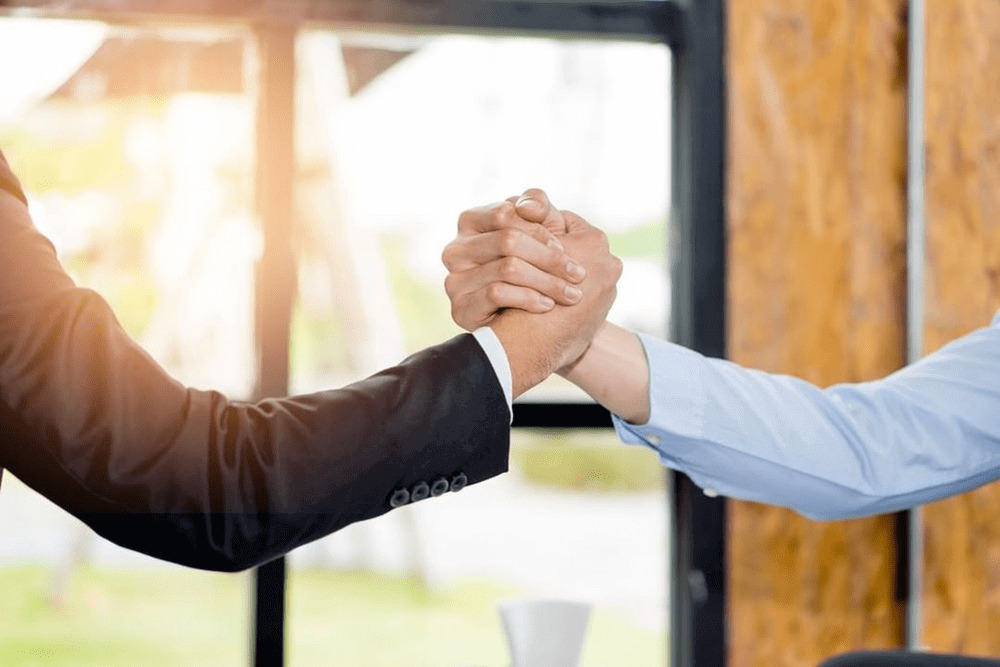 Our
Clients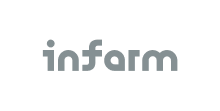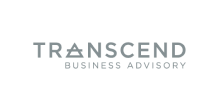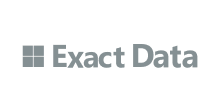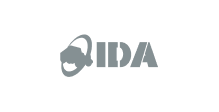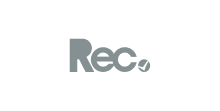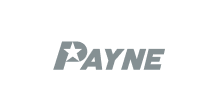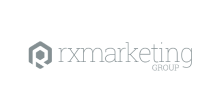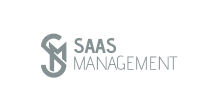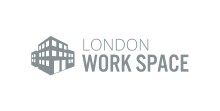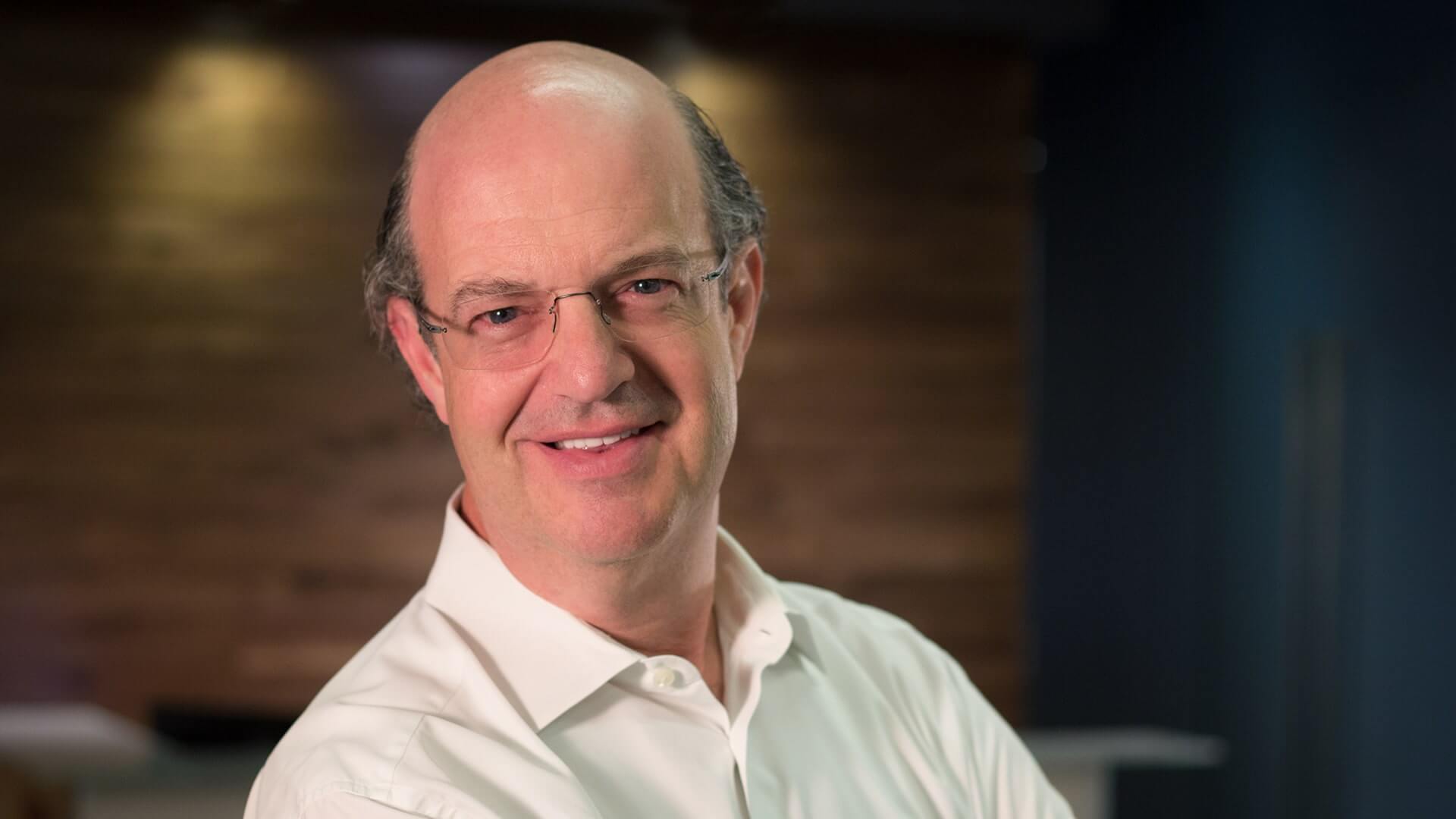 Over the past eight years, we have worked on hundreds of different projects.
Their team offers quick turnaround times and high quality work, as well as brings innovative ideas to the table. They have built programs which are now the backbone of our organization and continue to help us grow.
Larry Organ | Chief Executive Officer
Why choose us
Deep understanding of the Salesforce platform thorough knowledge of its functionality and comprehensive process optimization
Proven technical expertise in Salesforce solution customization and development (such as Visualforce, APEX, Lightning)
Mature development processes: Security Policies, Continuous Integration Setup, Coding Guidelines and Code Review
Ready to onboard certified consultants and developers on a project in less than two business days
12+ years of experience in CRM consulting
FAQ
What is Salesforce and how does it work?
Salesforce is a cloud-based computing software-as-a-service company (SaaS) that specializes in customer relationship management (CRM). It helps businesses connect with customers and partners through cloud technology.
Is Salesforce just a CRM?
Salesforce started as a software-as-a-service (SaaS) CRM company, but it also provides multiple software solutions. Salesforce is used by companies to assist in marketing, tracking sales, and analyzing performance.
Why do we need Salesforce?
Salesforce's distinguishing feature is that it improves the organization of information between different departments by sharing it simultaneously with IT, sales, commerce, service, etc. It helps improve the understanding of the customer in one CRM.
Is Salesforce easy?
No. Because of its variety of services it may be difficult to learn.
What ERP does Salesforce use?
Salesforce has native integrations with two ERP vendors: SAP and Oracle.
What problems does Salesforce solve?
Salesforce solves more problems than a CRM system usually does. It provides deeper information not only in customer management but also in commerce, sales, marketing, service etc.
What are the advantages of Salesforce?
The major Salesforce advantages include, but are not limited to customer information, account planning, time management, collaboration team, and accessibility.
What are the disadvantages of Salesforce?
Salesforce's disadvantages include the pricing, complexity in setting up and configuration, cluttered interface, extra purchases to get add-ons.
Why is Salesforce so popular?
Salesforce gained its popularity for providing additional useful features, not only for customer management, but for marketing and sales departments as well that other CRM systems do not have.
What is Einstein in Salesforce?
Salesforce Einstein is artificial-intelligence technology developed for the Salesforce Customer Success Platform to provide sales and marketing departments with more accurate customer and sales forecasts.
How do I purchase Salesforce?
Salesforce offers four editions for different business types. According to your type of business, you can choose the most suitable edition.
How much is Salesforce monthly?
Salesforce has four editions for different types of businesses that have different pricing. Essentials: $25 per month; Professional: $75 per month; Enterprise: $150 per month, Unlimited: $300 per month.
Is there a free version of Salesforce?
Salesforce provides a free 30-day trial.
Is Salesforce really free for nonprofits?
Salesforce has a Power of Us Program, which offers the first 10 subscriptions for free. Moreover, the Nonprofit Pack includes additional solutions to manage fundraising, program management, grants management, and marketing and engagement.
Why is Salesforce so expensive?
Salesforce's subscription provides limited storage capability, so to get additional storage, its users pay additional fees.
What makes Salesforce a great platform?
Salesforce provides its customers with features that no other CRM system does. They include task management, tracking, contact management, workflow creation, customer engagement tools, analytics, and many others. Moreover, it provides marketing features such as social media and email integration and marketing-leads monitoring, and sales features which include sales forecasting, as well as sales-leads and communities monitoring.
What companies use Salesforce?
Some of the titan companies that use Salesforce are Spotify, Amazon Web Services, Toyota, American Express, Canon, among many others
Need to speak with
our experts?