Nowadays, a website's accessibility, usability, and appearance are more important than ever. Consumers make decisions based on their online experience, which is becoming increasingly difficult to obtain in today's competitive market. That is why we offer proficient website development consulting services based on your business needs and provide solutions suitable to your business sector.
HUD is determined to assist your business from the initial stages of planning up to the results of a thorough analysis of your business necessities and objectives. As a website consulting company, we provide full-cycle consulting services including strategy, design, development, integration, migration, upgrades, maintenance, and more. For over a decade, our experienced and skilled website consultants have been using the latest technologies to deliver rewarding projects to global clients.
A group of web developer consultants will provide excellent service and deliver the industry's most innovative solutions through modern graphics, clean and highly functional code, and strategies tailored to your business needs. We understand what it takes to create sites that compete on the market, captivate visitors, assist in improving business potential, and accelerate profits.
Our
Web Development Consulting Services
Website Consultancy
Our specialists know what it takes to lead your business to the next level. Our website consulting services include a thorough analysis of the specifics of your niche and business needs. We investigate the objectives of your business and workflows to identify the web development strategy that will help you obtain the best results. We guarantee that our customers get the most value out of website development, as we create innovative opportunities for companies.
Web Design Consulting
As one of the most trustworthy web design consulting companies, we work with competent web design consultants who are experts in shaping web design strategies tailored to our customers' business needs and requirements. With over a decade of experience behind our backs, we deliver excellent online experiences by applying the latest technologies, visual aesthetics, and business objectives. Thus, by putting resources into web design, you create a successful commercial future for your company, as a decent combination of web solutions defines the impression of your business.
Web Development Consulting
HUD always considers your main goals and objectives. That is why we provide services tailored to the specifics of your business. We can find innovative ways to customize your current website according to your new strategies or make one from scratch. We offer full-stack web development and will deliver all the necessary components of your website following your approved personalized website strategy.
Website Integration Consulting
HUD assists in making software work harmoniously with any infrastructure or with other project solutions. We provide secure data examining, collecting, filtering, analyzing, and managing to help our customers increase the proficiency of their business. We will enrich your website with social networking applications, payment systems, analytics, and other tools to increase user engagement.
Website Migration Consulting
We can help you execute safe and quick data migration. Our website development services include migration without data loss or any other negative impact on the effectiveness of your business. We will take care of moving your current site and apps to any cloud to improve administration and scalability and reduce cost.
Website Support
We are determined to go beyond our clients' expectations. Thus, we provide 24/7 support and stay in contact with a great number of customers to help them with their website development and customization. We resolve all the problems, challenges, and questions that may emerge down the line.
How
We Work
Defining your business objectives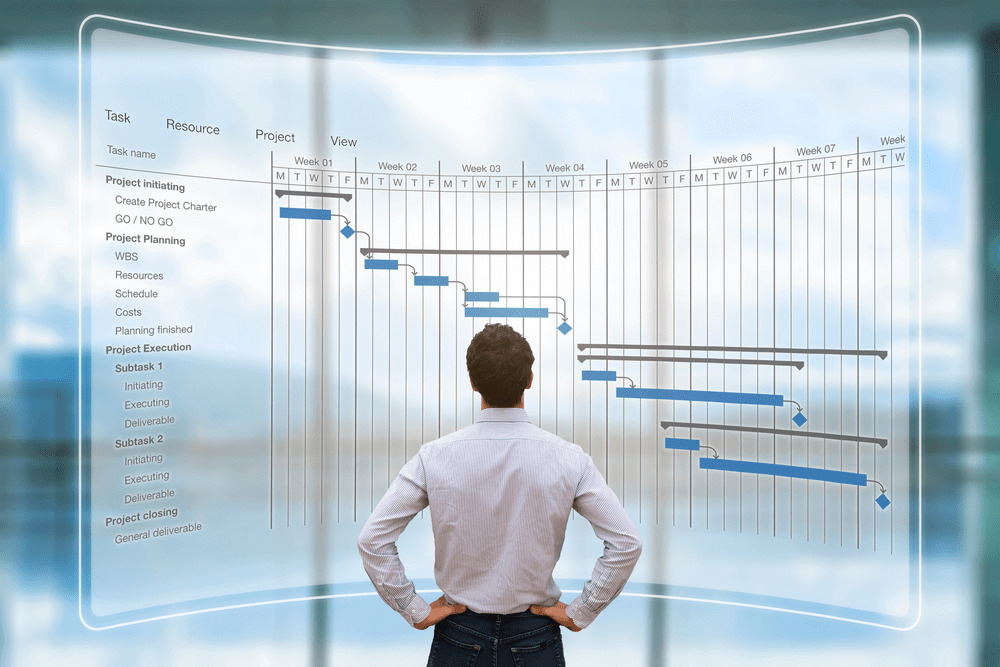 First things first: We would like to learn more about your business requirements and goals. After examining your main needs in detail, HUD will propose website development solutions tailored to your business case.
Mapping business objectives into an approved website development strategy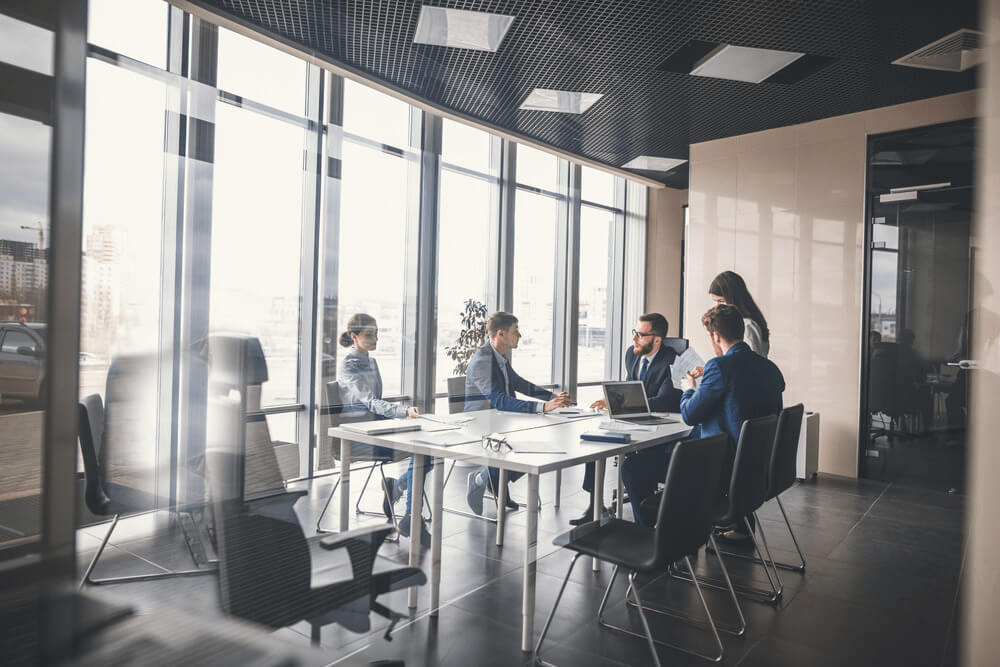 As website development consultants, we focus on the specifics of your business and propose a personalized website development strategy. We discuss and analyze the project's requirements and needs with our client. Then, based on this information, we start mapping your unique strategy for website development.
Planning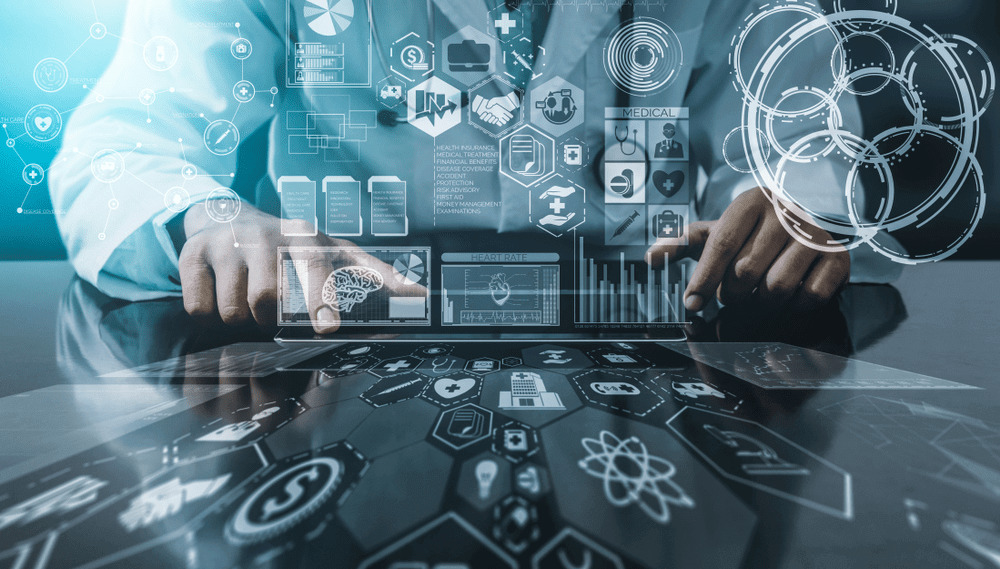 We are committed to thoroughly planning every step of the process and guarantee that everything is done within the deadlines. The features developed for your business needs are released within the project's timeframe.
Developing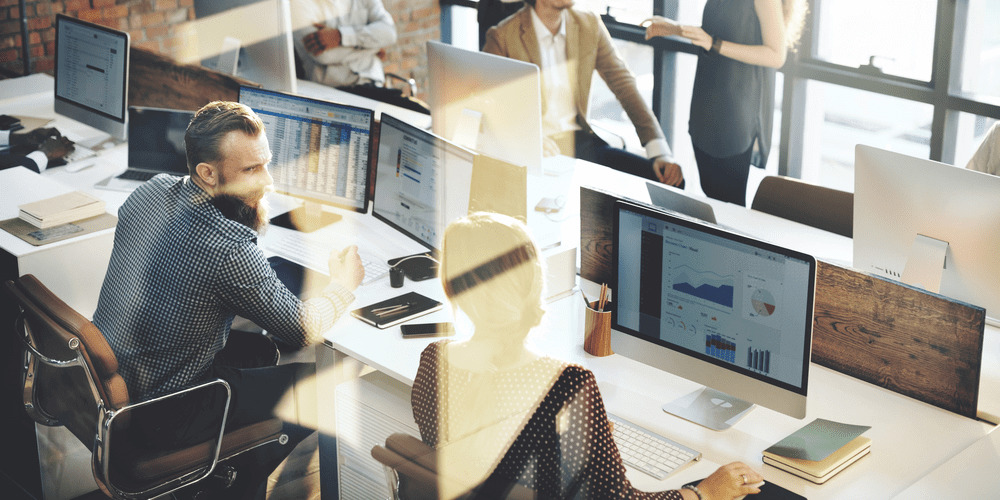 Once we have mapped your business needs and goals into a personalized website development strategy, we work to realize the development process. We consider each of the points discussed with the client to provide the most accurate and effective result.
Security testing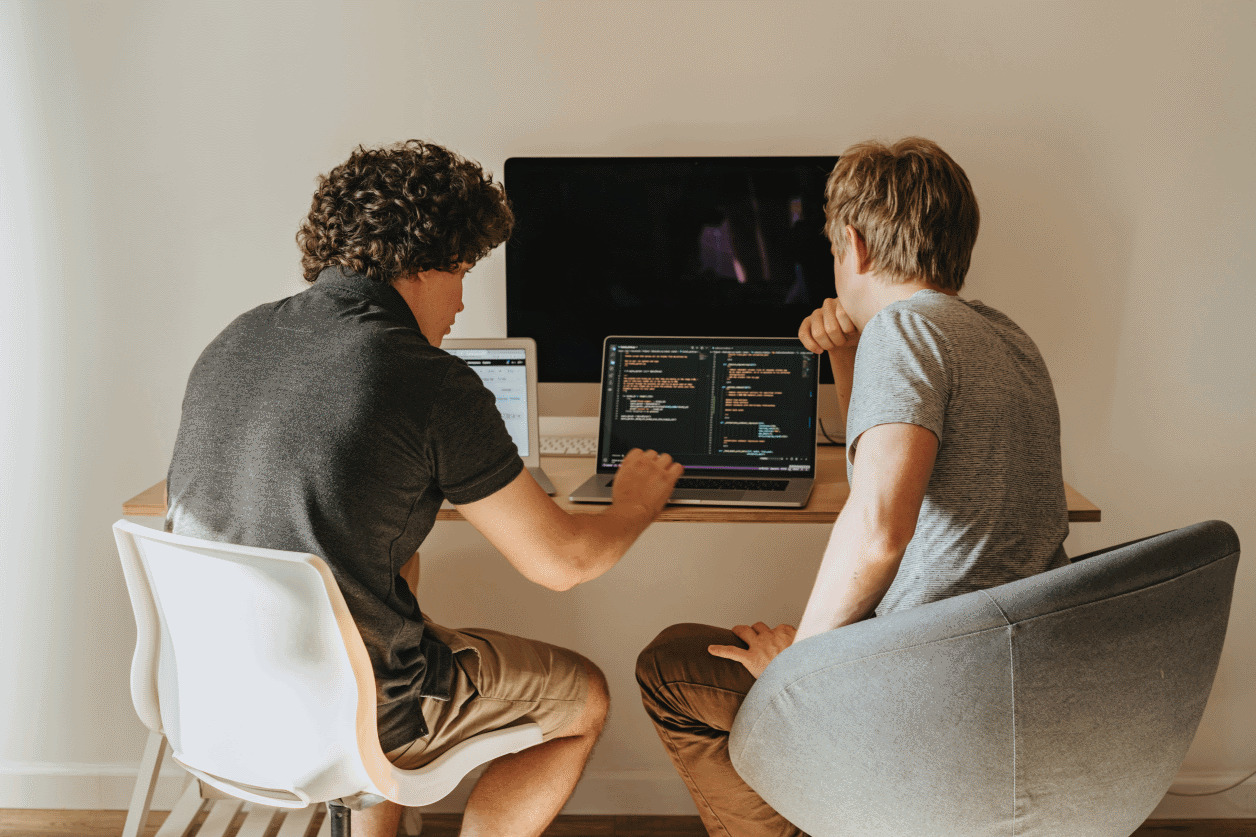 Realizing the importance of diminishing cybersecurity risks, we take on the responsibility of implementing our best practices in web development security to ensure maximum confidentiality. To lessen the vulnerability of your system at any layer, all the aspects will be tailored to your previously discussed business objectives.
Integrating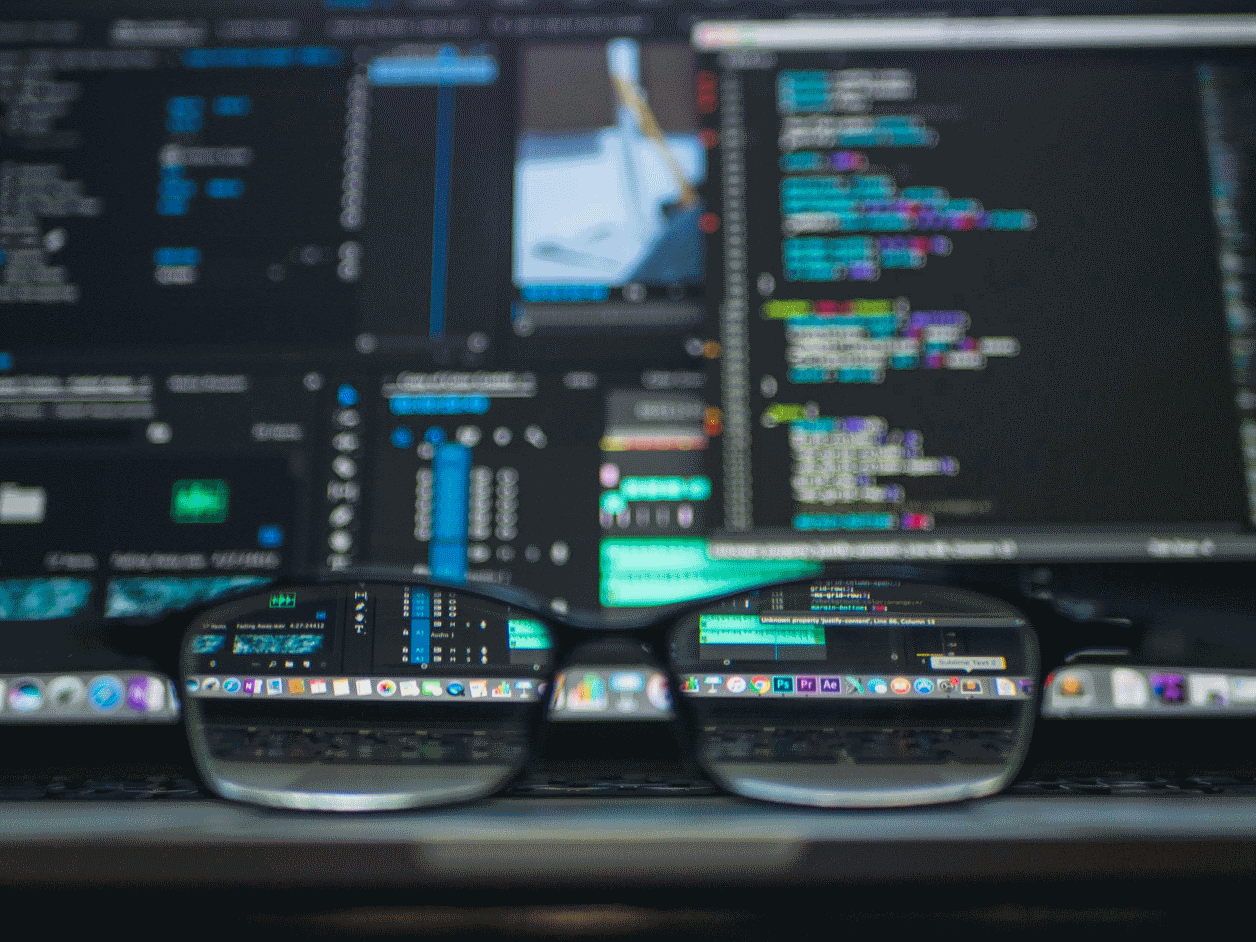 When we reach the aim of maximum protection of your data, we start the integration with your current infrastructure or third-party software systems and subsystems. We support the integration process through to the end to ensure smooth performance and safe and quick information flow.
Launching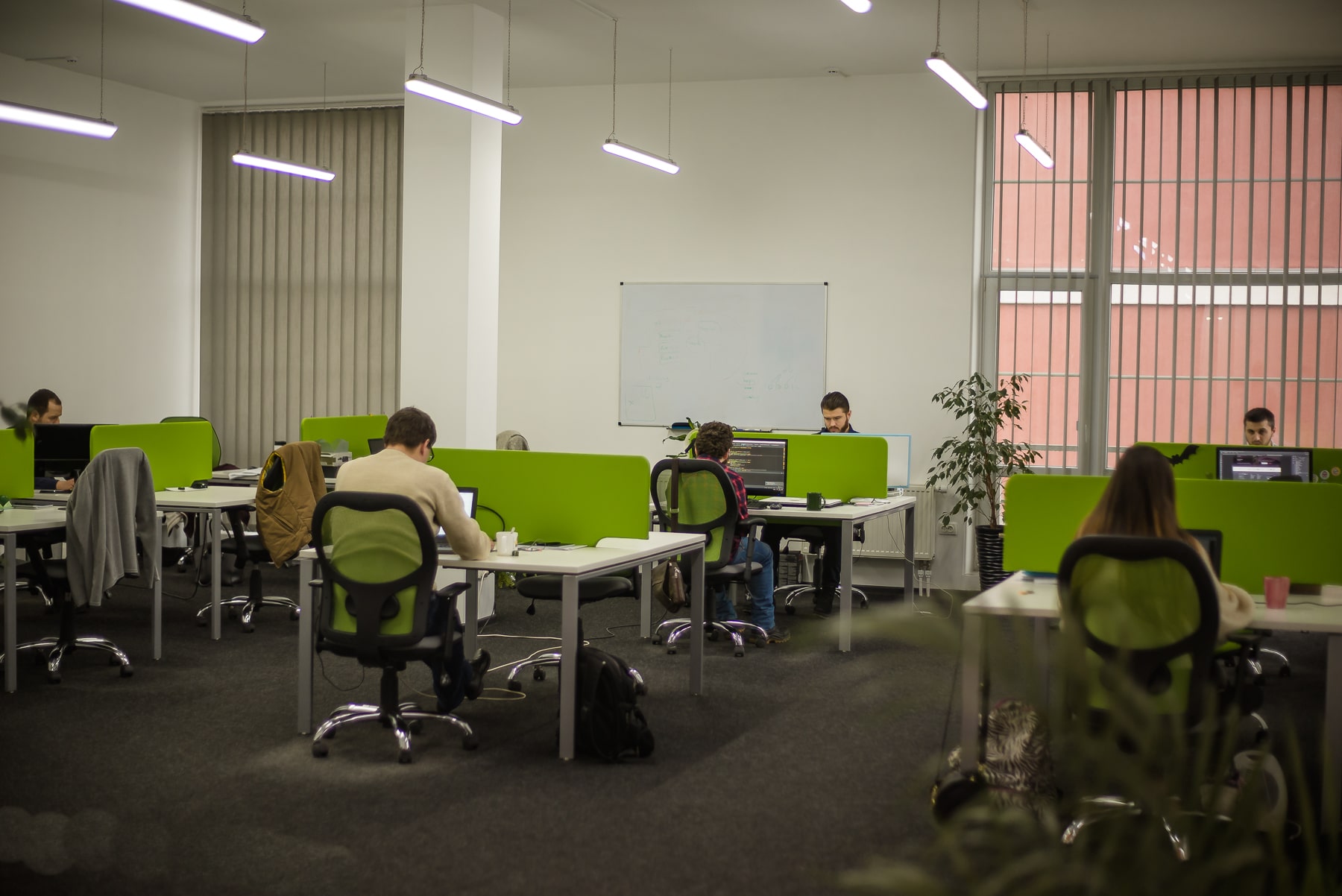 When all the previous steps are completed, we can launch the outcome. Our clients can always intervene throughout the previous steps in the event of additional information, consulting, or possible changes. Only when we reach total agreement that everything works to its full potential do we launch the result.
Providing support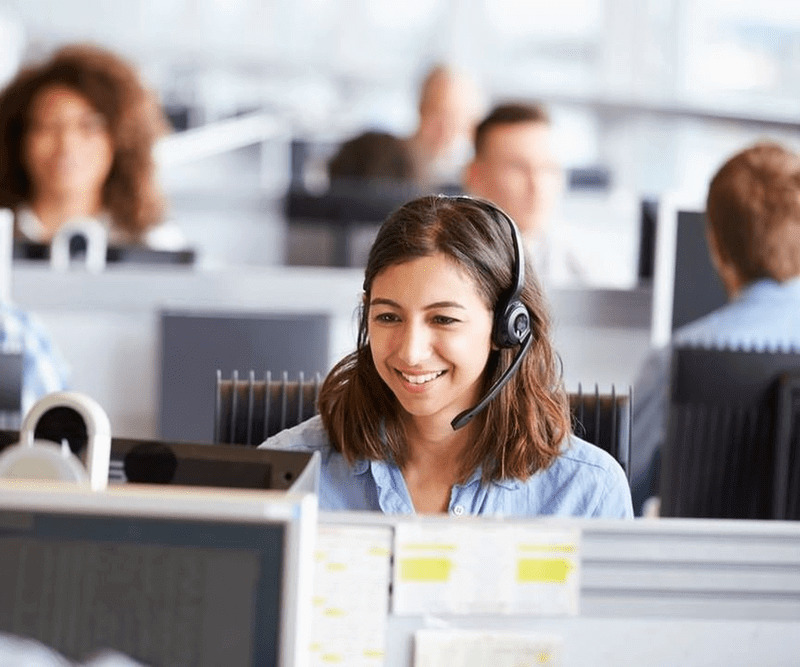 During the digital transformation process, we keep in touch with our client until the complete realization of the process and the obtaining of the desired results. We help the client with challenges and problems that may appear, make necessary changes, and respond to any type of question. We are highly committed to our customers, and we are determined to support you from the beginning to the end of your journey.
Our
Clients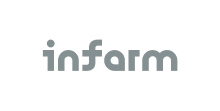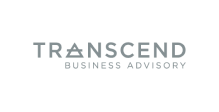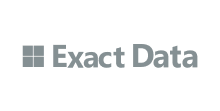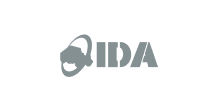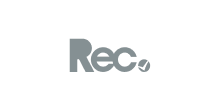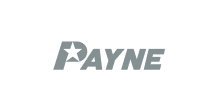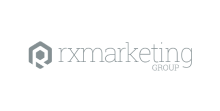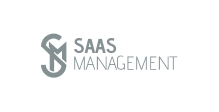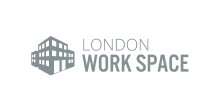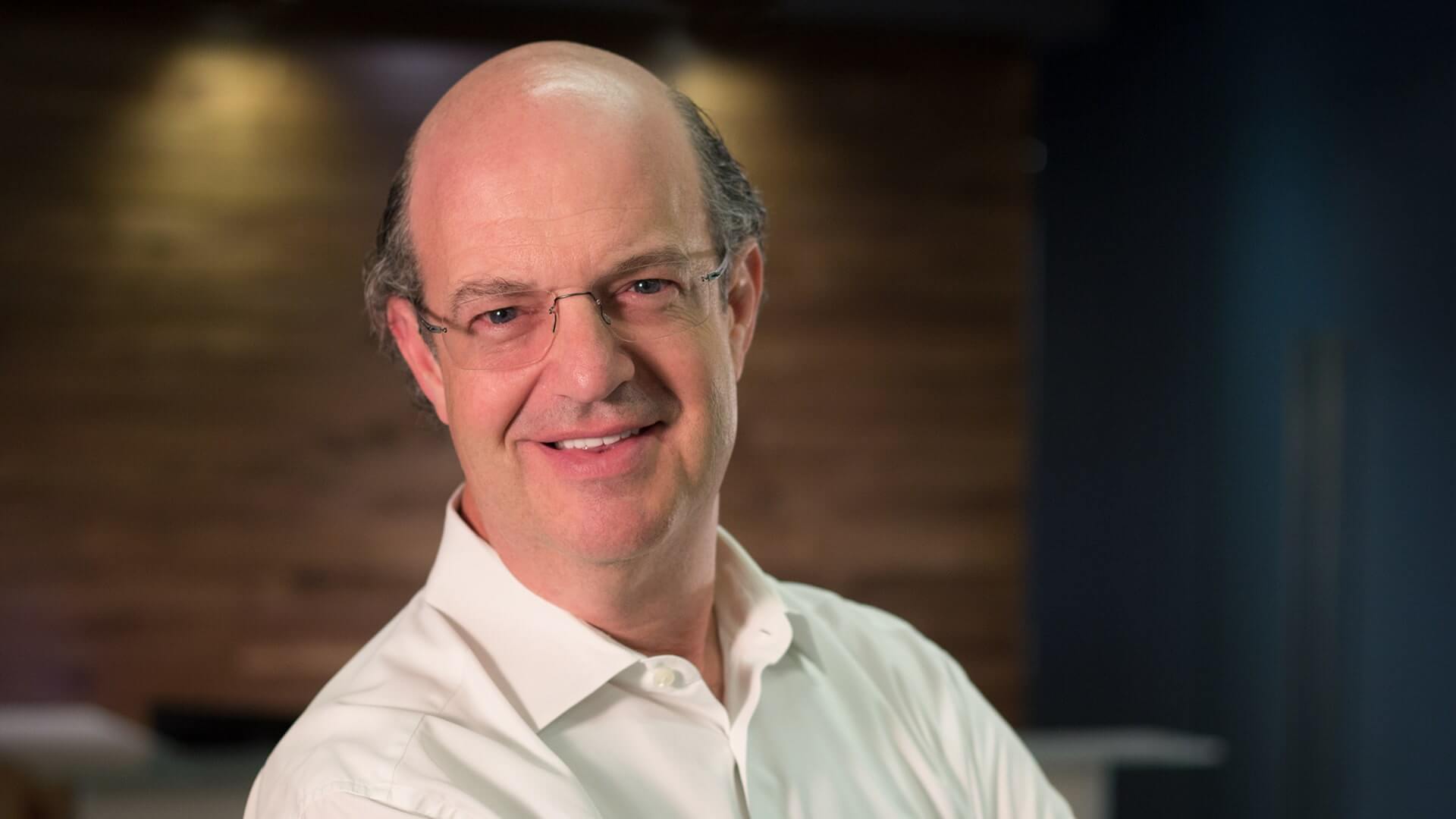 Over the past eight years, we have worked on hundreds of different projects.
Their team offers quick turnaround times and high quality work, as well as brings innovative ideas to the table. They have built programs which are now the backbone of our organization and continue to help us grow.
Larry Organ | Chief Executive Officer
What Are the Benefits of
Hiring Website Development Consultants From HUD?
HUD is a reliable web consulting company with regular clients all over the world. We offer web consulting and marketing services, tailored to your business needs for utmost efficiency. We have years of experience working in enterprise-level, mid-level, and small business website consulting, obtaining outstanding results and contributing a wide range of benefits.
Vast talent pool
With HUD, you will work with web consultants who have demonstrated profound comprehension and expertise in all the aspects necessary to achieve successful website development. Our agile recruiting approaches permit us to select the most talented candidates to perfectly match your business needs.
Full-cycle services
As a web development consulting firm, we allow you to partner with skilled website development specialists. Having such an expert team of consultants and developers with an incredible range of abilities permits us to provide full-cycle services that help our customers meet their business needs.
100% customer satisfaction
We seek to always meet the needs of our clients, providing them with the value they expect. Ukrainian outsourcing services are common partners with the United States and most European countries, not only because of their professionalism and responsible approach to work but also because of their high command of English, which enables smooth communication.
Cost-effectiveness
HUD's approaches are designed to provide results-driven services that defeat any challenges in the most financially savvy way. By partnering with HUD, you get outstanding website consulting services at a lower cost.
On-time delivery
Our agile methodologies and certified skill sets allow us to perform the most difficult tasks in a brief timeframe and to guarantee that all the angles of our web consulting services are accurately and efficiently performed. This provides an extraordinary experience to our clients. The triumph of your business is also our success.
Expert team of website development consultants
Our team of website development consultants consists of certified and profoundly qualified professionals with years of experience and deep comprehension of the specifics of website development. Hire website consultants from HUD and get customized strategies, accuracy, robust performance, security, and scalability in your projects.
Team augmentation
Whatever challenges or problems your business may face, we can bring your website projects (and more) to life. If you need to speed up the process of launching or modifying your website, we are always willing to put our knowledge and skills to work for you. We provide specialists for several services including consulting, development, implementation, enhancement, customization, and much more. Working together, we will create personalized website development strategies and, most importantly, provide you with the most value possible.
FAQ
What is web development?
Web development refers to building and maintaining a website. It includes website design, performance, and responsiveness so that the site is highly functional and on-trend.
What is full-stack web development?
Full-stack web development means that a coder can create both the client-side and server-side of a website. As a full-stack web programmer works on both the front-end and back-end, he/she can handle all the work involving databases, system engineering, servers, and clients.
What is front-end web development?
Front-end web development means that a coder can create the client-side of a website. This is the practice of converting data to a graphical interface using programming languages like HTML, CSS, and JavaScript.
Where can I find a web developer?
Depending on the type of collaboration you have chosen, there are several options for finding web developers. If you prefer to hire freelancers, you should consider platforms like Fiverr, Upwork, and Codementor. If you are looking for an in-house developer, services like Indeed, Glassdoor, and LinkedIn may help you. If you have decided to outsource web developers, you should get in touch with outsourcing agencies like HUD, which will provide you with the perfect candidates.
How can I hire a good web developer?
There are many ways to hire a web developer. You can hire freelance developers, employ an in-house team of developers, or hire a remote web developer or team of developers. The method you use to hire a web developer will depend on the requirements of your project
What do web development companies do?
Web development companies create websites and apps for clients. Their main responsibilities include creating a strategy; choosing the right framework, architecture, and programming language; and proceeding with design, development, implementation, maintenance, and support.
What is client-side web development?
Client-side or front-end web development refers to all the items that are displayed. This involves text, image, and other UI elements, along with all the functionalities that the web performs.
What are UI and UX in web development?
User interface (UI) is a part of web design that refers to the controls people use to interact with an app or the web, such as buttons and gesture control. User experience (UX) is another part of web design; it involves user behavior and feelings when one is using an app or website.
Need to speak with
our experts?