It's likely you fully comprehend bespoke solutions meaning. Yet, let's begin with a brief bespoke software development definition. Quite simply, it can be described as custom services and products created according to the unique ideas and requirements of the client. They meet the unique needs of the company and the real demands of organizing business processes.
We provide bespoke software services that exactly match your company's requirements. Custom software applications may be a better choice than standard solutions' off-the-shelf software (one size fits all). In contrast, custom software is unique and made specifically for you.
Our bespoke software development company is focused on custom and user-friendly software development to improve business services and increase user engagement. With HUD's bespoke software development services, you will receive customized software that will grow your company's productivity and performance, address business challenges, improve your business intelligence strategies, and enable you to gain a competitive edge. Bottom line: Bespoke IT systems can help your business become more productive, increase performance, and reduce expenses.
Bespoke Software Development Services
We Provide
Custom CRM Software Development
We provide an extensive list of bespoke business software development services. First is a customized CRM solution software that is fine-tuned to the requirements of your particular company. Multiple channels are designed and organized to be used effectively by people with different roles and goals in your organization. With a custom CRM, business tasks can be scaled up at an affordable cost while increasing efficiency and reducing risk.
Custom Mobile Software Development
Mobile app development means creating software applications that run on a mobile device. Therefore, bespoke mobile software development enables building installable software packages, implementing back-end services such as accessing data using APIs and app testing on said devices. Additionally, we are ready to offer you custom desktop software development.
Financial Custom Software Development
FinTech software solutions vary in different ways and require a stable, flexible, and safe architecture, rigorous data protection, high-performance, low-latency solutions, and countless third-party integrations. HUD has years of experience in building, upgrading, and supporting sophisticated FinTech applications ensuring their reliability, security, and scalability.
Healthcare Custom Software Development
At HUD, we have worked with AWS, Microsoft Azure, Google Cloud, and other cloud platforms, and we are ready to apply this knowledge to create a reliable, high-performance cloud application of any type, from a simple back-end of a mobile application to a complex system based on artificial intelligence. Our consultant cloud computing services empower you to get the most out of your business by creating the most effective strategies for developing your cloud application.
Customized Billing Software Development
Billing software development automates the process of creating, exchanging, and distributing invoices. It ensures that all of your clients receive personalized invoices at the end of the billing cycle. As a bespoke software development agency, we have a team of experienced programmers who are adept at creating customized invoicing solutions to improve financial management processes.
Custom Travel Software Development
The travel industry is a constantly changing and dynamic area that requires innovation, high standards, and reliable delivery, as well as responsive customer service. For these reasons, we have been providing bespoke application development for travel services for many years and have helped numerous companies amass qualified leads, automate workflows, and improve customer experience.
Custom Logistics Software Development
Logistics software solutions are crucial for businesses as they help maintain a supply chain and efficient performance. These software solutions automate processes from warehouse maintenance to end-user delivery. Moreover, this software improves a range of processes like information coordination, inventory, transportation, and packaging.
Custom Insurance Software Development
Custom insurance software solutions help to streamline insurance-related business processes such as claims settlement, policy administration, agent management, customer service, statistical reporting, and regulatory compliance. Bespoke insurance software helps eliminate the ongoing subscription and maintenance costs associated with systems already available in the market.
Custom Cloud Software Development
Cloud services will allow enterprises to be flexible by leveraging their resources from anywhere. As a bespoke software company, we help our clients get to market faster, lower operating costs, and increase efficiency by rapidly deploying cloud computing and IT infrastructure.
How
We Work
Research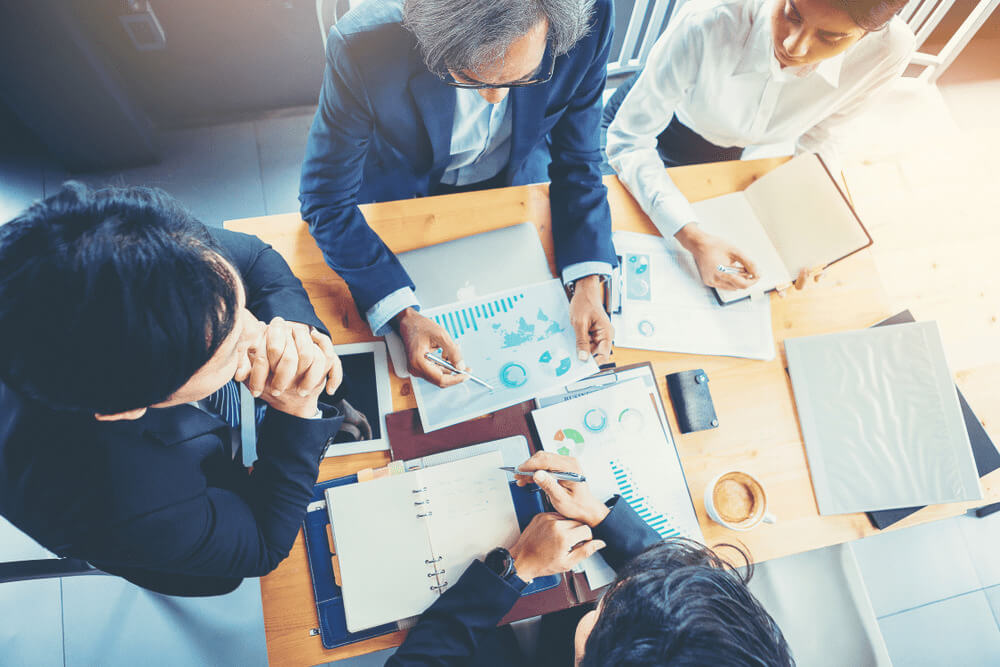 First, we will consult with you and collect all the initial requirements. It gives our bespoke software development experts an understanding of your specifications, business goals, potential customers, and any other important details. Having defined your expectations, we can choose the right approach to development and estimate the time and cost.
Scope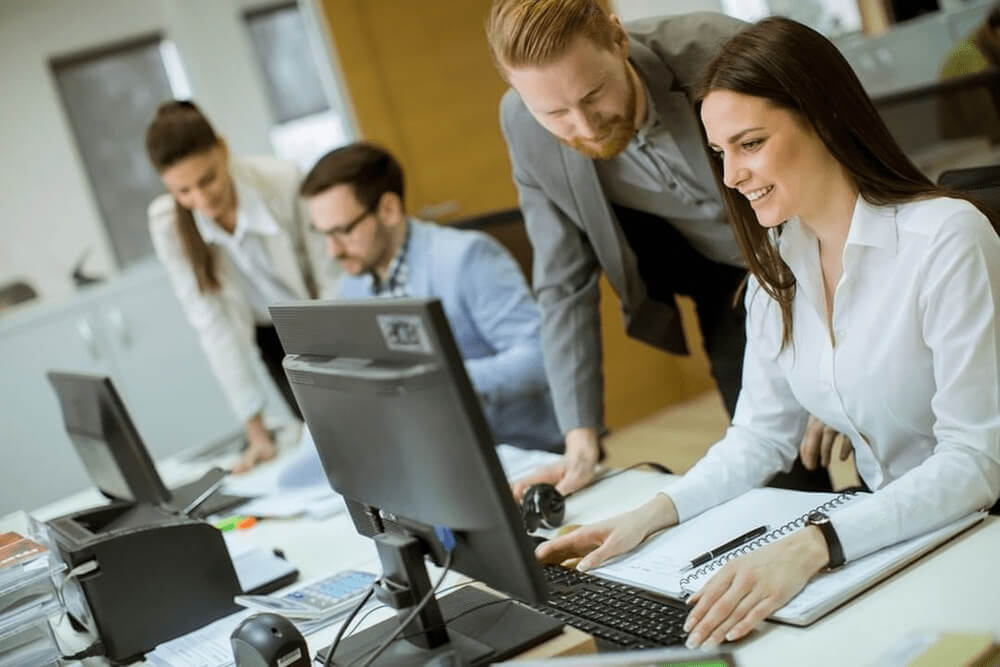 Then it's time to have a review session. This will be a  workshop in which we dive into the smallest details of your project. During this phase, bespoke software developers will cooperate to create a customized roadmap with objectives and milestones, prepare the documentation for software requirements specification (SRS), and draft the spell out the abbreviation meaning (MPV).
Design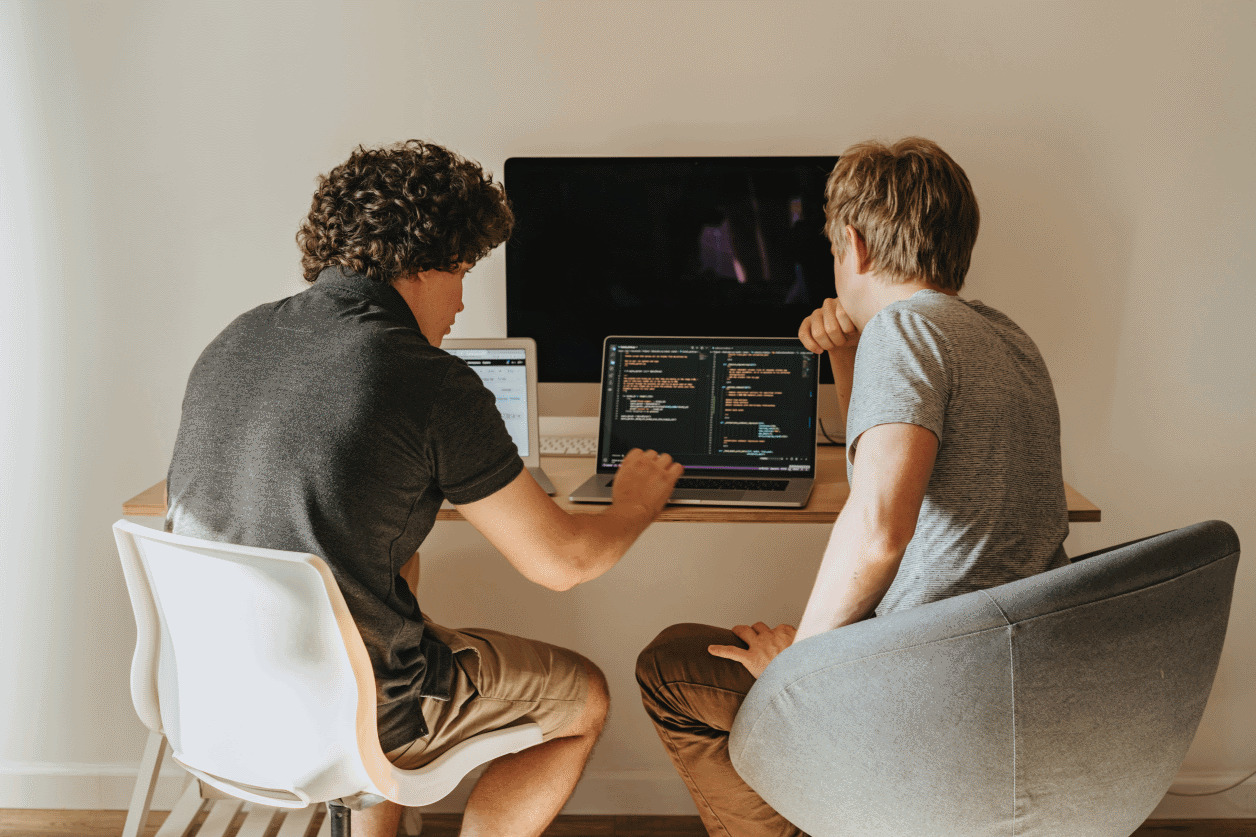 Each software solution requires a special approach, so at this stage, we develop a unique architecture for your system.
Development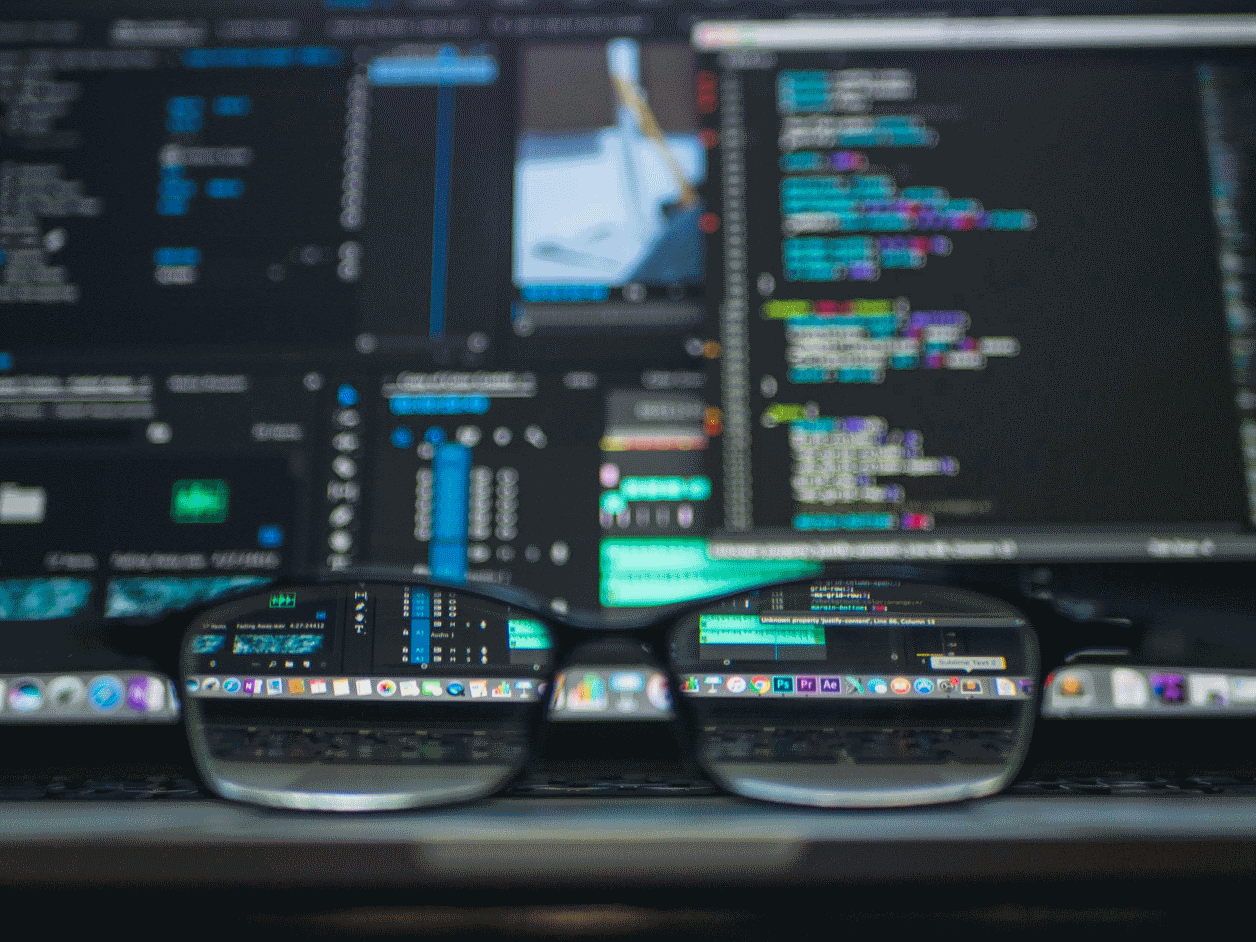 This stage is the longest since the actual product now needs to be created. Our bespoke software programmers will start coding your solution, adhering strictly to the SRS document.
Testing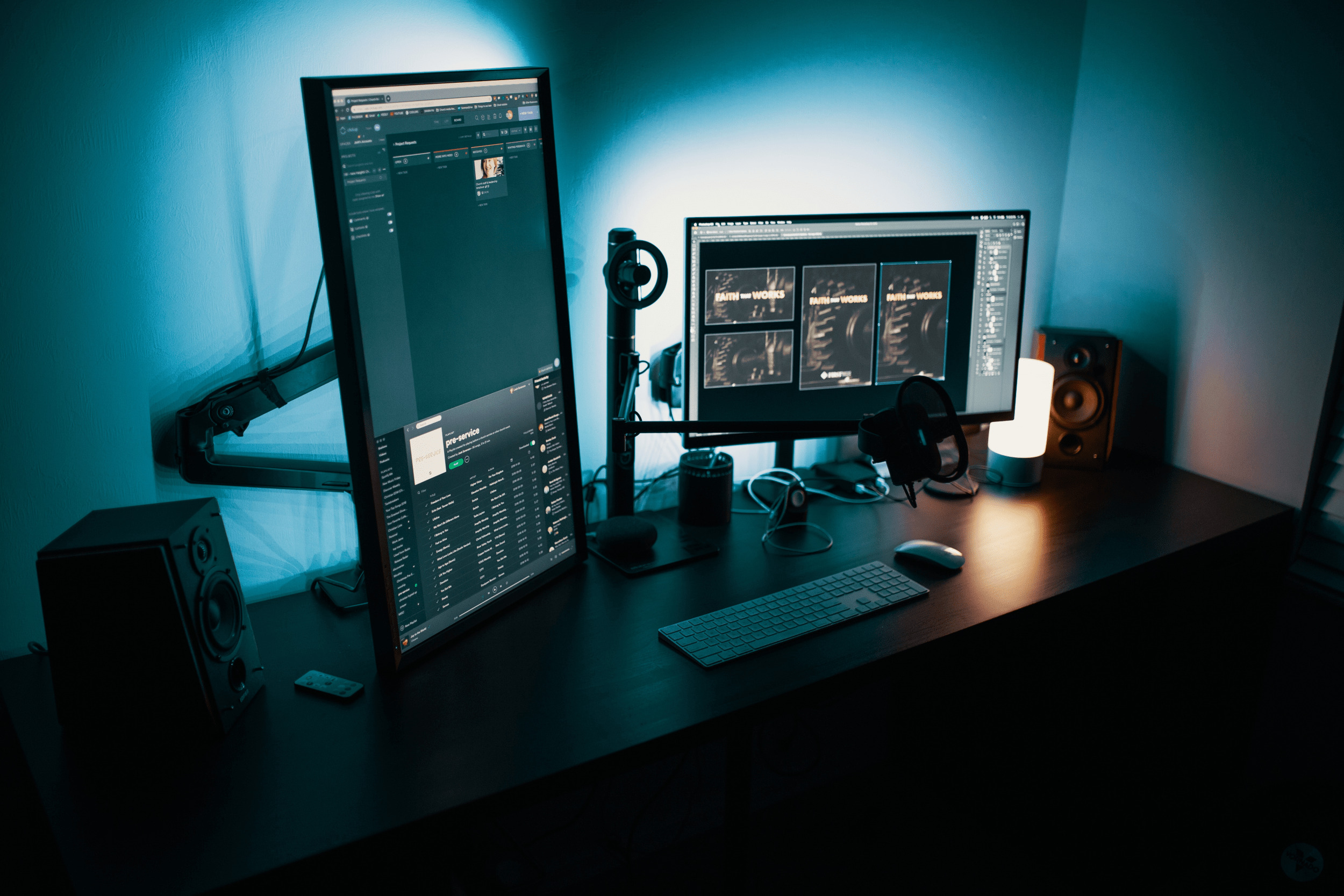 Before a customized solution is ready for release, HUD, as a reliable software development bespoke services provider, will check it for defects or deficiencies. Our quality assurance specialists will conduct both non-functional and functional testing. Some of the important features that we test include the core functionality of the custom application, the deployment process, safety, and flexibility.
Security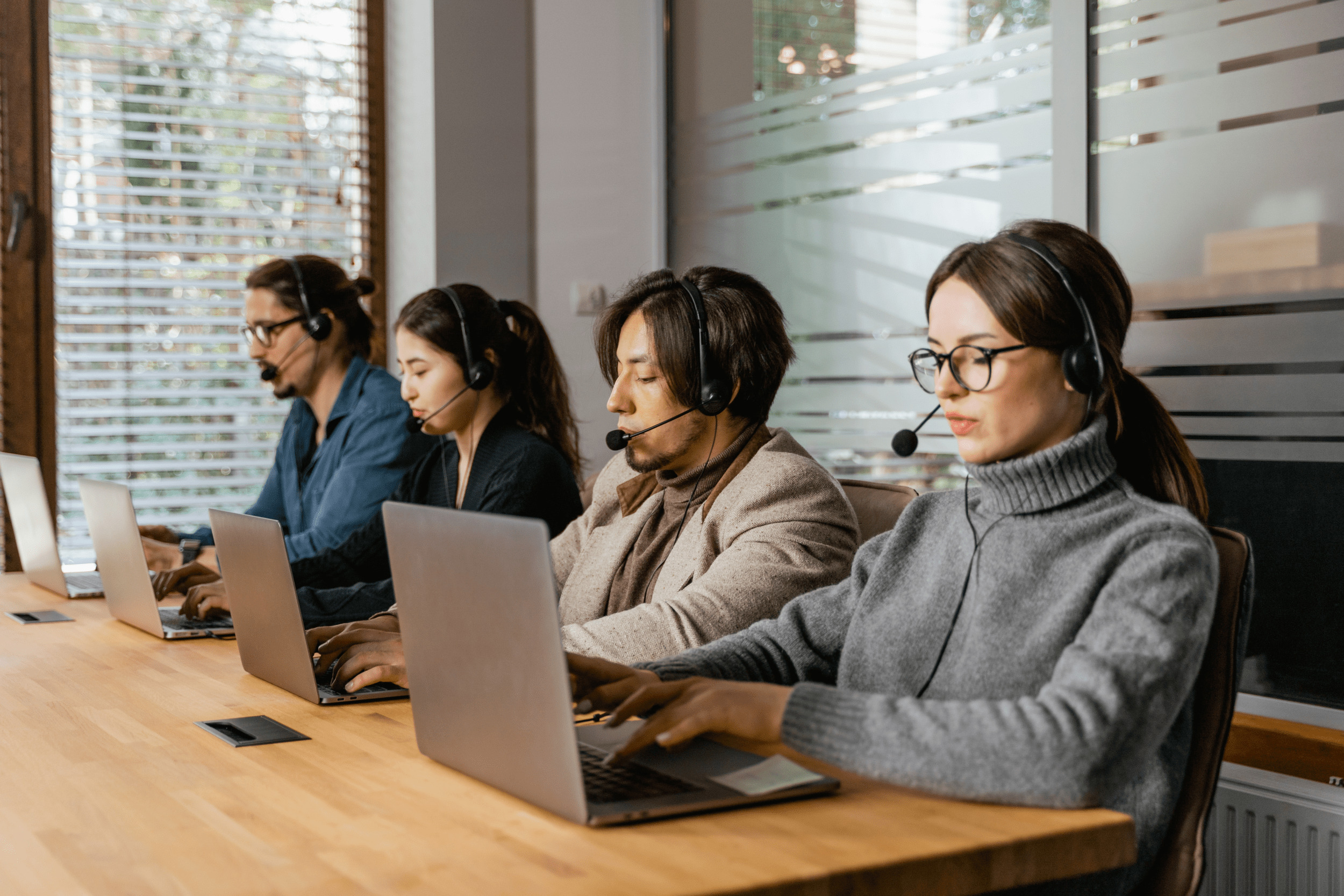 The security of any application, no matter what industry it belongs to, must be considered when implementing the application development plan. One must take into account all potential problems and threats that may arise from the outset. Think of it as a checklist to follow at every stage of development. Not only will this help you y close loopholes, but it will also save you the time, effort, and money needed to fix these vulnerabilities after development.
Launch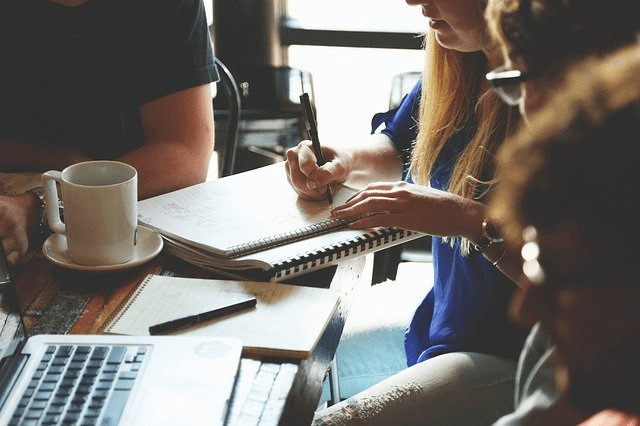 After passing the testing phase, the solution is ready for release. But, it is not the end of the bespoke software application development. We offer constant monitoring and maintenance, solving any unexpected problems that may arise. Our team provides you with reliable and long-term bespoke application support.
Support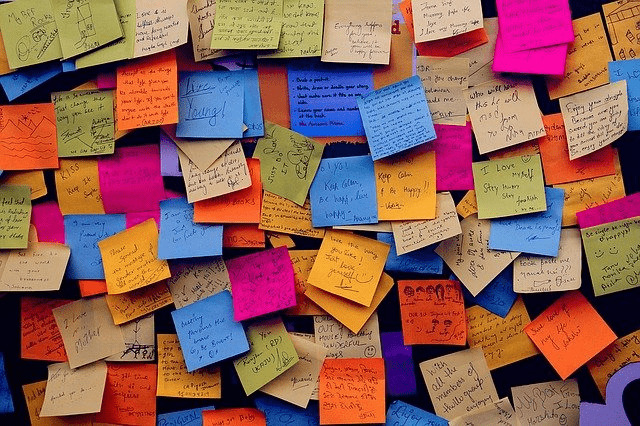 After the app deployment, it's important to track the trends and latest features your audience expects and leverage this user feedback for future improvements.
Our
Clients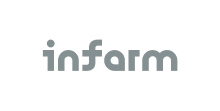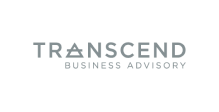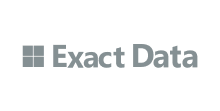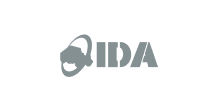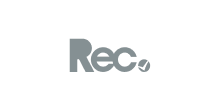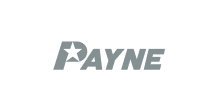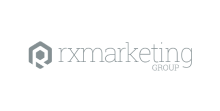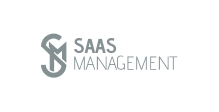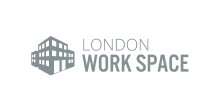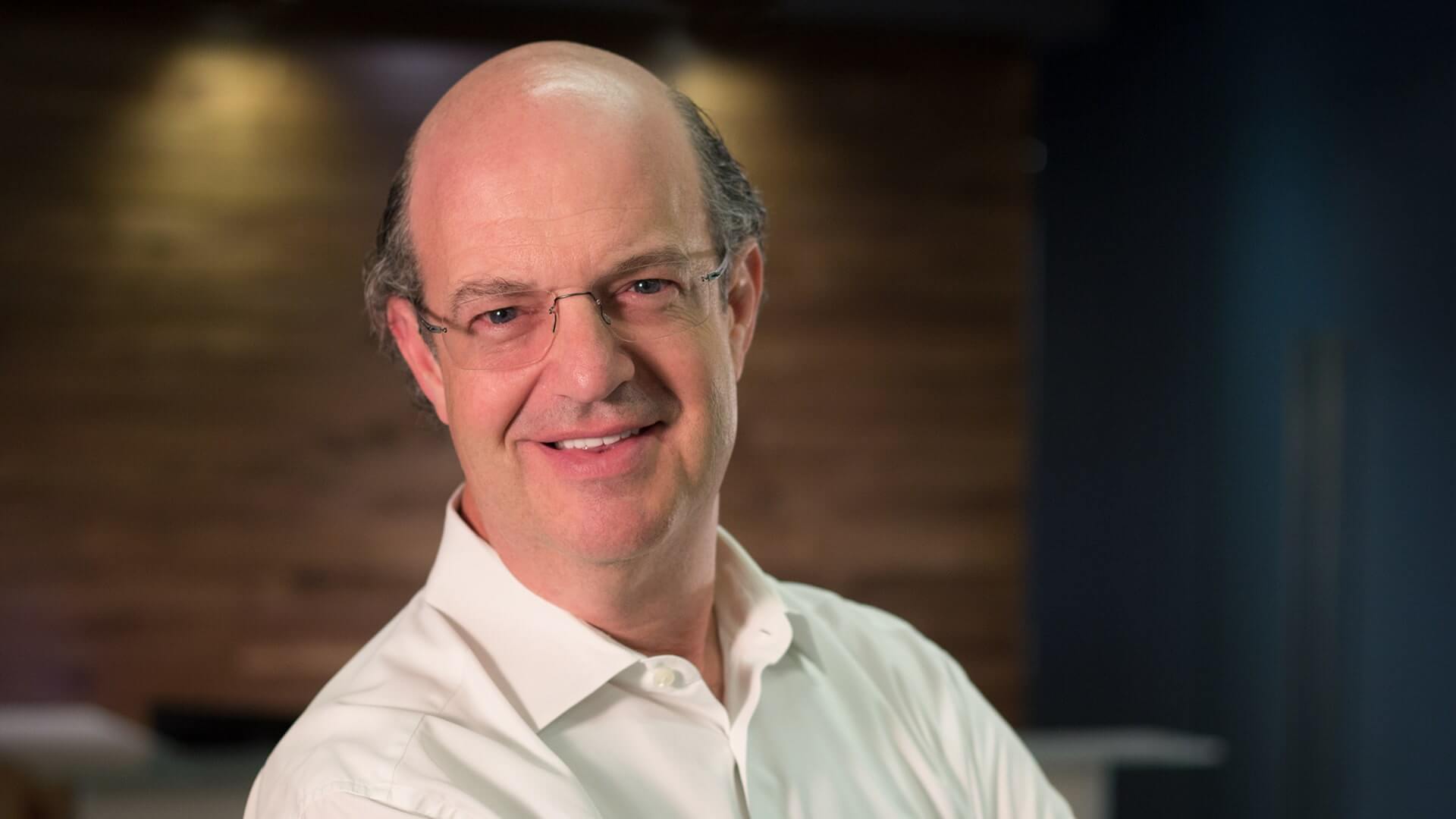 Over the past eight years, we have worked on hundreds of different projects.
Their team offers quick turnaround times and high quality work, as well as brings innovative ideas to the table. They have built programs which are now the backbone of our organization and continue to help us grow.
Larry Organ | Chief Executive Officer
10 Reasons to Choose
Bespoke Development Software
Expenses
While the initial cost may seem higher in comparison to standard software, it will be cheaper in the long run as there will be no more licensing, upgrade, and subscription costs. In addition, when comparing the costs of cookie-cutter versus custom solutions, usually the costs of installation, configuration, and support are not represented in the one-size-fits-all options. These hidden costs can quickly add up and grossly distort the value of generic software.
Custom Solution
Think of bespoke development solutions as a tailored suit – it complements your unique shape perfectly. If you were to commit to an off-the-rack outfit you may save some money, but you'd likely be stuck in something too tight to move or hanging off your limbs. The software works in much the same way. With finished products, companies are often forced to adapt to the technology's demands rather than the business's.
Excellent Return on Investment
When companies receive well-built and well-planned custom software, they often reap financial benefits quickly. The solutions are tailored to your needs, so they can close any optimization gaps or resource leaks. The savings in time and human resources pays dividends, and because you have a better solution than your competitors, you'll have the edge.
Enhanced Security
The list of custom software development advantages won't be complete without security. The huge problem with off-the-shelf software is that hackers can easily learn its weaknesses. But since custom programs are only available for your business, the likelihood of being hacked is minimized. Think about it from their perspective, what's a better use of a hacker's time: trying to infiltrate your special software or infiltrate a system used by thousands of companies?
Branding
With several supplementary features built exclusively for your business, you can easily outperform your rivals. Personalized tools like messaging show people that you mean business. This professional brand identity can help you attract new customers.
Better Scalability
The advantages of bespoke software in an organization aren't limited by the ones above. For instance, if your organization expands to cover other market sectors, a commercial solution may no longer be appropriate, especially since you have little or no information on how the software will evolve. But with customized solutions, your software can grow with your business.
Service
Maintenance is the greatest benefit of bespoke solutions. In the case of off-the-shelf software, your business is one in a thousand who use it, and only one development team can fix the bug. When it comes to custom solutions, HUD as a leader of Ukraine custom software development ensures that the software is monitored and any bugs you report are corrected after your product is ready to launch. This way you can be sure that your software will run flawlessly.
Equipment Costs
Licensing off-the-shelf software often requires buying supplementary hardware to make it work effectively. This can sometimes lead to an unpleasant unforeseen cost. But, tailored software is designed to support your business, so you don't have to adapt to more clunky software solutions. When developing and integrating custom software, you need to consider all aspects of your business to make bespoke implementation as easy as possible.
Simplicity
Off-the-shelf apps tend to be loaded with functionality, which very often slows down the speed of the entire system and at the same time makes it difficult to use. On the other hand, tailor-made solutions offer all the necessary functions and nothing more, which leads to an improvement in the company's workflow.
Full Ownership
Being equipped with unique software differentiates your business and gives you complete control over the development. It belongs to you, and you decide how and where to implement it. You can use it for any number of employees, and you don't have to worry about additional expenses or upgrades. You decide if it needs supplementary features or settings.
FAQ
What is meant by bespoke software?
Quite simply, bespoke software is custom or tailored software. Its primary benefit is that it can be designed specifically to address key business or regulatory purposes.
What is custom software development?
It is the process of software application creation that meets the unique requirements of an individual or business.
What is bespoke software development?
Bespoke software is created exclusively for your business. It is built from scratch and is tailored to your company's unique needs and processes. Thus, the benefits of custom application software are better performance, greater flexibility, and increased security — however, custom software can have higher upfront costs.
Why is custom software development important?
Most businesses require custom software. And sometimes, well-established companies need custom designs to fill gaps in existing software. Bespoke development is a reliable and effective approach to meeting business needs.
What is custom-developed software?
Tailored software is built for a specific customer or group of customers. Such software is specifically designed to meet the needs of these users better than the more traditional and widespread standard software.
Why custom software development?
If you have an innovative idea that could change your market, creating custom software to support it is the smart choice n. No matter if you're in healthcare, finance technology, tourism, e-commerce, or any other segment, software solutions customized to your needs help you stay ahead of the competition.
Need to speak with
our experts?