Rec aims to remove the barriers between consumers and products by helping them to find a product best suitable for their lifestyle.
LOCATION
United Kingdom, London
Team Size
1 senior developer, 1 middle frontend developer, 1 project manager, 1 QA engeneer (part-time)
Website
Success

Story
Problem
Every consumer deserves some help when looking into making a new purchase, whether it is a product or a service.
Solution
The system created by a dedicated development team based on AI now allows applying a smart filtration system to offer customers exactly what they need for their lifestyle, providing handy tips along the way.
Impact
Improving people's lives by helping to save their time and money, providing them with recommendations on the best products or services according to their individual needs.
User
Interface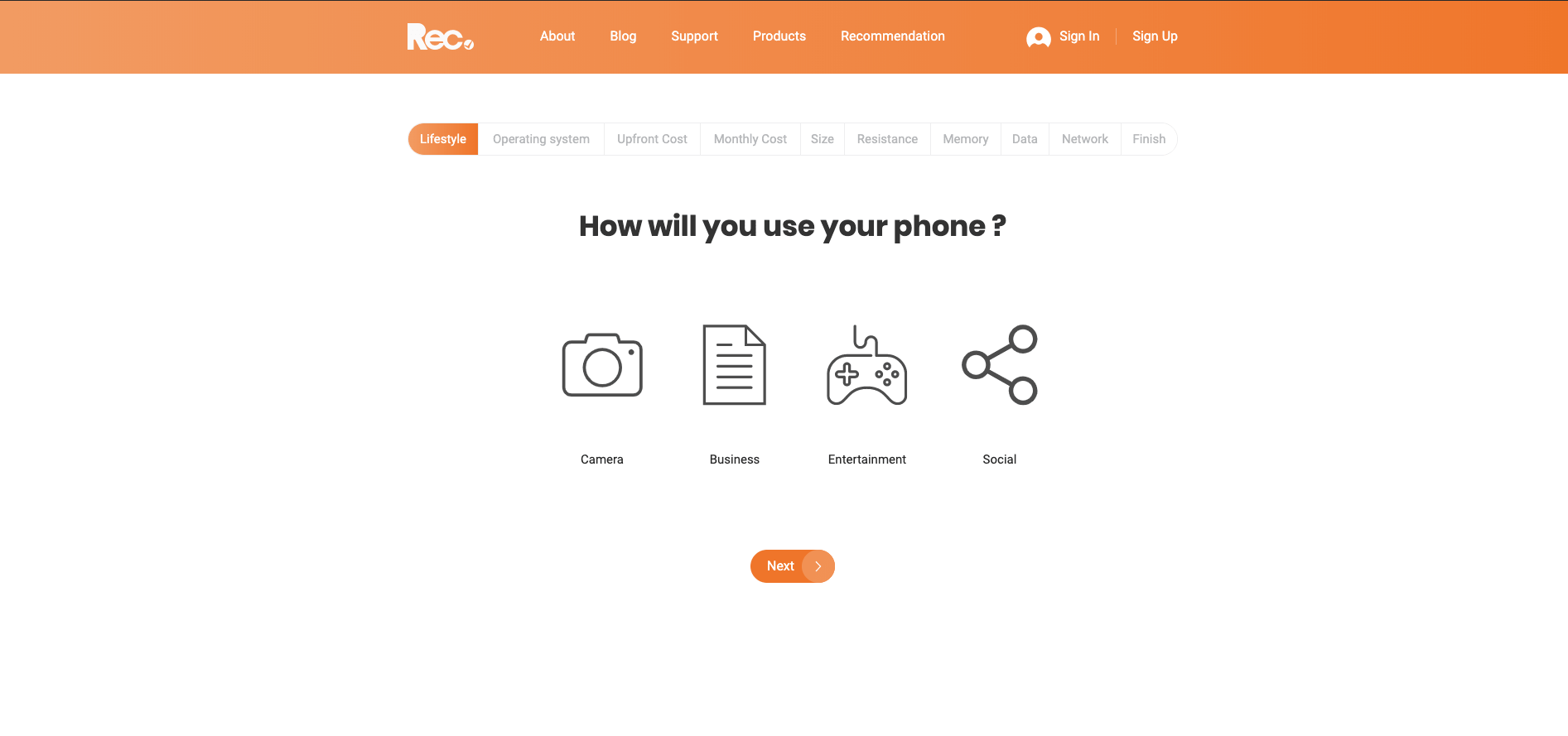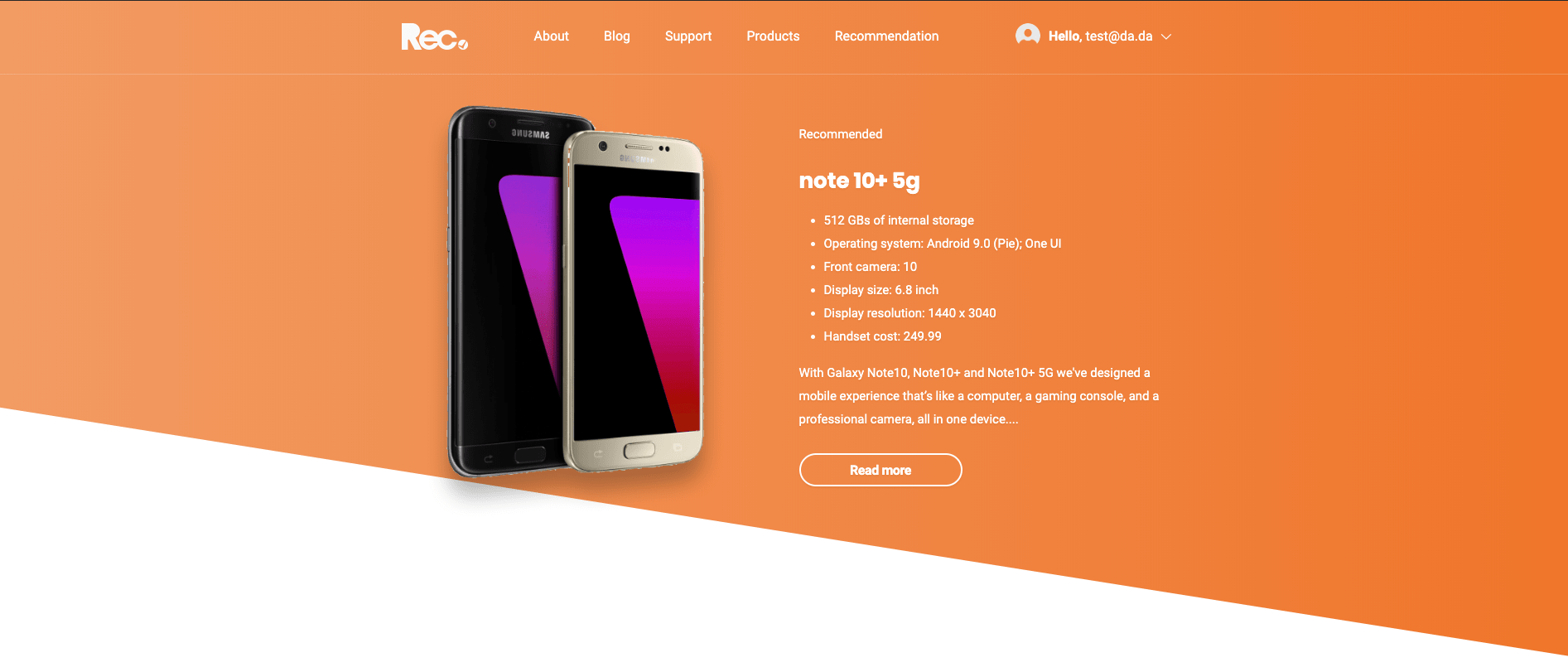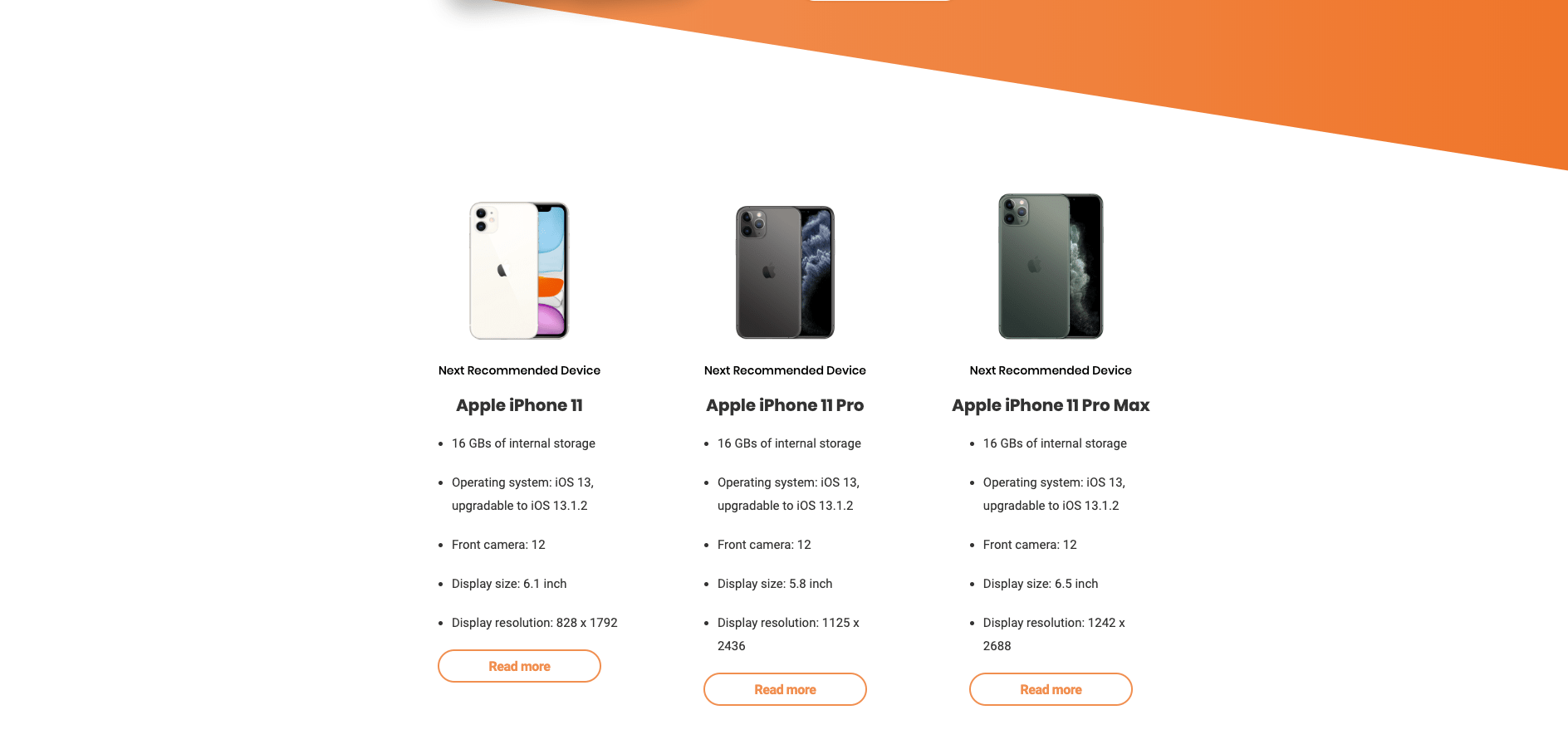 The team is highly reliable and always eager to help. They offer a breadth of services and areas of expertise.