Description
Creating an excellent programming code that works for clients requires patience, understanding, research, and problem-solving. Since 2008, Maksym has been developing and fine-tuning these essential attributes, and he has truly mastered them.
Technical Skills:
JS, Typescript, Java, C#, Python, PHP, HTML /
HTML5 / XML, WebSockets (socket.io), Selenium
(WebDriver).
Angular2-7, NgRx, React/Redux, jQuery, Vue,
Vuex, Backbone, Webpack, Gulp, RxJS, Bootstrap /
Material UI / etc., CSS / CSS3 / LESS / SASS.
NodeJS (Express/Koa/Nest), GraphQL
Apollo/Relay, Django / Flask, Laravel / Yii2, Firebase,
ASP.NET MVC Framework.
Mongoose.js, Sequelize.js.
MongoDB, MySQL, PostgreSQL, Redis,
Microsoft SQL Server, SQLite, ElasticSearch.
Docker, Heroku, Nginx, Apache2,
DigitalOcean, AWS Services, Google Cloud Platform.
Get Node.JS Developer CV
Please fill the form below to send your request for downloading CV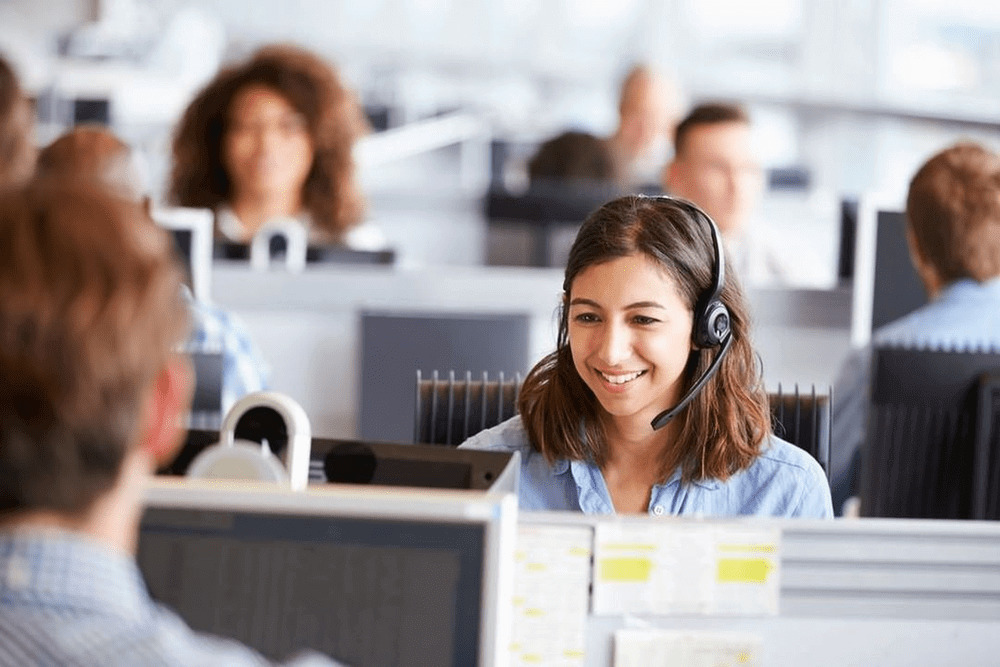 Other Developers for Hire in Ukraine
Total: 50