Description
Nadiia is a PHP Certified Programmer with more than 10 years of experience in web development. During the past several years, she has been working as a Magento Software Engineer. She believes that Magento is both her real love and the greatest headache. Sometimes, it is very hard to understand what is going on in an application on Magento, so Nadiia is the one who adds magic to such applications and makes everything works properly. In particular, she deals with the following tasks:
– Creation of projects on Magento from scratch;
– Magento upgrade, core modifications;
– Creation of new features by adding extensions;
– Support of the existing features;
– Integration with payment gateways and delivery providers;
– Integration with third-party applications;
– Magento search improvement;
– Magento performance optimization and some other tasks.
Technical Skills:
PHP, Magento, Zend Framework, Yii, Symfony, jQuery, JavaScript, MySQL, Python, AJAX, Apache, Git, CSS, ElasticSearch, OOP, Redis, Doctrine, Vagrant, Memcached, Smarty
Get Magento Developer CV
Please fill the form below to send your request for downloading CV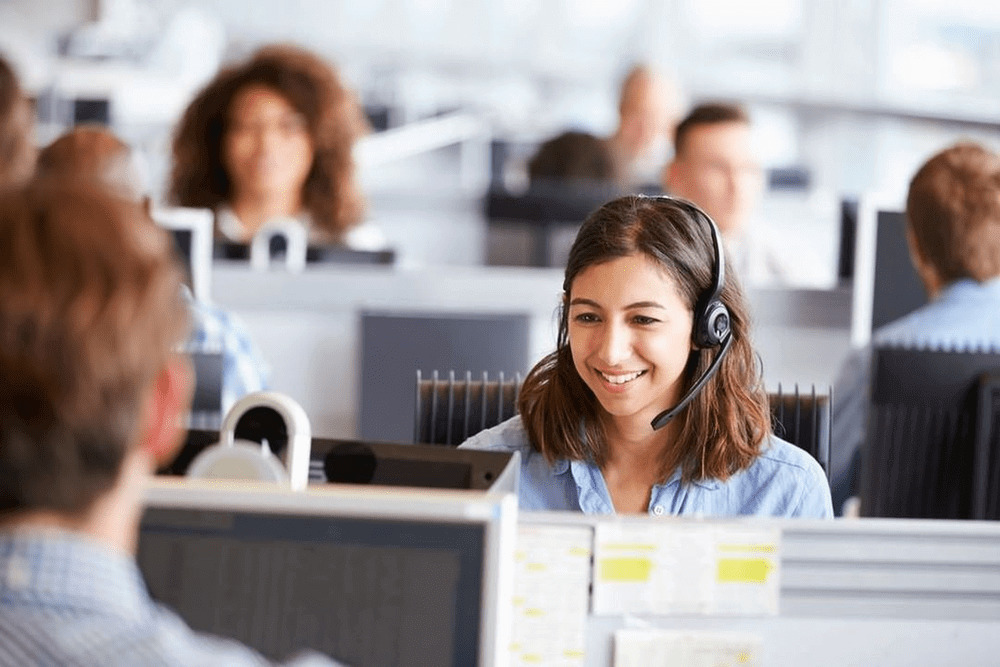 Other Developers for Hire in Ukraine
Total: 50