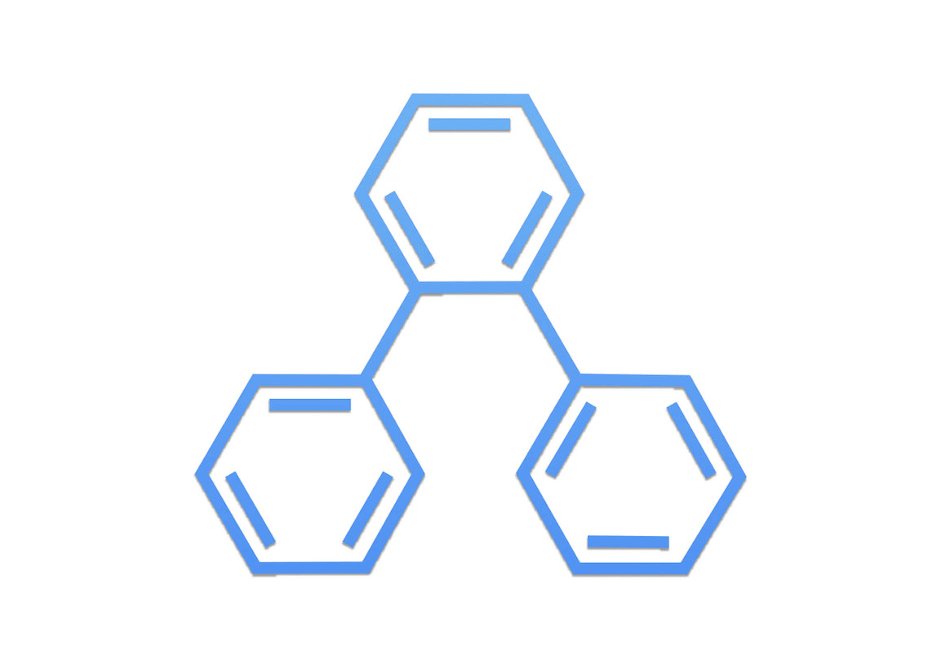 LIMSABC Extended Team
LIMSABC is a front-runner in cloud informatics solutions for the laboratory, which offers turnkey LIS solutions for toxicology, molecular, biosample repositories, along with medical billing & coding, built on its open, flexible LIMSABCplatform.
TECHNOLOGIES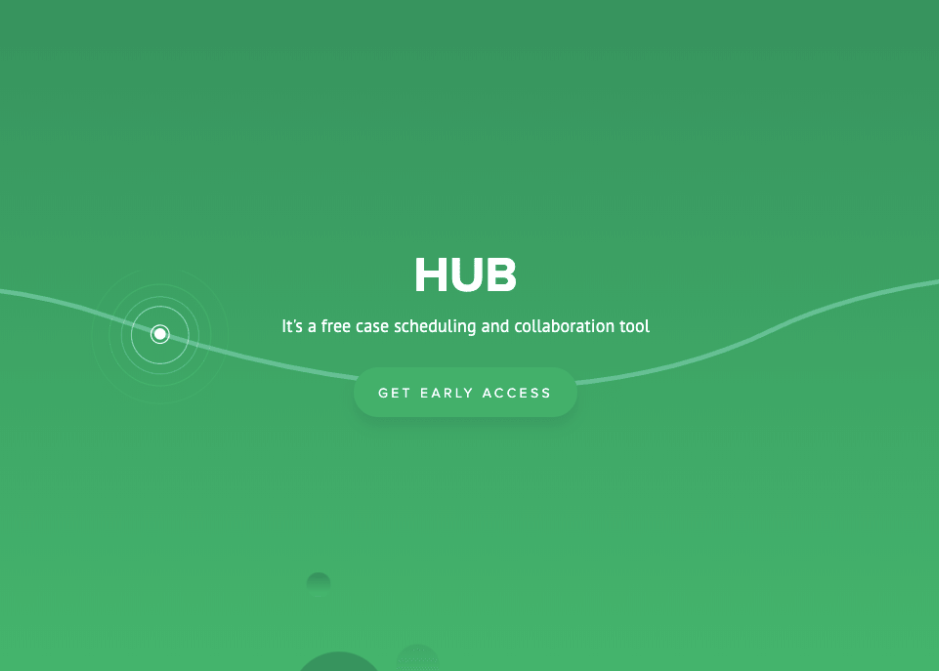 HUB Dedicated Team
We created an organized, affordable way for hospitals to purchase medical inventories from suppliers. Removing the middle-man between hospitals and manufacturers is a vital step to making inventories both less expensive for hospitals and more profitable for suppliers.
Suppliers could easily list their inventories while hospitals could see the product history to help them make the most practical purchase choices. Our website helped improve the entire process for every party involved.