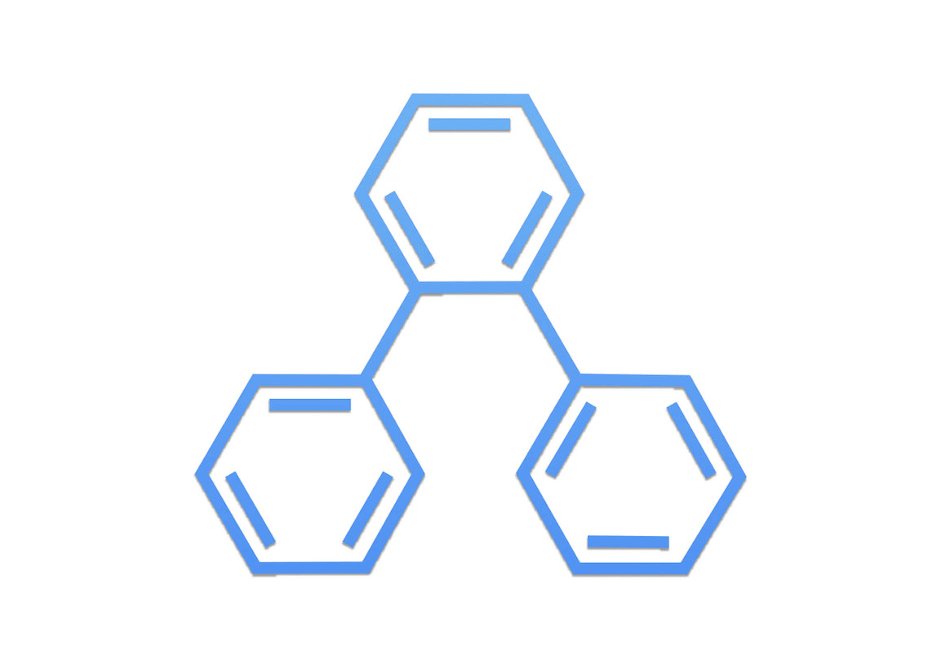 LIMSABC Extended Team
LIMSABC is a front-runner in cloud informatics solutions for the laboratory, which offers turnkey LIS solutions for toxicology, molecular, biosample repositories.
TECHNOLOGIES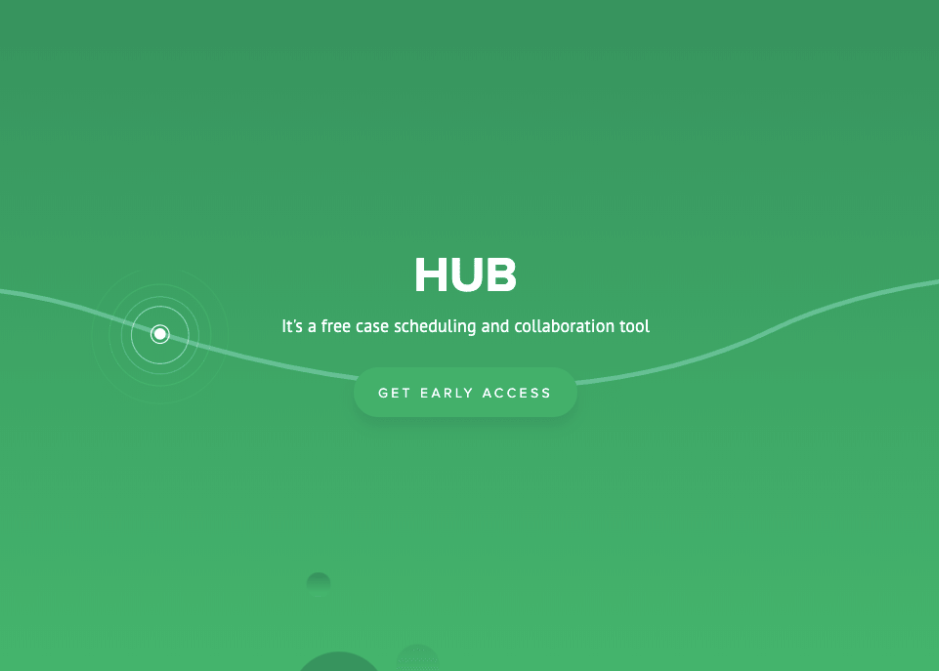 HUB Dedicated Team
We created an organized, affordable way for hospitals to purchase medical inventories from suppliers. Removing the middle-man between hospitals and manufacturers is a vital step to making inventories both less expensive for hospitals and more profitable for suppliers.