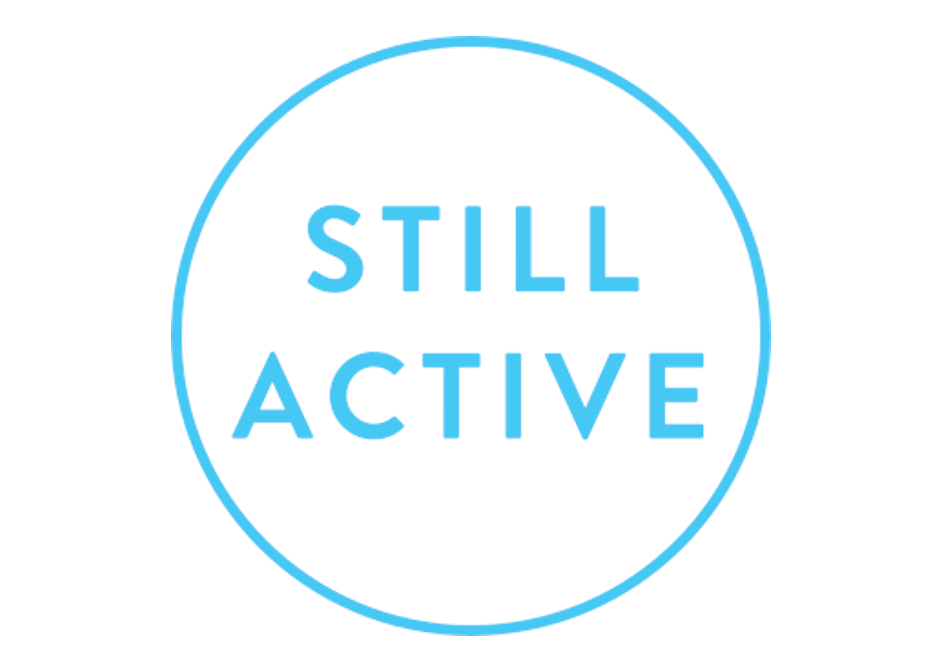 Still Active Extending Team
Still Active is an activity-counseling solution that allows booking daily activities that suit users' interests in a simple and convenient way. Still Active provides an opportunity to meet people and try new things without worrying about planning.
LOCATION
Switzerland, Calabasas
TECHNOLOGIES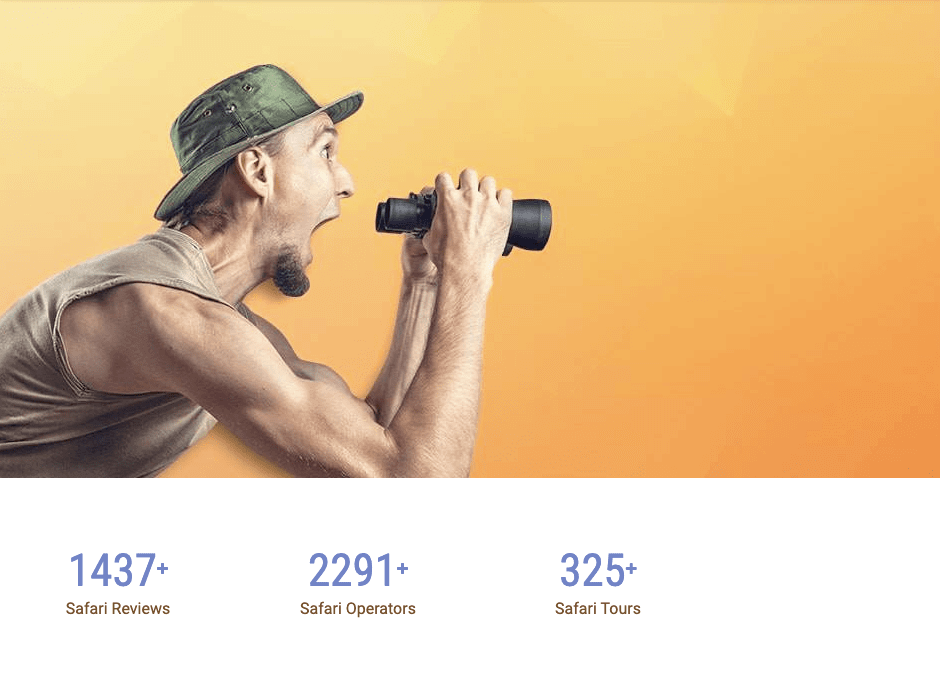 Safari Dedicated Team
Safari Reviews is a system that collects safari tours from all providers across Africa, along with tour reviews and their detailed descriptions.
LOCATION
United Kingdom, London