What We Offer
Your dedicated software development team will work in Ukraine. They will operate as if they were full time employed by your company. This approach has proven to be the most successful and efficient, as well as the one that guarantees the highest commitment level of the employed dedicated developers.
You manage your team as their employer, and we will take care of the infrastructure and administrative matters. You manage the work of your team, and we are conducting all the HR processes, recruitment procedures and take care of the communication between the members of your team and all the needed retention procedures. This approach allows you to control the development process and costs completely while we only take care of the administration.
If you are in need of hiring software developers with specific skills, let us know, and we will find the needed specialist for you or build a team based on your requirements. We hire software developers exclusively for your company and our goal is to build a well-motivated and highly professional dedicated development team for you and make sure that your offshore team is working as your on-site team.
You can interview the most suitable candidates and make the final decision if they fit in terms of skills and experience.
Comfortable fully equipped offices
Dedicated Human Resource Manager
Restricted access to offices
Security measures upon your request
Feedback on development team progress
Analysis of your feedback on work quality and performance of your team
How We
Work
Learning your requirements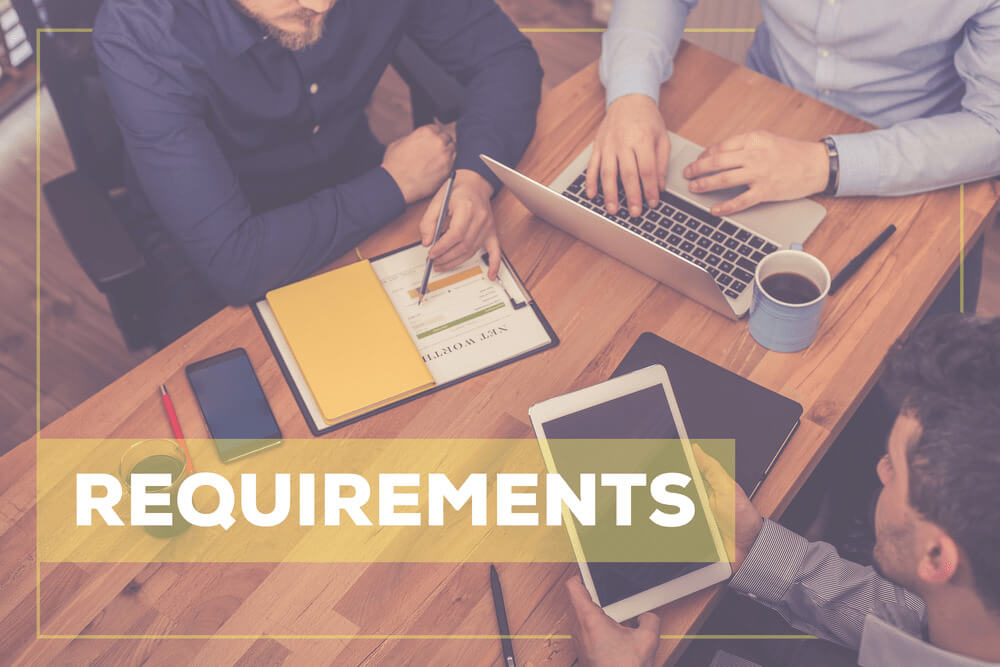 Provide an overview of your tech stack and the structure of your team, as well as inform us about any specific requirements you might have to hire dedicated developers. We will provide you with a budget estimate and start the recruitment process for free.
Arranging interviews with developers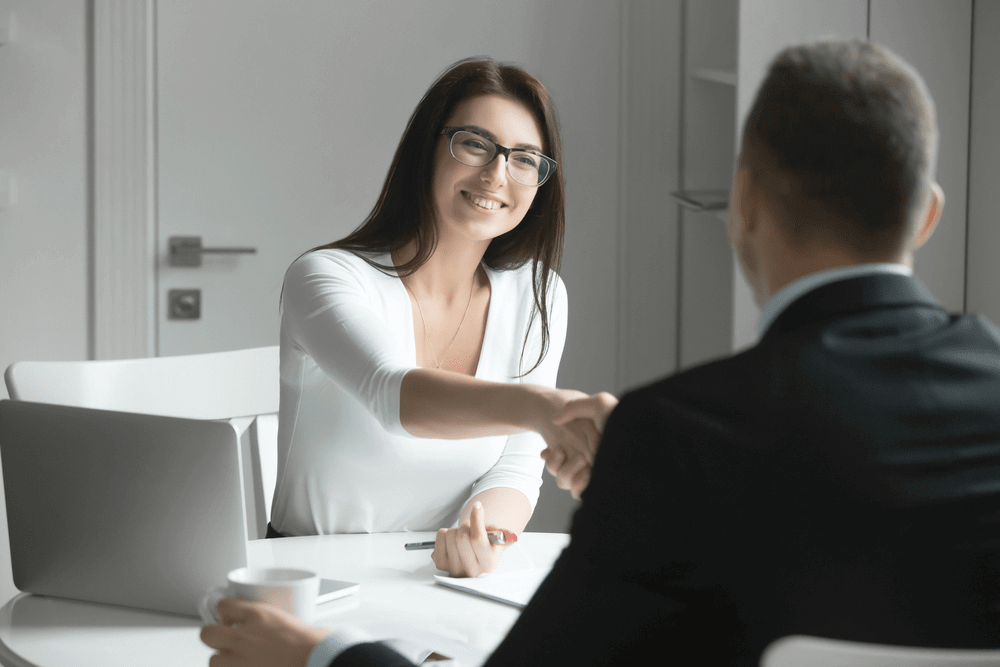 During the first week, we will send you the CV's of the most suitable candidates for your future Ukraine dedicated team. Usually, it takes around one month to find all the specialists our client is looking for. Then, you interview the ones you have selected and choose the best ones.
Onboarding developers
After we hire dedicated developers, you can either visit your team personally in our offices or use any online tools to arrange all the processes and assist your team with complete integration into the structure of your organization. In turn, we will assist you in all possible ways to make our developers your full-time employees.
Getting to work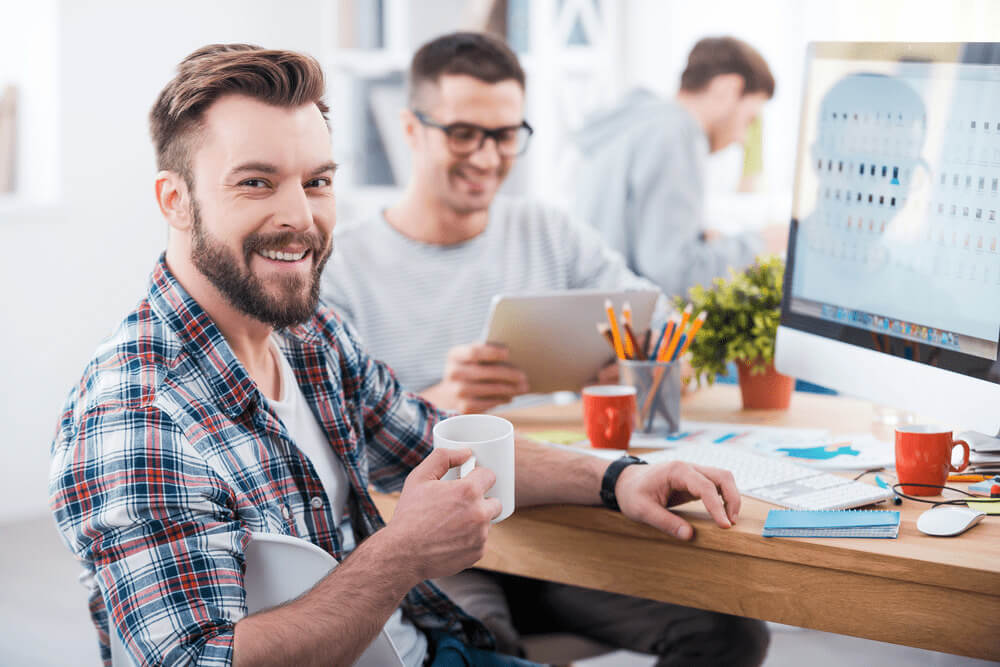 Now, your integrated team will start working. We will provide your development team in Ukraine with a comfortable fully equipped office, hardware and software, and a full social package.
Our
Clients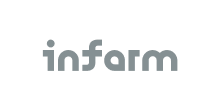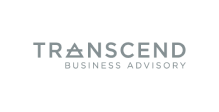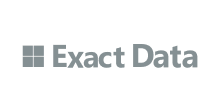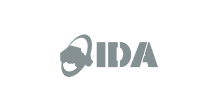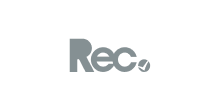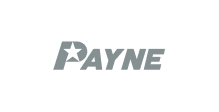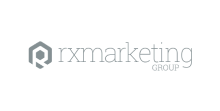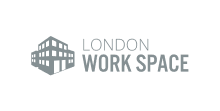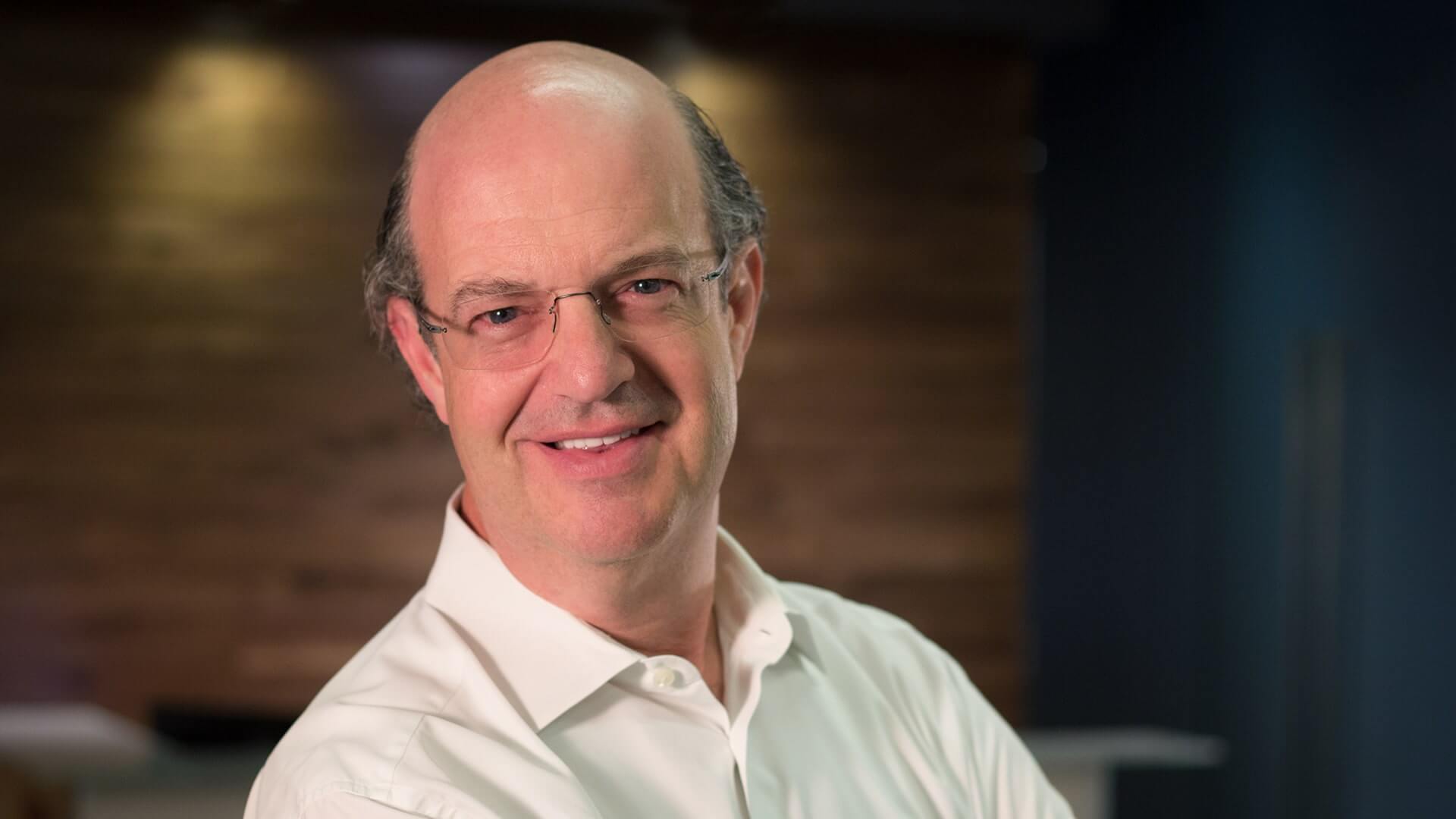 Over the past 8 years we have worked on hundreds of different projects.
Their team offers quick turnaround times, high quality work, and brings innovative ideas to the table. They have built programs which are now the backbone of our organization and continue to help us grow.
Larry Organ | Chief Executive Officer
Reasons to Prefer to
Extend Your Team
Rather Than to Outsource Your Project
Simple management & reporting
We ensure the direct communication opportunity of management and administration representatives with the team as the most efficient way of reporting on a project. It helps eliminate misunderstandings and allows for building healthy working relationships within the team members.
Specialist selection and recruitment are based on your requirements
After the discovery phase, we start seeking appropriate employees to hire development team based on your needs and requirements. You may perform all the interviews personally and select the best applicants.
Easy onboarding
Our team delivers the developers' onboarding and helps him to dive into the work process properly as well HUD offers a possibility of arranging the business meetings of developers and clients' management/PM.
Adjustable team size
You can change the size of your team any time upon a notification that is sent one month in advance.
Developers are dedicated to your company
We hire developers in Ukraine to become your full-time employees. They work for your business only and are directly interested in your success.
Security measures upon request
Our team provides all the security measures requested additionally: paper-and-pencil or supervised computerized testing, organizing visits to your specialists in our offices, arranging the meeting of management and employees at your headquarters whenever needed.
Prognosis of the budget
You can forecast all your expenses connected with your offshore team: you pay salaries of your developers and a fixed fee for our services.