Ukraine IT
market Overview
Most IT professionals in Europe come from Ukraine. It means that here, you will definitely find a specialist with the desired set of skills.
We perform all the HR relevant procedures prior to IT relocation: CV screening and selection, skill-testing of specialists, perform a simulated trial of work scenario, and any other processes that may be required.
You do not have to worry about where your team is going to work. Your specialists can perform all their tasks directly from one of our Ukrainian offices due to relocation in Ukraine.
To start, you only need to let us know your requirements regarding the desired employee or team.
Compliance with your requirements
Free recruitment
Direct management
Redused costs
How
we work
Placing reqiurements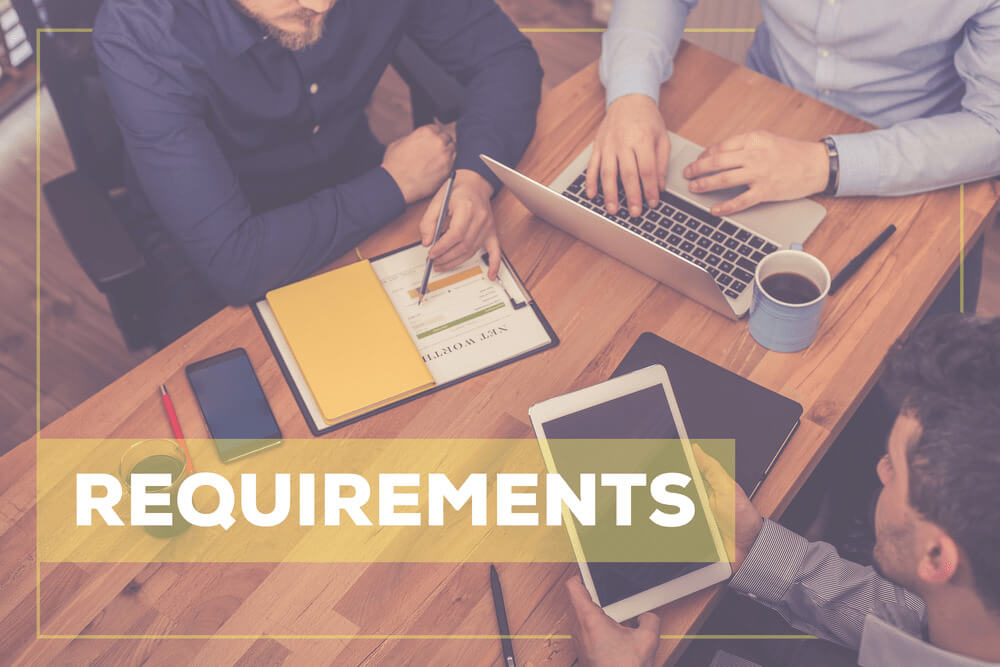 Let us know your requirements to a specialist: the needed skills, specific features, needs in IT relocation, your budget. After that, we start the recruitment process.
Interviewing candidates
We introduce the most suitable candidates for relocation in Ukraine to you for an interview. You might conduct an interview via Skype or by arranging personal meetings in one of our offices.
Hiring Top specialists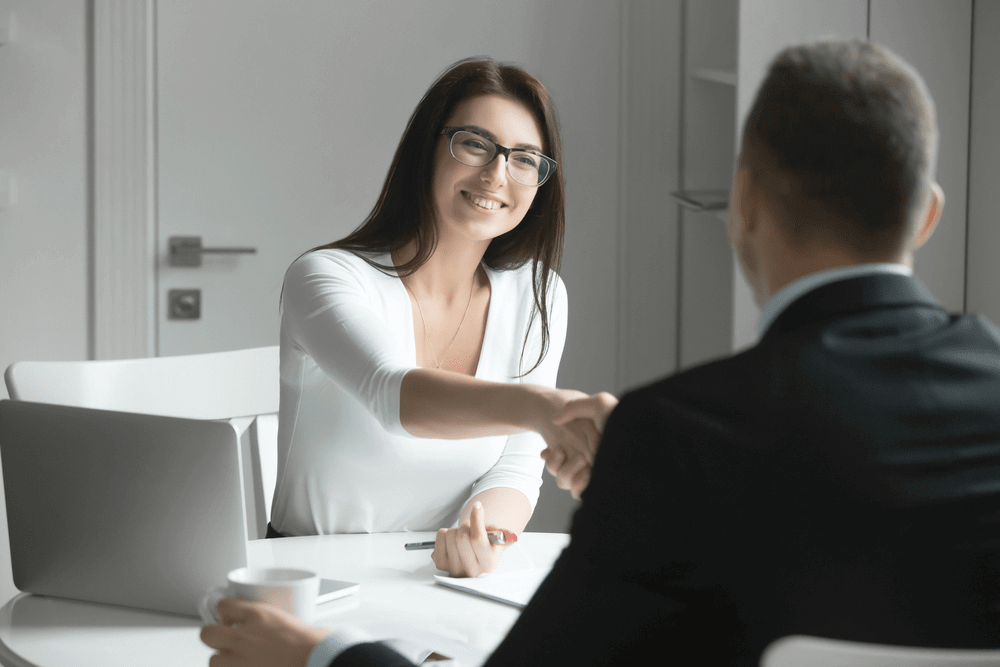 After the best applicants have been selected, you can start with the relocation of your specialist or team.
Relocating developers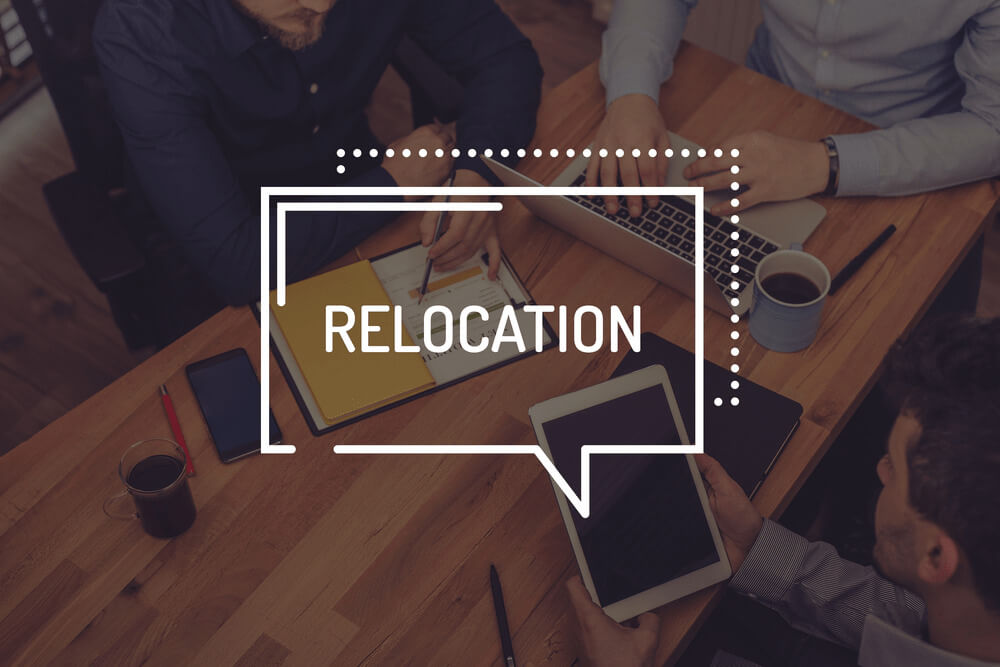 If you are not comfortable with managing all the relocation procedures, our consultant will assist your employees with all the relevant procedures and documents.
Our
Clients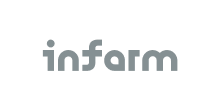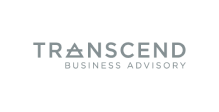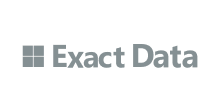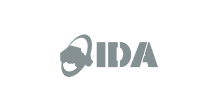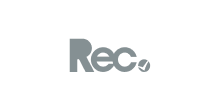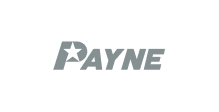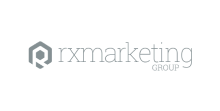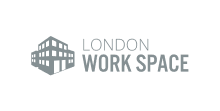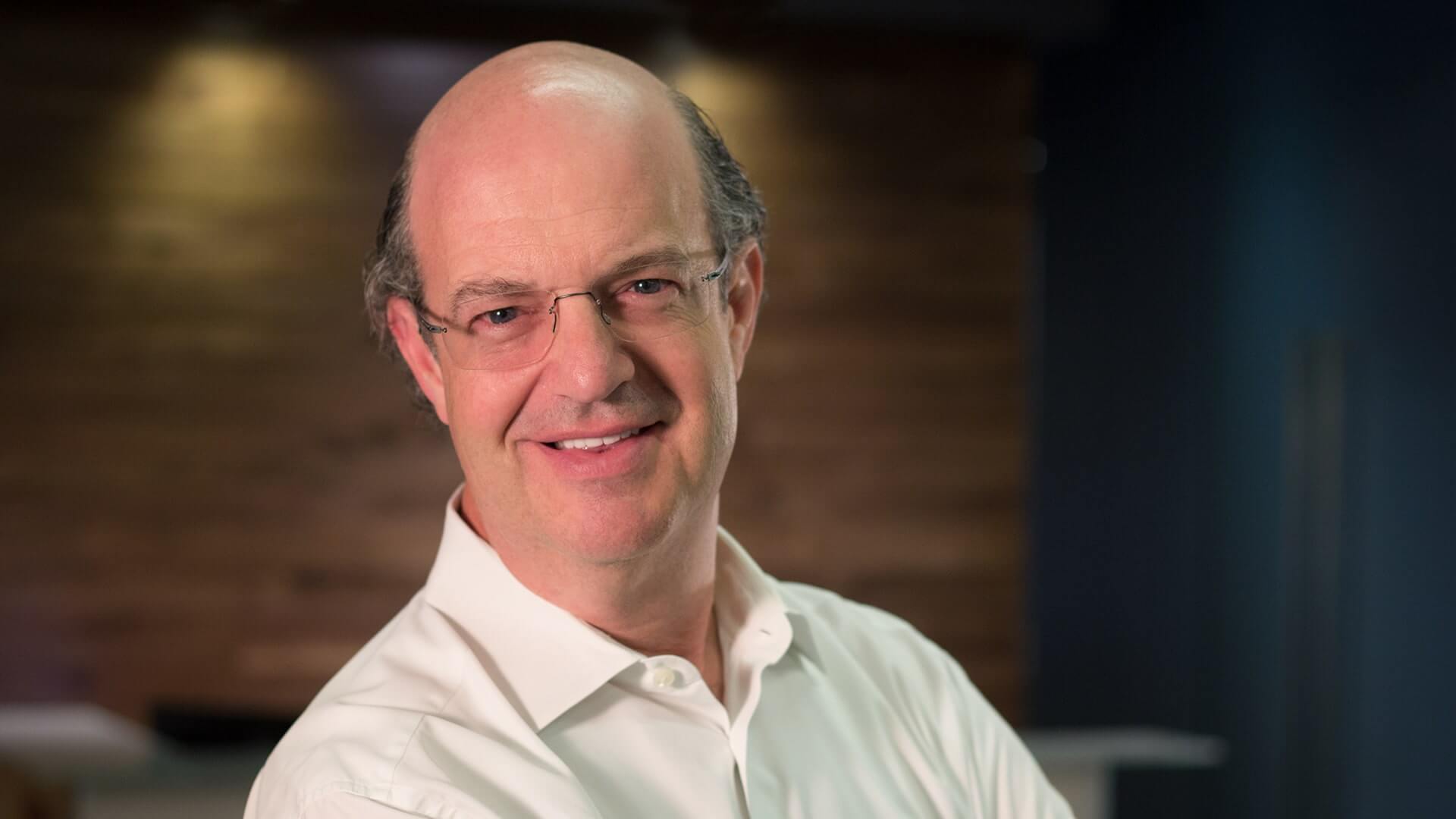 Over the past 8 years we have worked on hundreds of different projects.
Their team offers quick turnaround times, high quality work, and brings innovative ideas to the table. They have built programs which are now the backbone of our organization and continue to help us grow.
Larry Organ | Chief Executive Officer
Why should you use our services for Software Developers IT relocation?
Efficiency
In our database, we have more than 20,000 IT specialists from Ukraine. It allows us to select and hire the best specialists with the rarest skills for you. Each candidate is selected in compliance with your requirements and demands. We hire talents applying the most advanced recruitment techniques and assist developers in overcoming relocation hesitation.
Speed
Our recruiters are familiar with the ways to speed up the recruitment processes and relocate your specialists in the most efficient and stress-free way for both parties. An opportunity to travel visa-free to Schengen and EU countries facilitates the relocation procedures and face-to-face interviews with the potential specialists (if the need arises).
Cooperation easiness
Collaboration consistency and simplicity are our main priorities. All that you need to do is to familiarize us with your requirements, and we will find the most suitable IT specialists for you.
Smart recruitment
You are not required to perform any market research or look for the most suitable destinations. Just send us your requirements, and we will do the rest. You have the time to focus on your business while we will do all it takes to find the best fitting specialists for you.
Individual approach
Your requirements are the basis of our talent sourcing, and customization is our main approach when it comes to the relationship with clients. We consider your business needs, its current condition and your requirements to select your prospective employees.
Soft skill testing
When we are selecting specialists for your company, we pay attention not only to their technical skills but also their soft skills to provide an appropriate basis for comfortable collaboration.
Available Developers
Total available developers: 50
Java Developer
Volodymyr has more than 16 years of experience in software project development using Java/Scala, OOA/OOD/OOP, Client-Server, and Multi-Tier architectures. He has a good knowledge of enterprise systems architecture and refactoring of enterprise applications.
Ivan
ID: 1195
Python Developer
Ivan is a software developer with a particular interest in web development and data analysis. Recently, Ivan has been more into Python development for backend using Django and Flask, along with getting a deeper knowledge of data science and machine learning while diving into the JavaScript world with AngularJS and Node.js.
Specialization
Full-Stack