One of the most prominent software companies in Austin, Texas, HUD is proud of its strong team of highly-qualified professionals who deliver complex and scalable software web applications, including custom development services according to the specifics of your business industry. We provide custom software development, integration, web and mobile application development, maintenance and support services, and much more to keep our clients satisfied and make them obtain feature-rich and robust software solutions. Being among the best IT companies in Texas, we can build development solutions from scratch, or we can customize and modernize your current software, depending on your evolving business needs.
We are always determined to exceed our clients' expectations. To accomplish this, our staff augmentation services give you the freedom of choosing your perfect candidate for the opening software development role and coordinate their work with your business methods, while limiting legal exposure and reducing wasted money and time on ineffective staff. Contracting our temporary specialists for a certain niche helps you extend your in-house team and improve the productivity of the workflow. 
With HUD's staff augmentation or outsourcing services, you will work with professionals with extensive knowledge and experience. We are committed to providing solutions of the best quality and at reasonable prices, thus, handling the most complex projects that your business may require. HUD focuses on finding the most effective tools and solutions to apply them to your specific situation. Hiring our software development dedicated team will benefit your full-potential system usage in the long run.
Custom software development services
We provide an agile application or website development, creating customizable solutions that match your industry's needs and specific requirements. Independently, whether working with a small business or a large-scale enterprise, HUD's employees will apply their skills to their full potential to go above and beyond your expectations and help you get the most out of your possibilities. Through the years, HUD has been delivering outstanding software development services and solutions, not only to companies in Texas, USA, but also to clients from all over the world.
Full stack software development services
As one of the top software companies in Texas, we offer full stack software development services across a wide range of technologies. At HUD, we involve all the necessary tools and frameworks to cover the complete set of front end and back end. According to the specifics of your industry and niche, our full-stack developers will deliver qualitative web development services to meet your business needs.
Web application development
HUD's web app developers carry deep expertise in developing user-friendly, scalable, and exclusive applications. We develop projects of any level of complexity with fast and timely delivery, and tailored to your business needs. By mixing our best resources and your business requirements, we deliver customer-oriented solutions to get the most value possible from your web application development.
Mobile application development
We build highly-functional and progressive mobile applications that provide a vast scope of advanced functionalities, such as compatibility with most devices, development of cross-platform mobile apps, testing simplicity, and much more. Our developers use all these features to their fullest potential to provide powerful applications for your business.
Integration services
Our development experts always manage to successfully create integrated systems including CRM, CMS, and ERP, among others. HUD is determined to provide secure data gathering, filtering, analyzing, and managing in order to help our clients increase their productivity and efficiency. We help our clients make their software compatible with any infrastructures needed or with other business solutions.
Maintenance and support
We are determined to exceed our client's expectations. Thus, if you use software development services from HUD, rest assured that you will be provided with full web maintenance and 24/7 support. We keep in touch with clients and support them with the developed projects. Moreover, we ensure our clients the maintenance and support of the developed software with the third-party systems used during the workflow, to provide a smooth running of the software and simultaneously resolve questions and overcome challenges, hand in hand with our customers.
A dedicated software development team
Whether you need to focus on the core procedure of your project or have an idea to include new development solutions to your existing projects, you can extend your team by hiring HUD's dedicated software development team. Our certified coders will help develop, design, and deliver your ideas in their best version possible.
Software development consulting
As one of the most prominent software development companies in Dallas, Texas, and across the United States and Europe, we advise businesses from different industries and niches for their next software projects. We identify and suggest the best technical solutions tailored to their business needs, provide accurate analysis of the current development processes, and describe their possible improvements. When providing software development services, professionals from HUD conduct a detailed analysis of all the technological possibilities, estimated cost, and timeline to create a specific development strategy.
Software development testing
For software development, testing is crucial. We care about the technology infrastructure of our clients, therefore, we provide a diagnosis of any possible problems and failures, thus preventing damages to any equipment. We focus on the usability, automation, security, and performance of your software to ensure its full efficiency. Depending on the specifics of your company and your expectations regarding your software project, we perform third-party system testing as well as use required tests and combinations to obtain the most accurate results.
What Are the Benefits of
Hiring a Software Development Company

in Texas?

A certified team of software developers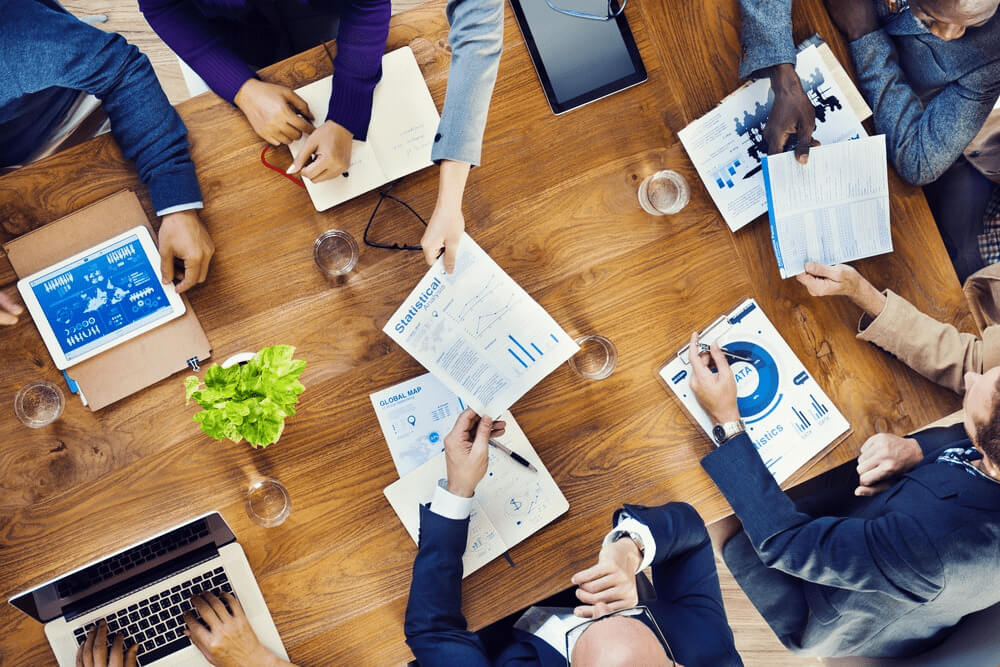 Our team of developers is highly qualified, with years of experience and deep comprehension of the specifics of web development. Hire dedicated programmers from HUD and obtain accuracy, powerful performance, security, and scalability in your projects. 
A powerful skill set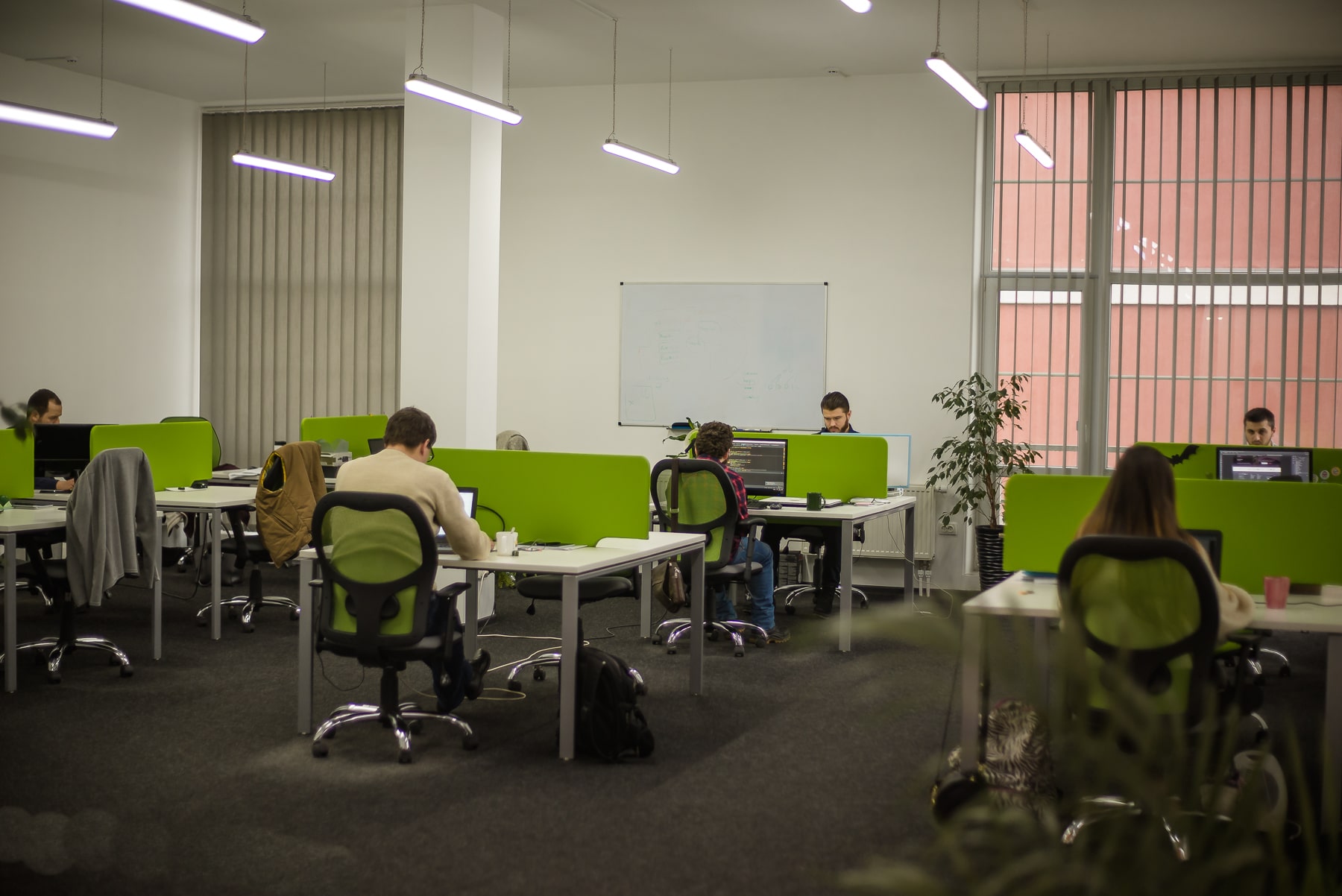 We have dealt with projects of maximum difficulty and delivered high-quality outcomes on time. Thanks to our powerful team, we created Agile methodologies that can be implemented in majorly difficult projects. Moreover, we have narrowly-specialized coders who are experts in particular aspects of software development.
Full-cycle services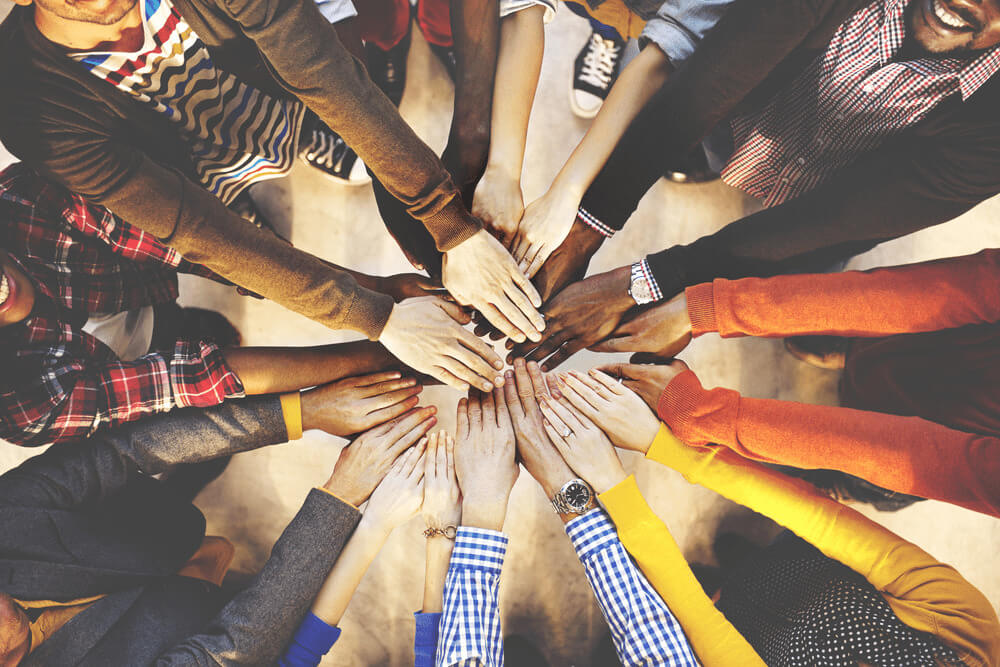 Having a certified team of developers with a such powerful skill set allows us to provide full-cycle services to help you meet your needs. We not only offer custom software development services, but also consulting services, robust architecture, and execution supported by our Agile methodologies. 
100% customer satisfaction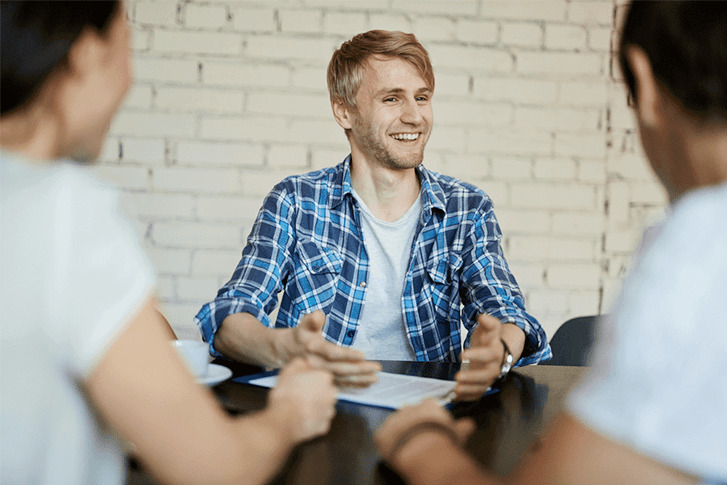 Our coders not only are development specialists, but also experts at surpassing expectations. Our clients are accustomed to always meeting their business's needs and getting the best value. For many years, we have dealt with a wide variety of projects of different complexity. Thus, HUD is determined to always deliver agile and high-quality software development solutions, which so far helped us gain the trust of clients from all over the world. 
Cost-effectiveness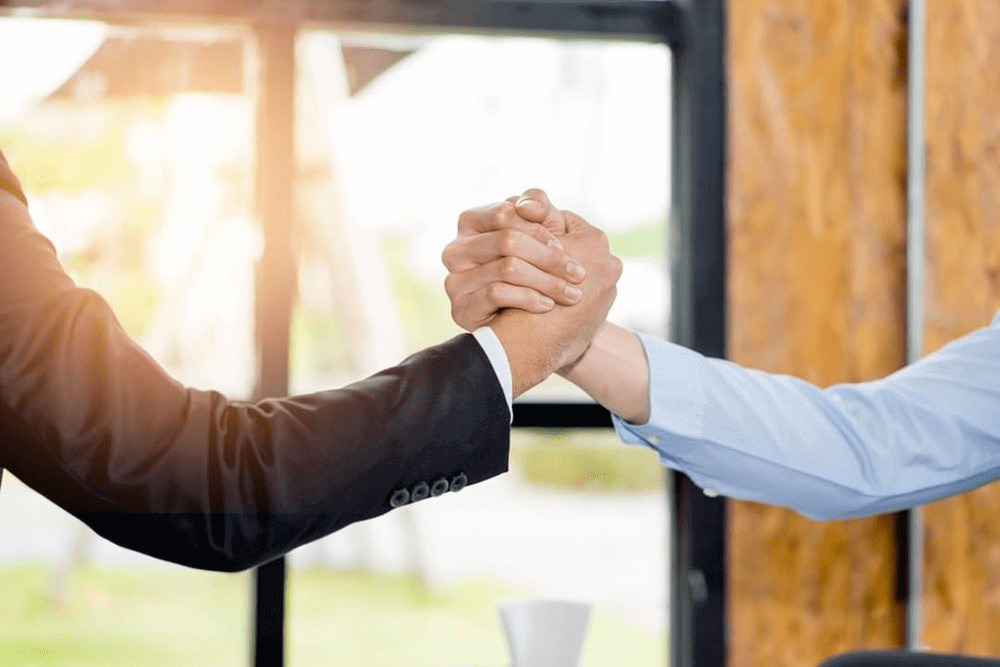 Our methodologies are designed to provide result-driven custom software development in Texas that successfully overcome challenges in the most cost-effective way. Using our services, you will work with developers who will overcome any challenge that your business may face in terms of cost-effectiveness. Moreover, our staff augmentation and outsourcing services give you the opportunity to hire employees based on specific skills for a temporary project. Doing so avoids expenses such as the salaries, insurance, and more of those who may be or not be qualified for the project's realization. Reduced expenses include lower operational costs, lower development costs, limited rising labor costs, etc.
Flexibility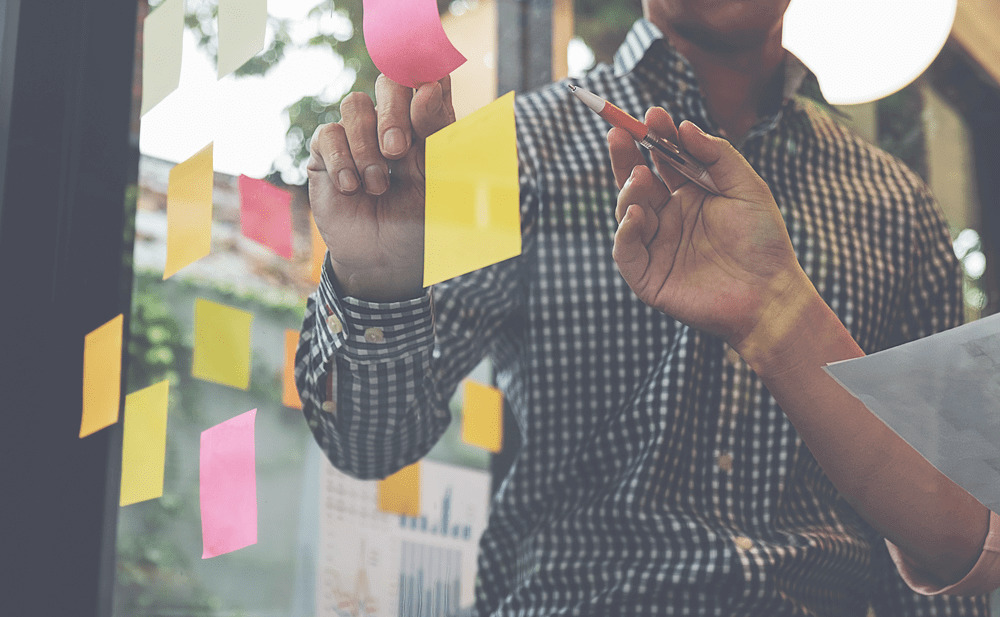 Outsourcing and staff augmentation allow companies to adapt faster. If a project needs extra forces to meet the deadline, businesses can temporarily expand their in-house team, which makes them respond to changes faster and use all their potential. Moreover, if your employee is hired remotely, it offers flexibility in terms of time and place.
Limit legal issues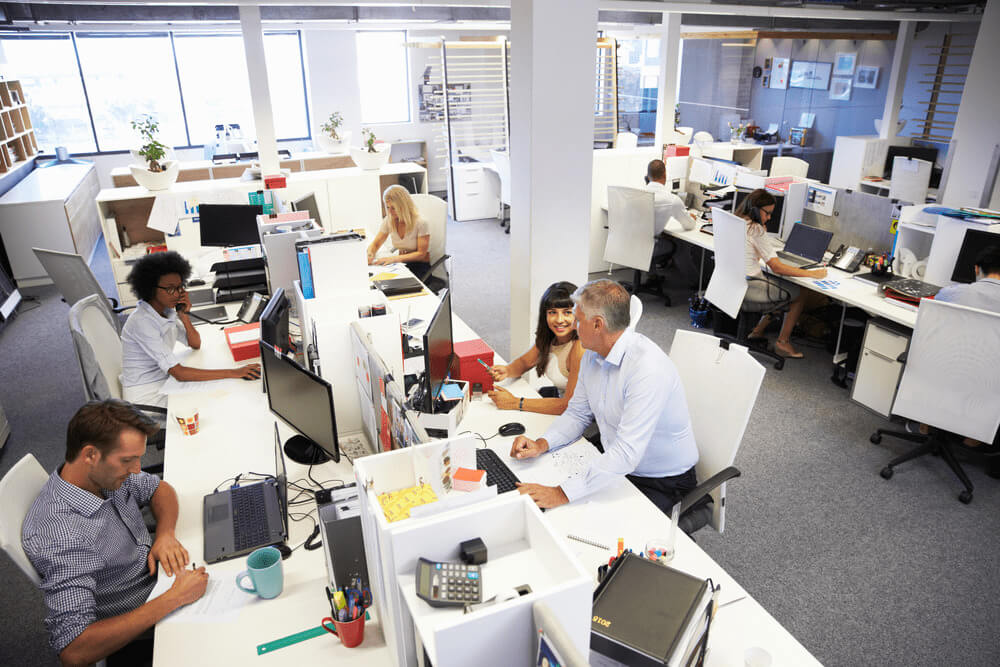 Hiring employees always involves a lot of paperwork and legal responsibilities, which may be inappropriate when the deadlines are burning. However, HUD's outsourcing services do not require that many legal challenges as the company that is offering the service is the actual employer of the specialist.
Full stack software developers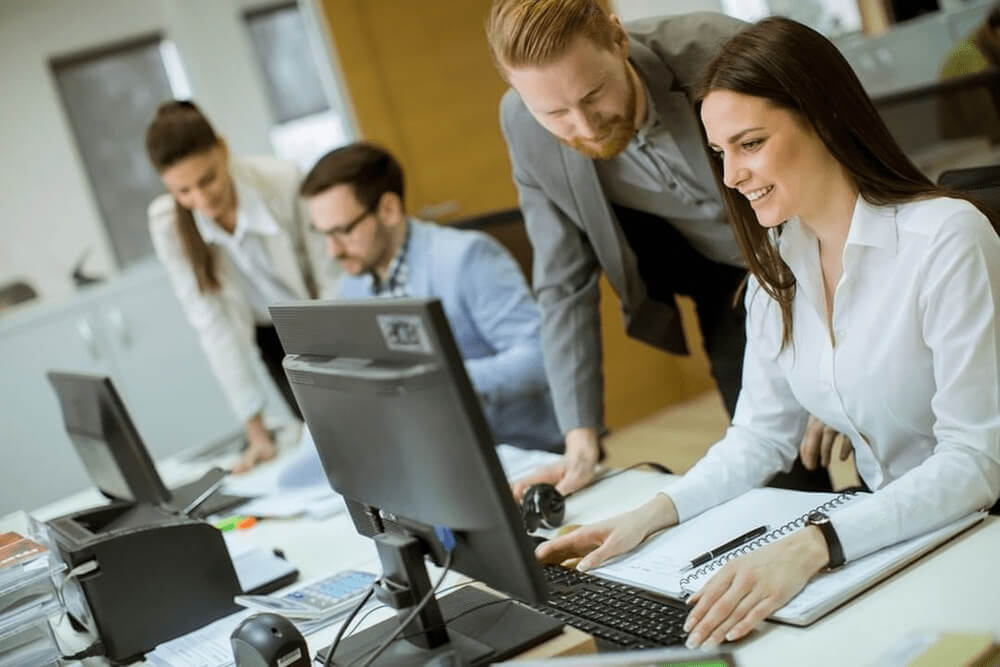 Due to their wide knowledge of multiple aspects of software development, our professionals will create the whole structure of the project, as well as help maintain and optimize the existing ones on any level. Apart from getting an expert who can manage all the necessary development processes, our services are budget-friendly. Instead of hiring individual developers for every stage, HUD invites you to partner with devoted full stack developers for your next project.
On-time delivery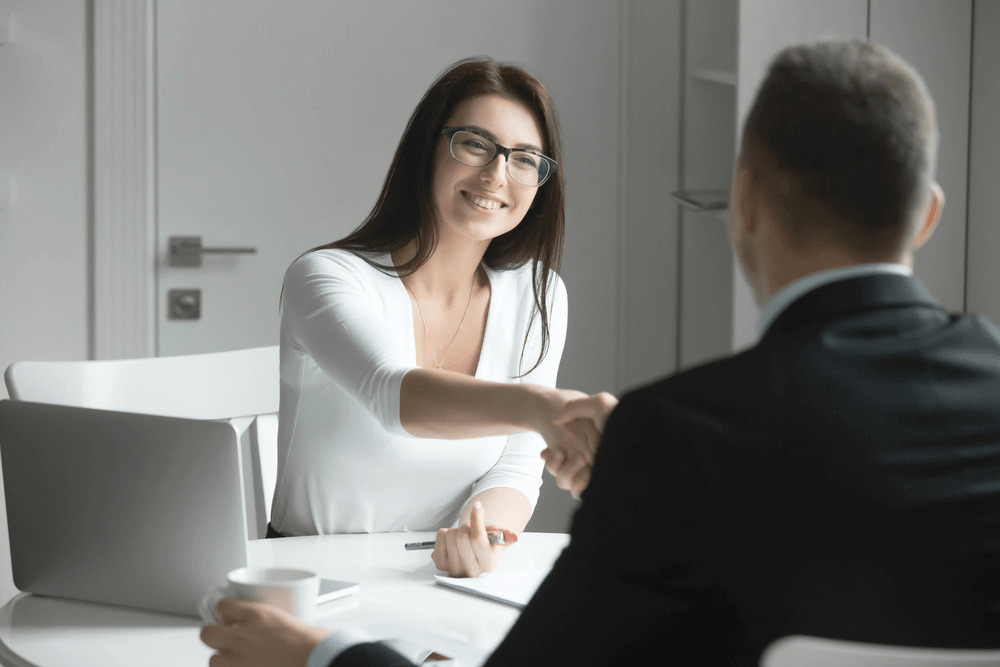 Our Agile methodologies and certified skill sets allow us to perform the most difficult tasks on time, and ensure that all the aspects of our software development services are accurately and efficiently performed, thus providing an outstanding experience for our clients. The success of your business is also ours.
Give you a fresh looks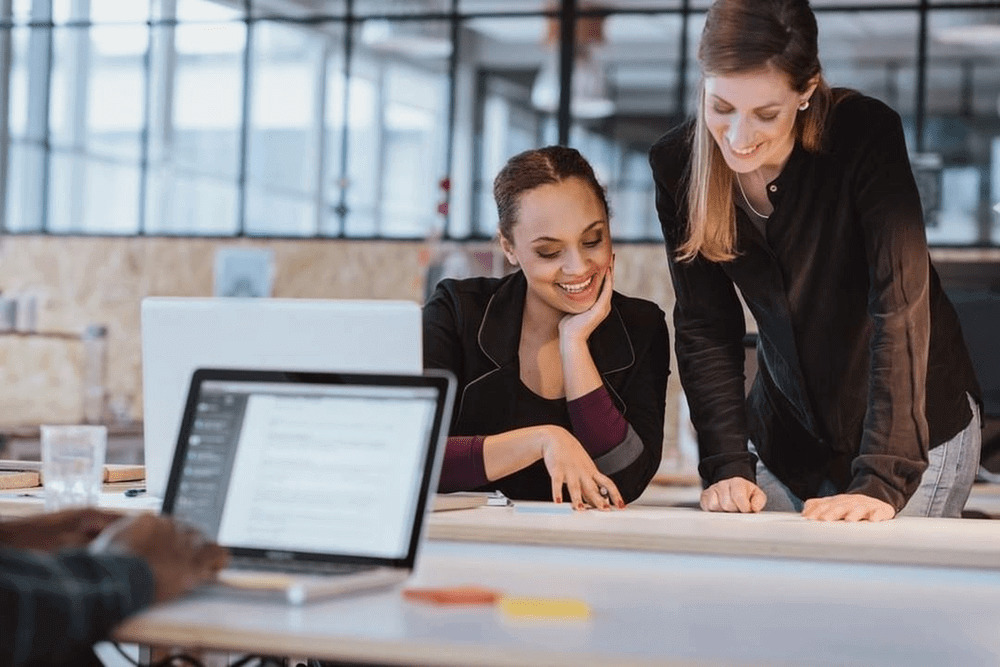 From a creative point of view, having qualified professionals in your team may bring new perspectives into the project. It can generate space for new ideas, suggestions of improvements, or new approaches to obtaining satisfactory results. HUD's software development specialists are very competitive in their niches and have gained a lot of experience throughout the years, which will definitely come in handy in giving a fresh look at a project's procedure.
Our
Clients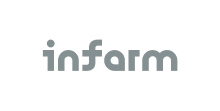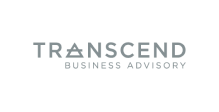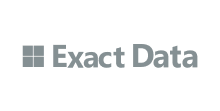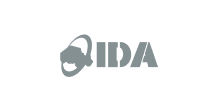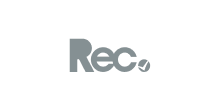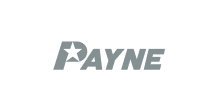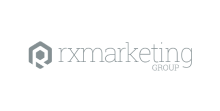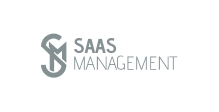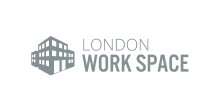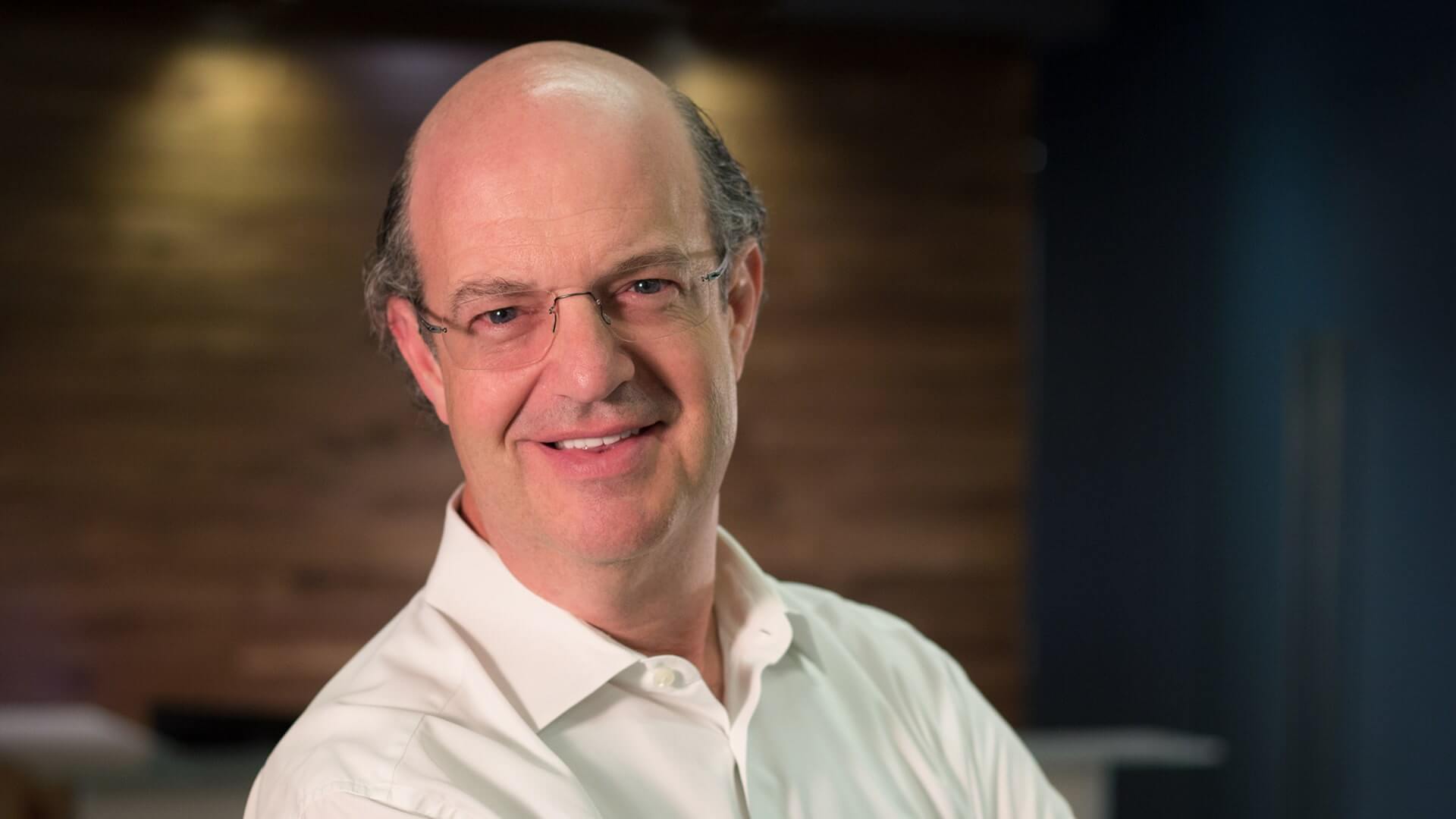 Over the past eight years, we have worked on hundreds of different projects.
Their team offers quick turnaround times and high quality work, as well as brings innovative ideas to the table. They have built programs which are now the backbone of our organization and continue to help us grow.
Larry Organ | Chief Executive Officer
HUD is a devoted software development company in Texas that offers professionals with proven expertise to help your business gain the upper limit of any aspect of software development.
Software companies in Texas, USA, are exceptionally flourishing compared to other states. To be precise, the IT across industries represents more than 330,000 workers, continuing to grow day by day. According to Zippia, Texas is among the top 10 states for software development. Indeed, 17,600 technology companies from Texas employ more than 203,700 workers.
Research proves that leading worldwide companies choose Texas development companies for major operations. These include Apple, Facebook, Dell Technologies, HP, Google, IMB, Oracle, Microsoft, and iHeart Media, to name a few. Moreover, Austin ranks among the top 8 cities in the world for technology.
The IT services are not only concentrated in the technology spheres. Indeed, multiple industries are using development services to improve their performance. The most prominent industries include energy, financial services, healthcare, transportation, and logistics, among others.
Bizjournals listed the top 5 highest-paid tech positions in Austin, Texas, which include senior developer, lead developer, mobile developer, data scientist, and product manager.
A prominent type of use of IT services is outsourcing. If you are determined to reduce and better control your business's operational costs, focus on the company's core activities, reduce risks in using inappropriate technologies, and have access to a wider pool of competent software development skills, then you should definitely use outsourcing services.
In fact, IT outsourcing has been globally accepted in recent years, and grew from 10.6% to 11.9% between 2016 and 2017. Moreover,  big companies have spent 8.7%, of their budget on IT outsourcing services, against 6.3% previously. Meanwhile, small and mid-sized companies have increased their outsourcing budget from 6.7% to 7.8%, and from 4.7% to 6.5%.
Need to speak with
our experts?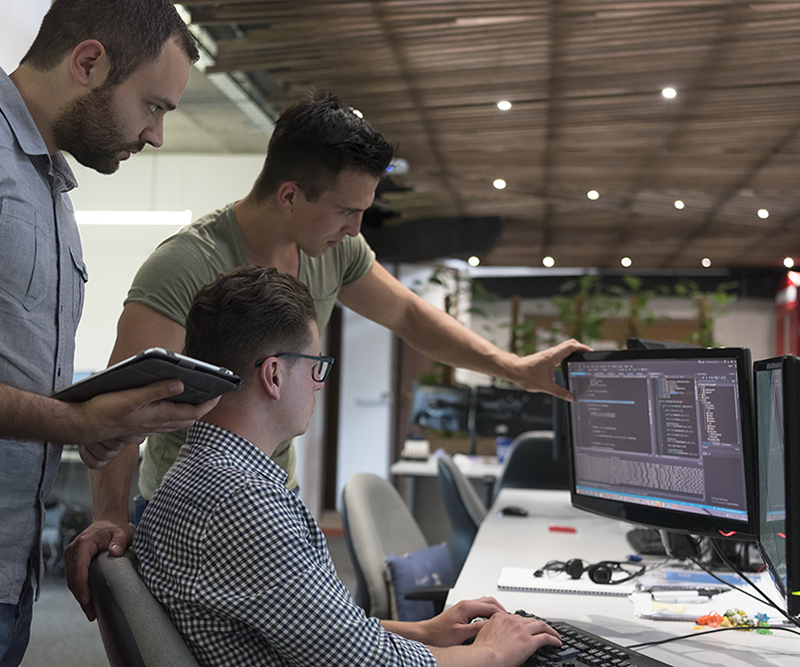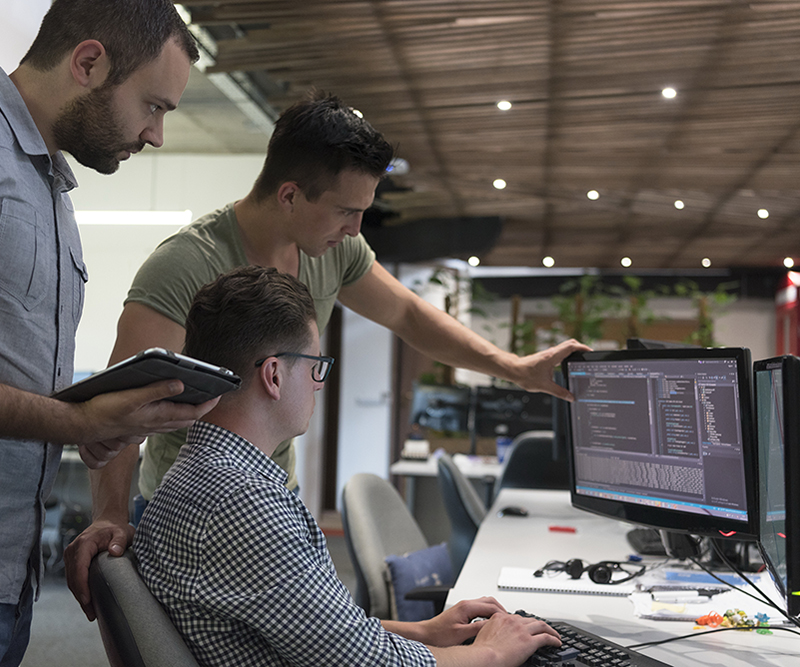 Available Developers for Hire in Ukraine
Total: 50
Vadim has more than 30 years of senior software engineering experience with strong analytical skills and extensive computer expertise. Vadim is an excellent problem-solver, who is able to grasp complex systems quickly and identify opportunities for improvement and resolution of critical issues.
View CV
Artem has 6 years of commercial experience in software engineering and more than 10 years of software development experience. He is experienced in OOP, DB design, and multithreading, as well as several programming languages, such as Java, Python, Go, and JS. Currently, Artem is particularly interested in data analysis and big data processing.
View CV
FAQ
What is an IT staffing firm?
IT staffing firms provide recruitment services by matching IT job or project openings with the most suitable job seekers.
What is the staffing process?
The staffing process is a management function that involves recruiting, evaluating, and selecting the most qualified candidates to fill the job openings in organizations.
What are the types of staffing?
There are four types of staffing: short-term staffing, long-term staffing, succession planning, and strategic staffing. The last one is the combination of the first three.
What are the steps in staffing?
There are 7 most important steps in staffing: manpower planning, employment of staff, placement, induction, training, compensation, and performance appraisal.
What are staffing goals?
The main goal of staffing is to establish adequately skilled and trained personnel that will perfectly suit the requirements and needs of a business.
What are the benefits of using a staffing agency?
Using a staffing agency is both beneficial for the employee and the employer. Those benefits include expenses reduction, hiring speed increment, access to a wide pool of talent, and specialized skill sets. They provide higher chances of getting hired as well as finding the most suitable employee.
What are the disadvantages of staffing?
Despite the possibility to work accommodating the employee's lifestyle, for some, it may not be a good option. As it is not a full-time role, the candidate does not get the benefits that are covered by the employer, such as insurance policies and retirement plans.
Why is relocation needed?
Relocation is needed when a company can not find the necessary skill sets in its country. Using such services provides a wider pool of talent that can be the perfect match for a job opening.
How do relocation services work?
If there is a lack of IT talent or necessary skill set for a project in your country, then relocation services may help you recruit and transfer a new employee with all the requirements from other countries.
What is a relocation policy?
A relocation policy aims to standardize the relocation process by helping prepare the employee and the business for the move and establish distributing benefits.
What is a relocation mortgage?
A relocation mortgage is designed specifically for employee relocation and transfer as a part of an incentive package. It involves financial contribution by the employer as a part of the package.
Need to speak with
our experts?