Our
Services
We provide tech specialists in most web, mobile, and desktop technologies, UI/UX designers, QA/QC engineers, business analysts, salesforce developers and consultants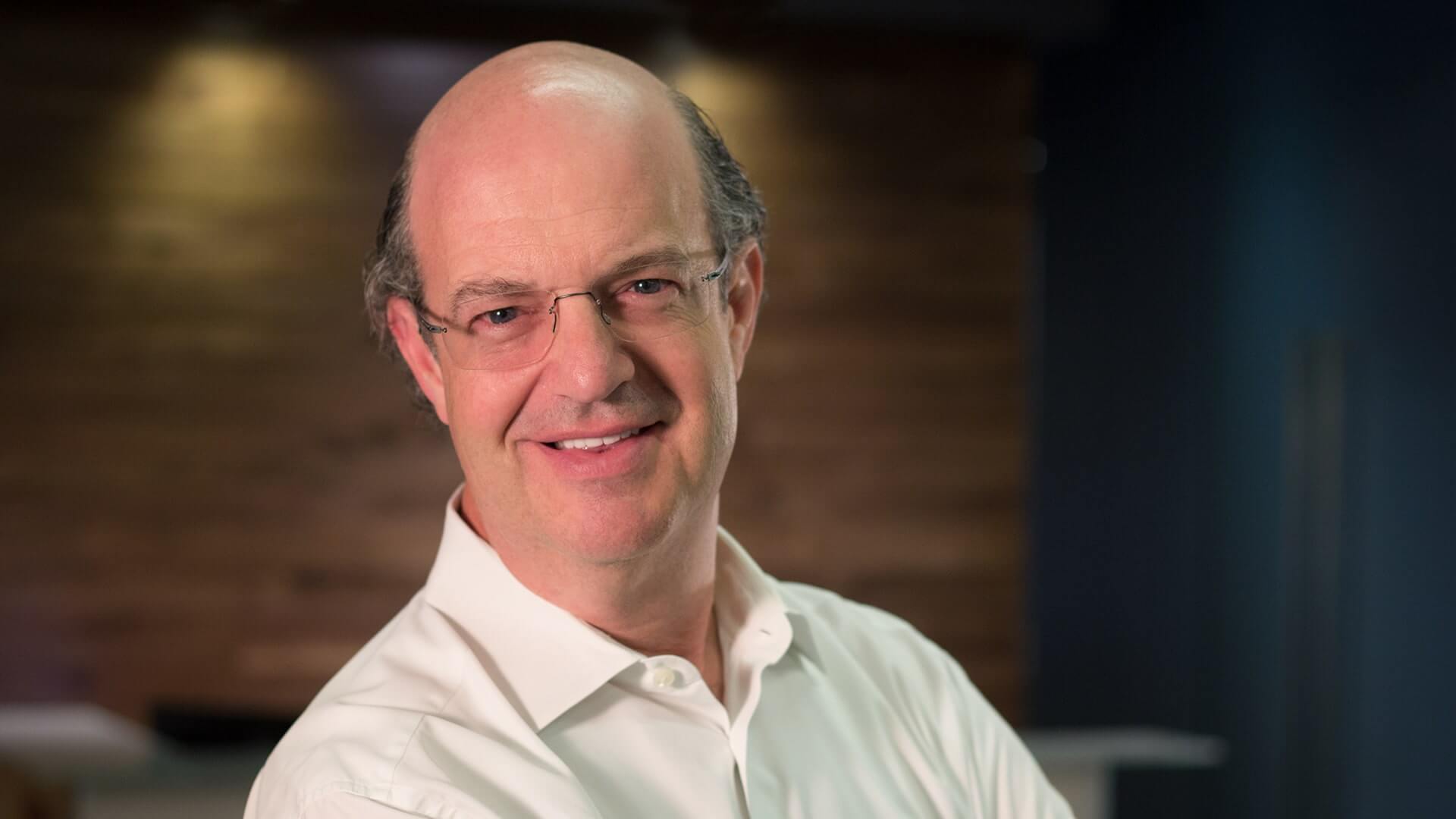 Over the past 8 years we have worked on hundreds of different projects.
Their team offers quick turnaround times, high quality work, and brings innovative ideas to the table. They have built programs which are now the backbone of our organization and continue to help us grow.
Larry Organ | Chief Executive Officer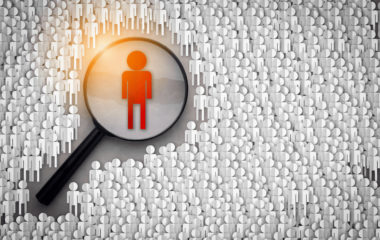 Hiring new talents to join your team is a complex process, and it might take some time to consider the right candidates. Of course, evaluating all the strengths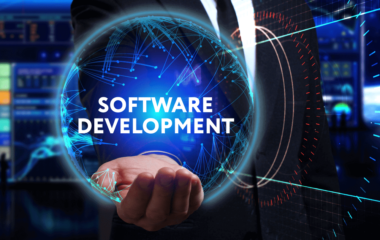 When considering hiring outsourcing developers or extending your team abroad, vendors might keep their eyes on Ukraine, one of the top outsourcing destinations, which is expected to continue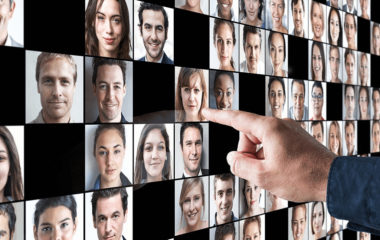 In Ukraine developers are rapidly becoming a top choice for the companies that choose to outsource because of the price to quality ratio one gets from cooperating with
Certified Salesforce Partner
As a Salesforce consulting partner, we provide you with all the needed services to achieve your business goals in the most efficient way.

Verified Reviews
We care about improvements of our skills and processes within the company always asking for feedbacks after finishing each and every project.