About
Dmitriy Ogol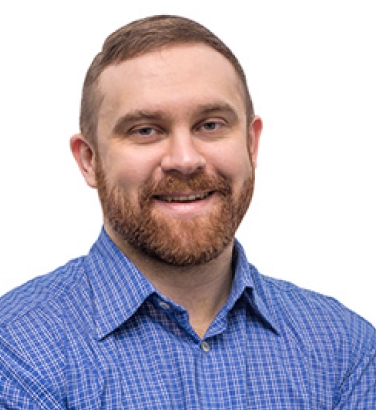 After finishing his higher education in 2006, Dmitriy started his career as a Software Developer in Qway Solutions company. But one year in software development wasn't that highest aim to reach.
That's why when Dmitriy met Arthur, they have decided to cover the growing market demand in qualified Ukrainian developers. After the Hire Ukrainian Developers company was established.
Starting from 2008, Dmitriy is working on the creation of dedicated teams. During these years, he helped to establish more than 20 teams of software developers from 2 to 25 members for clients from Europe and the USA.