About
Roksolana Kerych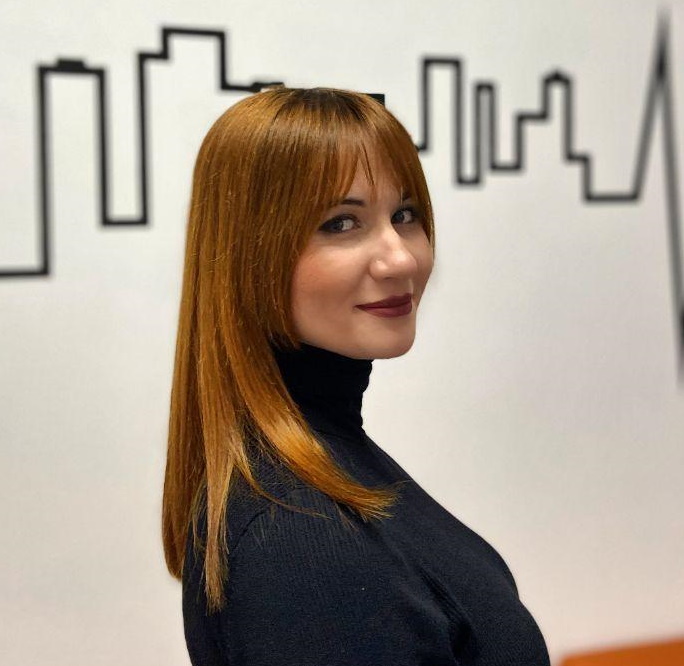 After finishing Slavic Philology as a teacher and translator of Slovak language, Roksolana continued to seek her calling starting the career path as a Journalist. A year after, she realized that primary information usage might be implemented not only for spreading the news. Hence, she joined the Lagom International team to perform marketing researches in Eastern Europe markets.
As the marketing path was leading its ways, Roksolana followed them to join the Jooble team, where she got acquainted with the new data prospective in Search Engine Optimization. Starting her job with a rigorous sales pipeline and foretold communication, she decided to focus on online marketing and SEO to work with something more predictable in comparison to the human factor – with data.
For the last three years, Roksolana is working with various digital activities and is focused on self-development and professional growth.
Tracking the market trends, dealing with Google updates, reading the world with data and numbers helps to contribute to the HireUkrainianDevelopers growth on the international market.